Carson J. Lev
2011 Distinguished Alumnus
Image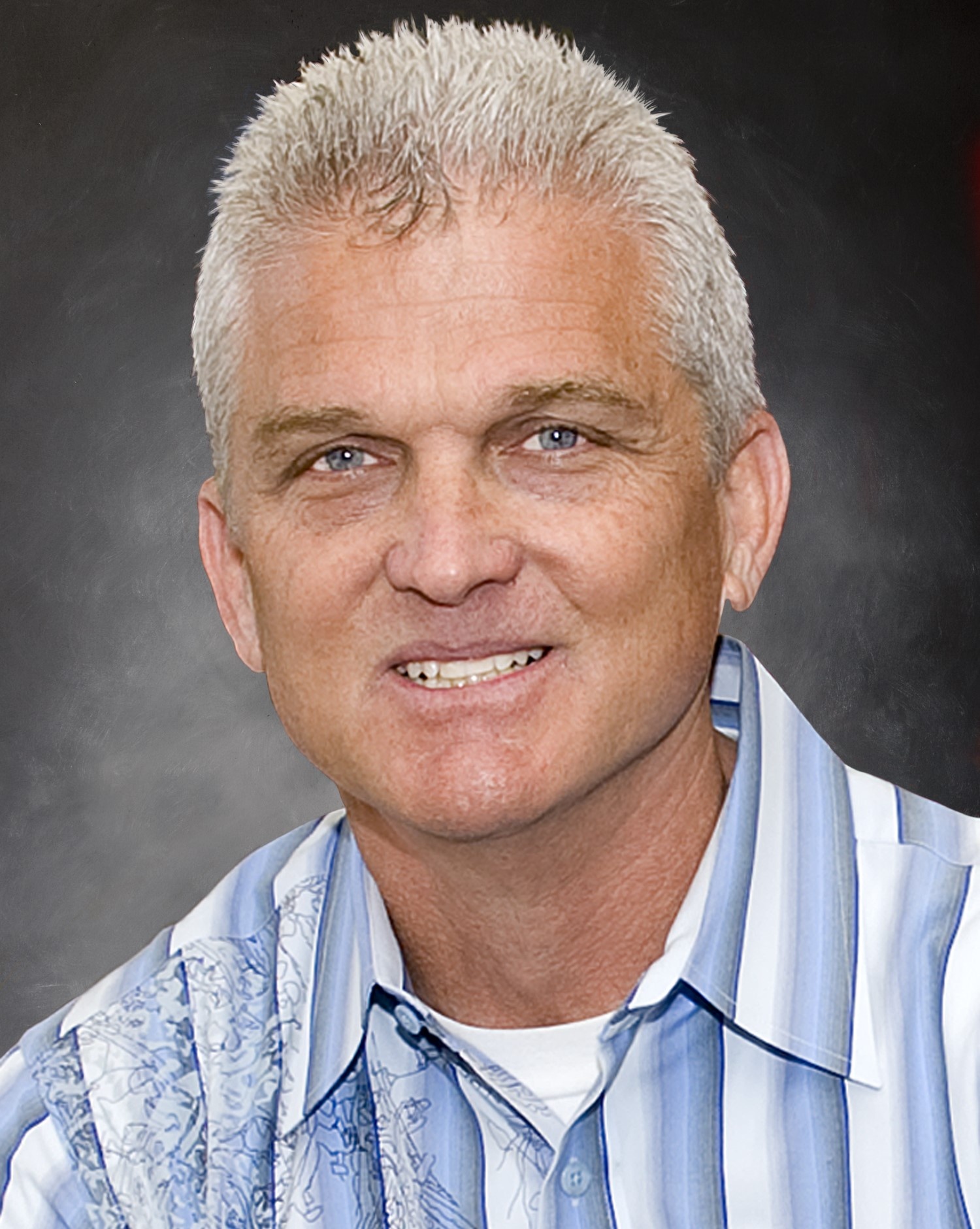 Carson J. Lev
Vice President/Chief Operating Officer, Foose Design
President/CEO, Redphin Productions
1973, Associate of Arts, Long Beach City College
1980, Bachelor of Science, Industrial Design, CSULB
Carson Lev combined his interests in medicine and cars into a unique entrepreneurial design career. Currently, as Foose Design's vice president and chief operating officer, he is well-known among auto aficionados.
Lev also is president/CEO of Redphin Productions, which handles trademark licensing agreements for high-visibility clients on behalf of Chip Foose. Lev spent more than a decade at Mattel, Inc. and was responsible for building the only two Hot Wheels toy cars turned into full-size, functioning vehicles.
In 1994, he founded Compression Engineering, catering to medical project and automotive design manufacturers. Upon graduation from CSULB, he pursued a 15-year career in biomedical product development, designing heart valves, CT scanners and other medical devices. He has earned television fame on shows such as "Overhaulin'," and, in 2008, was inducted into the Die Cast Hall of Fame.
Lev's community involvement includes serving as park and recreation commissioner for the cities of Cerritos (1987-89) and Laguna Niguel (1992-02). In 1984, he was selected as the Olympic Torch Relay runner for the Los Angeles Olympics.
While attending CSULB, he was a member of the men's gymnastics team. Lev remains close to the Design Department, serving as a guest lecturer, mentor/advisor and portfolio review and steering committee member.
Seven family members, including his wife, Nancy, and son, Aaron, have attended CSULB.
From Alumni Awards 2011 program