Bill Wood
2002 Distinguished Alumnus
Image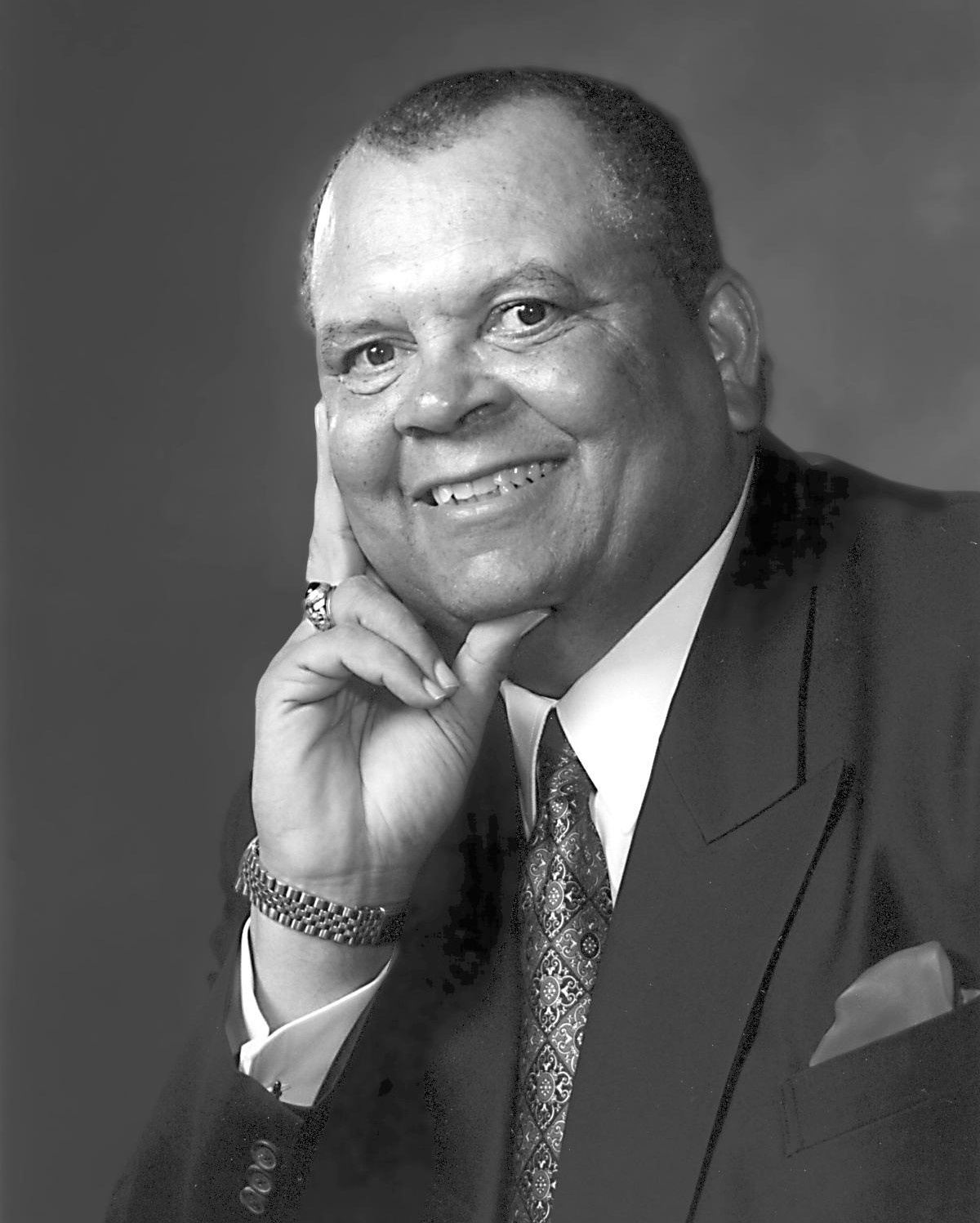 Bill Wood
1977, Master Of Public Administration, CSU Fullerton
1968, B.A., Recreation, CSULB
Bill Wood has come far since becoming the first African-American graduate of Laguna Beach High School in 1961. Realizing that a college education would provide opportunities that his parents didn't have, he went to community college and became involved in the Laguna Beach Boys' Club.
Being in a service organization helped shape his view of what he wanted to do after graduating from CSULB. He chose a career in human resources and in 1985 became director and then vice president of human resources for PacifiCare Health Systems.
He was subsequently appointed vice president of community relations as well as president of the PacifiCare Foundation. "As a first-generation college graduate and a Black American, my experience at CSULB was the foundation of my adult life and professional experience," he said.
"CSULB opened doors for me and gave me the courage to reach for the stars." His devotion to service continues as a board member of a host of organizations.
He and his wife, Sharon McManus, have three adult children and two grandchildren. "CSULB gives its students the opportunity to spread their wings and fly and the tools to succeed," Wood remarked.
From Alumni Awards 2002 program