Betsy G. Wells
2000 Distinguished Alumna
Image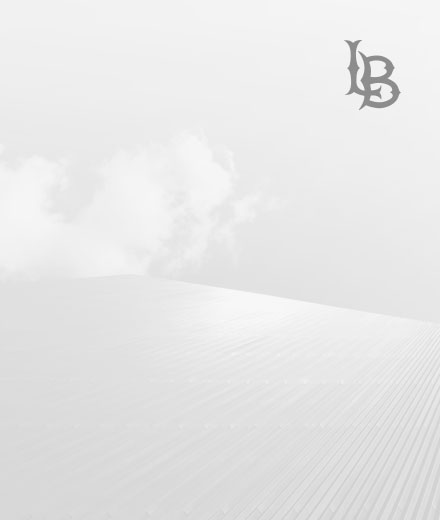 Betsy G. Wells
1986, M.A., Communicative Disorders, CSULB
1959, B.A., Biology, Pomona College
Betsy Wells has been tireless in her contributions to the field of communicative disorders. At CSULB, she's taught, chaired the department's Advisory Board for five years, served on thesis committees and developed a continuing education program for speech-language pathologists and audiologists that received accreditation.
A speech-language pathologist with the Norwalk-La Mirada Unified School District since 1987, Wells is a master clinician for graduate students seeking credentials in the public schools and is the author or co-author of several published research articles in the area of cerebral hemispheric processing.
She's also presented her research with brain-damaged individuals before international, national and state conferences. At 43, Wells entered CSULB's graduate program even though she knew it would require making up more than 65 undergraduate credits in addition to 45 graduate units.
A year before graduation, her husband died, leaving the San Pedro resident with three college-age children. "Through my experience at CSULB, I gained the confidence and independence I needed to begin a new life," she says.
From Alumni Awards 2000 program