Arnold Hackett
2017 Distinguished Alumnus
Image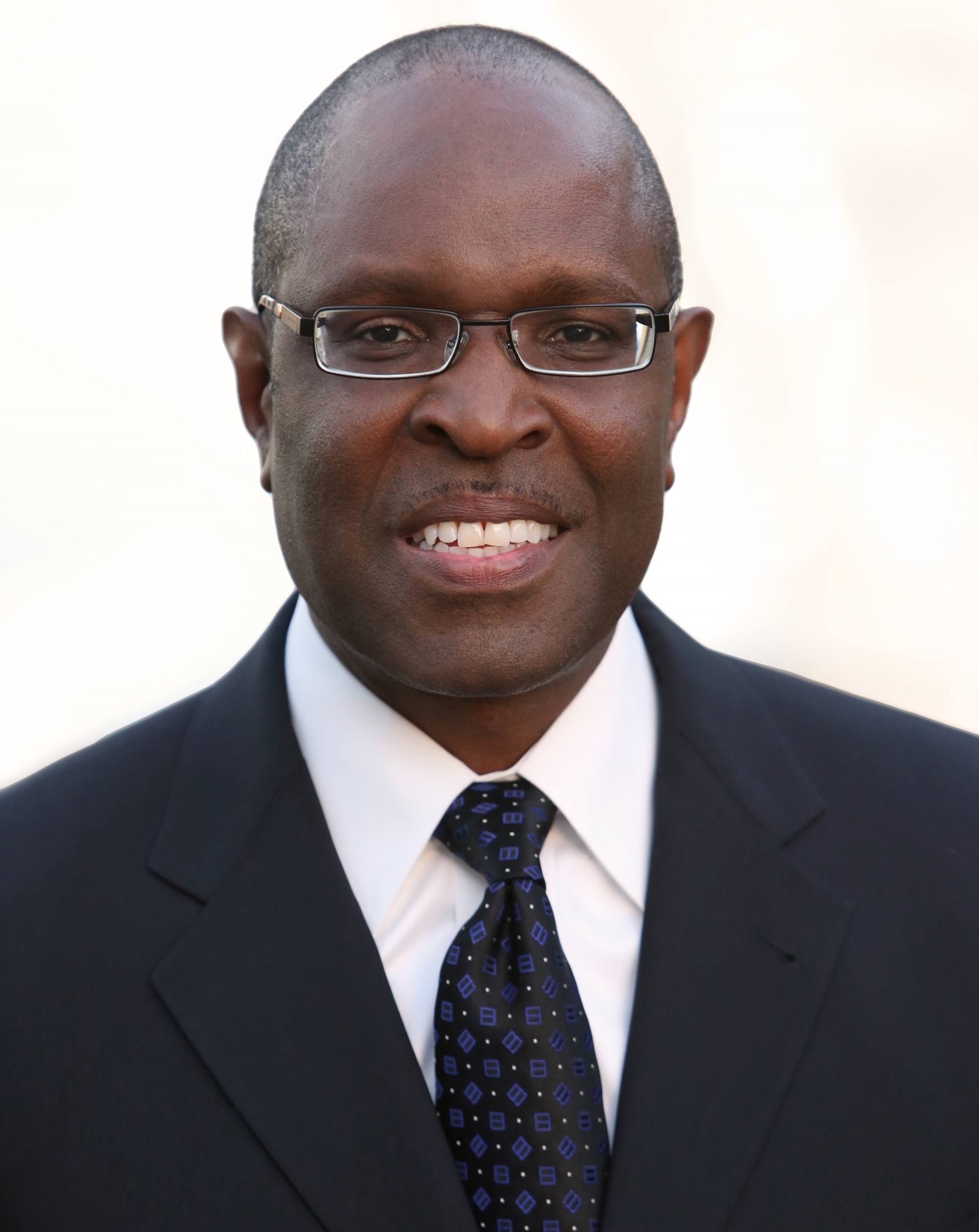 Arnold Hackett
Vice President, Alliance and Partnership Management, Xerox Corporation
2007, Executive MBA, University of Southern California
2001, Master of Science, Computer Science, CSULB
1987, Bachelor of Science, Applied Mathematics, University of California, Los Angeles
Arnold Hackett's exciting career in engineering, strategy development, and management began when he joined Xerox as a summer intern.  Now, three decades and three degrees later, he is the company's Vice President of Alliance and Partnership Management, a role that affords him the opportunity to develop innovative business services and solutions with vendors and software developers from around the globe. 
Hackett's work as an engineer and in support of the company's global initiatives also led to him earning the prestigious Lean Six Sigma Black Belt certification. 
Throughout his life, Hackett has always found time for his true passion — volunteer service.  In addition to serving on several nonprofit boards, including those at the engineering schools at CSULB, UCLA, and USC, Hackett is a dedicated STEM mentor who works with K-12 students of color; his major focus is teaching middle-school children of color to code. 
Hackett has been recognized by John Muir High School, which named him to its alumni hall of fame; by the Los Angeles Chapter of the NAACP, which presented him with its Youth Council Man of Valor Award; and by the organizers of the Black Engineer of the Year Awards, which named him a Modern-Day Technology Leader.
From Alumni Awards 2017 program