Angie Avery
2019 Distinguished Alumna
Image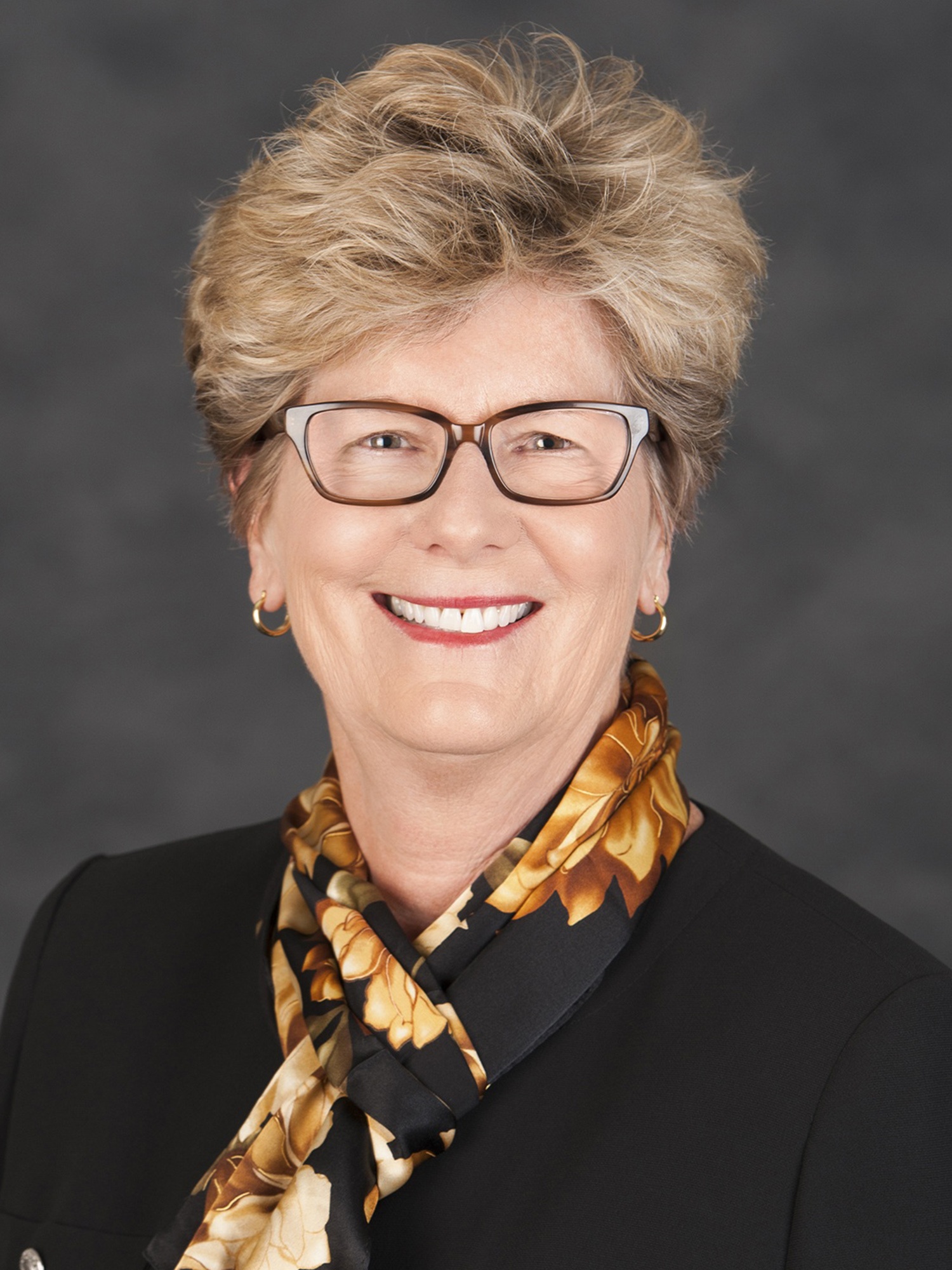 Angie Avery 
City Manager, City of Los Alamitos (ret.) 
1979, Master  of Science, Recreation Administration, CSULB
1976, Bachelor of Arts, Recreation, CSULB
 
A Long Beach resident since age 5, Angie Avery's commitment to community service has made our neighboring beach cities safer, stronger and more beautiful over the course of a thirty-four-year career.
As the Director of Recreation and Community Services, and later the City Manager for the City of Los Alamitos, Avery served as the city's Chief Executive Officer and managed the activities and operations of the City, ensuring the provision of quality services and development of strategic business partnerships during the recession.
Prior to Los Alamitos, her focus was the City of Downey, where the city's programs, facilities, and transportation systems flourished under her leadership. She also was an integral part of the management team at the Parks, Recreation & Marine Department of the City of Long Beach, where she oversaw a staff of 250 and an $8.3 million budget.
Avery honed her leadership skills while climbing the ranks of local corporate offices, but she always had a mind for community development. After obtaining her M.S. in Recreation Administration and B.S. in Recreation at CSULB, she strode into the field as a campus recreation manager at USC and as a Director of the UCLA Village during the 1984 Olympic Games.
Now retired, Avery serves as the Chair of the Board for Southland Credit Union and maintains strong ties with The Beach. As a former recreation leader, women's basketball team member, graduate assistant in the LBSU Athletics department and lifelong Long Beach sports fan, she spent a number of years assisting our Women's Basketball team with community relations and sponsorships. She is also a founding member and Board member of the Recreation and Leisure Studies Alumni Association, and enjoys she returning to campus to work out at the LifeFit Center.
From Alumni Awards 2019 program