Alexandra Billings
2015 Distinguished Alumna
Image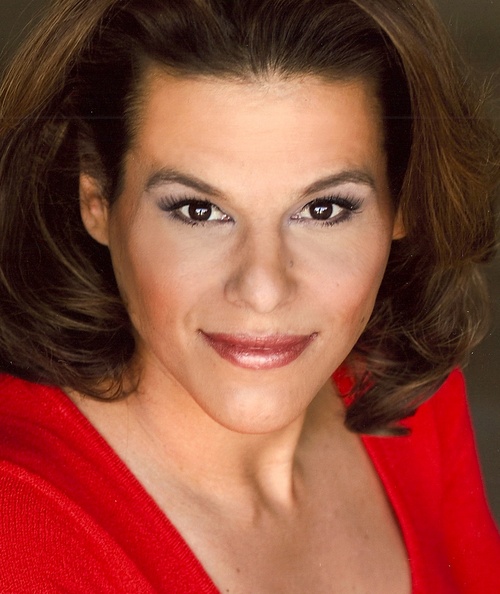 Alexandra Billings
Award - winning actress; Activist; Assistant Professor, CSULB Theatre Arts
2013, Master of Fine Arts, Theatre Arts, CSULB
Now co-starring as "Davina" in the Golden Globe-winning television series Transparent, Alexandra Billings is an accomplished actor, teacher, and cabaret performer who made entertainment history by becoming the first transgender actress to portray a transgender character on television (Romy and Michelle: Behind the Velvet Rope). 
The multi-talented Billings toured the country for six years in her off-Broadway one-woman show Before I Disappear and performed her nightclub act in venues from coast to coast. 
Billings began her teaching career in 1994 at the renowned School at Steppenwolf in Chicago, and she has continued to teach and mentor developing artists at the University of Chicago and the American Academy of Dramatic Arts, among others.
She is currently an associate professor of theatre arts at CSULB and the Viewpoints Associate for the Tony Award-winning Steppenwolf Theater.  In addition to performing and teaching, Billings has served for nearly three decades as an LGBTQ youth advocate, working with LGBTQ students at CSULB — her office is designated as a "Gay Safe Place" — and with young people throughout Long Beach. 
She is a GRAMMY nominee for her album Being Alive; a member of the Gay and Lesbian Hall of Fame; and the recipient of five After Dark Awards, a Joseph Jefferson Award, a GLAAD Award, a Spirit Award, a MAC Hansen Award, and an award for Distinguished Achievement in Creative Activity from the CSULB Theatre Arts program. 
Billings and her wife of almost 20 years, Chrisanne Blankenship, live in Long Beach with their two cats, Marlena and Tony.
From Alumni Awards 2015 program