Alan D. Nitake
2009 Distinguished Alumnus
Image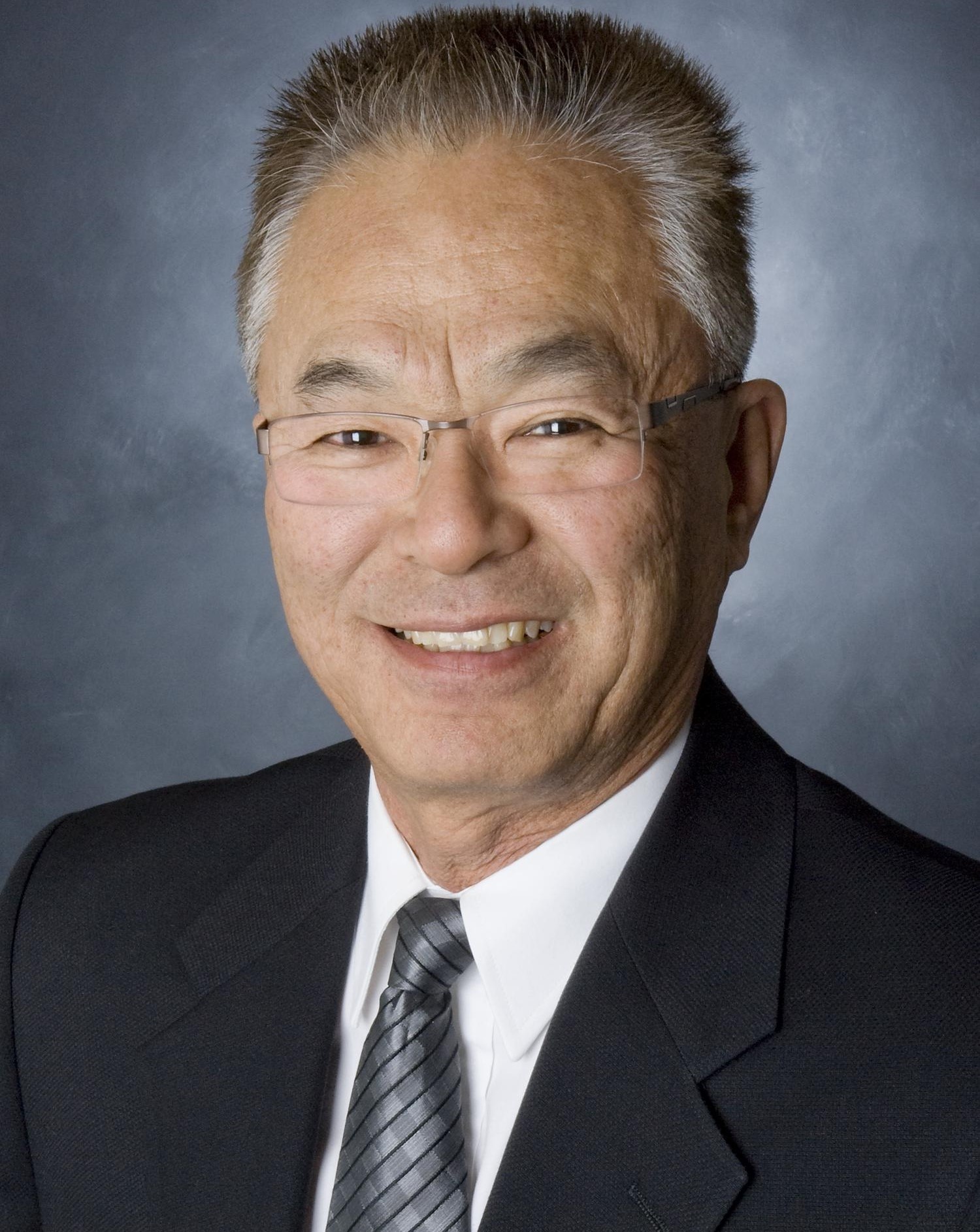 Alan D. Nitake
Physical Therapist/Founder, Gardena Physical Therapy and Rehabilitation Center
1974, Bachelor of Science, Physical Therapy, CSULB
1973, Bachelor of Arts, Kinesiology (Physical Education), CSULB
Alan D. Nitake has set himself apart in the field of physical therapy during his 34 years of clinical practice, both as an independent contractor and within Southern California's hospital and small clinical practice environments.
In 1984, he established the Gardena Physical Therapy and Rehabilitation Center, retiring in 2008 after 24 years of active clinical practice. Through his treatment of local competitors as well as high school and college skating teams, Nitake was selected as the physical therapist for the U.S. Figure Skating (USFS) Team, accompanying the athletes to major competitions in China, Germany, Canada and, most recently, Bulgaria.
Nitake is involved with several figure skating organizations and is the past president of the USFS Sports Medicine Society and past vice-chair (medical section) of the USFS Sports Sciences and Medicine Committee. Ongoing professional memberships include the American Physical Therapy Association, USFS Association and the U.S. Swimming Association. While on a swimming scholarship at CSULB, Nitake was a member of the swim and water polo teams. He also was integral in the formation of the Asian American Studies Department.
Since graduation, Nitake has been a volunteer guest lecturer in the Department of Physical Therapy and has often functioned as a clinical instructor.
Nitake has been married for 28 years to wife Carol, and they have three daughters, Robi, Leslie and Lia, who is majoring in International Studies at CSULB.
From Alumni Awards 2009 program