Aaron J. Price
2000 Distinguished Alumnus
Image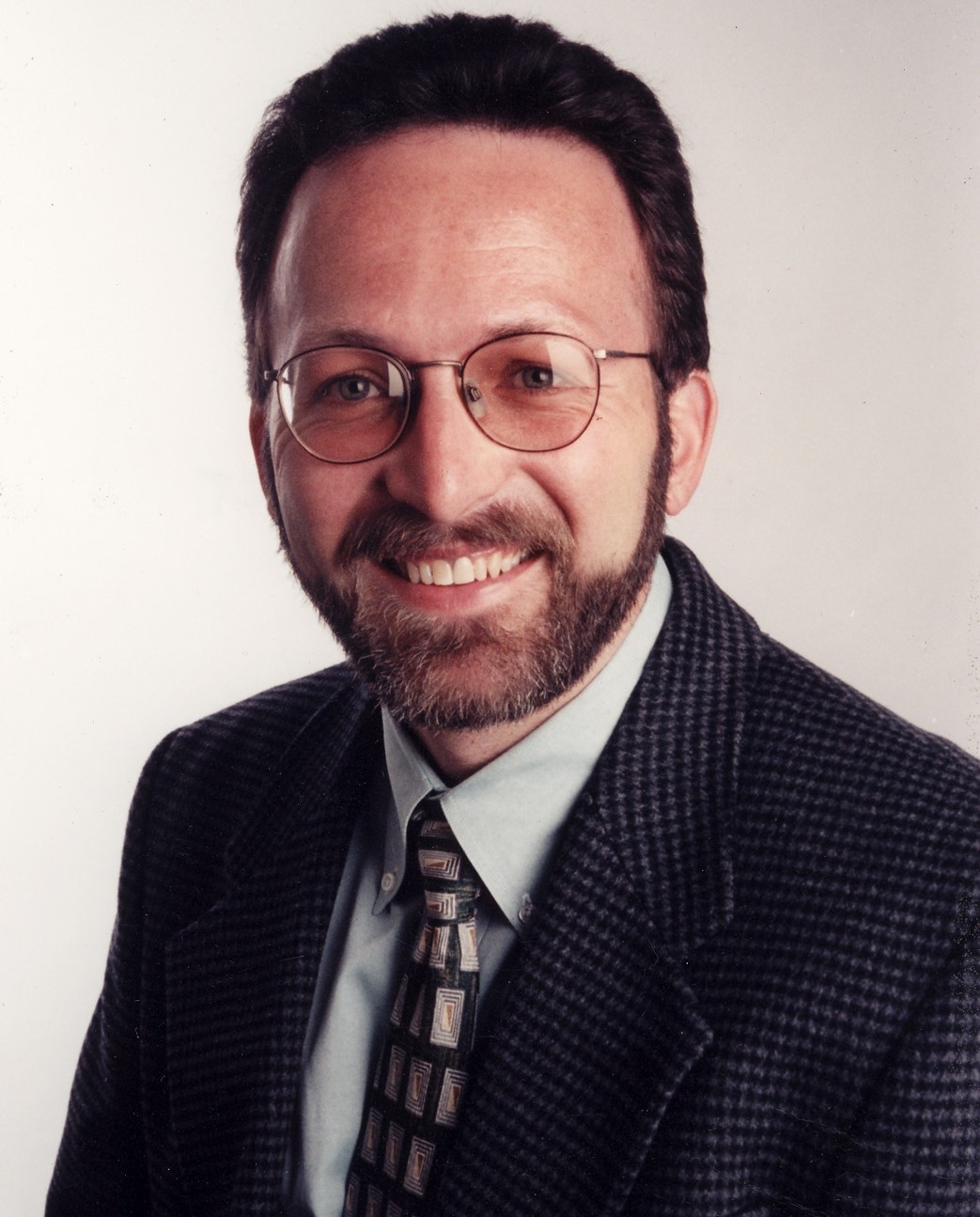 Aaron J. Price
1987, B.S., Computer Science and Engineering, CSULB
Aaron Price's belief in supporting education has led the CSULB alumnus to give his time, talents and treasures to the College of Engineering as well as the university through the President's Associates ever since graduating.
"The people I was exposed to and the education I received have been invaluable," says Price, who was married and sometimes held down two jobs while working his way through college and making a house payment.
In 1996 he co-founded Prosum Information Technologies in El Segundo which provides consulting services in system administration, networking, systems integration and software development for database and the web. The company has grown 100 percent each year since they started with current sales of $5 million annually.
A member of the President's Associates executive board along with his wife Maureen, Price also recently was named to the College of Engineering Advisory and Development Council. He's also a volunteer at Longfellow Elementary School in Long Beach where he taught basic web programming to 60 sixth graders.
From Alumni Awards 2000 program