Meet the Team
Image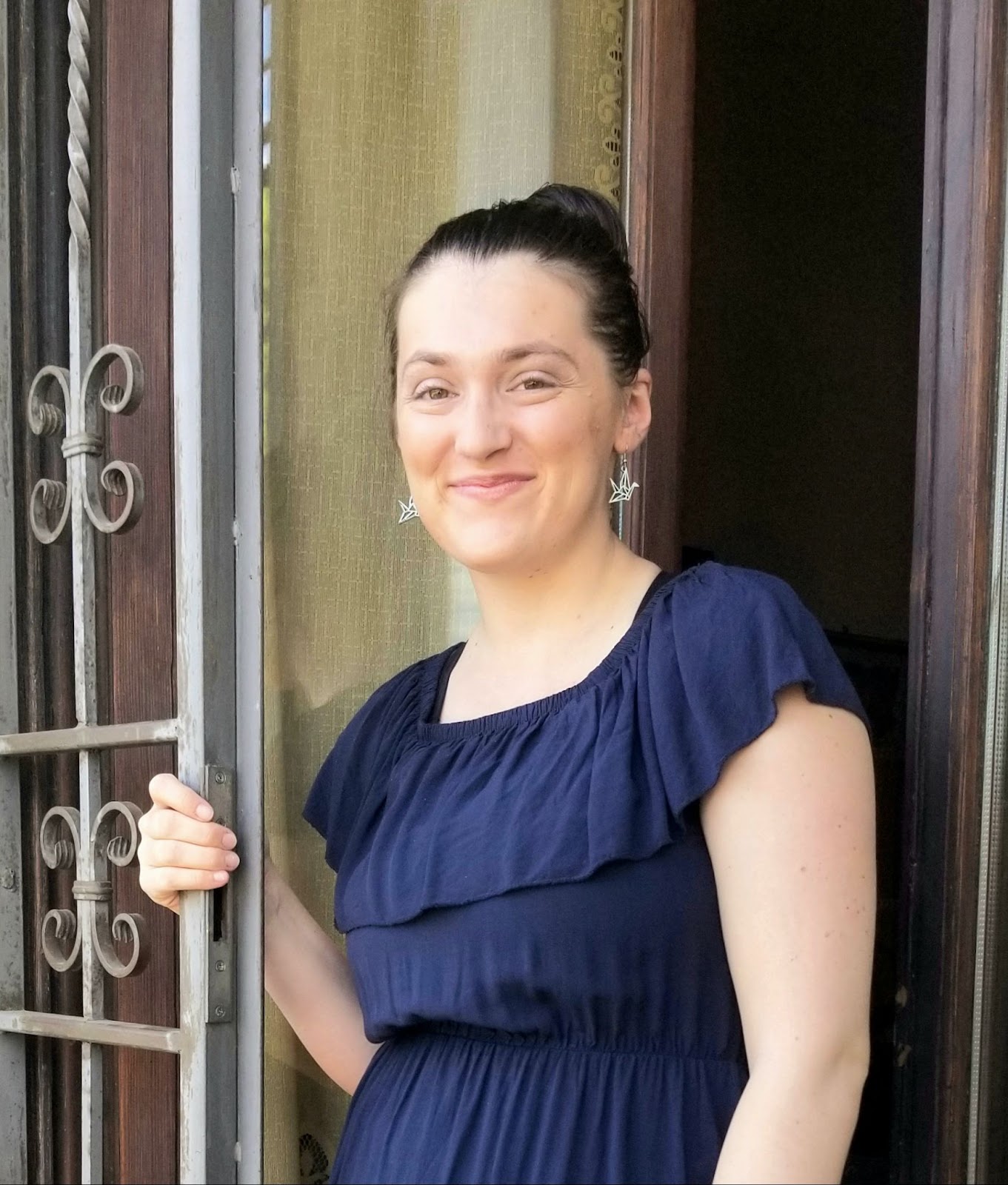 Maddie Aub
Senior, TEDxCSULB President, Studio Art: Illustration Major
Maddie Aub is passionate about connecting with others through creative forms of expression and believes that through the sharing of our stories, we can strengthen each other. She is honored to be curating this year's TEDx event and hopes it will inspire attendees in personal ways after the turbulent past few years that have affected everyone in personal ways. Maddie values diversity and intends that to be a primary focus in the selection of speakers and their content. Her end goal is to create a TEDx experience that will speak to the hearts of people who come from all different backgrounds and embody different identities, creating an atmosphere of connection that runs deeper than these differences. As an artist, Maddie sees a TEDx production like a piece of art, meant to intrigue and pleasure the mind, but even more so, meant to stir and enliven the soul.
Image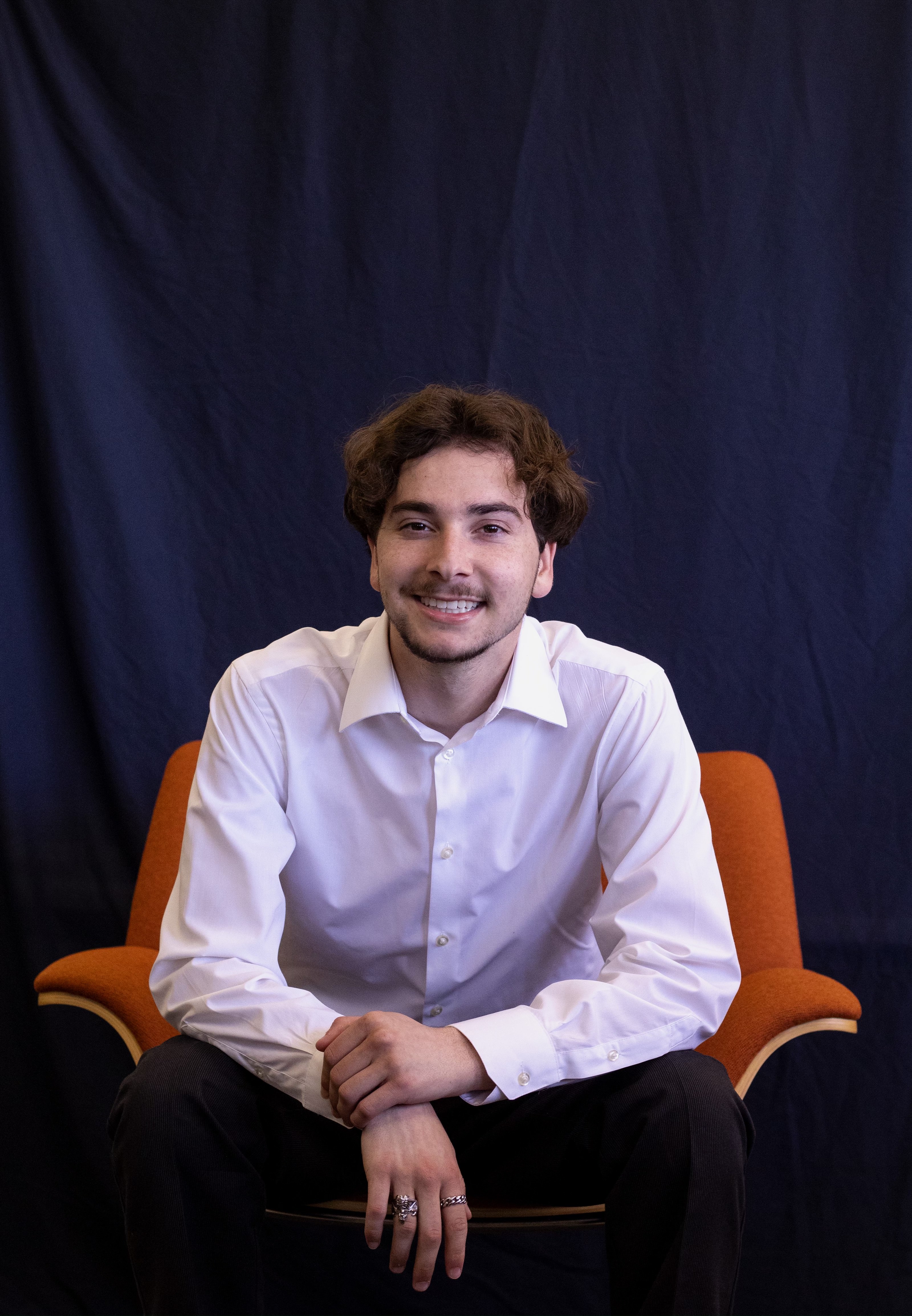 Nicholas Bellison
Junior, TEDxCSULB Vice President & Director of Speaker Selections, Community Health Science Major
Nick is beyond elated and grateful to be leading the speaker selections for TEDxCSULB. As an aspiring pediatric physician assistant, Nick strives to be the change he wishes to see in the world. He is driven to be a beacon for open communication and collaboration between people with different backgrounds and identities, enforcing a community-wide relationship. Nick is always exploring and learning new things. He currently works as a behavioral technician and serves as a board member of the Los Angeles County Suicide Prevention Council. He enjoys traveling with friends, concert-going, trips to the beach, and spending time with his dog Lexy. Driven by his compassion for others, Nick hopes people will come to the TEDxCSULB event with an open mind and an open heart. "Embrace the unexpected", Nick says.
Image
Kiarra Garcia
Sophomore, TEDxCSULB Director of Operations & Logistics, Community Health Science Major
Always wanting to push the limits on what she can accomplish, Kiarra strives to constantly learn about the world around her and TEDx is a perfect opportunity to do so. She believes that there is always something to learn from everyone if given the chance. Currently in the honors program, she hopes to pursue research specializing in oncology. In her free time, she enjoys exploring the outdoors and going on adventures. She also loves being in tune with her cultural roots and values having everyone's voices be heard. Kiarra is thankful to hold a position that is able to positively impact the community at large. With this unique opportunity to be surrounded by such passionate and ambitious people, she is grateful to be collaborating with such an inspiring TEDx team!
Image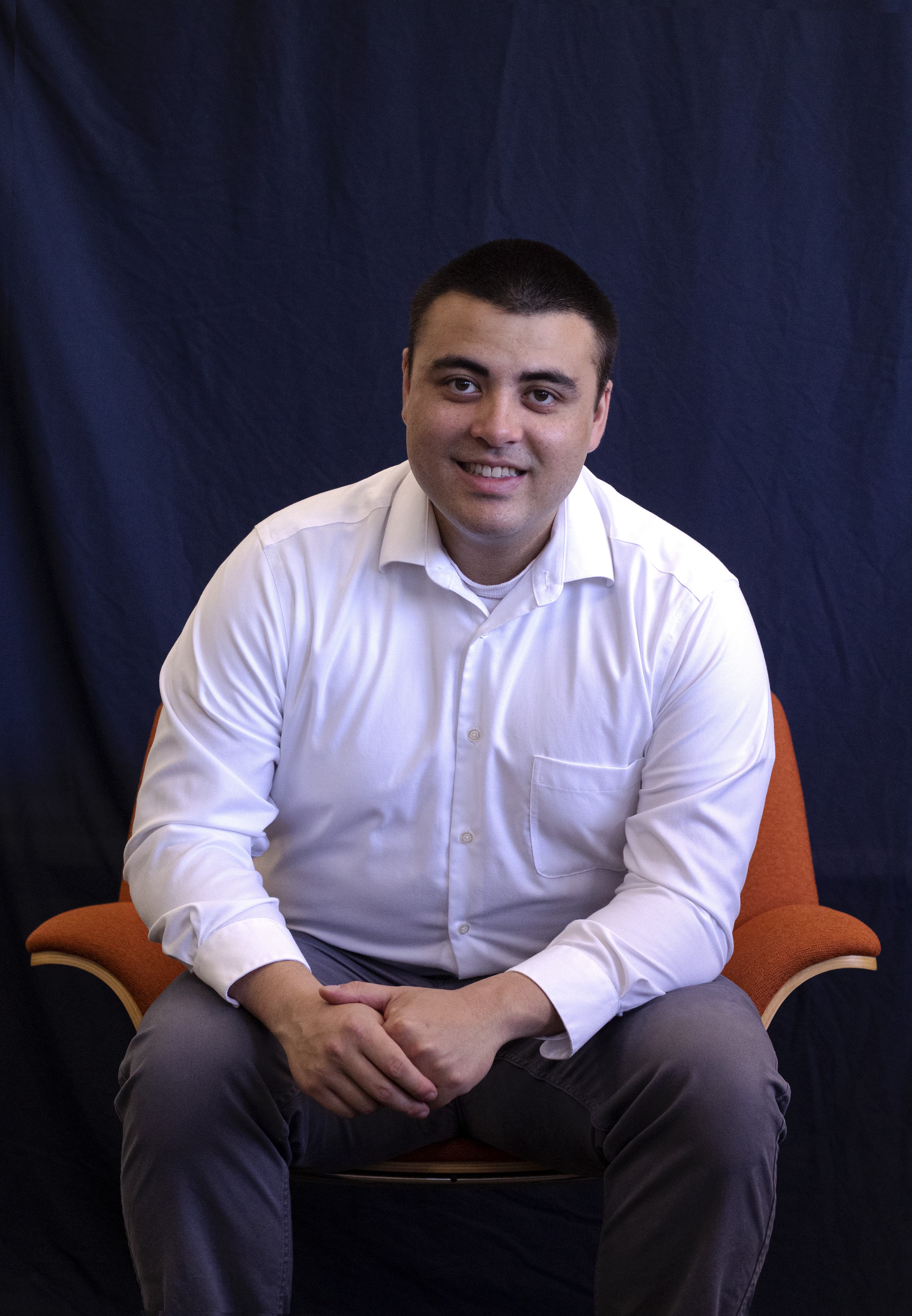 Derek Madrid
Junior, TEDxCSULB Director of Finance & Sponsorships, Mechanical Engineering Major
Derek is excited to be a part of the TedxCSULB team and has great expectations for this year's conference. He aspires to create an engaging, thoughtful, and intimate space that compels the audience to think both critically and compassionately as these virtues enable us to strive for a better future. Derek finds himself seeking unique opportunities and is not afraid to take on something completely new to him. He values diverse experience and seeks to build a wealth of knowledge by engaging in novel and challenging situations. By doing this, he hopes he may be better prepared to tackle the urgent problems of the world. In his free time, Derek enjoys traveling and photographing the United States, reading classic literature, and participating as a member of CSULB's liquid rocketry club: Beach Launch Team (BLT). He hopes that you will be kind to yourself and enjoy the conference.
Image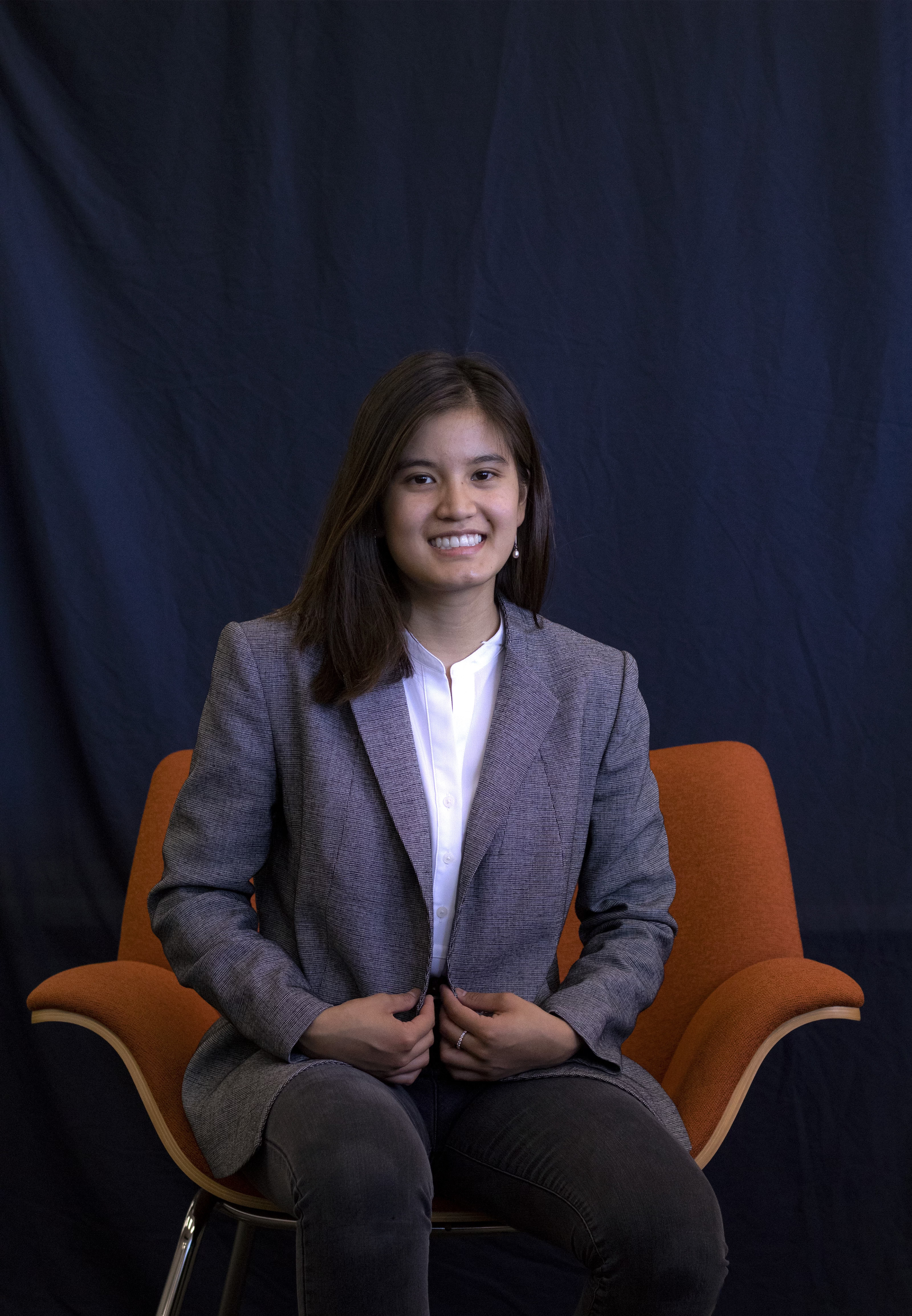 Syeda Ullah
Junior, TEDxCSULB Director of Marketing & Communication, Psychology Major with minor in Human Resource Management
Syeda has always been awed by each and every Ted Talk she has watched. She finds it to be a unique and special platform for people of all kinds to share their stories and wisdom to the world. Psychology and human behavior has always intrigued her, which is why Syeda believes it is important to listen to others and the experiences they are able to share. Listening to the adverse challenges people have overcome, the creative solutions they have used, and ambitious they have pursued is extremely humbling and inspirational. Syeda's outlook on life is to approach things with an open mind. Making quick judgements can close the doors on so many opportunities in life. While these opportunities may not seem directly impactful, exposure to a variety of experiences whether directly or through another's story can equip us later events in our life. Syeda is thrilled to be a part of CSULB's passionate Tedx team! She has great aspirations for the upcoming conference and hopes it will provide impactful takeaways for everyone. 
Image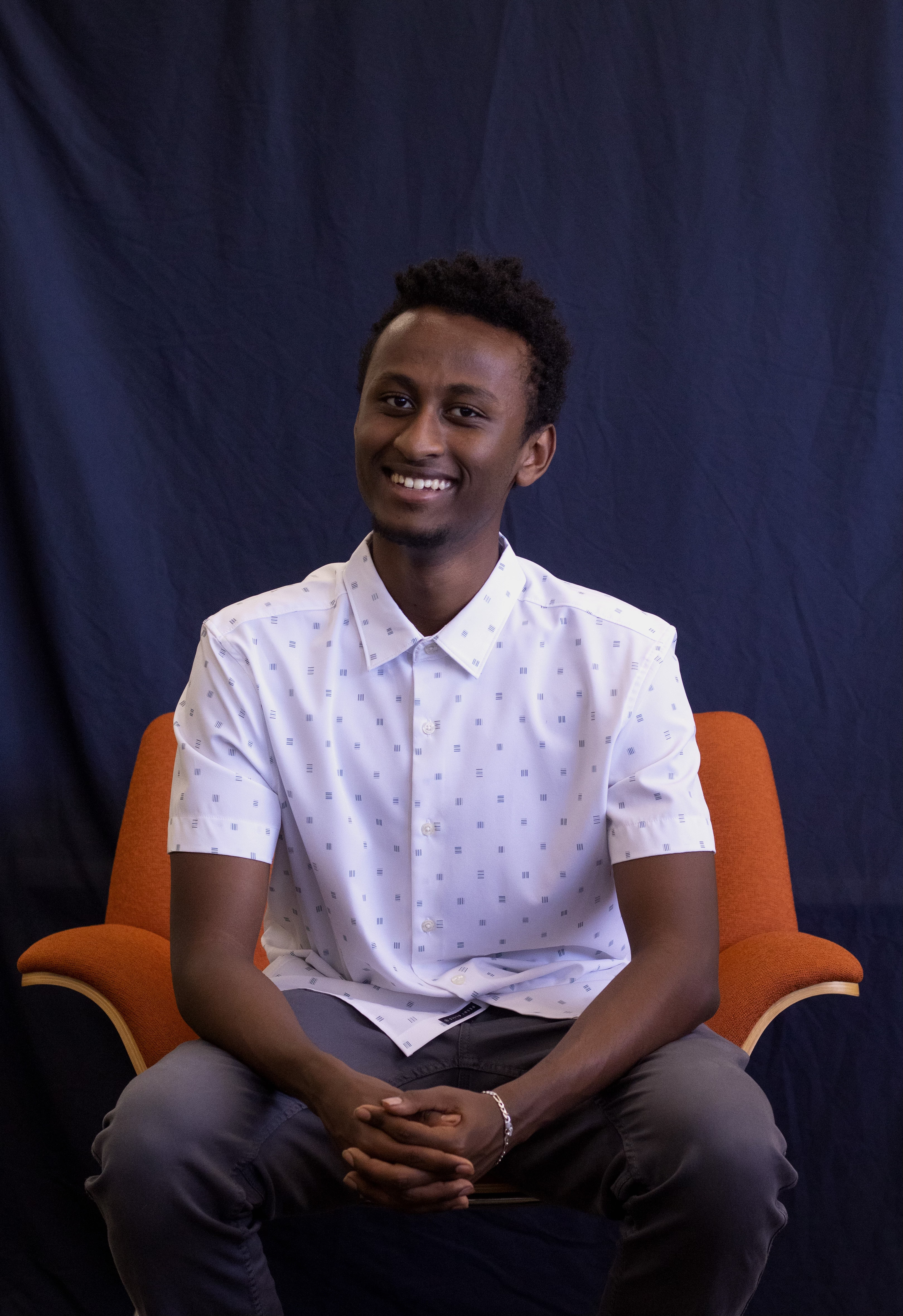 Joseph Yewhalashet
Sophomore, TEDxCSULB Director of Events & Activities, Computer Science Major
As a child growing up Joseph has always loved to immerse himself into other people's stories. 
Listening to people's stories has taught Joseph not only what it's like to see the world through a different set of lenses but has also given him insight, knowledge, and understanding of where a person can truly come from. To hear people's stories, experiences, obstacles, as well as their triumphs is something he is excited to take part of as a selected board member of the CSULB Tedx team. Everyone has a story to tell, and Joseph's can be explained in four words "work hard, play hard". When it's time to work he always makes sure to put his all into working, but when it's time to relax he fully enjoys himself. In his free time Joseph enjoys playing sports with friends, playing video games, participating in outdoor activities such as hiking and biking, and most especially eating food! For the most part Joseph is very enthusiastic of what's to transpire from this upcoming TEDx CSULB conference and has many great expectations for it.