Speakers 2018
Image

Image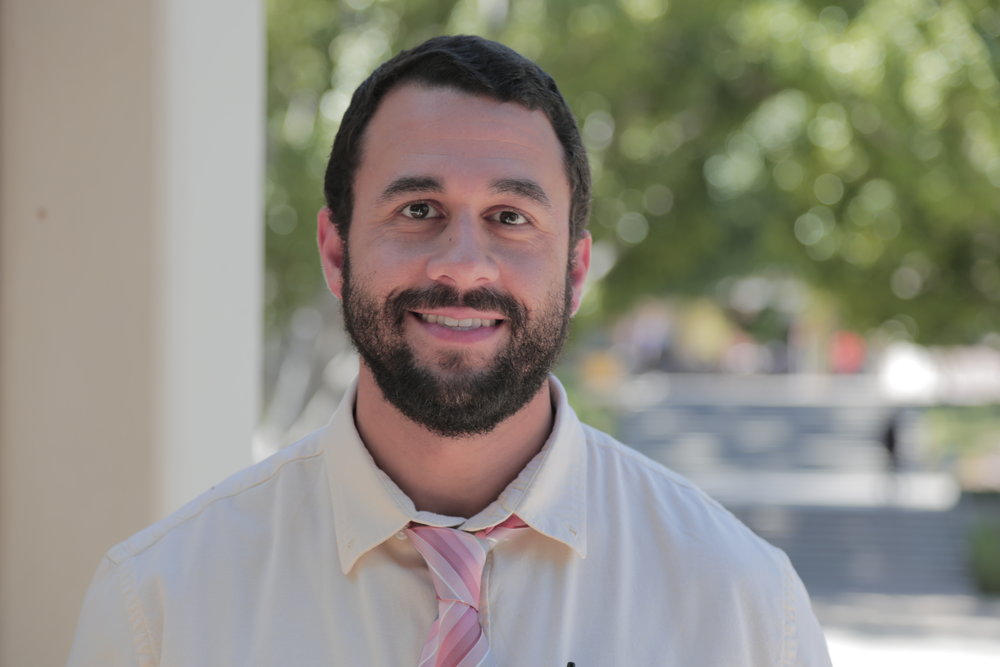 Adam D. Richardson
Adam D. Richardson is a mathematics instructor at California State University, Long Beach, and Long Beach City College. He has a Bachelor of Science degree in Applied Mathematics and a Master of Science degree in Pure Mathematics.
After graduating high school, he worked in the film industry in Los Angeles as an electric, a gaffer, and an editor before returning to school and discovering his love for mathematics.
During and after receiving his bachelor's degree, he worked in the plastics fabrication industry as a fabricator and an operations manager. His current interests lie in ergodic theory, measure theory, fractals and fractal tiling, math education, and making mathematics-rich documents accessible for the visually impaired.
Image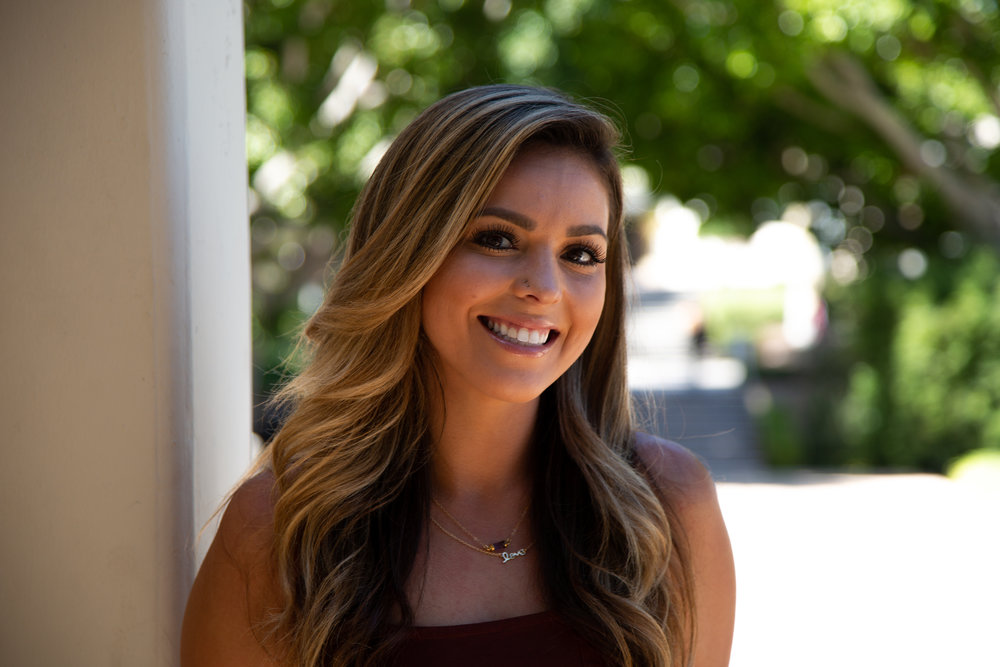 Jessica Layne
Jessica Layne is an undergraduate student at California State University, Long Beach. She completed her BS in Chemical Engineering last spring and is in her final semester for a BA in Physics with a minor in Environmental Engineering.
She has conducted research in the fields of polymers and wastewater treatment here at CSULB, having presented her research at various California conferences as well as the 2018's American Chemical Society Conference in New Orleans. While embracing her work in Chemical Engineering and Physics, she found that her greatest passions lie in the fields of Consciousness Research, Metaphysics, and Environmental Conservation/Remediation.
She is inspired to have a public impact in these areas, to provide societal awareness of the healing capabilities of the human psyche so that we might better connect with this Earth, ourselves and one another.
Image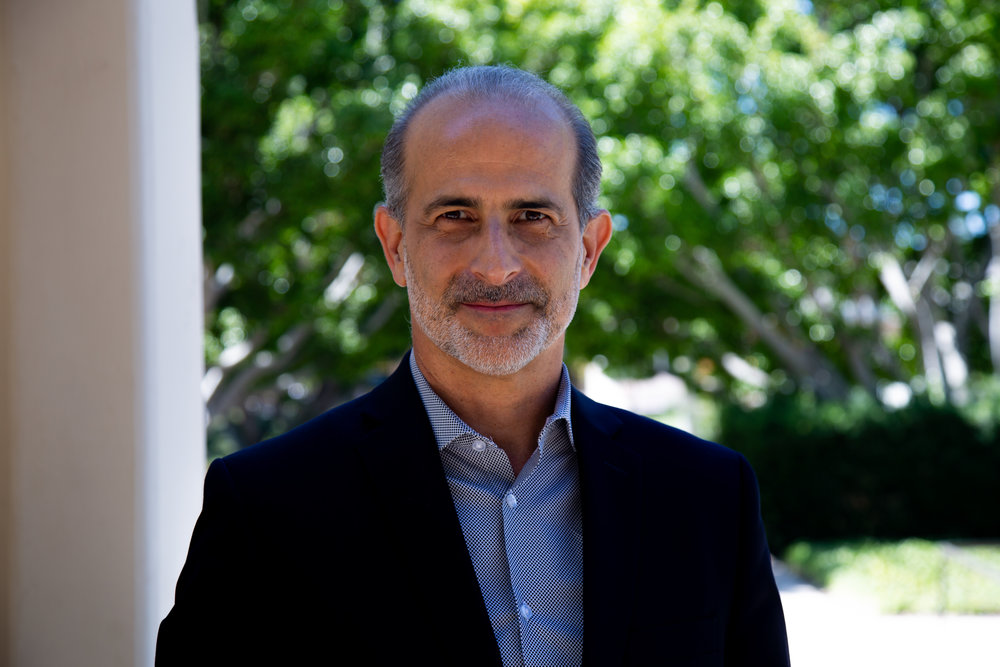 José I. Rodríguez, Ph.D.
Communication is at the heart of human connection. It is foundational. It is fundamental. For three decades, Dr. José I. Rodríguez has helped people become better communicators. His work cuts across boundaries in education, business, and contemporary culture to uncover how messages matter in the moments of living.
As Professor of Communication Studies at Long Beach State, Dr. Rodríguez has received awards for the quality of his research from the National Communication Association, International Communication Association, and Association of Teacher Educators. His work has been featured on ABC7 Eyewitness News and KMEX 34 Univision in Los Angeles. He has also found the time to serve as a trainer and consultant for public and private organizations across the nation, working to create communication solutions for strategic change.
Today, with the mind of a data scientist, the heart of a coach, and the spirit of a savvy strategist, Dr. Rodríguez is partnering with educators, business leaders, and community members to co-create uncommon solutions for common communication dilemmas in a world gone wild with daily dramas.
Image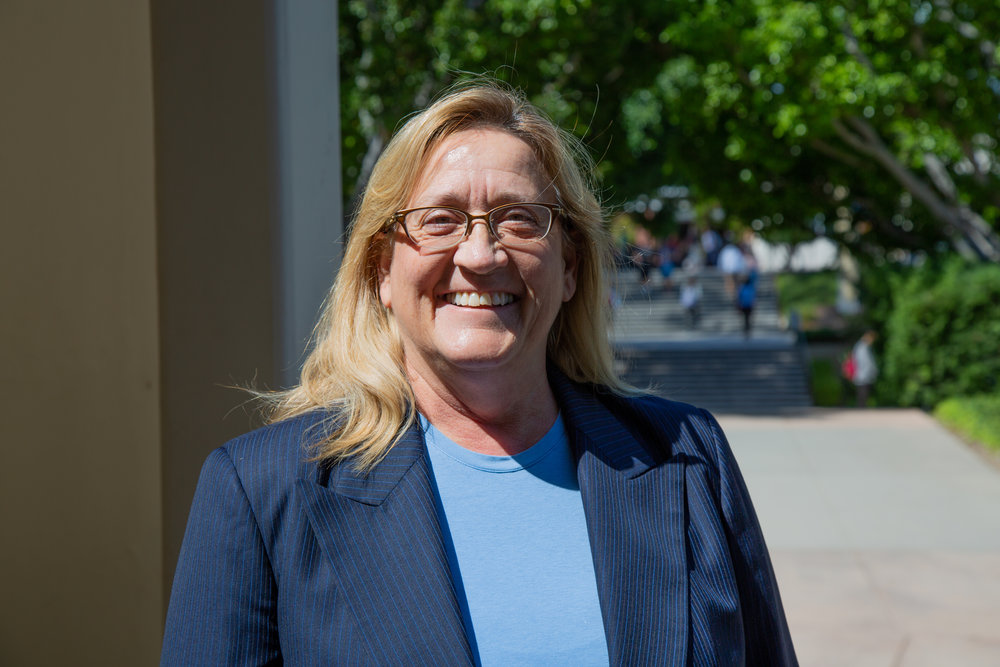 Gale Gorke, Ed.D.
Dr. Gale K. Gorke, Gale has been a public school educator nearly 40 years, teaching at both the elementary and secondary levels. She currently is the Executive Director of Kids Kan Inc., an organization that specializes in staff development, activity selection and program implementation.
Gale has served as an adjunct professor for several universities. Her Ed.D. in Curriculum and Instruction focused on academic intervention in after school programs and her Ed.S. is in School Psychology.
She effectively models teaching that accommodates for all student's ability levels and reflects a keen awareness of adolescent development and brain-based learning principles. Her enthusiasm is contagious! Gale believes the best way to learn is through play and the way you show up for the game is the way you show up for life.
Image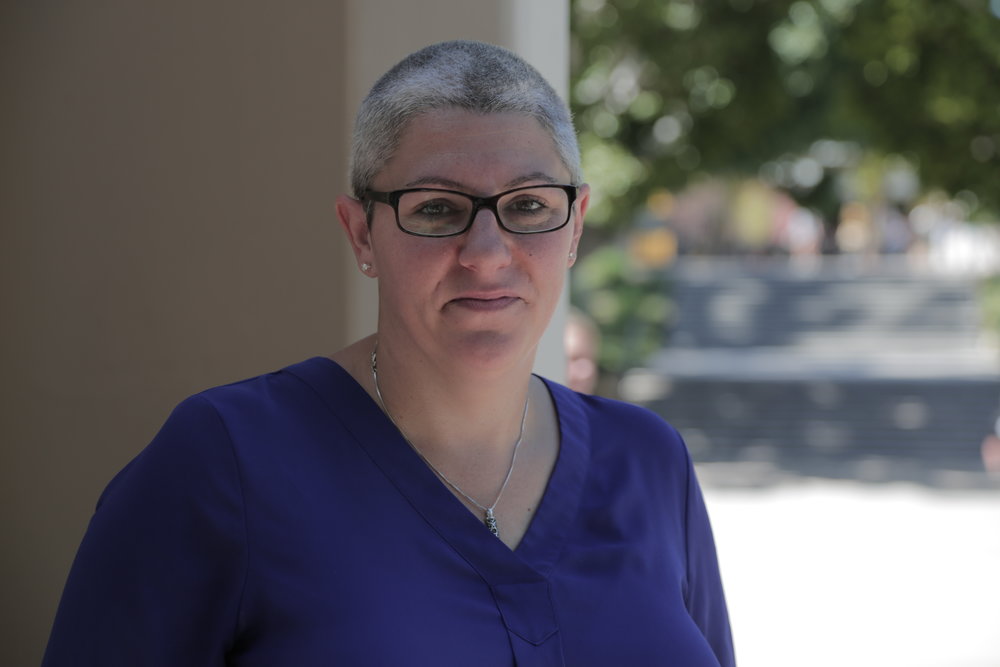 Dr. Alissa Ackerman
Dr. Alissa R. Ackerman is a criminal justice professor at California State University, Fullerton where she specializes in the study of sexual violence. For almost 15 years, Dr. Ackerman has devoted her career to better understanding how to prevent sexual misconduct of all kinds.
Her research and advocacy work are nationally and internationally recognized and she writes extensively on topics related to gender-based violence and restorative justice.
Her newest books include The New Campus Anti-Rape Movement: Internet Activist and Social Justice and Sex and Gender in the 2016 Election.
Image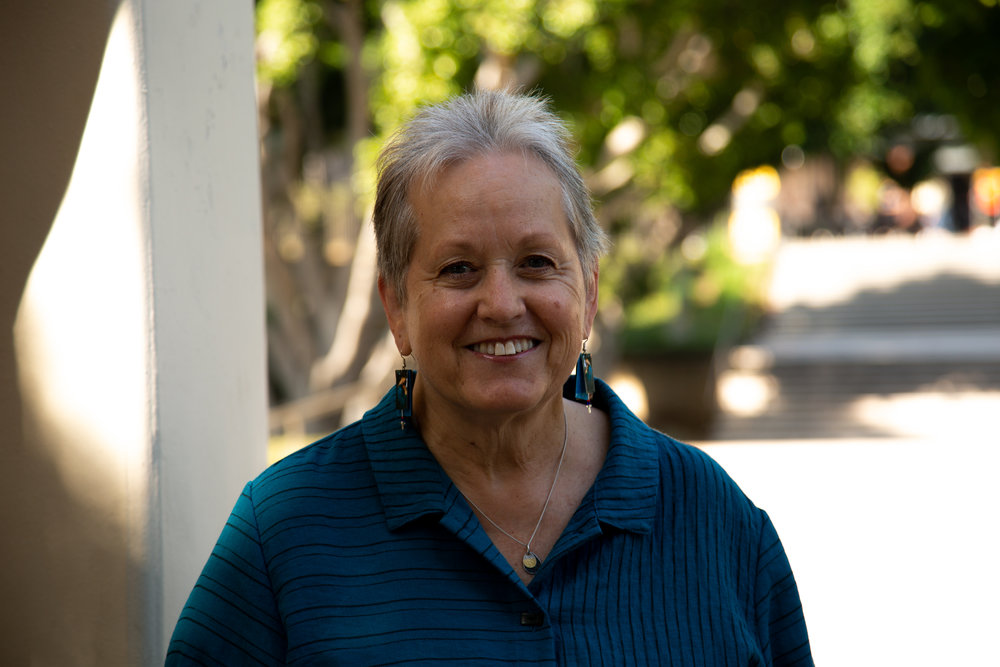 Alyce LaViolette
Alyce LaViolette has worked with survivors of intimate partner violence since 1978 and with perpetrators since 1979. She is currently in private practice in Long Beach and West L.A.. Ms. LaViolette speaks nationally and internationally and has spoken for the Department of State (USA).
She has developed training programs for the Los Angeles County and State of California Probation Departments and the Orange County and Los Angeles County Departments of Children and Family Services. Alyce has appeared on local, national and international television and radio.
She provides expert testimony for criminal, family law, civil and federal court cases involving domestic violence. Alyce has received numerous awards for her work including the outstanding alumni award from California State University at Long Beach.
Image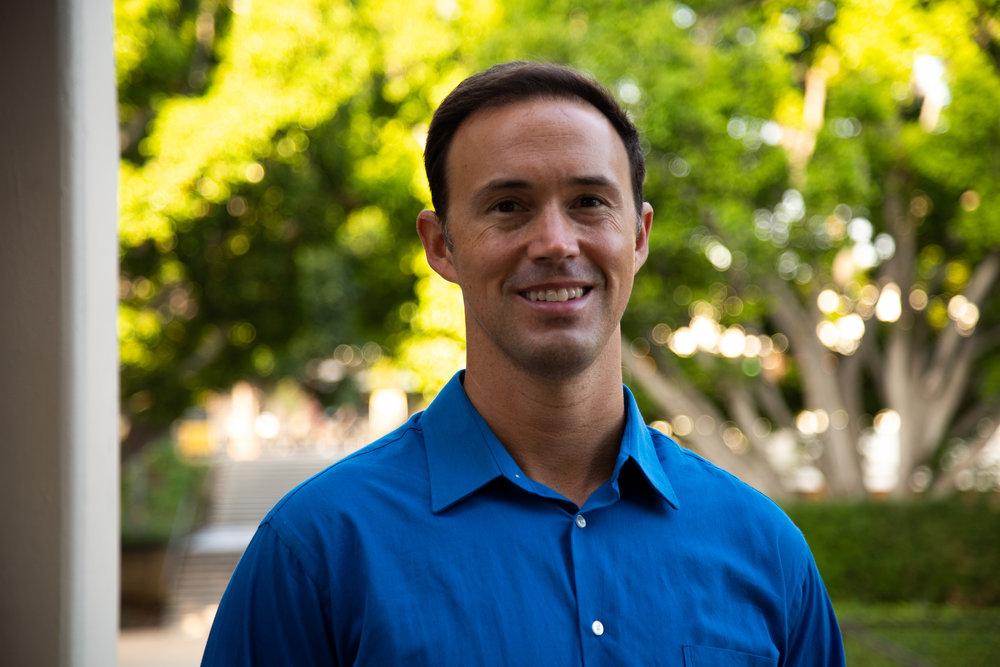 Jesse Brisendine
Jesse Brisendine is the creator of "Zero Limits Coaching," a speaker, and author who motivates, educates and empowers people worldwide to live their lives free from mental and emotional limitations.
Over 4,000 individuals and organizations including business leaders, Hollywood celebrities, entrepreneurs, medical professionals, and educators have utilized Jesse's various trainings and services to help them break through limiting beliefs and create purpose driven + fulfilled lives.
Jesse has mentored nearly 2,000 people on their healing journey's after the loss of loved ones. Jesse calls Santa Barbara California home. When not working, Jesse can often be found hiking in the mountains, enjoying a sunrise by the beach, or at the airport heading off on an adventure. He is a big fan of buffets, professional wrestling, and finding the silver lining in any situation.
Image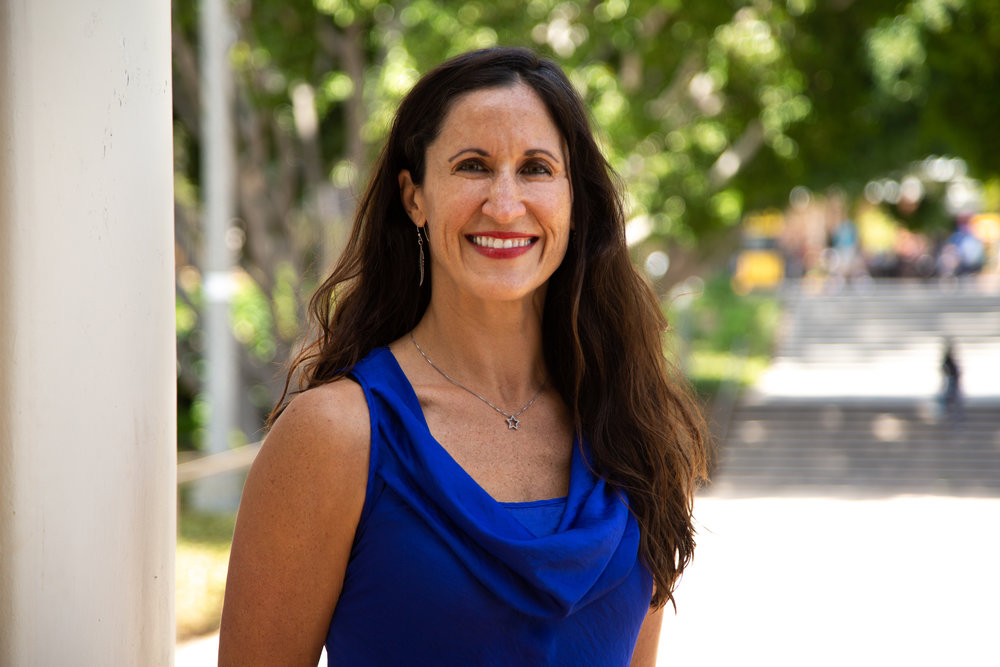 Dana Sumpter
Professor Dana Sumpter is passionate about human behavior at work, and has spent her professional and academic career helping to inform and empower managers to enhance work environments for their employees. Currently an Associate Professor of Management and Human Resource Management at CSULB, Professor Sumpter teaches at both undergraduate and graduate levels, focusing on human resource management, culture and diversity, and organizational behavior.
She holds a Ph.D. in Management from University of California Irvine, and a M.S. in Human Resources and B.S. in Psychology from University of Illinois Champaign-Urbana. She was previously a Vice President of HR at Citigroup, based in New York and Singapore. Across 10 Asia-Pacific nations, Professor Sumpter led live executive trainings and coached executives on people management skills.
Her research seeks to better understand social behavior at work, studying energy, mindfulness, power, cross-cultural management, work-family enrichment, and work relationships. Outside of work, she practices yoga, surfs, runs, travels, plays piano, and has fun outdoors with her two young children and husband.
Image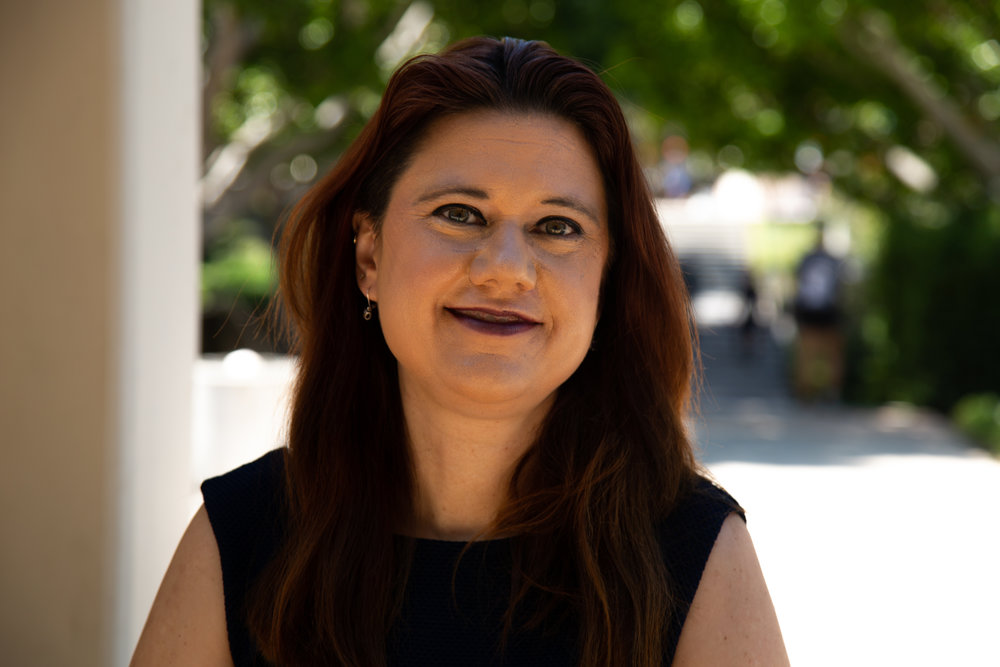 Dr. Jennifer Fee
Dr. Jennifer Fee is a licensed Clinical Psychologist who specializes in the areas of trauma/PTSD, anxiety, and depression. She maintains a private practice in Placentia, CA and teaches half time in the Graduate Psychology program at Vanguard University in Santa Ana.
As an Approved Eye Movement Desensitization and Reprocessing (EMDR) Consultant, she helps other therapists become certified in this innovative therapy. EMDR helps people heal from distressing life experiences that keep people from fully embracing their lives, dreams and passions.
Dr. Fee is passionate about fighting the stigma that surrounds mental health issues via writing and speaking. She's an avid internet live streamer. Dr. Fee made two appearances on Monique Coleman's new fall 2018 series "Gimme MO: discussing sexual assault and mental health issues."
Image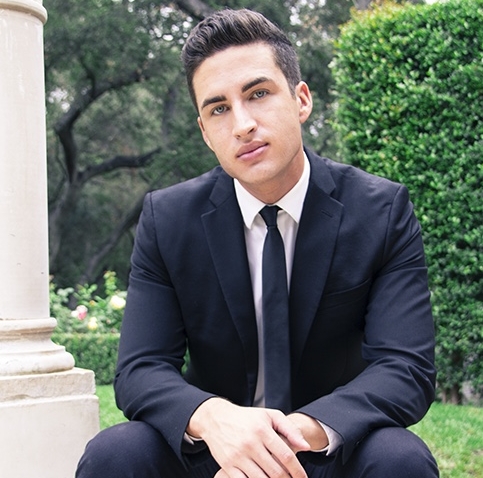 Armando Quintana III
Model. Author of viral articles. Creator of high school mentorship programs. World Explorer, and all that lies between.
Armando Quintana III strives to make every day a novel one by treating his life as one big experiment.
He reflects on his encounters, actions and motivators by asking, "Did I fail today? Did I go against the grain? Did I disembark the vehicle of my destiny, or did I create an alternate route?"
Image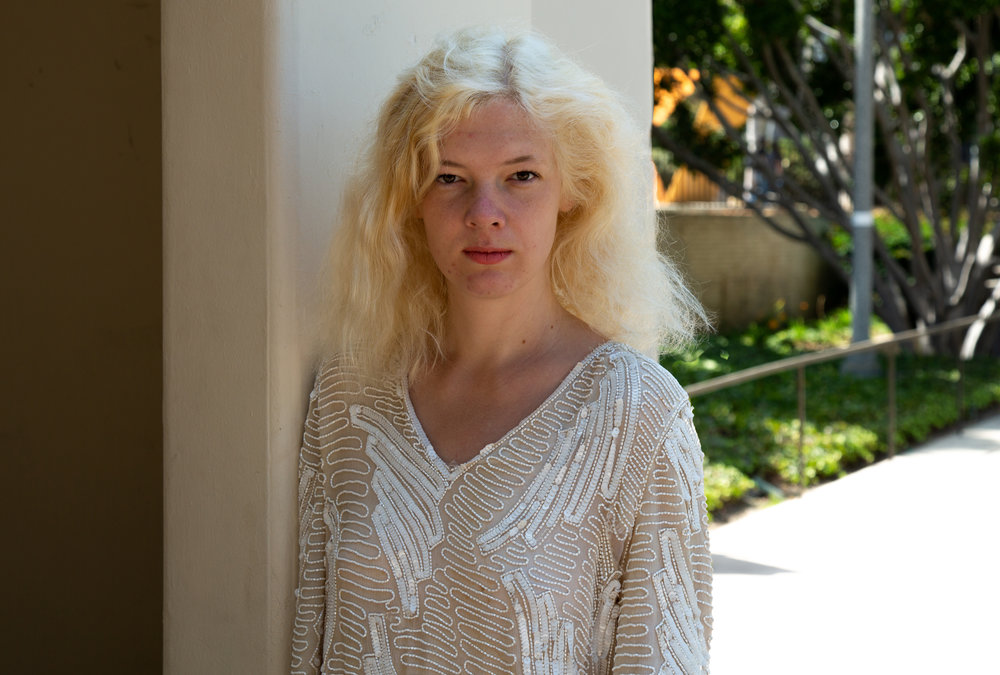 Elizabeth Waite
Elizabeth Waite is a Theater undergrad at CSULB. She has produced radio at Long Beach City College, and is a passionate advocate for homelessness and awareness of trauma. She hopes her talk illuminates the power of communal action.