CSULB Guardian Scholars Program
Guardian Scholars Services Will Be Offered In-Person and Virtually for Summer/Fall 2023
The Guardian Scholars program will be offering in-person and virtual services for the Summer/Fall 2023 semester. The Guardian Scholars Resource Center will be open Monday thru Friday from 8:00 am-5:00 pm for resource information, referrals, and free printing. 
If you have any questions or need assistance, please email us at guardianscholars@csulb.edu. 
Image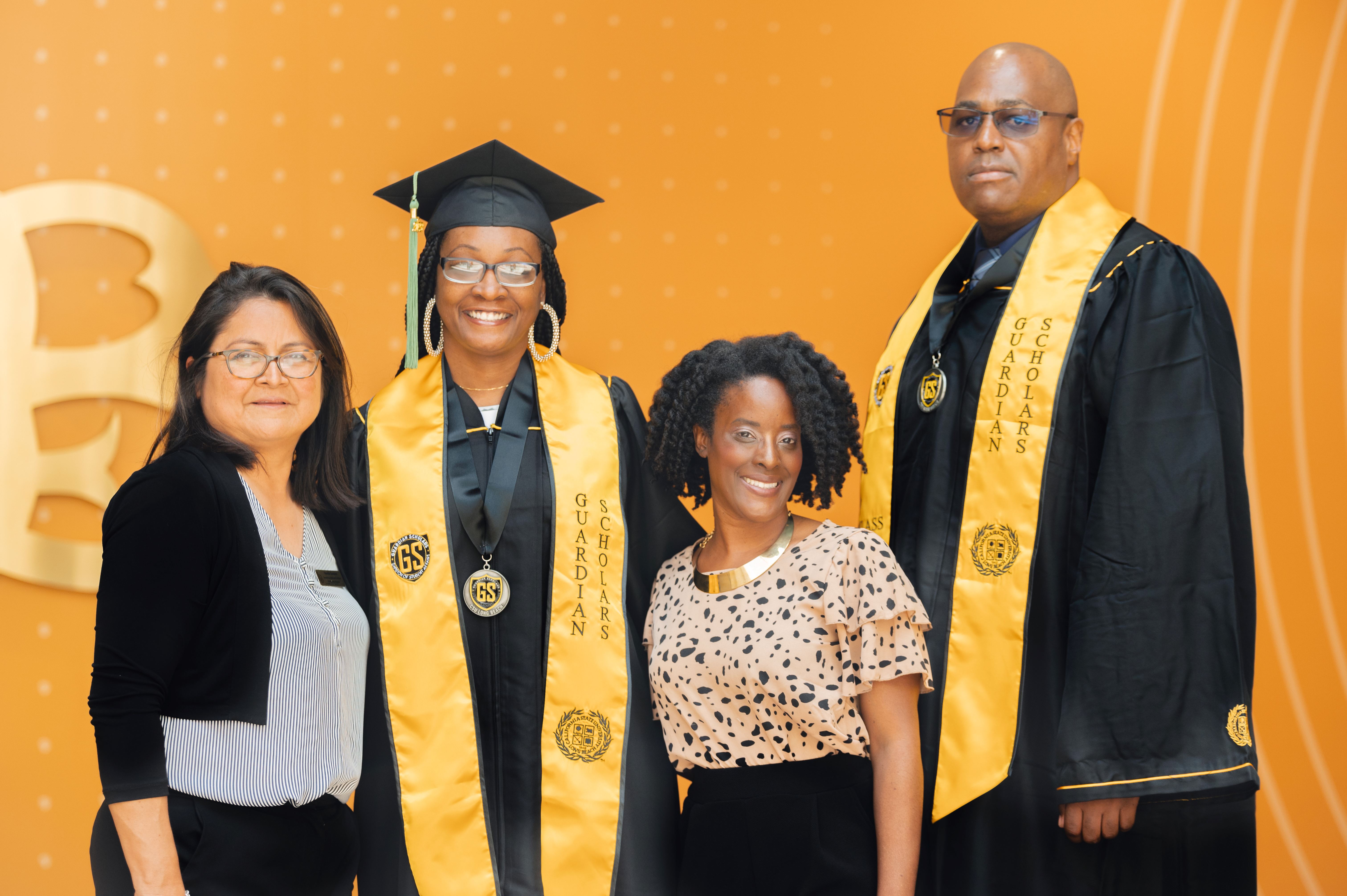 ---
Guardian Scholars Mission
Guardian Scholars is dedicated to providing services, support, and a place of solitude for any current/and former foster youth who are admitted to California State University Long Beach. We advocate and ensure that every guardian scholar is equipped with all the necessary tools and resources to thrive at the BEACH. We offer services such as academic counseling, financial aid advising, tutoring, and mentorship. We also make an effort to connect each guardian scholar to a myriad of on and or off-campus community resources throughout their academic career to assist in their student success! 
Guardian Scholars Vision
Guardian Scholars is a program where we create an affirming community of care where students can learn, grow, thrive, and succeed.  
Guardian Scholars Values:
Guardian Scholars values community.We are intentional about creating a culture and space where students come first. Compassion is our superpower; we allow students to express who they are and what they need. We care and arecommitted to cultivating healthy relationships by collaborating and partnering with both the on-campus and the local community resources that support and help meet the needs of our guardian scholars' students!
Image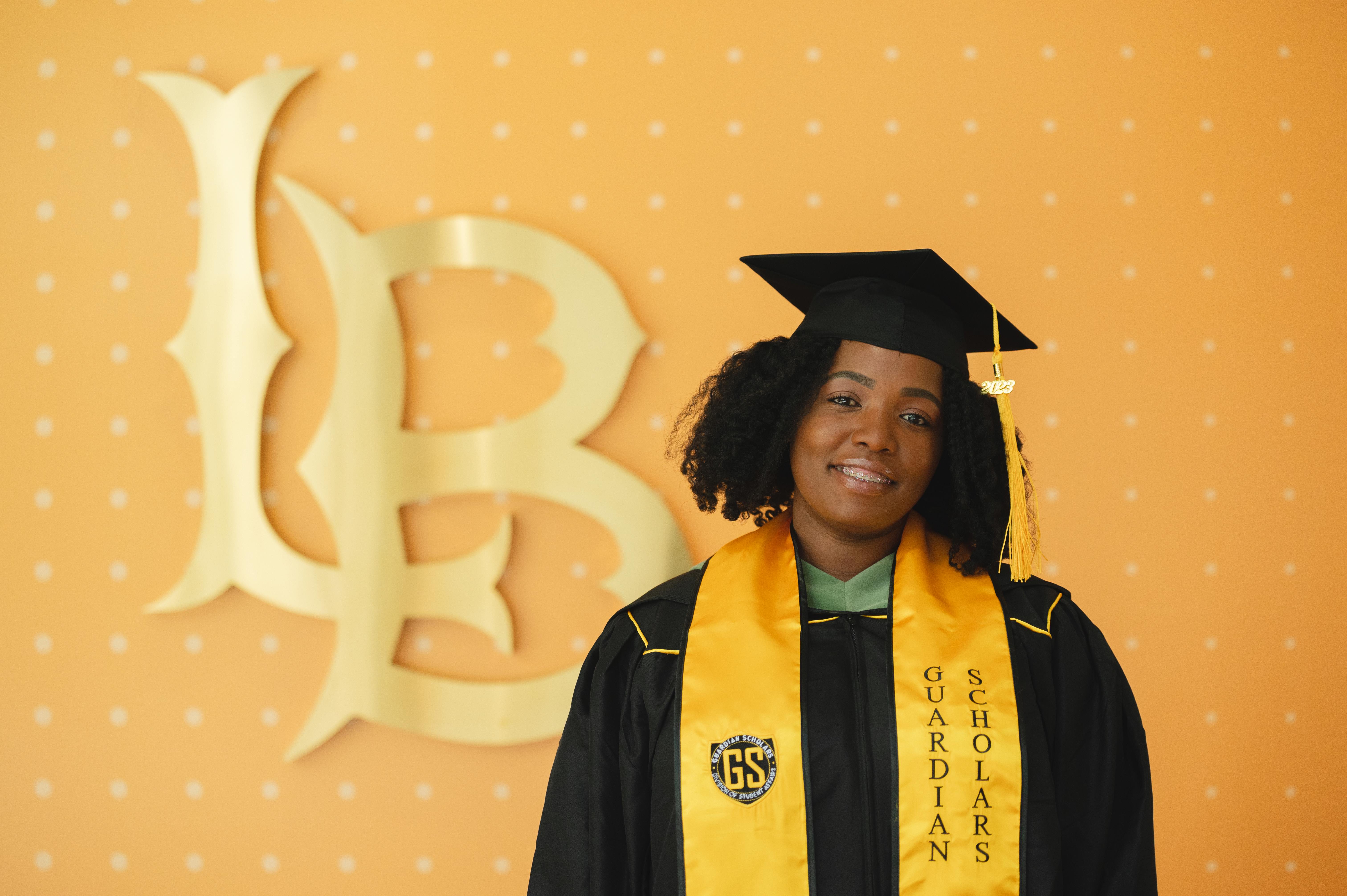 "Guardian Scholars provided  me insight, and help with accessing community resources, and tools to navigate college life!" - LaQueita Owens, Master of Public Health with a Global Health Concentration