Uncovering 8 of CSULB's hidden gems
Boasting of more than 300 acres, Cal State Long Beach's campus is more than three times larger than Disneyland. (Yes, really!) And, like Disneyland, there are quite a few hidden on-campus gems that many students, staff and faculty may not be aware of.
Below are just eight of The Beach's not-so-secret best-kept-secrets.
---
---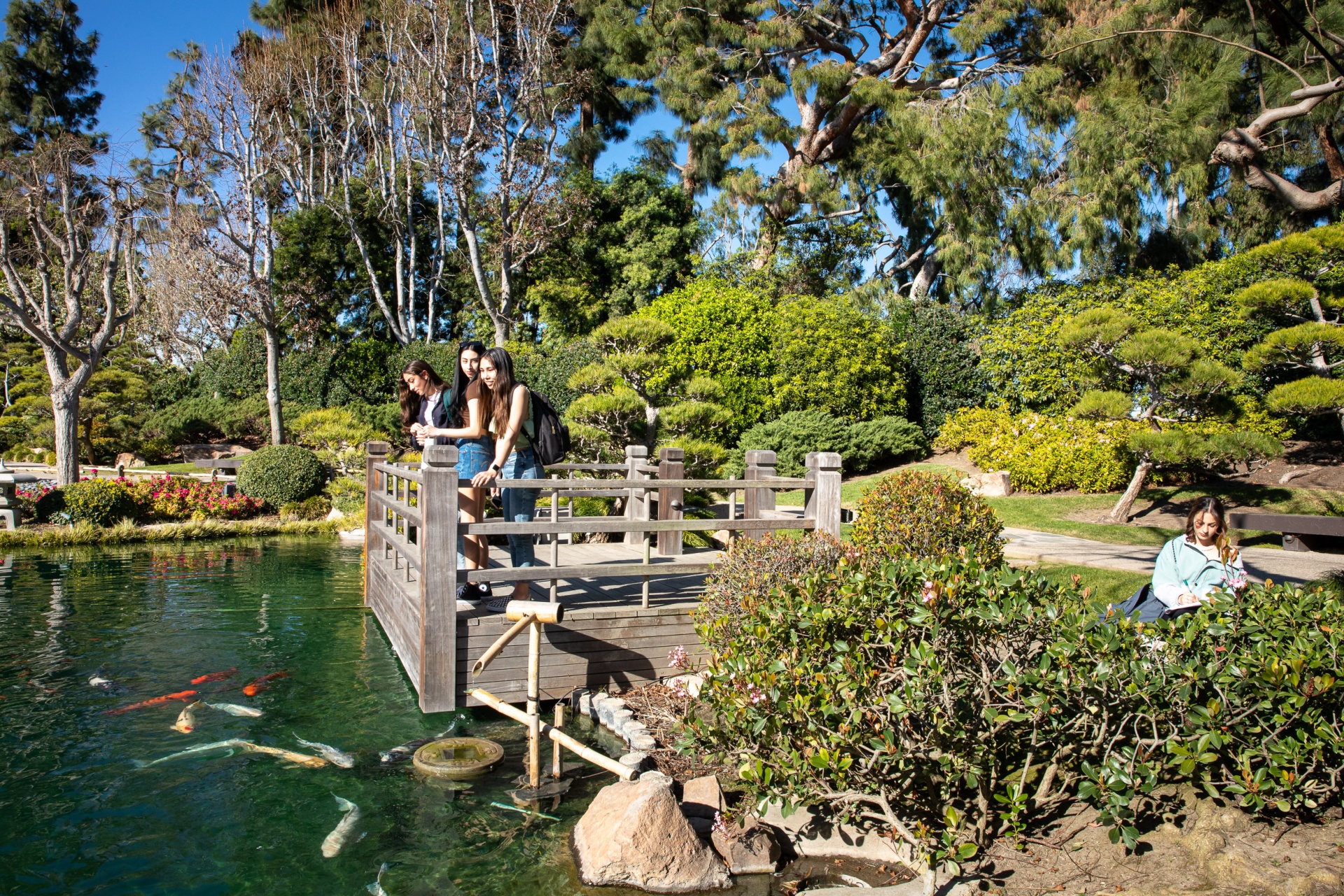 Did you know that CSULB has an oasis on the outer edge of campus? The Earl Burns Miller Japanese Garden, which is located on Earl Warren Drive near Student Housing, has been a botanical escape on campus since 1981. You can even feed the koi fish. 
Make an appointment to visit by going to the garden's online portal.
---
---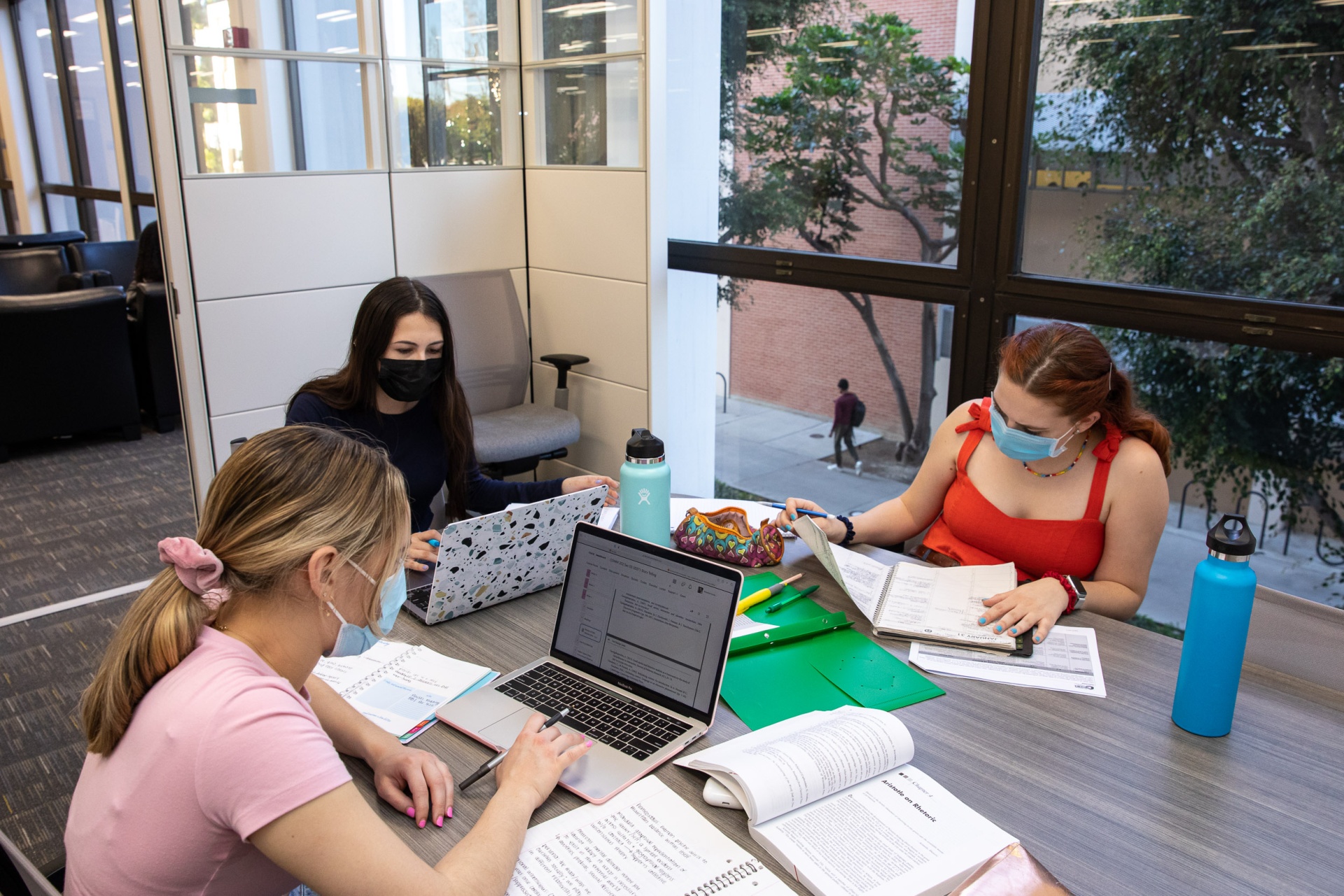 Graduate students, rejoice! There's a specific study space on the second floor of the CSULB University Library just for you. Not only is it a great place to study, but grad students also have access to individualized advising appointments, graduate writing support and other student success services. 
---
---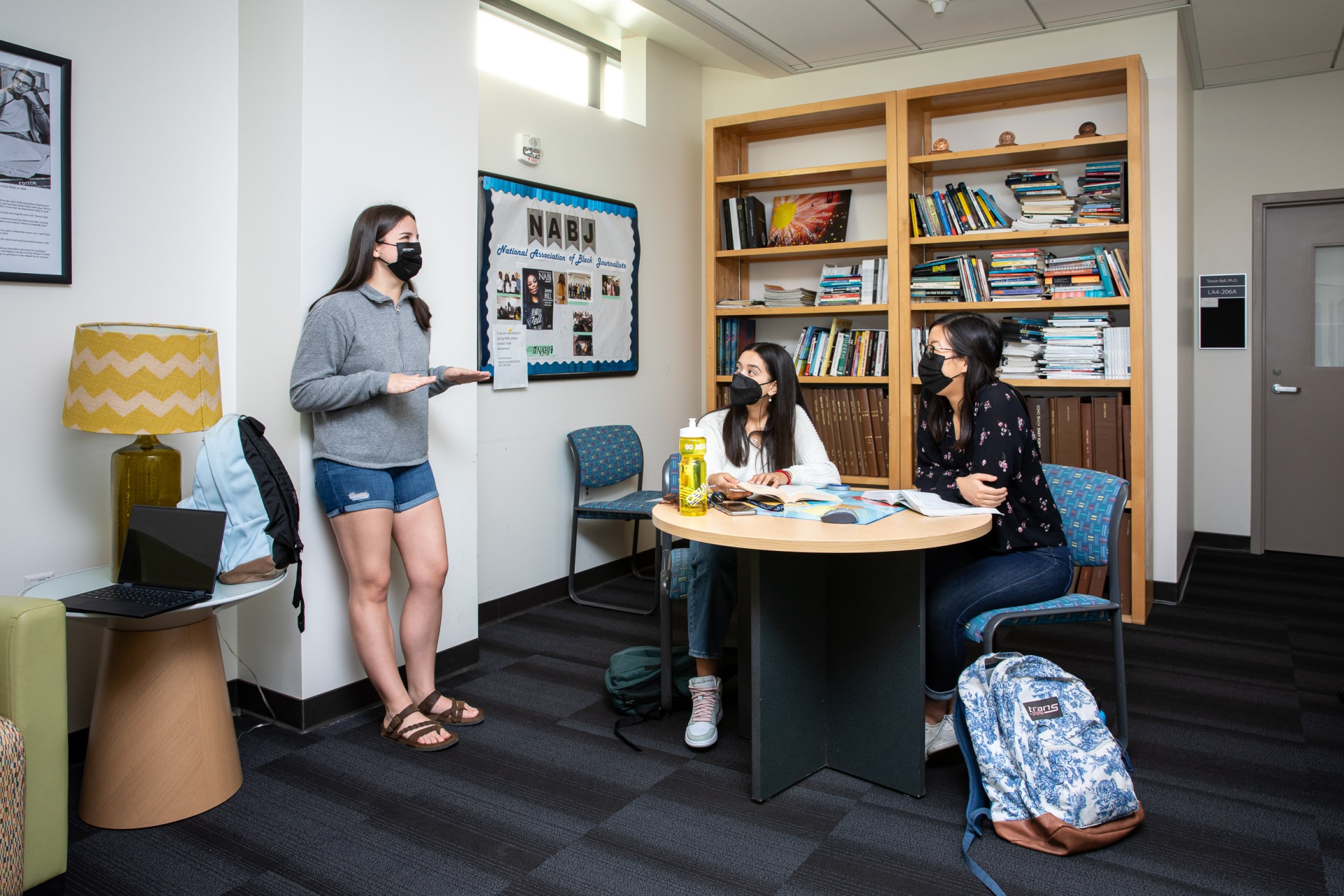 Located upstairs in LA4-206, this is a great place for Journalism & PR students to take a break, mingle, relax and study.
---
---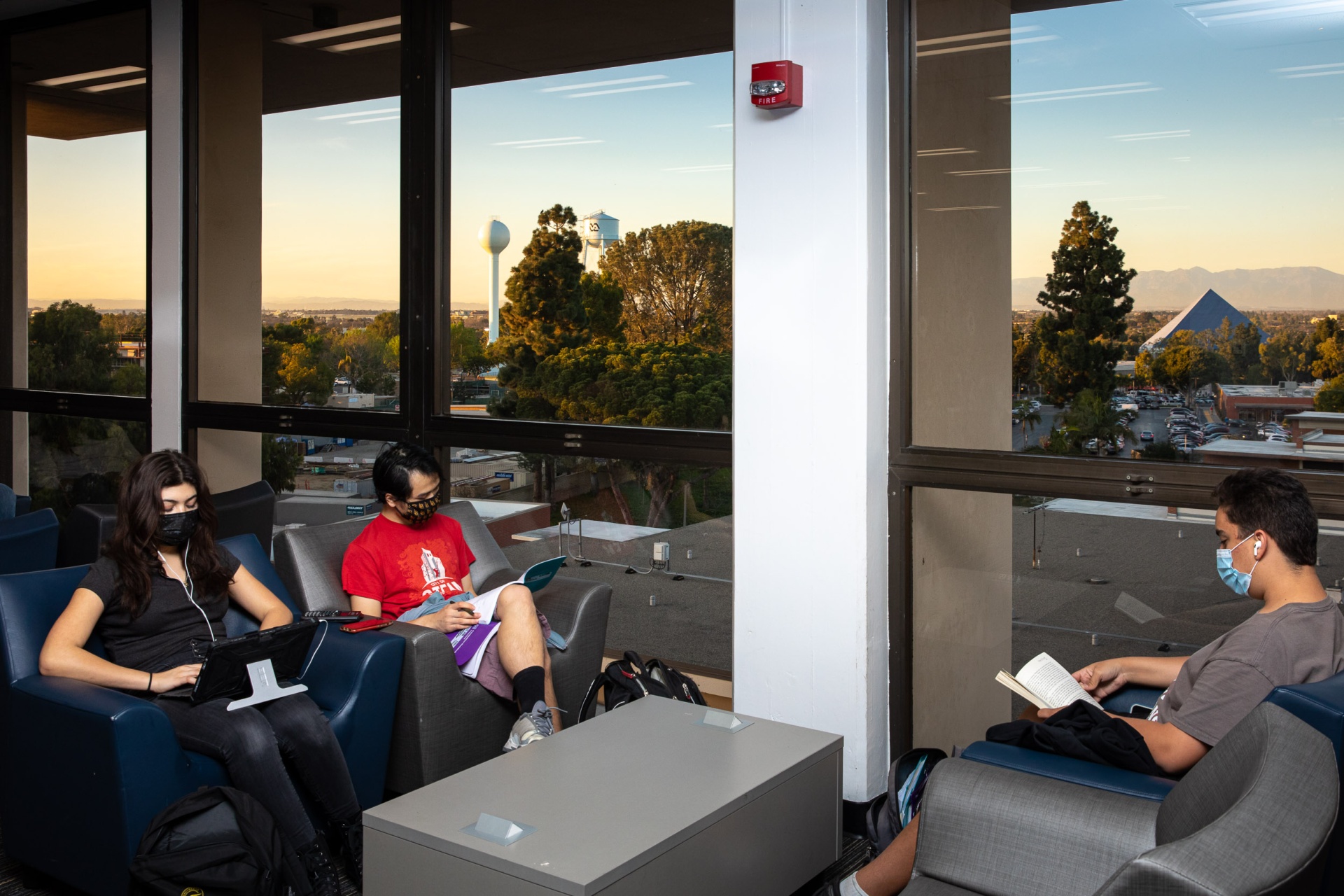 With so many tall buildings, there are lots of opportunities to catch a stunning view of campus. Some favorite views come from the fifth floor of the University Library and top floor of Macintosh Humanities Building. 
---
The Gap
---
Not so much of a secret as it is an unwritten rite of passage, "The Gap" near the Go Beach sign is a "not-so-short" shortcut that members of the campus community slip through on their way to and from the USU.
---
---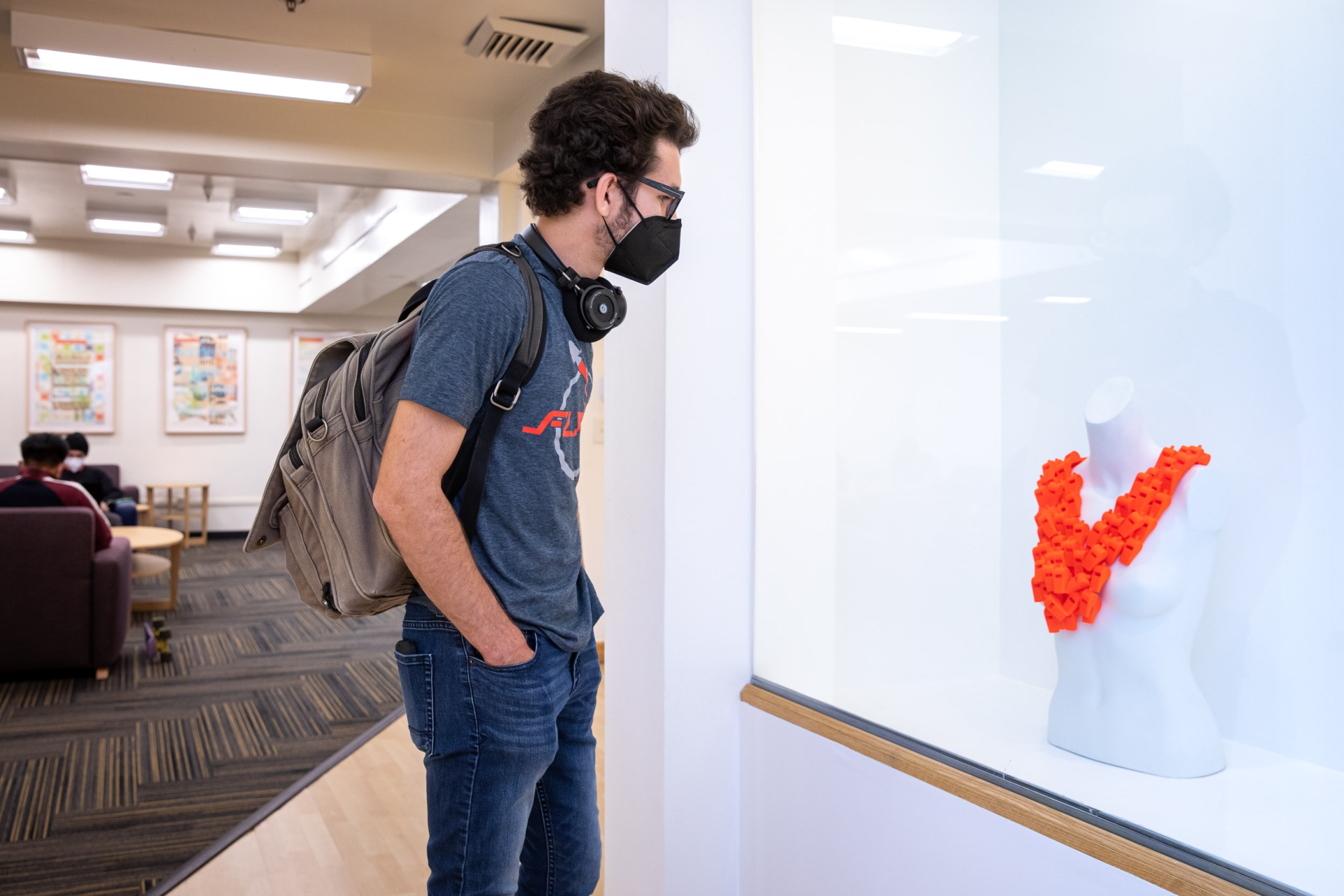 Most of the campus community knows that fine arts student galleries are located near the Theatre Arts building. There's also an art gallery in the University Student Union.
Located on the first floor, the gallery features artwork from both students and alumni.
---
---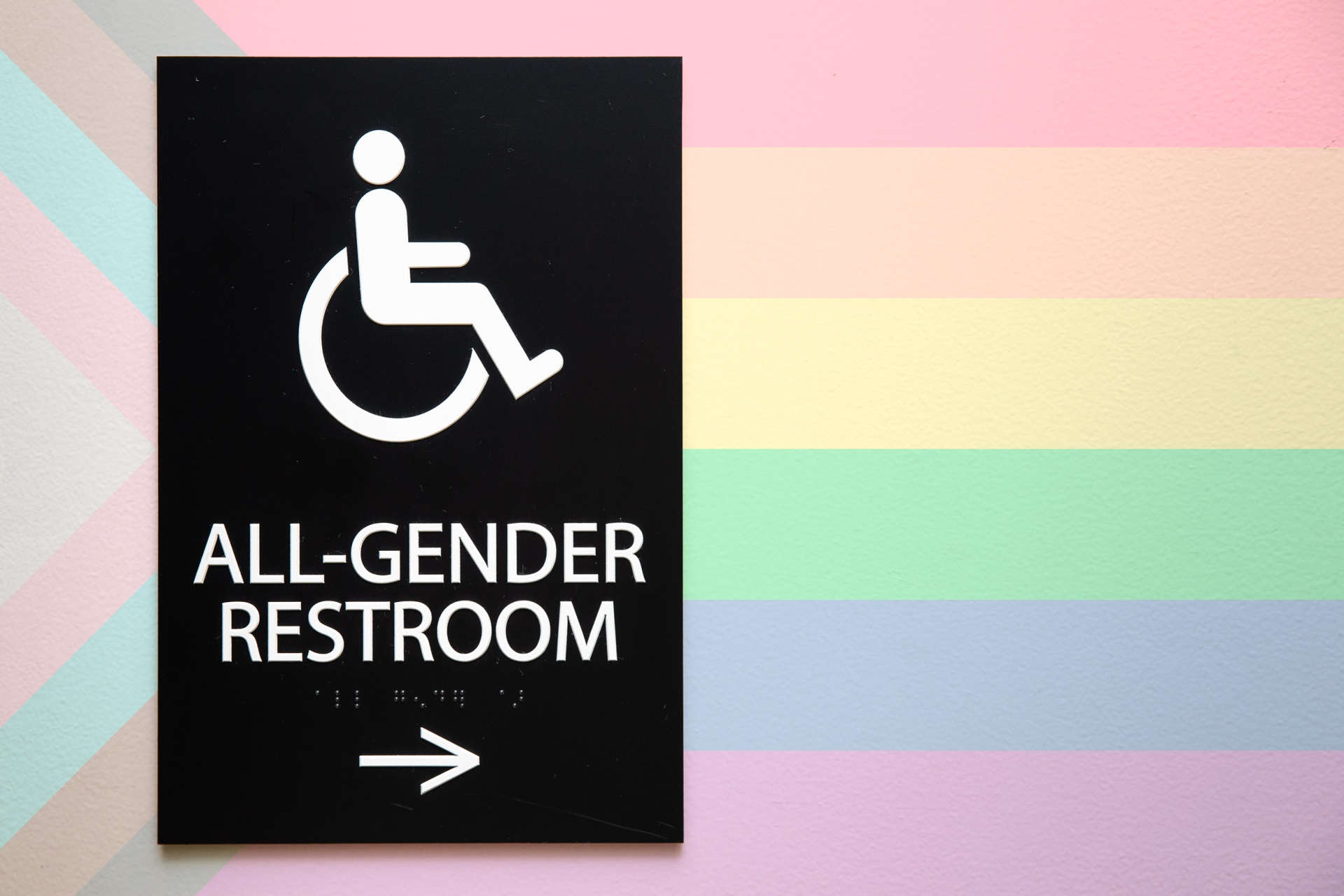 It's the little, but oh-so-necessary things that count, isn't it? Offering free tampons in the USU restrooms is just one way CSULB looks out for its students, staff and faculty.
The university also has all-gender restrooms throughout campus - locations can be found on CSULB's interactive smart map. 
Additionally, campus has baby-changing stations and lactation stations for student, staff and faculty parents. Locations can also be found on our smart map.
---
Lunch Bench
---
Located in between the College of Business and Horn Center is a little seating area that features a nice bench for taking a lunch break in between classes and workloads.