Social Justice Entrepreneurship
Running a successful business doesn't have to mean destroying the environment and exploiting employees. The Institute for Innovation and Entrepreneurship is offering a free five-week online workshop on Social Justice Entrepreneurship (SJE) that will teach participants how to earn profits while making positive contributions to the community. At SJE, we believe in 360-degree entrepreneurship which supports the well-being of the entrepreneur, their clients, customers, employees, and the environment from which they hail. 
Participants who attend at least three of the first four sessions are eligible to apply to compete for cash prizes in a final pitchfest. Last year's pilot program was a resounding success, and we look forward to supporting more social justice entrepreneurs in our community!
Anyone in our campus, the local, or the global community is welcome to attend. 
Congratulations to our SJE PitchFest winners:
CSULB Student: Kayla Bernard- Worktopia
Community Member: Lorise Diamond- Linguistic Communication Development Center
Audience Choice Award: Kiyona Miah- Dear Mama Prenatal & Postnatal Yoga
Session Breakdown
Thinking like a Social Justice Entrepreneur
This session defines social justice entrepreneurship and assists participants in refining their entrepreneurial ideas through an introduction to futures, systems, and design thinking.
Understanding Social Justice Business Models
This session introduces social justice business structures that emphasize worker ownership. It also engages participants in constructing value propositions.
Ensuring Equitable Access
This session explores equitable technologies, ethical production, and access to funding. It also includes a segment on neuroplasticity for entrepreneurs that emphasizes how creating equity for others begins with the self.
Engaging Social Justice Entrepreneurs
This interactive session includes networking with social justice entrepreneurs well as a segment on how to prepare a compelling pitch.
Pitching Social Justice Entrepreneurship
Participants who attend at least three of the first four sessions are eligible to apply to compete in a final pitchfest for cash prizes. Depending on the number of applicants, everyone who applies may not be able to pitch. Selection procedures will be made clear during the earlier sessions.
SJE 2022 Pitch Guidelines | SJE Cooperative Competition Guidelines
In Solidarity With
Sponsors
Image

Image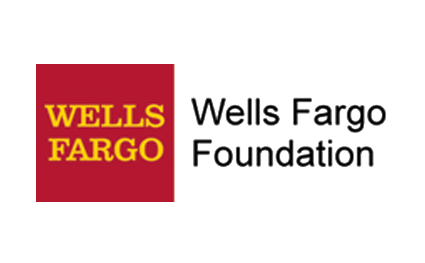 Image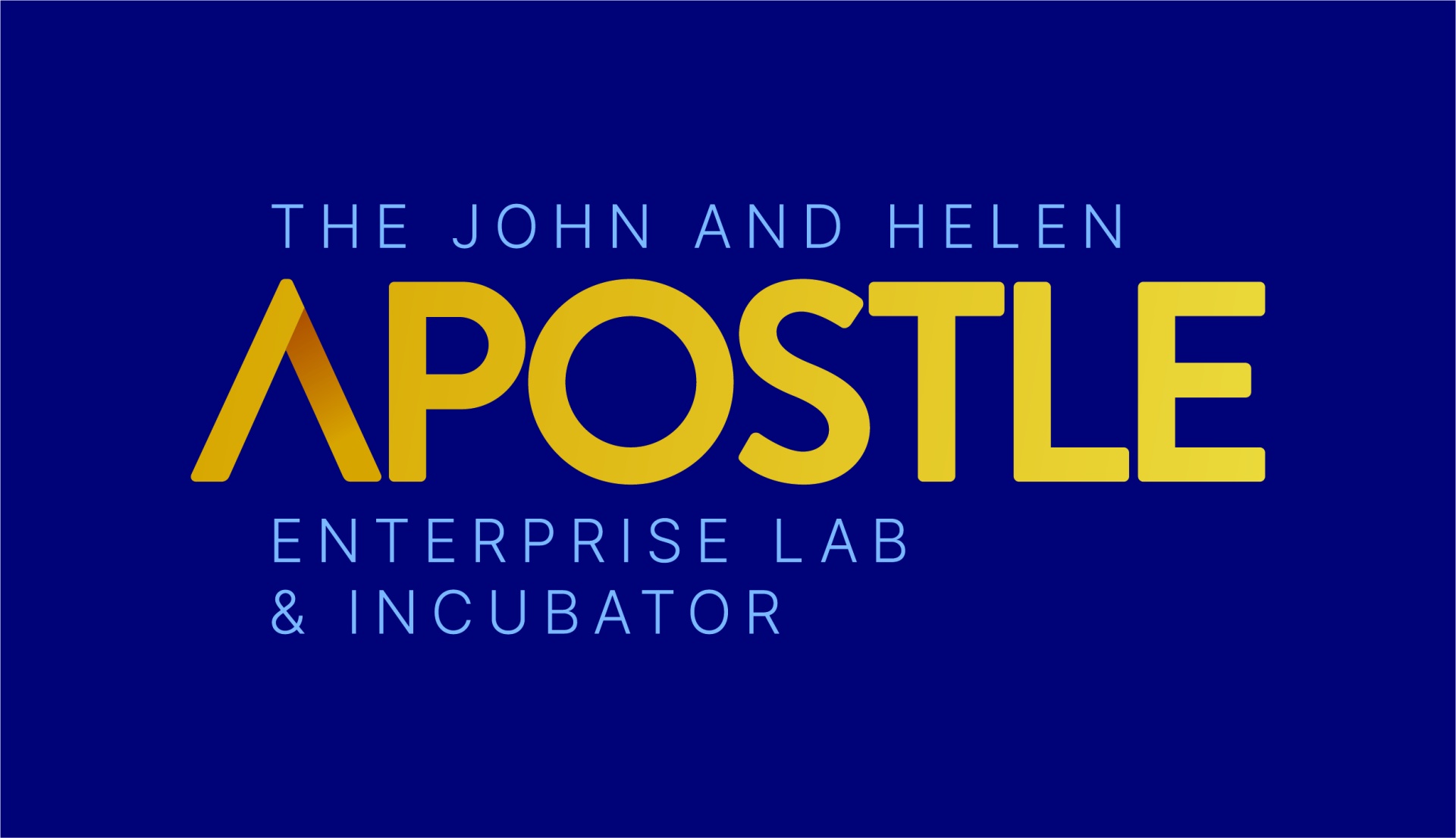 Image