Behind the Screens: Discriminatory Algorithms
On Wednesday, October 27, 2021 from 4pm – 8pm PDT, the Institute for Innovation and Entrepreneurship (IIE) at CSULB is hosting its fourth annual Behind the Screens virtual symposium that focuses on the dark side of technology. This year's theme is discriminatory algorithms. The symposium will pose the following core questions:
► What are examples of discriminatory algorithms? ◄
 ► How and why does discrimination exist in technology? ◄
►  What can be done to counter discriminatory algorithms? ◄
​
Register FREE for our symposium on October 27, 2021 from 4pm - 8pm PDT on Zoom.
Algorithms are everywhere. They determine your Google search results, your Instagram feed, and your Netflix suggestions. These actions are convenient and, for the most part, harmless. But what happens when algorithms shape your future by creating your credit score, deciding on your loan applications, and assessing your job or rental eligibility? 

Algorithms are increasingly impacting all our lives, but some of us, particularly women, people of color, and people experiencing poverty, are made more vulnerable by algorithms. Behind the Screens: Discriminatory Algorithms identifies this pattern of technology discrimination and poses solutions to address it. Join us for a keynote lecture from Princeton's Dr. Ruha Benjamin and an interactive algorithm audit led by Color Coded LA's Chris Cuellar.
Event Agenda
4:00pm - 4:30pm Welcome with DJ CoolMiq
4:30pm - 5:00pm Introduction to Discriminatory Algorithms
5:00pm - 6:00pm Keynote Lecture by Dr. Ruha Benjamin
6:00pm - 7:15pm Design Sprint and Algorithmic Audit led by Chris Cuellar and team
7:15pm - 7:55pm Panel with Behnaz Farahi and Ana Trueba de Buen
7:55pm - 8:00pm Closing Remarks
Featuring
Image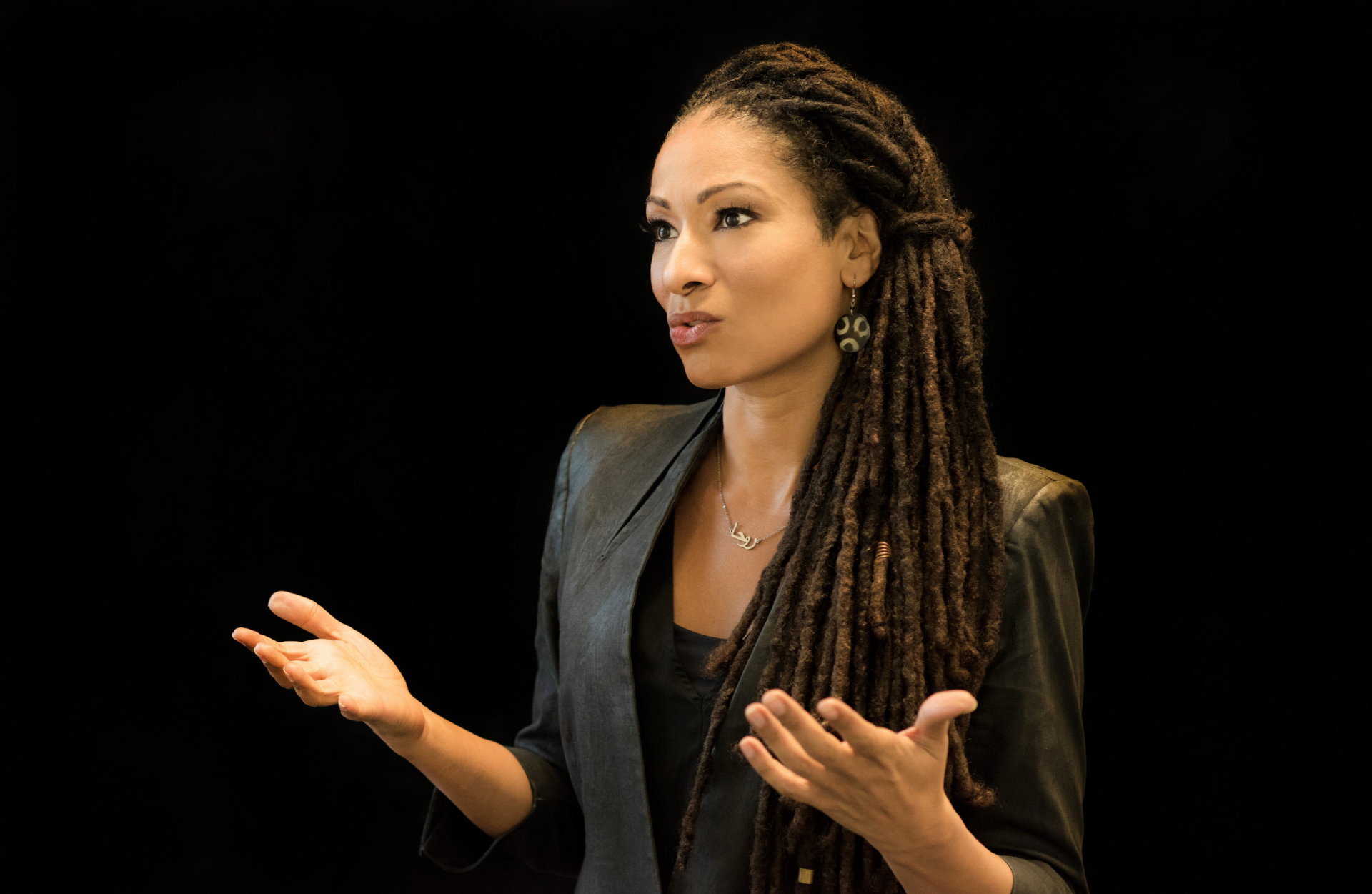 Dr. Ruha Benjamin
is a professor in the Department of African American studies at Princeton University where she studies the social dimensions of science, technology, and medicine. She is also the founding director of the IDA B. WELLS Just Data Lab, and a faculty associate in the Center for Information Technology Policy, Program on History of Science, Center for Health and Wellbeing, and Program on Gender and Sexuality Studies. She serves on the executive committees of the Program in Global Health and Health Policy and Center for Digital Humanities. Her body of work addresses debates about how science and technology shape the social world and how people can, should, and do engage technoscience, grappling all the while with the fact that what may bring health and longevity to some may threaten the dignity and rights of others.
Image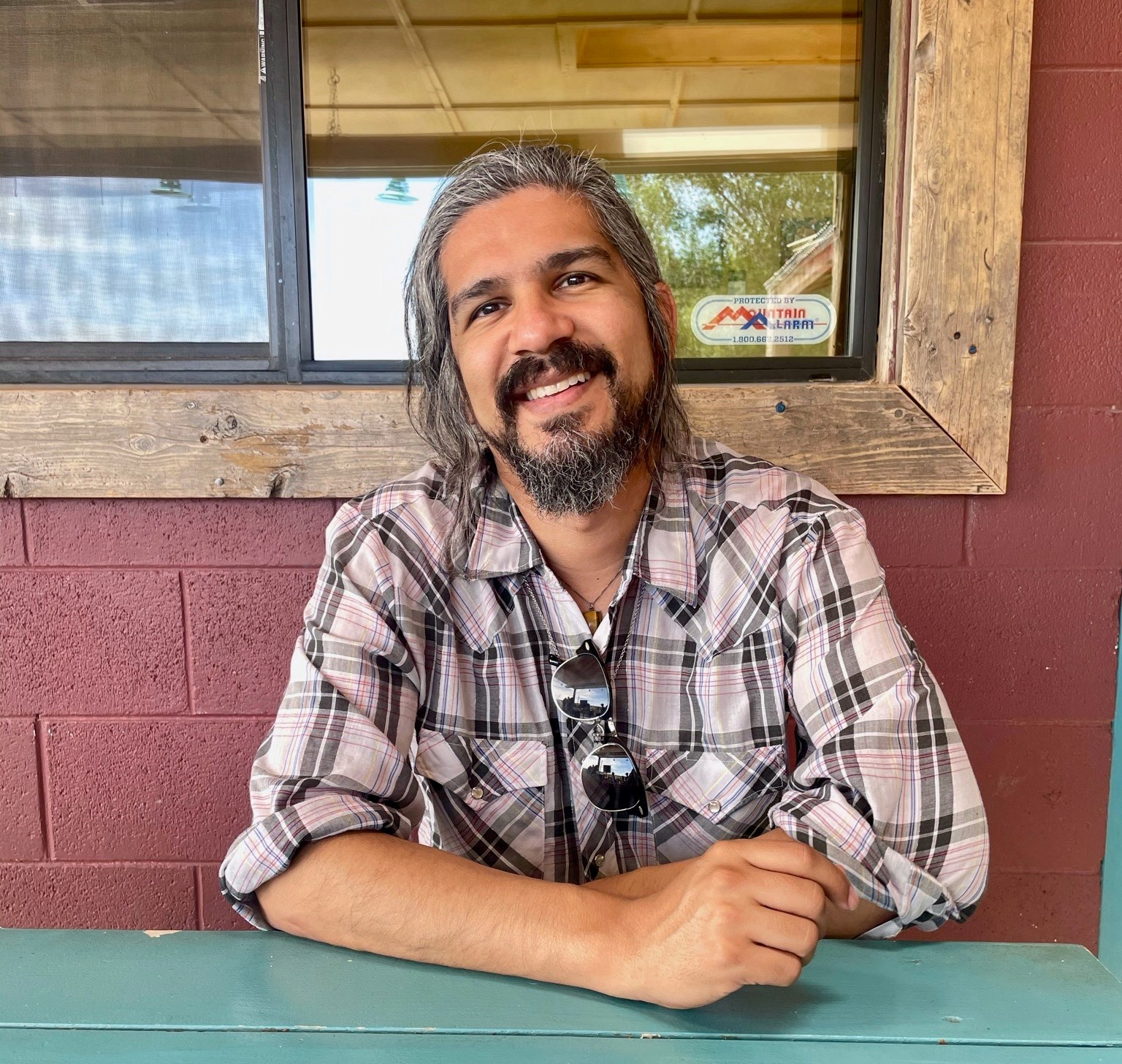 Chris Cuellar is a technologist, artist and community organizer working at the intersections of digital technologies, movement-building and radical pedagogy. Chris is based in unceded territory of the Tongva people and their neighbors (Los Angeles, California). In 2015, Chris co-founded
Color Coded
, a tech learning space for people of color in LA. Starting in 2012, Chris has been actively involved in the housing rights movement. Chris helped found the Los Angeles Tenants Union in 2015, and is currently serving on the board of the Beverly-Vermont Community Land Trust. Chris is currently a senior software engineer at The Movement Cooperative, helping build tech & data infrastructure for the progressive movement in the US, and is a regular guest lecturer at the UCLA Design Media Arts department.
Image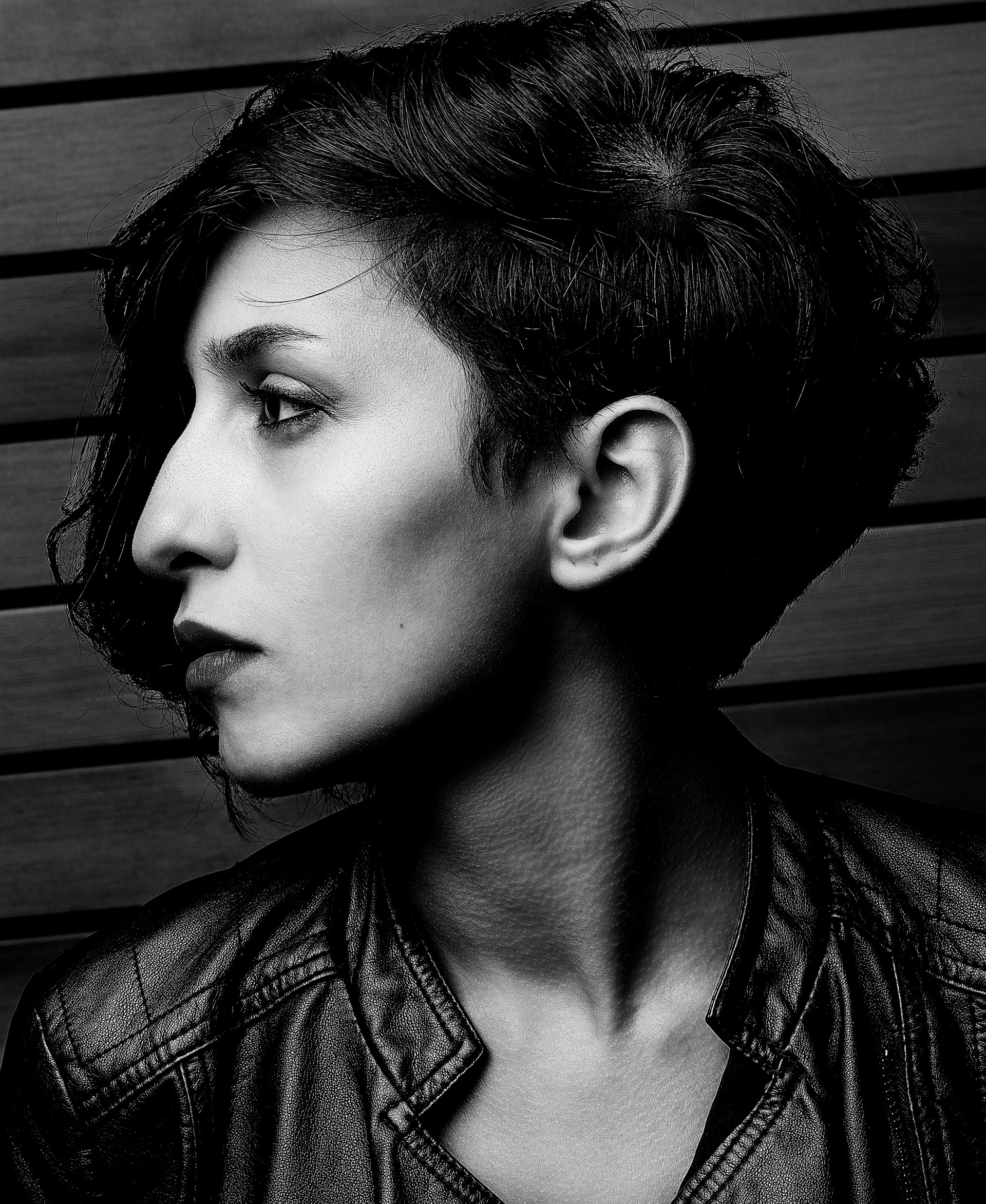 Trained as an architect, Behnaz Farahi is an award winning designer and critical maker based in Los Angeles. She holds a PhD in Interdisciplinary Media Arts and Practice from USC School of Cinematic Arts. Currently she is an Assistant Professor at the Department of Design, California State University, Long Beach. She explores how to foster an empathetic relationship between the human body and the space around it using computational systems. Her work addresses critical issues such as feminism, emotion, perception and social interaction. She is a co-editor of an issue of AD, '3D Printed Body Architecture' (2017) and 'Interactive Futures' (forthcoming).
http://www.behnazfarahi.com/
Image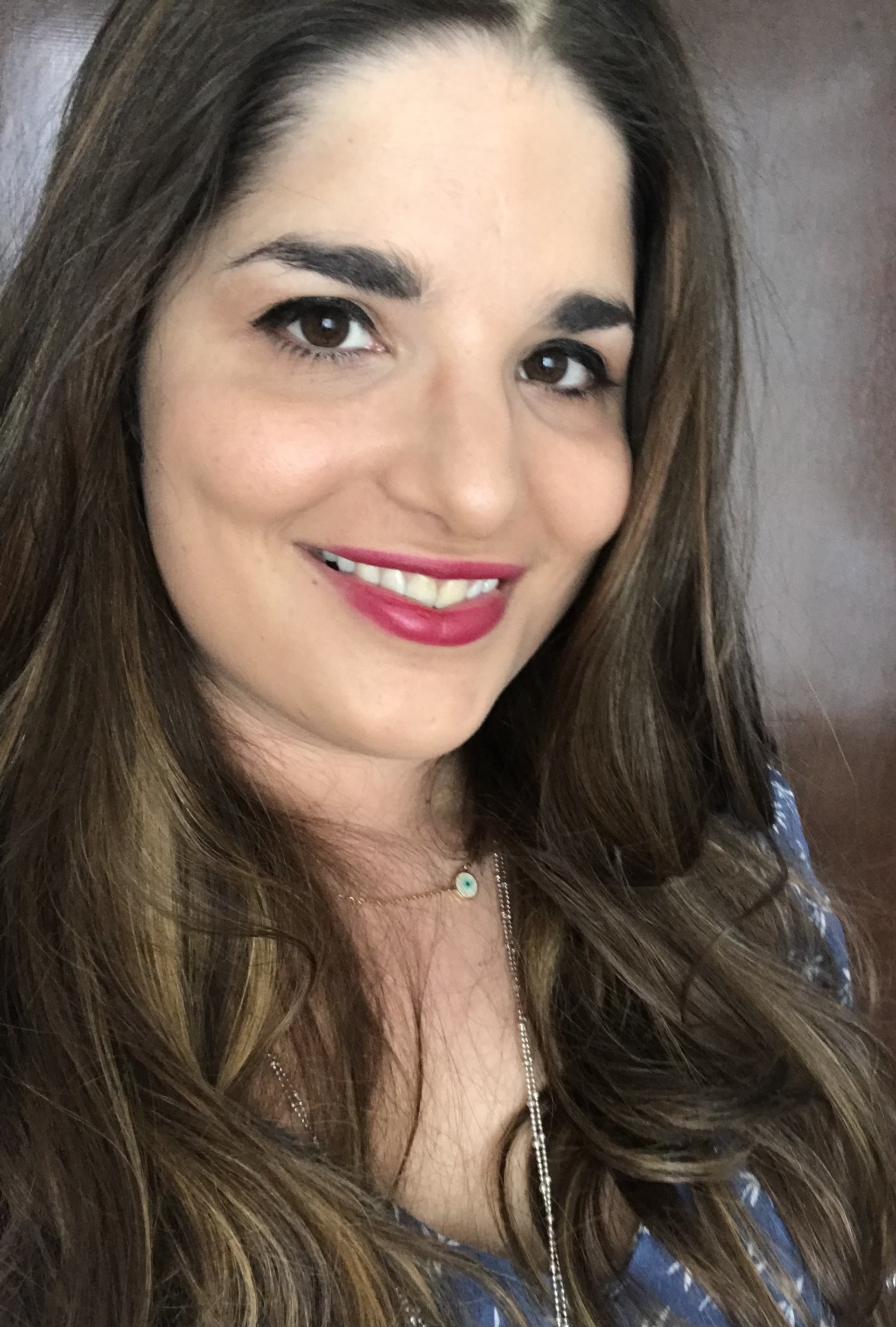 Ana Trueba de Buen is a native of the US- Mexico Border (Tijuana – San Diego area), who moved to Mexico City to work in the policy world. She is technology policy analyst and researcher specializing in data protection, cybersecurity, privacy, digital government among other related issues. In the past, she has worked in the public sector where amongst many (many) other responsibilities she monitored and analyzed the evolution of the global privacy landscape while working on international cooperation projects that strengthened the exercise to privacy and access to information in Mexico, Latin America and beyond. She has a Bachelors in Political Science from the University of San Diego and a Masters in International Relations from Leiden University in the Netherlands. In her spare time, she likes to read, write, draw and drink (way) too much coffee.
Behind the Screens is an annual fall virtual symposium that explores the dark side of technology. The symposium features content conversations and a design sprint to innovate for those made most vulnerable due to technology. This year's theme is discriminatory algorithms.
A design sprint is an interactive, collaborative thinking environment for attendees to apply what they've learned to innovate solutions to a dark side of technology problem for specific user groups. Because this year's theme is discriminatory algorithms, our design sprint is working together to perform an algorithmic audit. Don't worry. We'll teach you everything you need to know to participate.
A discriminatory algorithm is a set of instructions, rules, or calculations designed to solve problems that intentionally or unintentionally negatively impacts a portion of the population. 
According to Brown, Davidovic, and Hasan (2021) an algorithmic audit includes "assessments of the algorithm's negative impact on the rights and interests of stakeholders, with a corresponding identification of situations and/or features of the algorithm that give rise to these negative impacts." https://doi.org/10.1177/2053951720983865
Behind the Screens is free and open to the public. Anyone and everyone willing to be respectful of the topic and our participants is welcome to attend.
No. The keynote speaker will precede the design sprint so that you can use what you've learned to innovate solutions, but even if you missed it, you are still welcome to join a breakout room and participate. Come and go as your schedule allows. 
Bring yourself and an open mind. Logging in on a laptop or tablet will make it easier to participate in the breakout rooms than calling in via phone, but the tech is certainly not required.
Sponsors
Image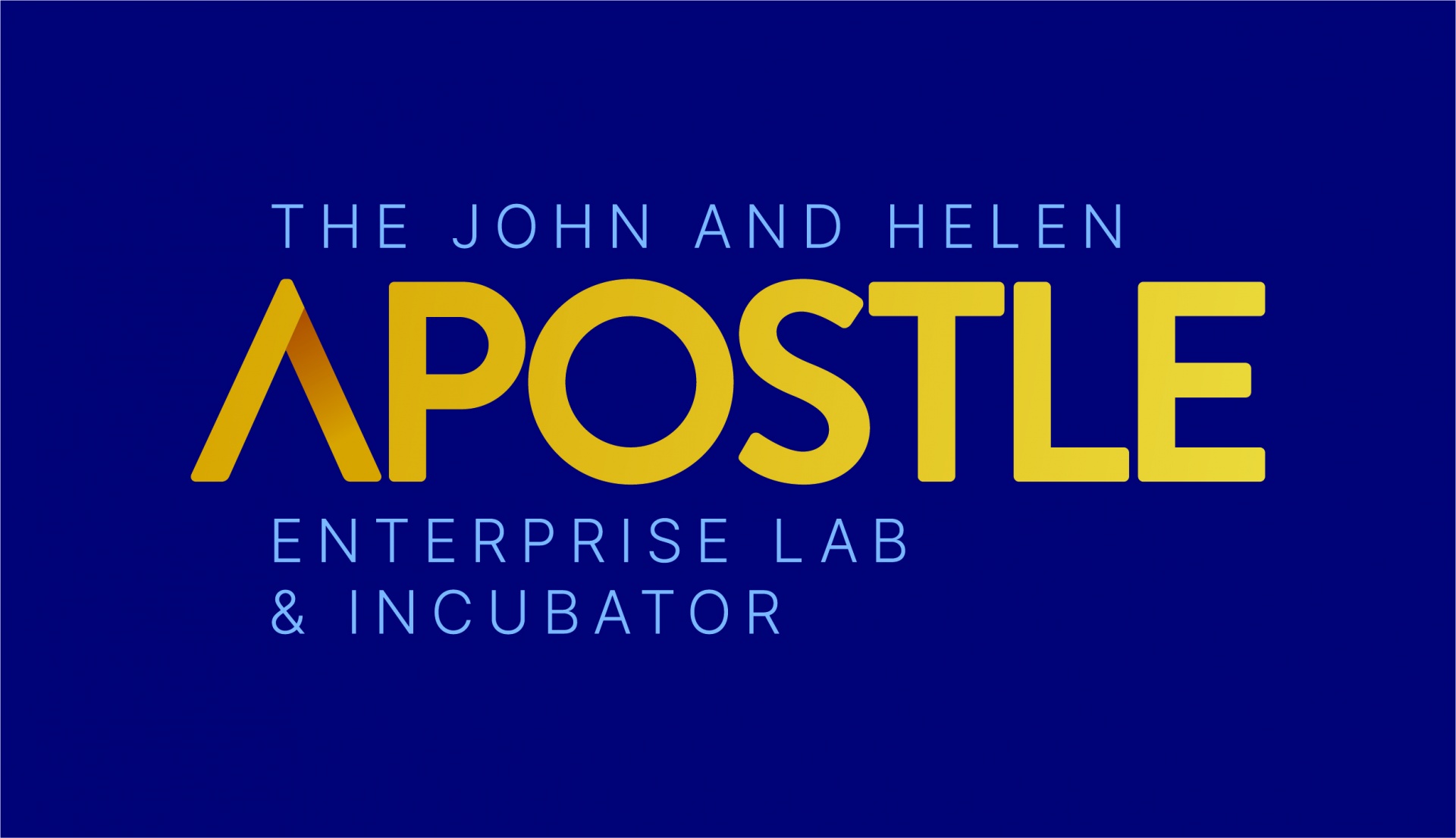 Image

Image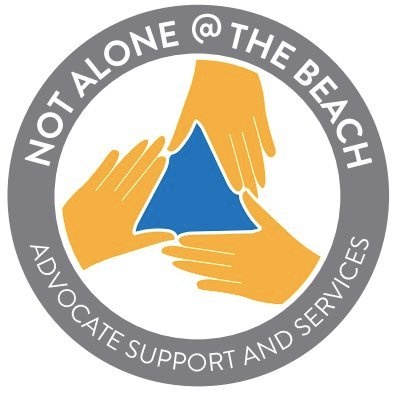 Image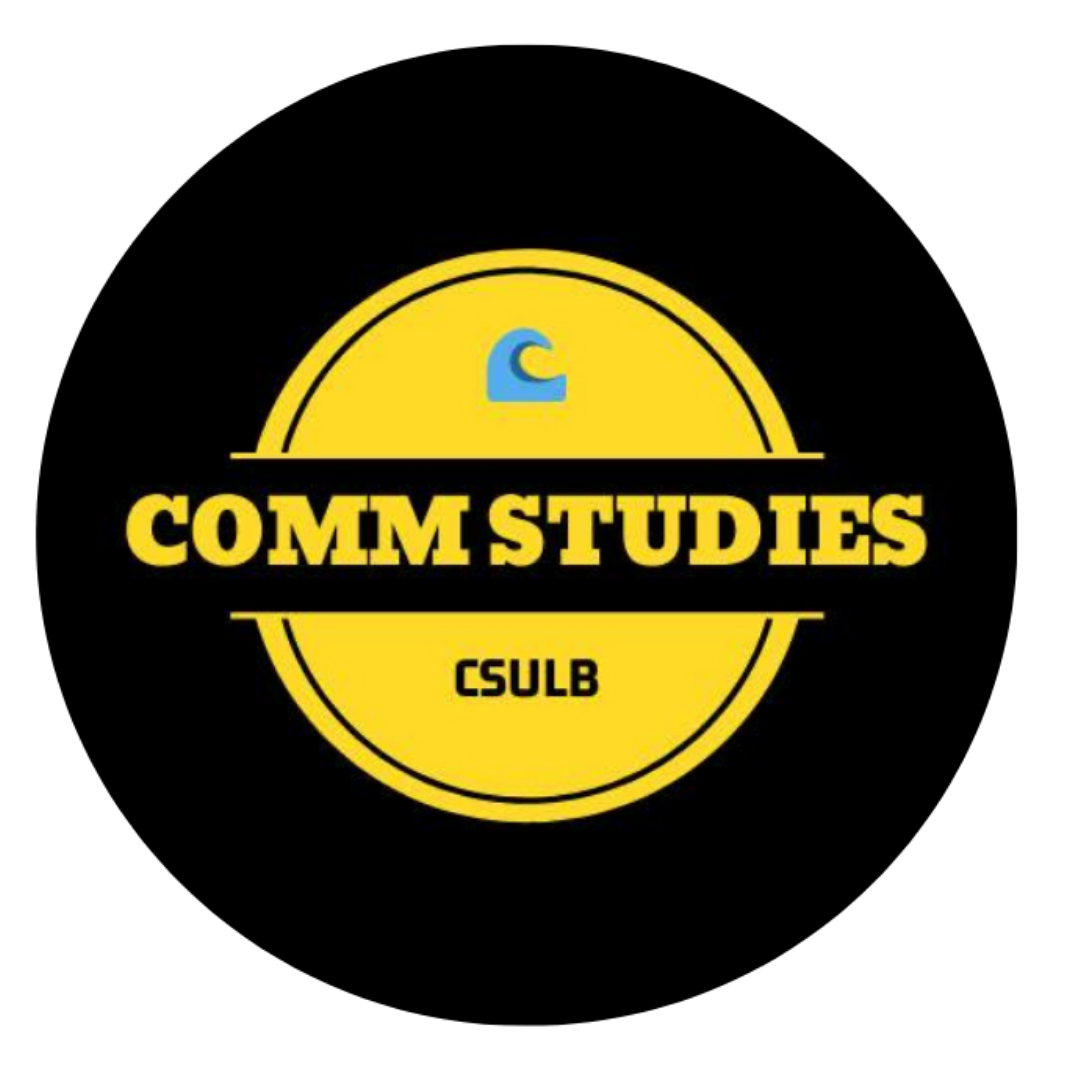 Image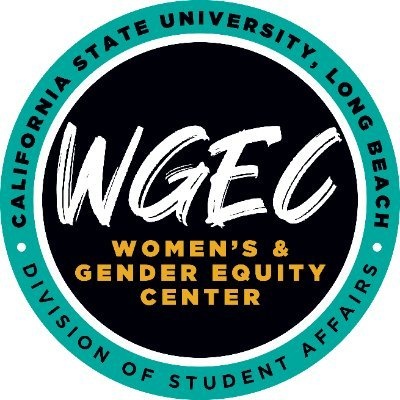 Image