Behind the Screens: Bridging the Digital Divide
Image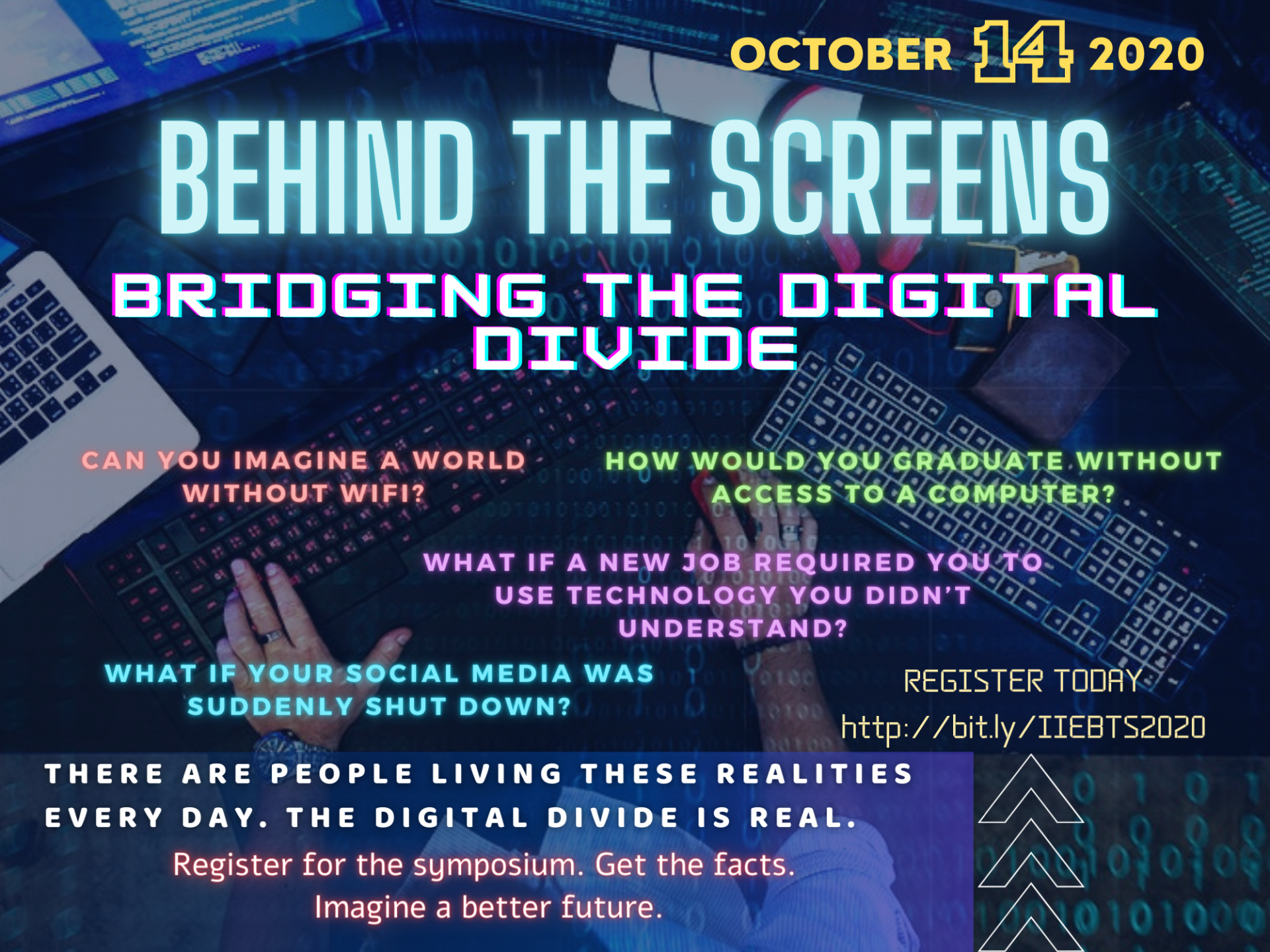 On October 14, 2020 from 4:00-8pm, the Institute for Innovation and Entrepreneurship (IIE) in partnership with the Women's & Gender Equity Center, is hosting its third annual Behind the Screens symposium that focuses on the dark side of technology. This year's theme is Bridging the Digital Divide. 
Can you imagine a world without wifi?

How would you graduate without access to a computer?

What if a new job required you to use technology you didn't understand?

What if your social media was suddenly shut down?
There are people living these realities every day. The divide is real.
Register for our symposium on October 14, 2020 from 4:00-8pm on Zoom.
Get the facts. Imagine a better future.
In light of the Coronavirus pandemic and the move to alternative modes of instruction on campus, it is imperative that our first online symposium consider how differing levels of access to hardware, software, wifi, and technical knowledge as well as digital discrimination are impacting CSULB students and their families in the Long Beach and greater Los Angeles areas. 
The symposium includes a digital skills career segment, problem solution talks, a digital empowerment panel, and a design sprint. The design sprint is a collaborative thinking environment for students, faculty, community members, and experts to brainstorm future solutions to the digital divide. 
Event Agenda
4:00pm Welcome
4:05pm Digital Skills Career Segment Dr. Rachel Hastings
4:30-6:30pm Problem Solution Talks
Hardware Fiona Foster
Digital Skills Cesar Zaldivar-Motts
Digital Discrimination Malliha Ahmad
Wifi/Broadband Rebecca Kauma 
6:00-7:00pm Digital Empowerment Panel
Dr. Gwen Shaffer 
Lea Ericksen
Jessica Santana 
Dr. Jeffrey Omari
Holly Richards
7-7:55pm Design Sprint
7:55pm Closing
Participant Bios
Image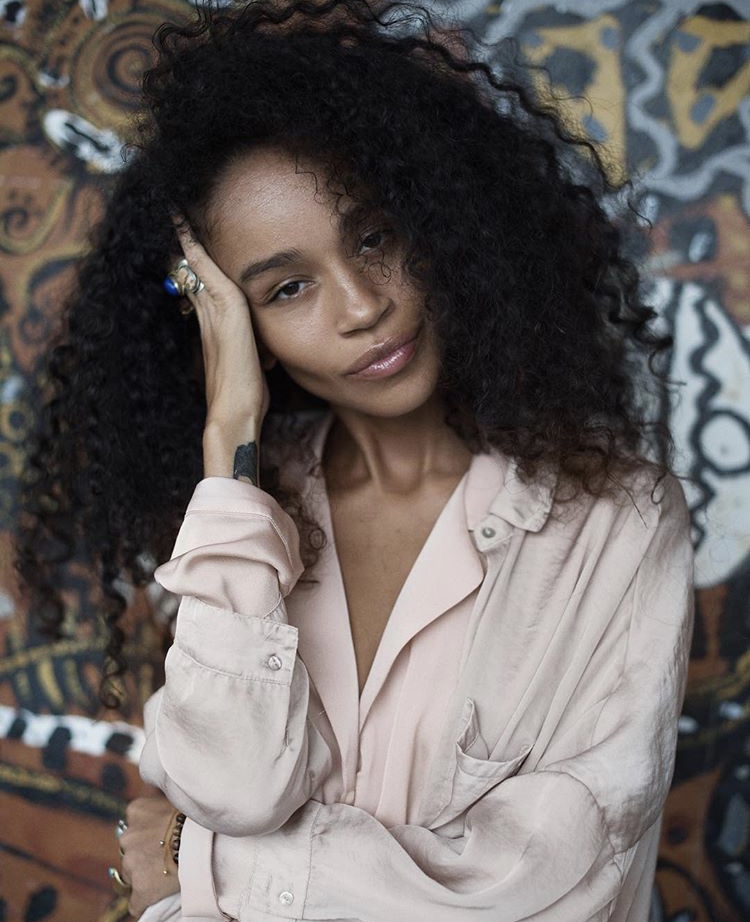 Malliha Ahmad is a multi-hyphenate creative. She attended The School of Visual Arts in NYC with a focus on fine & digital arts. Malliha is a creative director, digital marketing storyteller, and philanthropist. She's leveraged her skills to collaborate with big brands including GUESS, Lexus, & The United Nations. Malliha is the founder of several startup companies; Guud Social (creative marketing agency), Guud Soup (a 501c3 nonprofit that focuses on serving underserved communities that suffer from mental, emotional, & spiritual health issues), and blk Temple (a wellness hub that offers donation-only workshops to the BIPOC community).
Image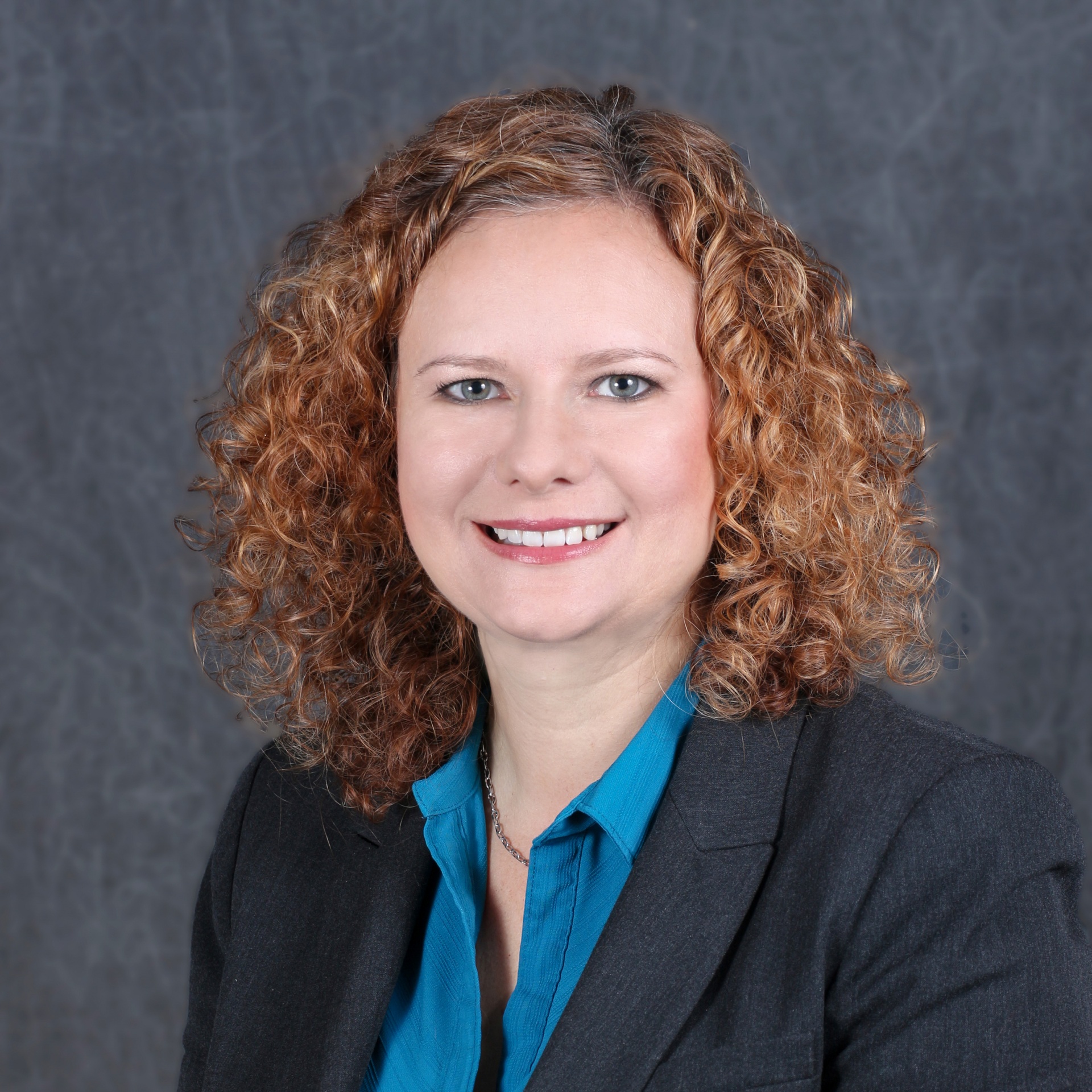 Lea is the Director of Technology and Innovation and CIO of the City of Long Beach. With more than 20 years of experience working in local government, Lea's background includes positions related to economic development, budget and finance, and technology. Prior to her current role, Lea served as the City of Long Beach's budget manager and assistant finance director. Today, Lea is in charge of implementing the City's technology vision, developing a staff of 173 FTE and managing a $57.2 million operating budget. Before joining the City of Long Beach, Lea spent 16 years with the City of Cincinnati. She has an MBA from Xavier University and graduated cum laude from Miami University, where she dual majored in public administration and sociology.
Image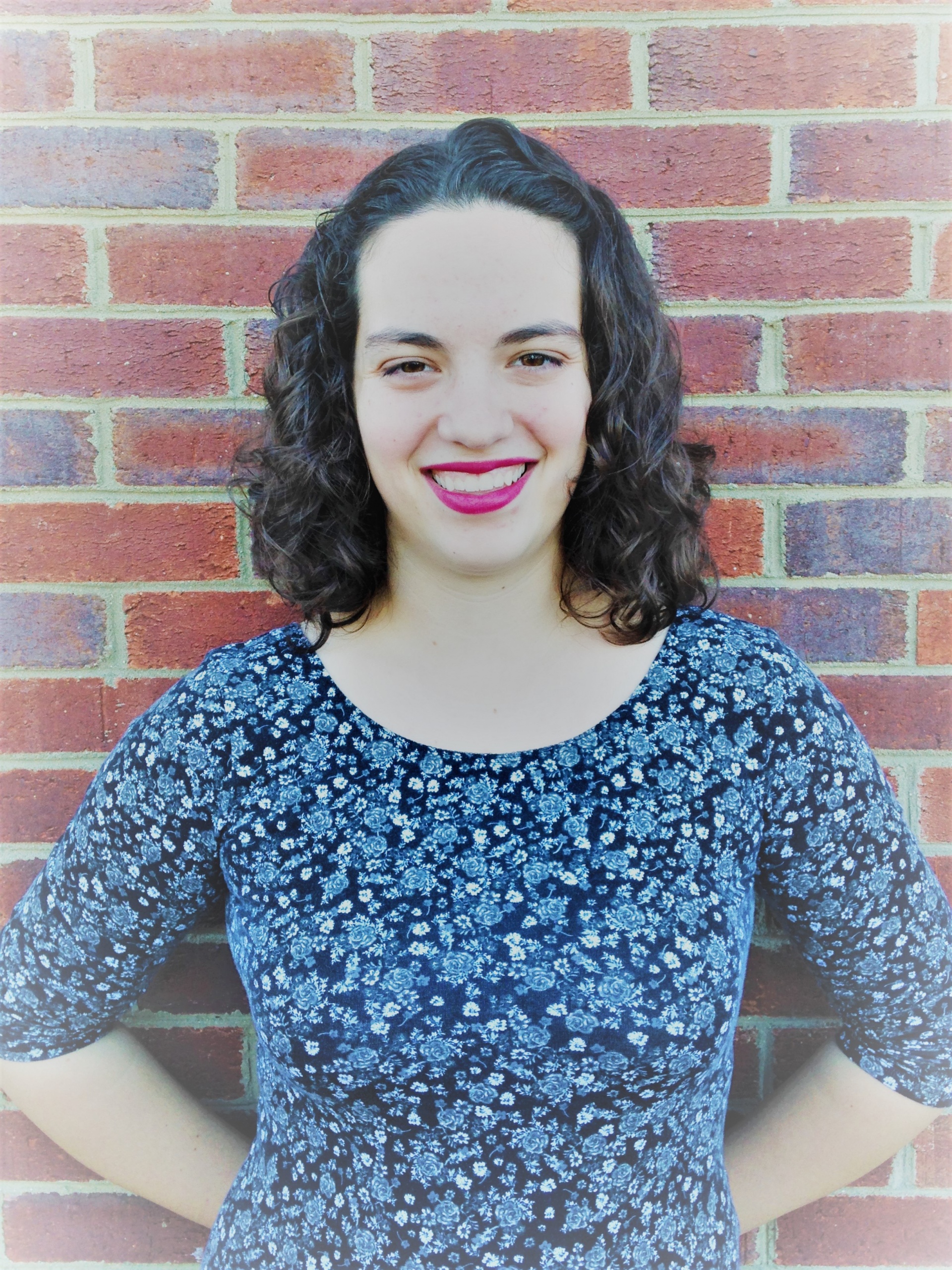 Fiona Foster is a Program Coordinator at human-I-T partnering with non-profit organizations nationwide to bridge the digital divide for their clients. Before joining human-I-T, Fiona worked for several education-focused nonprofits including the Phi Beta Kappa Society, Kids Read Now and Teach for America Appalachia. She graduated Summa Cum Laude from the University of Kentucky with a bachelor of science in Mathematics and a minor in Computer Science. She has a true passion for education whether it's her own personal development, supporting public education or helping adult learners succeed in an increasingly digital landscape, and loves the opportunity to utilize digital inclusion to build bridges for people to learn and thrive.
Image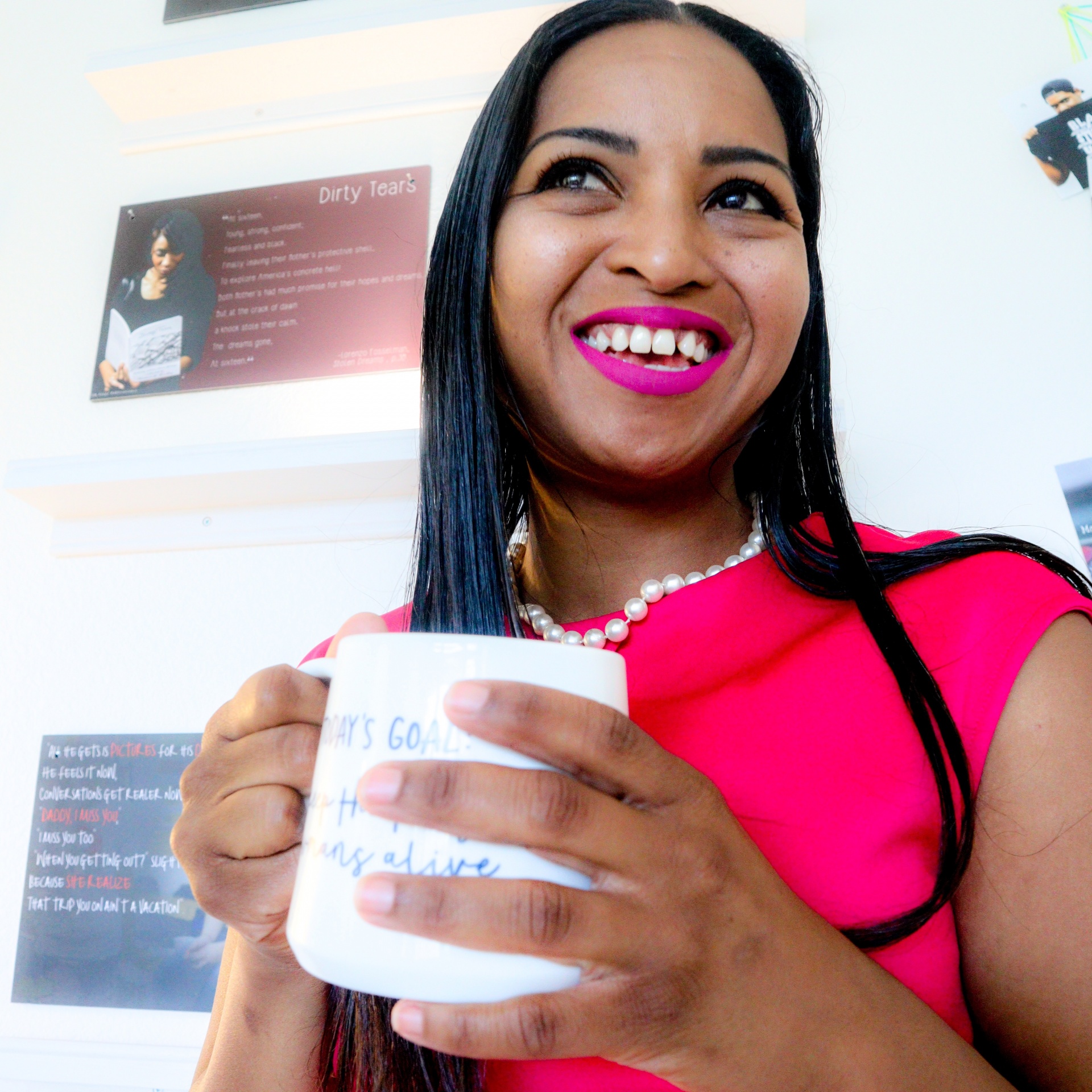 Rachel Hastings is a Professor of Communication at MiraCosta College and the Director of the North County Higher Education Alliance (NCHEA). Her work is published in the ASCCC Rostrum, Departures in Critical Qualitative Research, Liminalities, Women & Language, Radical Philosophy Review and the Nigerian Guardian. Dr. Hastings' teaching expertise focuses on the use of digital communication in Public Speaking, Mass Communication, and Narrative Performance for personal growth, social advocacy, and communal change. In 2019, Dr. Hastings founded DocED, where she is currently offering critical, creative courses, coaching and curriculums.
Image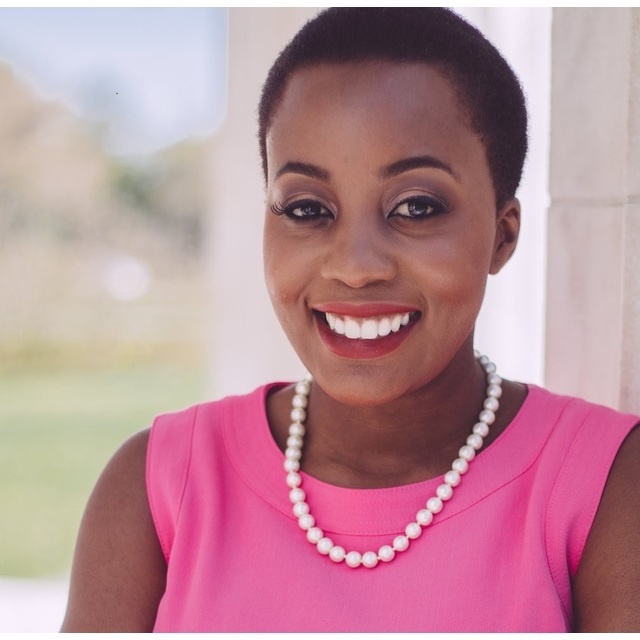 Rebecca F. Kauma is a passionate diversity, equity and inclusion professional with extensive racial equity, project management, program development and community engagement expertise. Rebecca is currently the Economic and Digital Inclusion Program Manager at The City of Long Beach. 
In this role, she is leading and managing the City's Economic and Digital Inclusion Initiatives to ensure that low-income communities and communities of color in Long Beach have the opportunities, resources and power they need to thrive economically. Rebecca strives to uplift and empower communities most in need through equitable, inclusive and culturally competent programs, practices, policies and systems change efforts. Rebecca recently received this year's Digital Equity Champion Award by the National Digital Inclusion Alliance. This national award recognizes outstanding leadership and dedication in advancing digital equity and inclusion and addressing the digital divide. 
Rebecca has a Master's Degree in Public Administration with an emphasis on Healthcare Policy from American University School of Public Affairs. She received her Bachelor of Science Degree in Health Administration from California State University, Northridge.
Image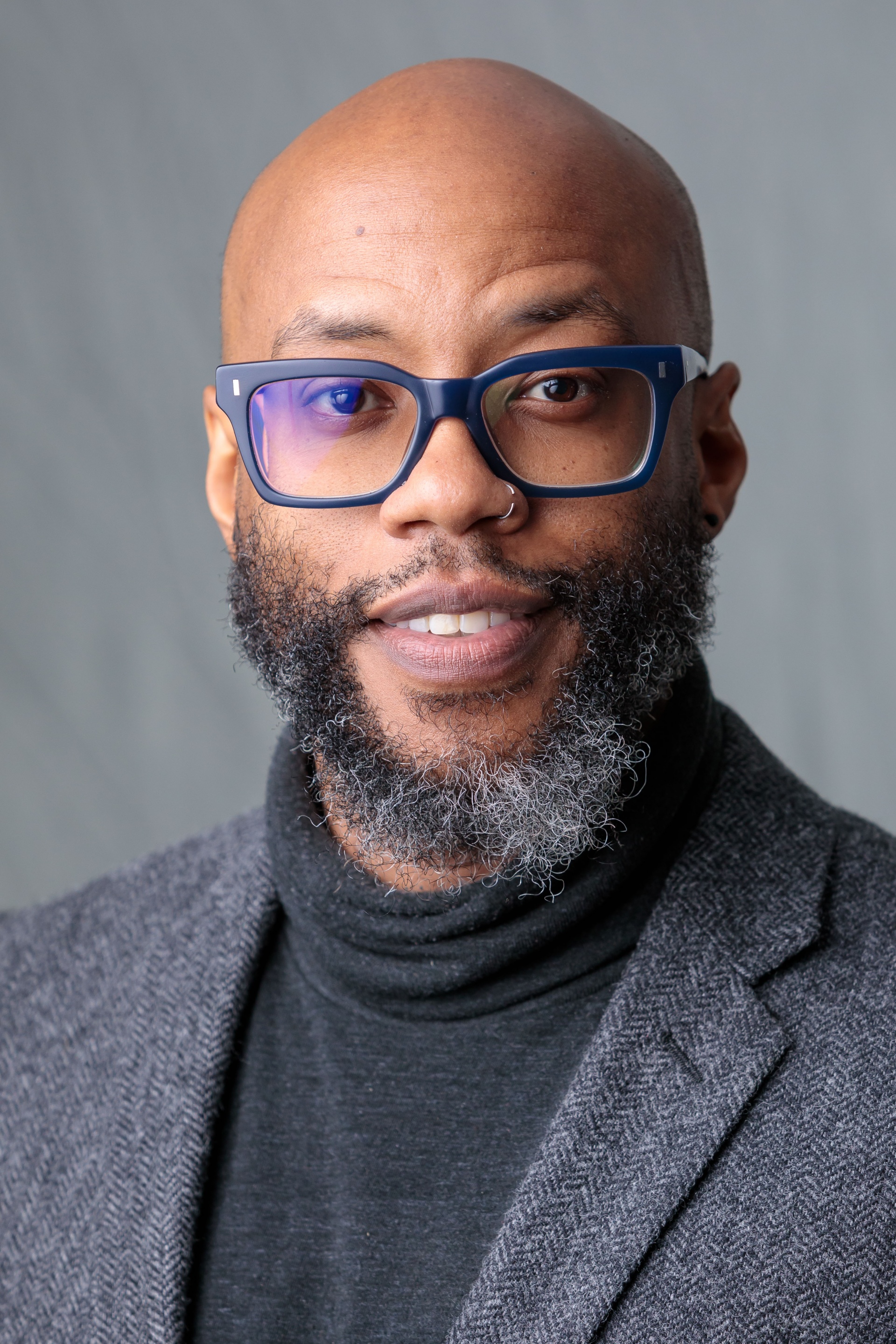 Jeffrey Omari is an Assistant Professor at Northern Illinois University College of Law (NIU). He joins NIU with a rich interdisciplinary background; his research sits at the intersection of law, technology, and social science. His current work examines internet governance through the lens of Brazil's cyber law, the Marco Civil da Internet (MCI). Through its promotion of internet access as a civil right, protection of net neutrality, and its call for openness in the online realm, the MCI seeks to foster democratic internet governance in Brazil. Omari spent 18 months in that country conducting ethnographic fieldwork in two contrasting locations: the favelas (informal, low-income communities) of Rio de Janeiro and in Brazil's top law school, Fundação Getúlio Vargas Direito. Before pursuing his PhD, he practiced entertainment law in Atlanta and Los Angeles, respectively.
Image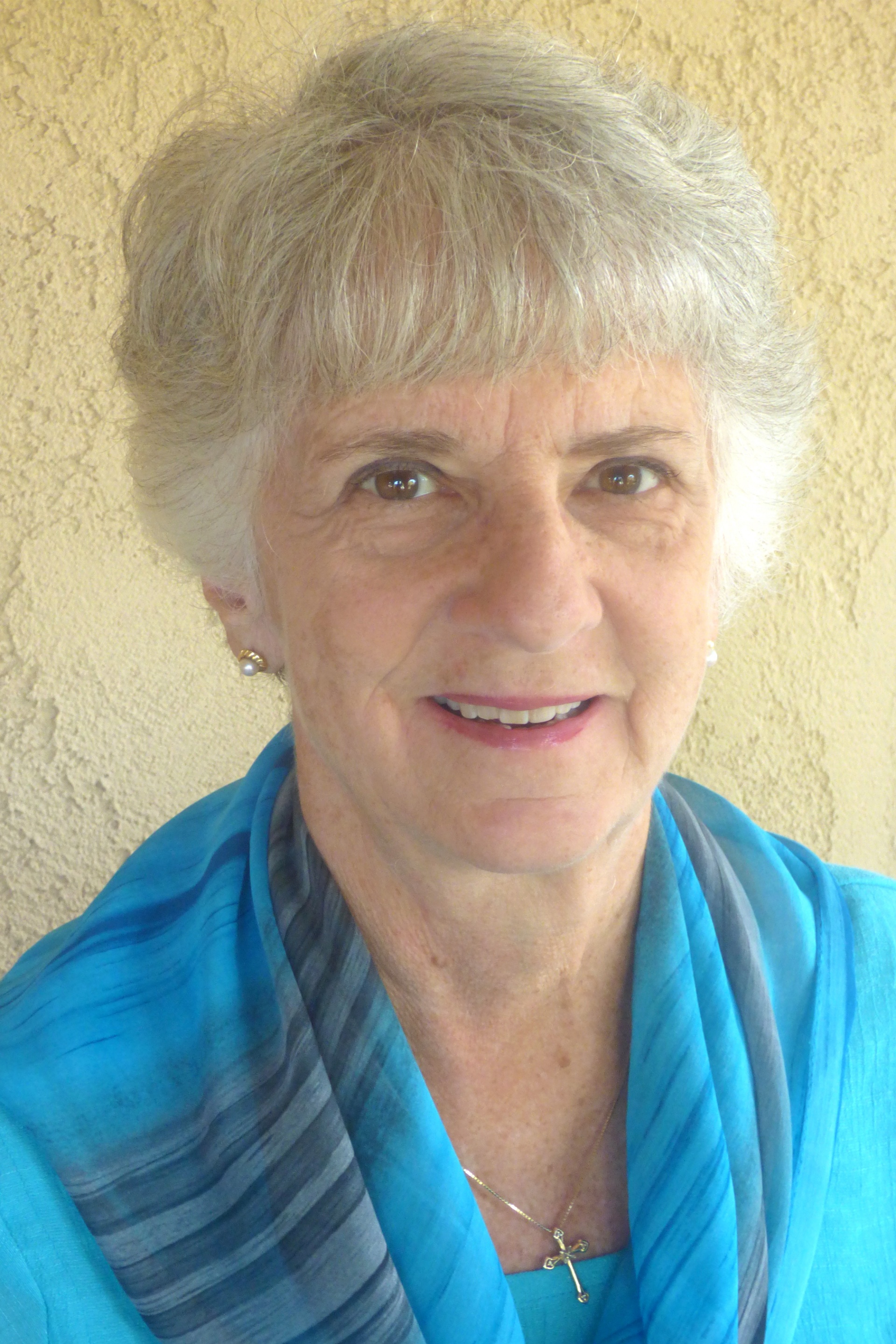 Holly has 40 years of project management and consulting experience. She was the first woman IT consulting partner with a Big 6 accounting firm and was a senior executive with software companies, consulting companies, and an international logistics company. After a jarring divorce that left her searching for her own purpose, she founded Gals Starting Over. Gals Starting Over is a non-profit whose mission is to improve women's self-sufficiency and self-esteem through collaborative educational programs. She has successfully transitioned from technology focused project manager to compassionate nonprofit leader and is leveraging her years of project management clarity to extend a helpful hand to women. Most recently, she published her first book OPA! A top exec finds joy in God, Family and Nonprofit. She wrote this self-help book in collaboration with her marriage and family therapist, Rodney Robinson, for other men and women who are making a difficult transition.
Image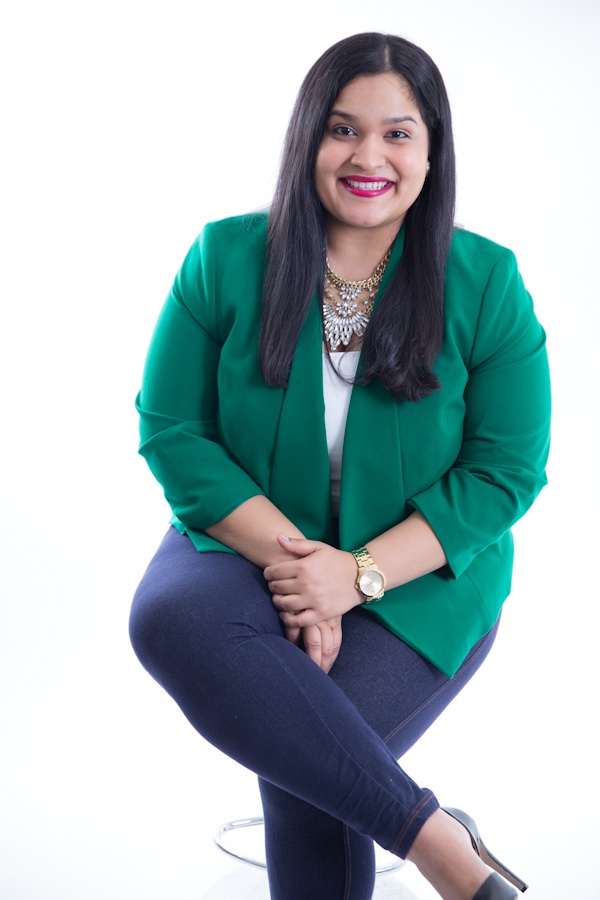 Jessica Santana is one of the co-founders and CEO of America On Tech (AOT), an organization on a mission to prepare the next generation of technology leaders. AOT provides students with access to the development, mentoring, networking and professional experiences that prepare them for degrees and careers in technology. Prior to AOT, Santana worked as a technology consultant for global brands such as JPMorgan Chase, Accenture and Deloitte. She has been named to the Forbes 30 Under 30 list and NYN 40 Under 40 Rising Stars list. In 2020, Causeartist named her 1 of 37 Social Entrepreneurs to watch and EdLoC named her a Compass Leader in Ending Generational Poverty.
Image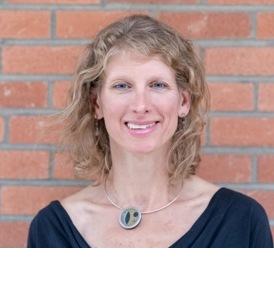 Dr. Gwen Shaffer is an associate professor in the Department of Journalism and Public Relations at CSULB, where she teaches courses on internet regulation and communication law. Her research on topics such as broadband connectivity and data privacy explore ways in which digital exclusion and algorithmic bias compound existing challenges. Gwen chairs the City of Long Beach's Technology and Innovation Commission, which is currently conducting research meant to gain insights into residents' understanding of what it means to live in a "smart" city. Ultimately, commission members will help develop data privacy-protection tools the city of Long Beach can implement. Gwen's research has been funded by the National Science Foundation; the Media, Inequality & Change Center housed at the University of Pennsylvania; the Haynes Foundation; and METRANS. Prior to academia, Gwen worked as a reporter for more than a dozen years.
Image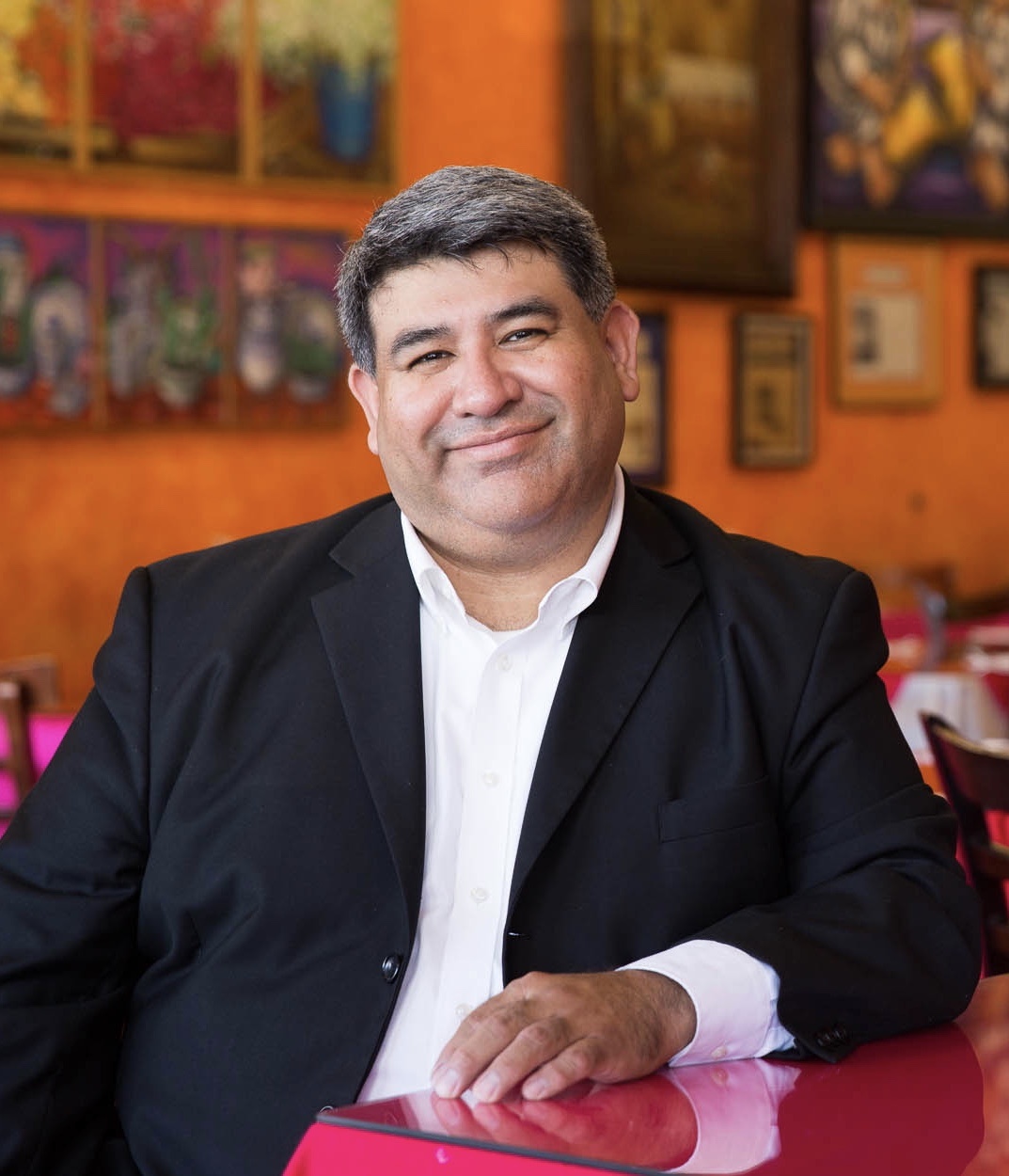 Cesar Zaldivar-Motts is the Director of Operations of the Southeast Community Development Corporation (SCDC). Previously, he was the Executive Director of SCDC since February 2008. The Southeast Community Development Corporation is a nonprofit community and economic development organization focused on serving the residents of Southeast Los Angeles County. Cesar was raised in the Southeast area and currently serves as Chair of the Board of Directors at Human Service Association and Huntington Park Police Activity League.  He also serves on the Boards of the Southeast Rio Vista YMCA, and the Southeast Collaborative. He graduated from the University of Missouri, Kansas City with a Masters of Public Administration/Nonprofit Management and has 20 years of management experience.
Behind the Screens is an annual fall symposium that explores the dark side of technology. Co-sponsored by the Institute for Innovation and Entrepreneurship and the Women's & Gender Equity Center, the symposium features content conversations and a design sprint to address those made most vulnerable due to technology.
No. The career workshop, speakers, and panel discussion will precede the design sprint so that you can use what you've learned to create innovative solutions, but even if you missed them, you are still welcome to join a team and participate. Come and go as your schedule allows.
Bring yourself and an open mind. Logging in on a laptop or tablet will make it easier to participate in the breakout rooms than calling in via phone, but the tech is certainly not required.
Yes. If you prefer not to be recorded, you may turn off your video.
A design sprint is an approach to problem solving. After the career workshop, speakers, and panel discussion, participants will have an opportunity to break into teams and brainstorm ways to bridge the digital divide in the future. We welcome all ideas. The evening's experts will be in attendance to give you feedback. The design sprint encourage attendees to feel more empowered to address the issue, but it also integrates education with action.
Sponsors and Partners
Image

Image