BEHIND THE SCREENS: ONLINE DATING AND DECEPTION
The Institute for Innovation and Entrepreneurship's 2nd annual Behind the Screens Symposium focusing on Online Dating and Deception will be held on November 13, 2019.
In partnership with CSULB's Communication Studies and Women's & Gender Equity Center, this symposium is an interactive session with food, content conversations, and a design sprint where attendees apply what they've learned to creative solutions to address the online dating and deception phenomenon. Campus and Long Beach community members over 14 yeas old are welcome to attend this free event.
Participant Bios
Image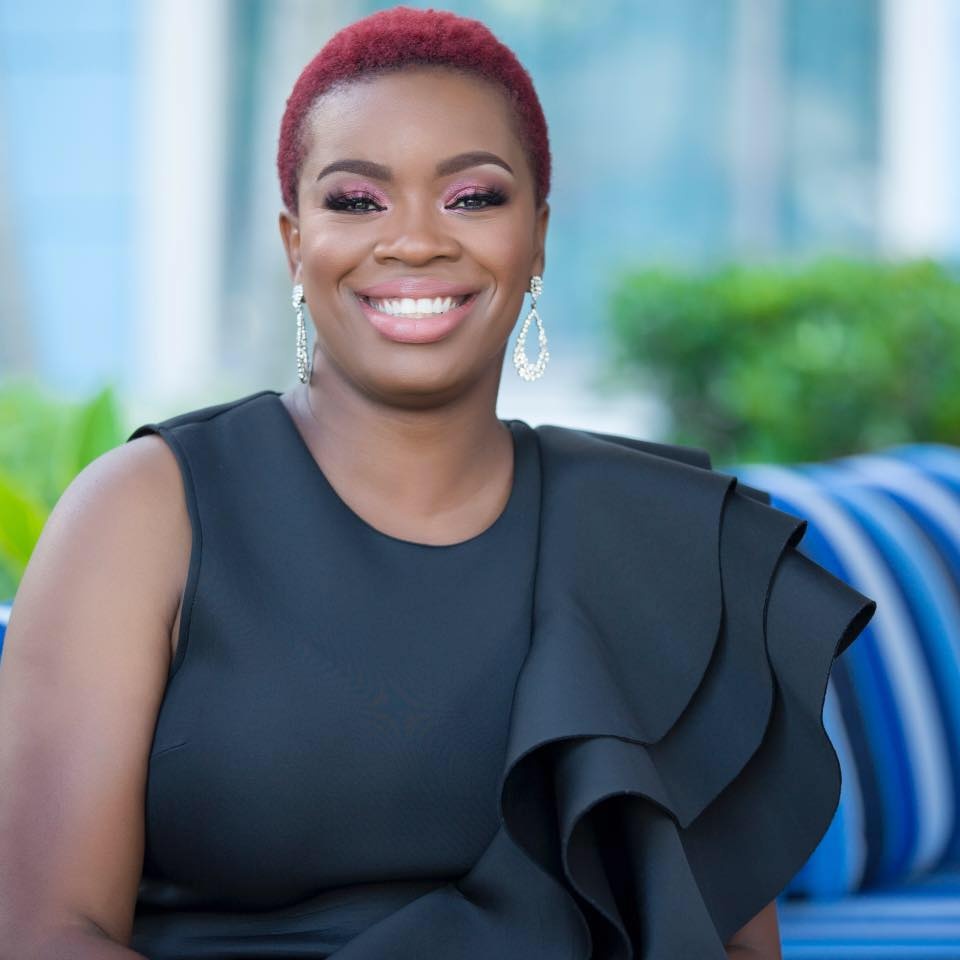 Dr. Aesha Adams-Roberts
As one of the top dating & relationship experts for successful women, Dr. Aesha has masterfully coached celebrities, professional athletes and powerhouse professionals to delete their dating apps because they've met the man of their dreams (faster than they thought possible). Dr. Aesha is the creator of the Be Found Dating Methodology which empowers women with tools to navigate the modern dating world of online dating, swiping, texting and ghosting so that they can create healthy, sustainable relationships. A highly sought-after speaker, she has been featured on Lifetime TV, OWN's Black Love Docuseries Live Summit, Aspire TV, The Chicago Tribune, Madame Noire, The Game Show Network, MELD, The Great Love Debate, and BlackAndMarriedWithKids.com.
Image
Dr. Richard Dowlat
Richard Dowlat is a PhD in social psychology, studying the world of online dating and the psychology of attraction. He received his degree from Claremont Graduate University in fall 2018 with a dissertation titled "Interracial and Intraracial Marriages from Online and Offline Backgrounds: The Bolstering Effect of Capitalization." Dr. Dowlat currently works full-time as a Senior Analyst at Kaiser Permanente while also teaching Intro to Psychology part-time at Rio Hondo Community College and working on the Wingerly dating app alongside CEO and co-founder Melissa Jefferies.
Image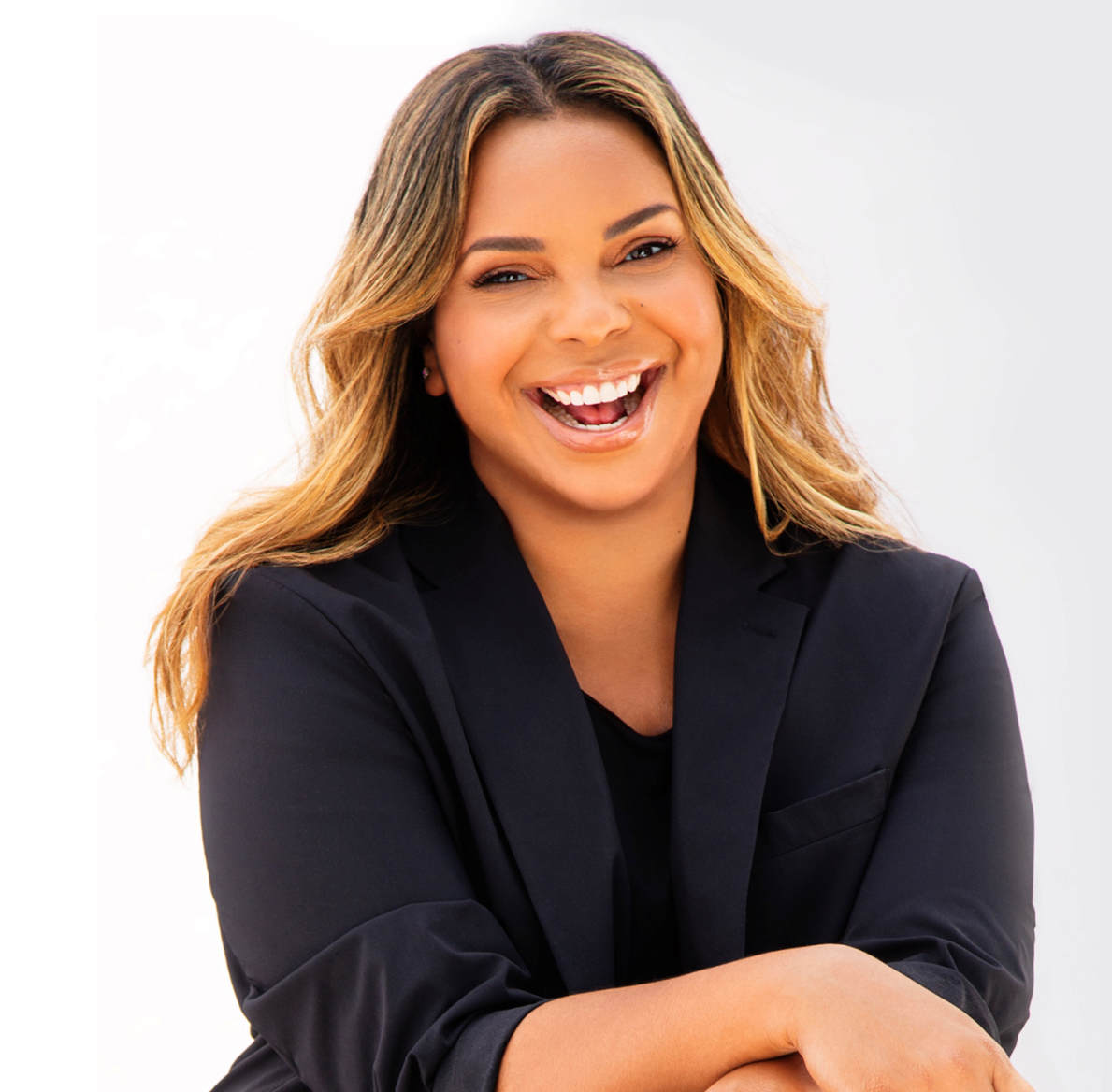 Melissa Jeffries
Melissa Jeffries has a degree in Biomedical Engineering from Yale and created Wingerly after being tired of the lack of transparency on dating apps.  Swiping wasn't enough to give her an idea of what the person on the other side would be like in real life.  Instead of giving up hope, Jeffries decided to launch her own dating app with one special element.  Wingerly is a video dating app that allows you to browse clips of singles answering questions, so that you can hear their voice, see their body language, and get a glimpse of their personality before you talk on the phone or go on a first date!
Image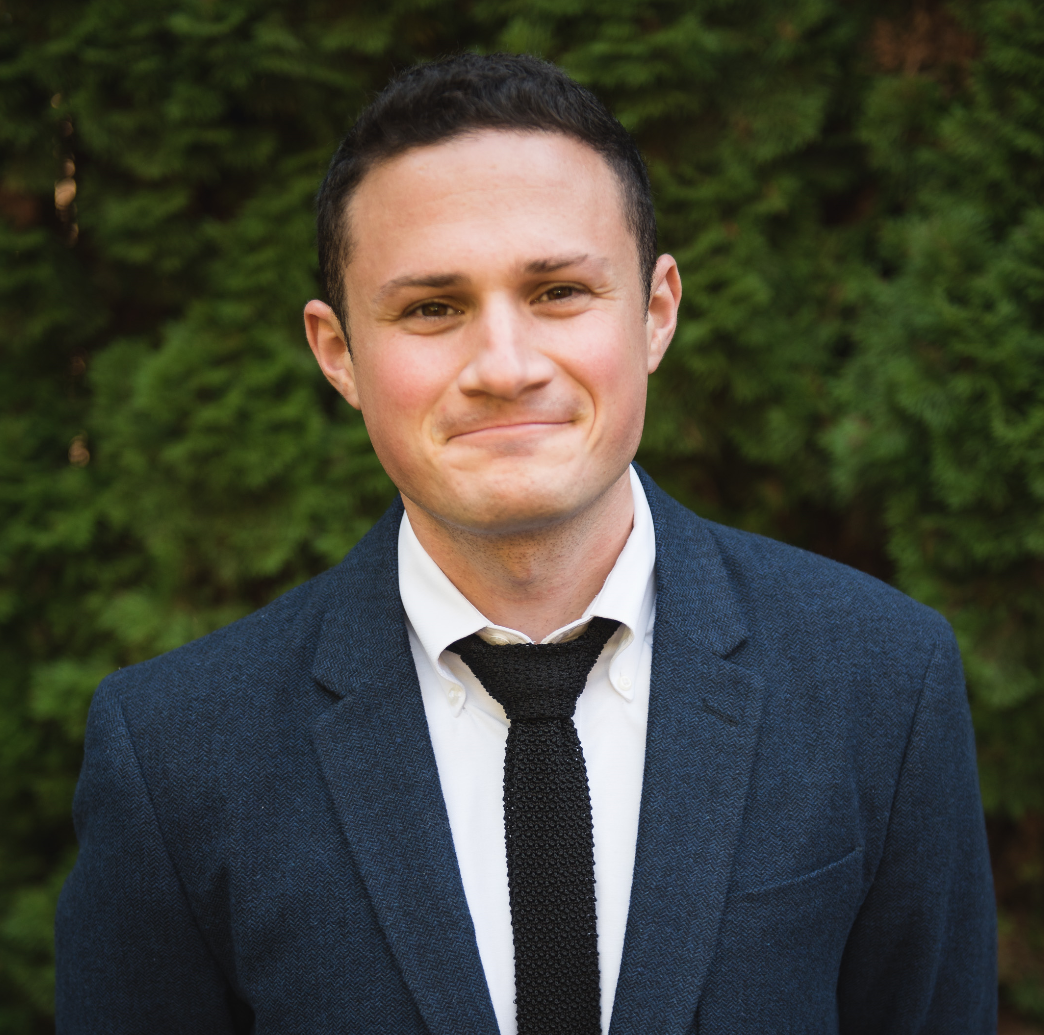 Dr. David M. Markowitz
Dr. David M. Markowitz is an assistant professor in the School of Journalism and Communication at the University of Oregon. He uses language data from natural repositories to make inferences about what people are thinking, feeling, and experiencing psychologically. A large part of his research focuses on how deception affects language, such as how fraudulent scientists write their research papers compared to genuine scientists. His work has appeared in outlets such as the Journal of Communication, Communication Research, and Journal of Language and Social Psychology. He received his PhD from Stanford University and his undergraduate and master's degrees from Cornell University.
Bring yourself and an open mind. If you have a smartphone, laptop, or tablet it could be useful for researching during the design sprint and participating in polling, but bringing the tech is certainly not required.
No. In order to create a safe space, there will be no photography or video recording of attendees but we may record the presenters for archival access.
Yes, a free light dinner will be served.
We will have representatives from CAPs present at the event. They are qualified to speak with you if any aspect of the event makes you feel uncomfortable.
A design sprint is an approach to problem solving. After the content conversations and a light dinner, participants will have an opportunity to break into teams and brainstorm ways to solve the online dating and deception problem. It could be through a new (technology) product, new policies, new public relations campaign, etc. We welcome all ideas. The evening's experts will be in attendance to give you feedback. Volunteers will pitch their ideas and the audience will vote on the best one. Not only does the design sprint encourage attendees to feel more empowered to address the issue, but it also integrates education with action.
No. The content conversations will precede the design sprint so that you can use what you've learned to create innovative solutions, but even if you missed them, you are still welcome to join a team and participate. If you must leave prior to the design sprint, that's also fine.
Sponsors and Partners
Image

Image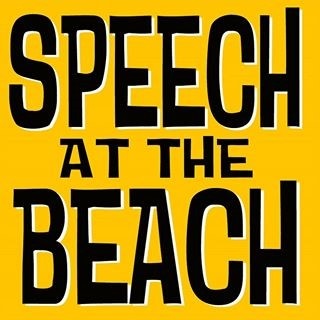 Image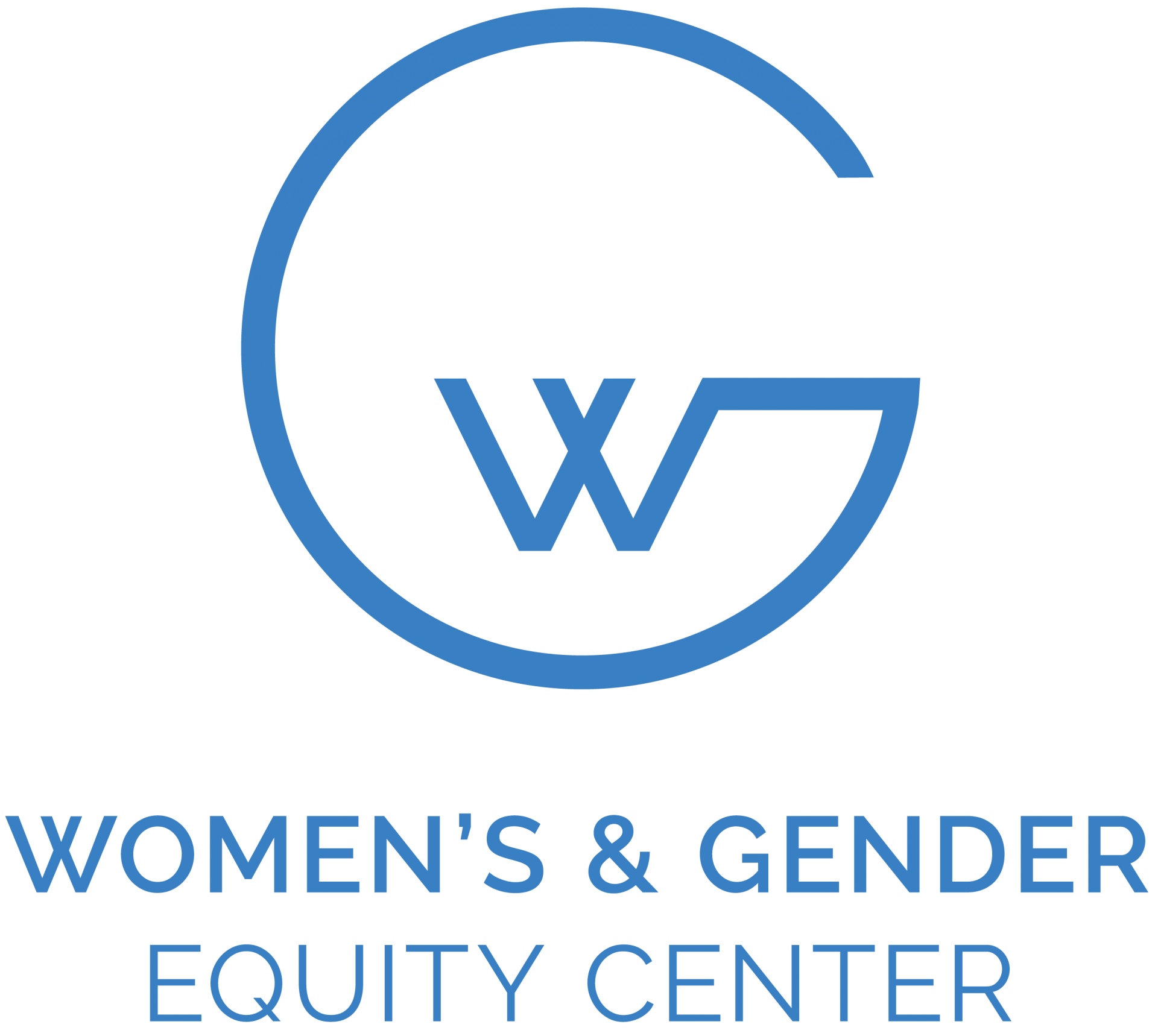 Image