FEA Ambassadors
Image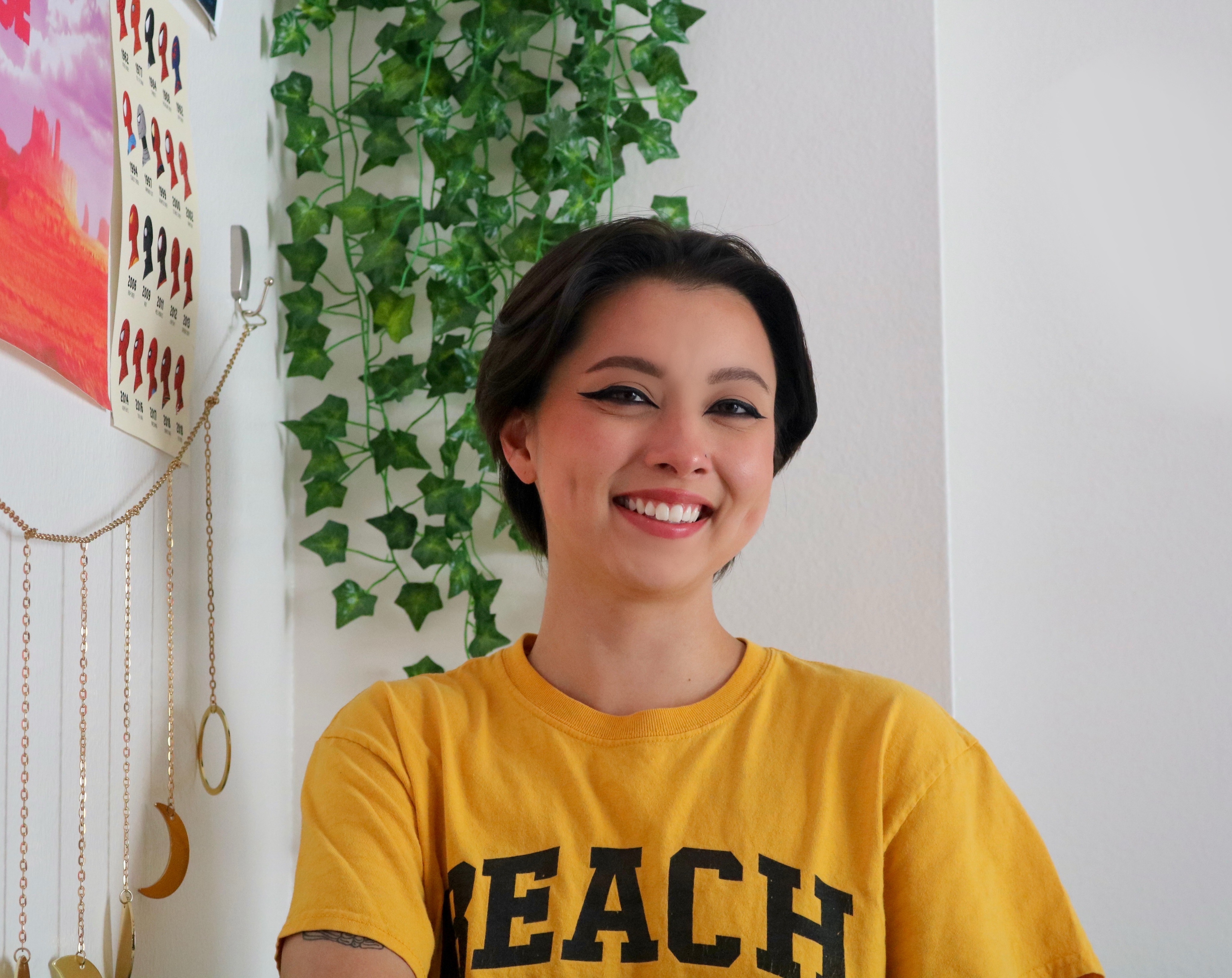 Jessica Scott
Hi! My name is Jessica Scott, feel free to call me Jess, and in my third year with the Film and Electronic Arts department. I am studying in the Theory and Practice track with my focus being Post-Production. After being sent home in the middle of my first semester, I'm excited to get back on campus and assist you all with anything you might need while you're at CSULB! I am also the president of the Women in Film Association here on campus, and as such it's my goal to emphasize diversity and equality within our sphere as filmmakers and film enthusiasts. The club has given me so many wonderful opportunities to meet people and network and I hope that you think about joining our club as well! When I'm not working in film, you can usually find me playing Dungeons and Dragons or video games with my friends! 
Please feel free to reach out to me should you have any questions, comments, or concerns about the FEA Department. We're always trying to improve, and I want to do what I can to assist you in enjoying your time here. Feel free to set a meeting with me either by scheduling an appointment or coming into my drop-in office hours. To set up an appointment, please email me at Jessica.Scott-SA@csulb.edu
Image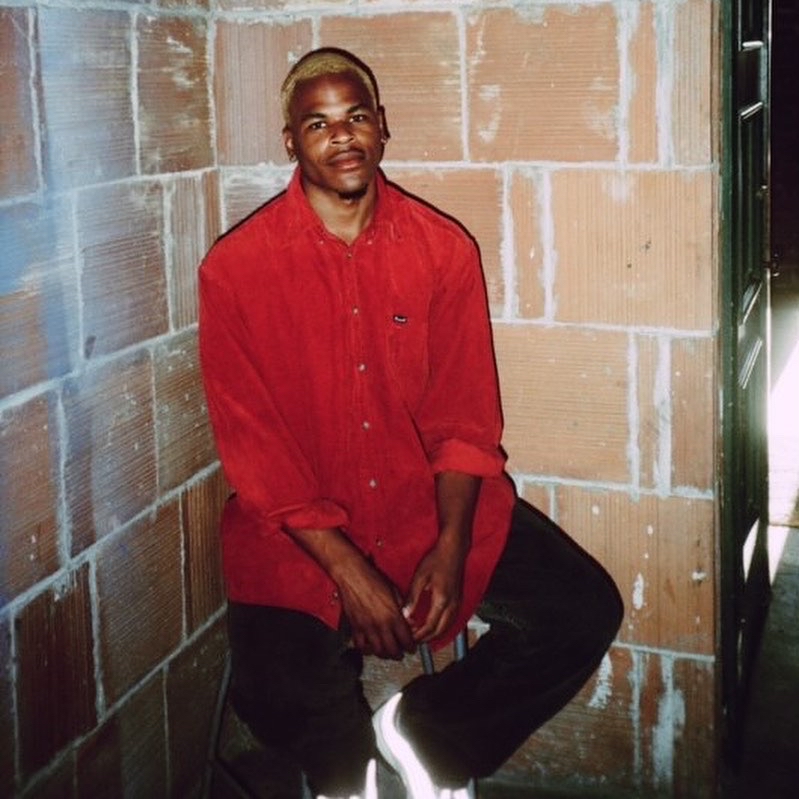 Dony

é​

 Green
Hey, I'm Donyé​ Green, an Oakland native; soon-to-be-graduating; transfer student at CSULB with a specialization in Production Management. Outside of school I like to freelance as a photographer and creative consultant, through my RED Media+ project management service, as well as write scripts. Lastly, I am very excited to work as a liaison between the FEA student population and our department's faculty and staff to ensure student voices are heard and industry change is erected. Also, Congrats class of 22, we did it!