BUILD Students of the Week: October 26, 2018
Published October 24, 2018
Every Friday we'll highlight one BUILD Trainee from each of the Learning Communities -- 295, 395 and 495 -- so that you can get to know them better.
UNIV 295
Image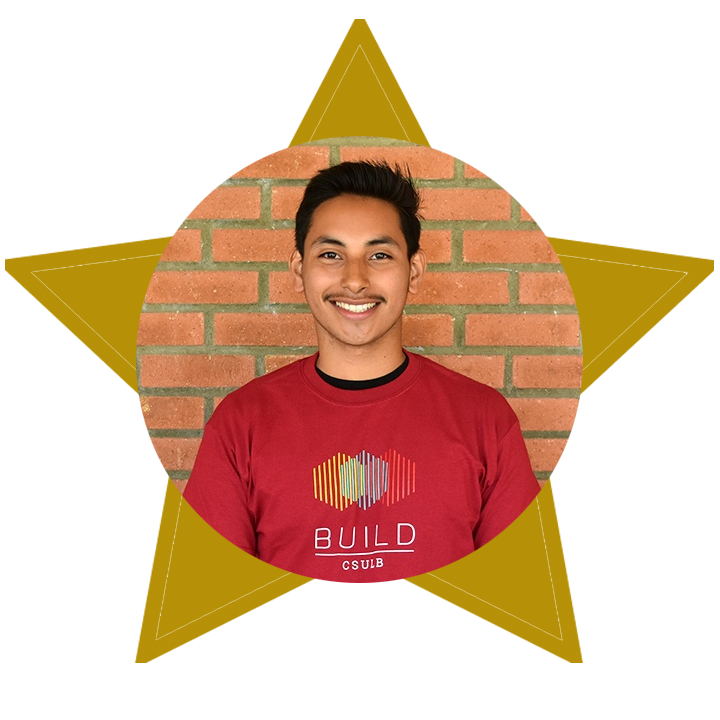 Jonathan Flores
Associate
Major: Kinesiology
Hails From: Los Angeles, Calif.
Research Interests: I love learning about the human body and how it functions when we do various exercises.
Personal Interests: Volunteering and trying new things.
Favorite Scientist: Mario J. Molina who was the first Mexican born scientist to win a nobel prize in chemistry.
Fun Fact: In high school I ran a mile in 4:40.
UNIV 395
Image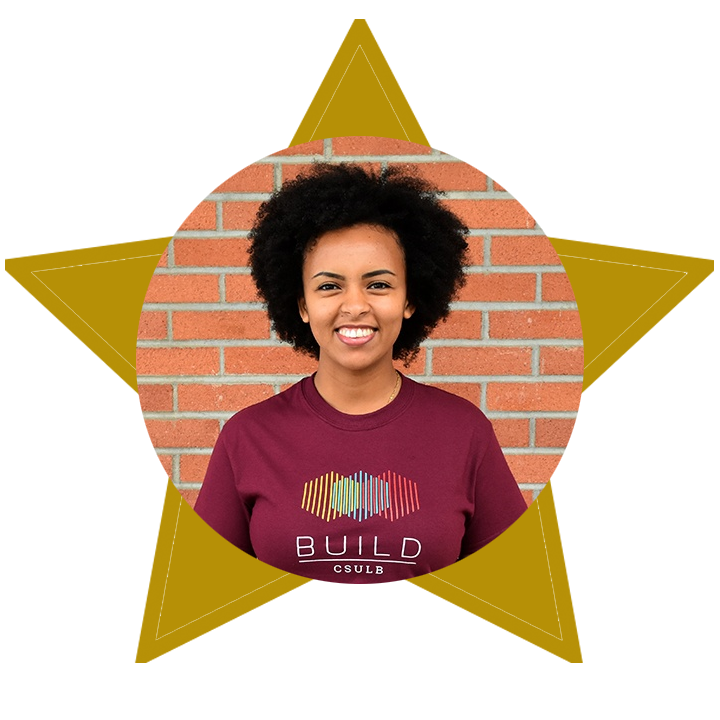 Elroi Kibret
Year One Scholar
Major: Biomedical Engineering
Hails From: San Diego, Calif.
Research Interests: I am interested in the field of regenerative medicine particularly tissue engineering. Research project I am working on is 3D scaffold design for cardiac repair.  The goal of this project is to facilitate the use of naturally derived tissue proteins to fabricate cardiac scaffold that can be implanted on infracted area of heart attack.
Personal Interests: I like hiking early in the morning. I like going to the beach as the sun sets. I like cooking and read books.
Fun Fact: I grew up in Ethiopia before I moved to San Diego. I am the second child to my parents. My favorite food is pasta.
UNIV 495
Image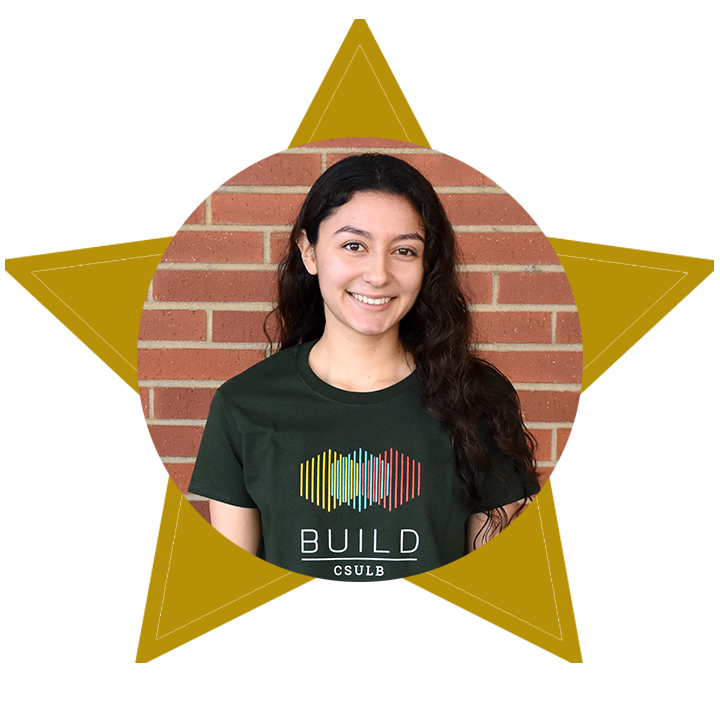 Stephanie Leal
Year Two Scholar
Major: Biochemistry
Hails From: Long Beach, Calif.
Research Interests: I am greatly interested in Cancer Biology and the molecular mechanisms and cell signaling pathways of cancer cell survival. Pharmacology and toxicology are also areas I would like to explore.
Personal Interests: Around Halloween I love doing scary escape rooms with my friends and family. It's a great way to bond with people while testing your critical thinking skills! Year round I enjoy Sunday morning hikes to clear my mind before the busy week ahead.
Favorite Scientist: Dr. Deepali Bhandari, a devoted professor, scientist, mentor, mother and wife. She motivates me to step outside my comfort zone and work hard to achieve my goals.
Fun Fact: I have the same birthday as my dog.