BUILD Students of the Week: October 19, 2018
Published October 19, 2018
Every Friday we'll highlight one BUILD Trainee from each of the Learning Communities -- 295, 395 and 495 -- so that you can get to know them better.
UNIV 295
Image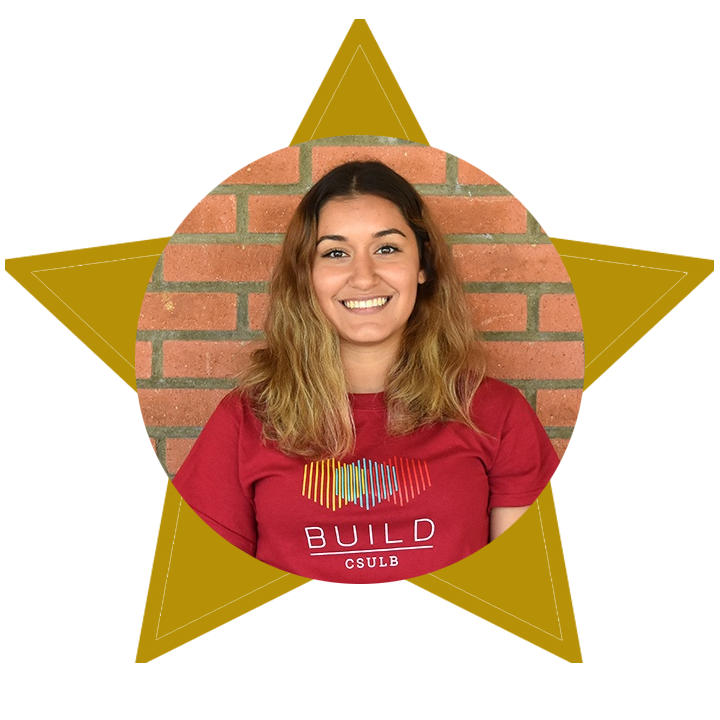 Cynthia Moreno-Barriga
Associate
Major: Psychology
Hails From: Lemoore, Calif.
Research Interests: I am currently undecided about what area I would like to study, but I would be happy to be accepted into a PhD program.
Personal Interests: Yoga, Tennis, Traveling, Athletic trainer aid, Jigsaw puzzles, Listening to piano music
Favorite Scientist: Stephen Hawking
Fun Fact: I can dislocate and relocate my left shoulder :)
UNIV 395
Image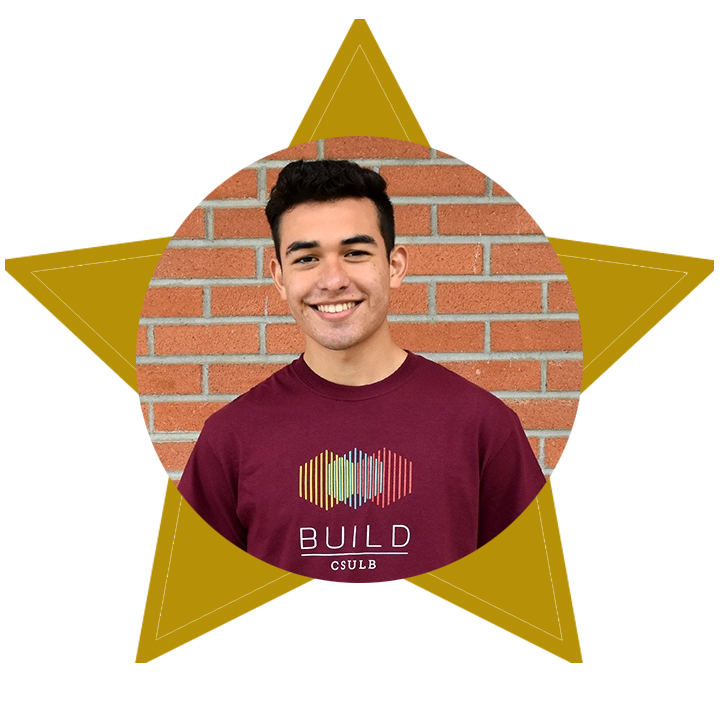 Joel Sandoval
Year One Scholar
Major: Health Science
Hails From: Chicago, Ill.
Research Interests: Heart Disease, Stress, Health Policy, Program Development, Nutrition, Social Psychology
Personal Interests: Long distance running, hiking, climbing, piano, guitar, going to pretentious fusion restaurants with girlfriend
Favorite Scientist: Elon Musk is probably the most influential scientist of my time; especially because his objectives affect millions of lives. From Tesla, to Hyperloop, Solar City, and Space X, there's no shortage of brilliant ideas in his mind. There is an abundance to learn from people like him.
Fun Fact: I played violin for 9 years, and even got paid to play at a couple weddings
UNIV 495
Image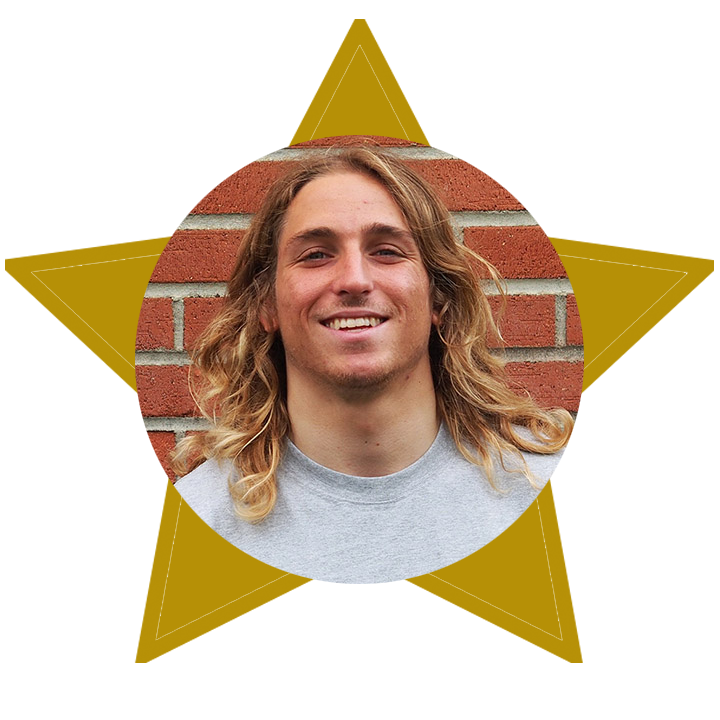 Marian de Orla-Barile
Year Three Scholar
Major: Electrical Engineering
Hails From: Hermosa Beach, Calif.
Research Interests: I study water quality in the Los Angeles River and how it affects recreation near the many communities of Los Angeles. I hope to move on to graduate school to study oceanography and learn more about the physical processes that go on the ocean, such as how waves break and how weather patterns change as a function of season.
Personal Interests: Besides having lazy days with the love of my life, Camille, one of my favorite activities is to go surfing. The invigoration and tranquility that surfing provides to me, and to the many others that are addicted, is unmatched, especially when living in a busy area such as Los Angeles. I still think there's no better way to start your day than with a morning surf!
Favorite Scientist: Meteorologists Kevin Wallis, Schaler Perry, and Johnathan Warren, who work for a popular surf forecasting website called Surfline, have inspired me to learn more about the weather, the ocean, and how to educate people in a clear and concise manner about these topics.
Fun Fact: I haven't received a haircut in almost 4 years.