BUILD Students of the Week: November 16, 2018
Published November 17, 2018
Every Friday we'll highlight one BUILD Trainee from each of the Learning Communities -- 295, 395 and 495 -- so that you can get to know them better.
UNIV 295
Image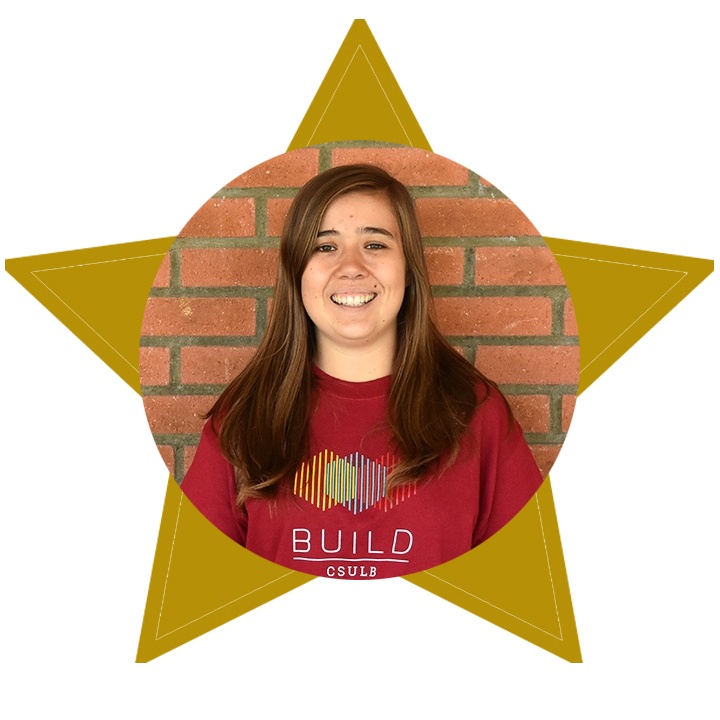 Michelle Zernick
Associate
Major: Psychology
Hails From: Huntington Beach, Calif.
Research Interests: Workplace Diversity, Benevolent Sexism, Stress, Sleep, and Cognitive Function, Mental Illnesses
Personal Interests: Photography, reading, art, cheerleading, music
Favorite Scientist: Cisco Ramon
Fun Fact: I have many many pets!
UNIV 395
Image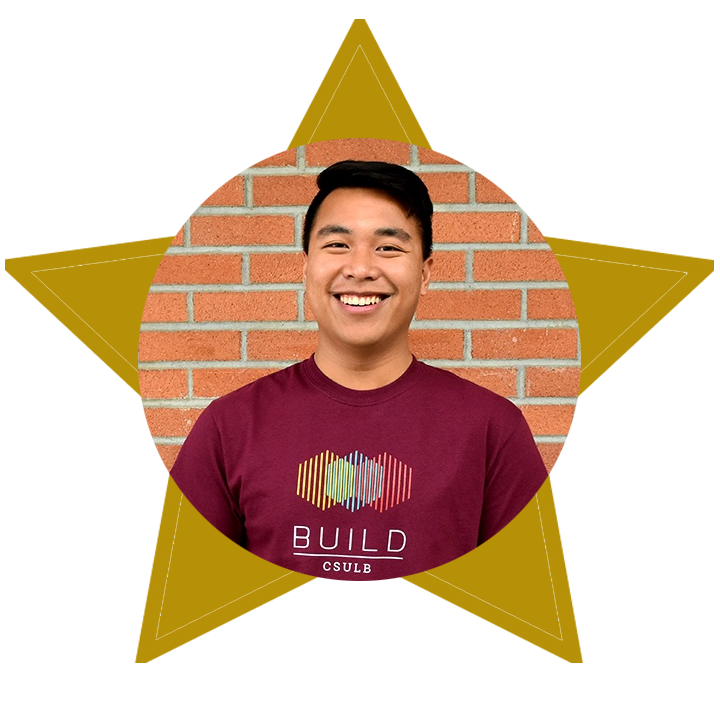 Don Napasindayao
Year One Scholar
Major: Mechanical Engineering
Hails From: Pasig City, Philippines
Research Interests: My research interest lies in the design of devices in order to ease everyone's daily lives
Personal Interests: My biggest personal interest is socializing; from meeting new people in the most random places, to trying a new activity and exploring a new area with friends.
Favorite Scientist: Marie Curie
Fun Fact: I have never broken a bone
UNIV 495
Image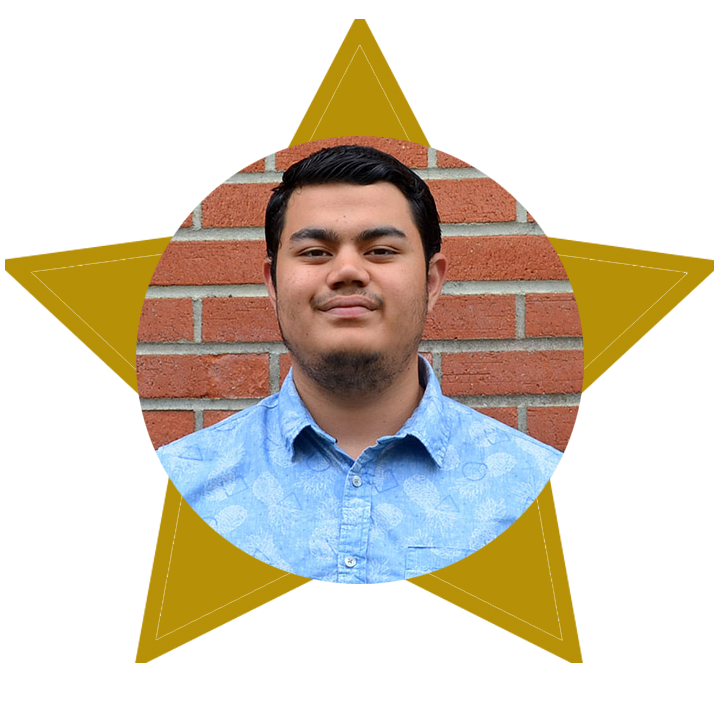 Rudolph "Rudy" Cheong
Year Three Scholar
Major: Molecular Cell Biology & Physiology
Hails From: Bellflower, Calif.
Research Interests: My interest in research is centered around combating against disease and being able to facilitate novel drug treatments and therapeutics. My specific research interest at CSULB involves investigating the molecular mechanisms of innate immune responses to atherosclerosis (a chronic inflammatory disease). I am working on a project to determine the protective role of innate immune protein C1q in decelerating atherosclerosis by upregulating the macrophage production of oxysterol 25-hydroxycholesterol, a known activator of Liver X receptor (LXR)
Personal Interests: I enjoy trying new things and constantly challenging myself. Essentially, my passions include learning, free thinking and exploring the world around me.
Favorite Scientist: I am constantly inspired by my mentor, Dr. Fraser. I have seen her transform many of my colleagues into scientists. I hope to one day have the same effect on my own students or trainees.
Fun Fact: I collect basketball jerseys and constantly keep up with the sports world