BUILD Students of the Week: March 15, 2019
Every Friday we'll highlight one BUILD Trainee from each of the Learning Communities -- 295, 395 and 495 -- so that you can get to know them better.
UNIV 295
Image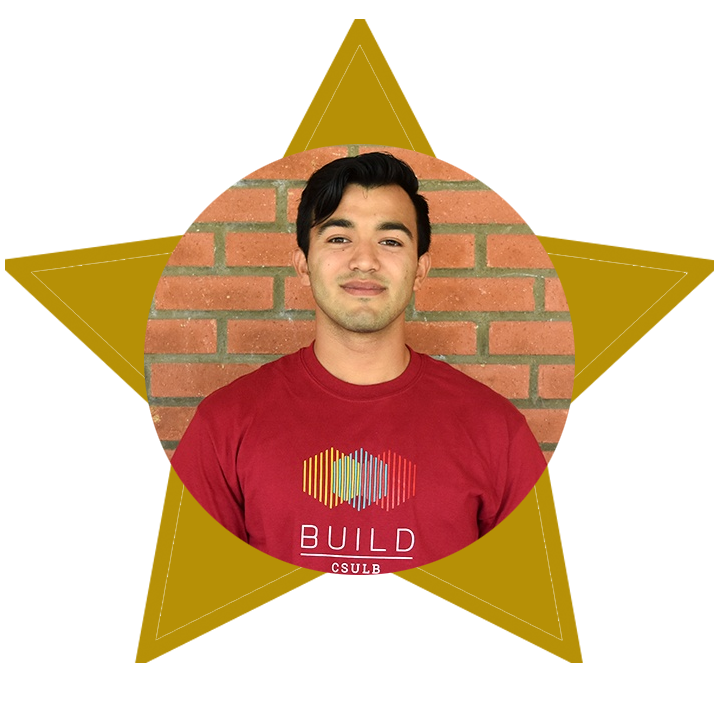 Martin Plascencia
Associate
Major: Microbiology
Hails From: Lawndale, Calif.
Research Interests: C1q modulation of Chemokine levels in HMDM
Personal Interests: I enjoy rock climbing, sailing, Brazilian jiu jitsu, and song-writing.
Favorite Scientist: Louis Pasteur! French biologist, microbiologist and chemist known for his discoveries of the principles of vaccination, microbial fermentation and pasteurization.
Fun Fact: I can play the piano and harmonica at the same time
UNIV 395
Image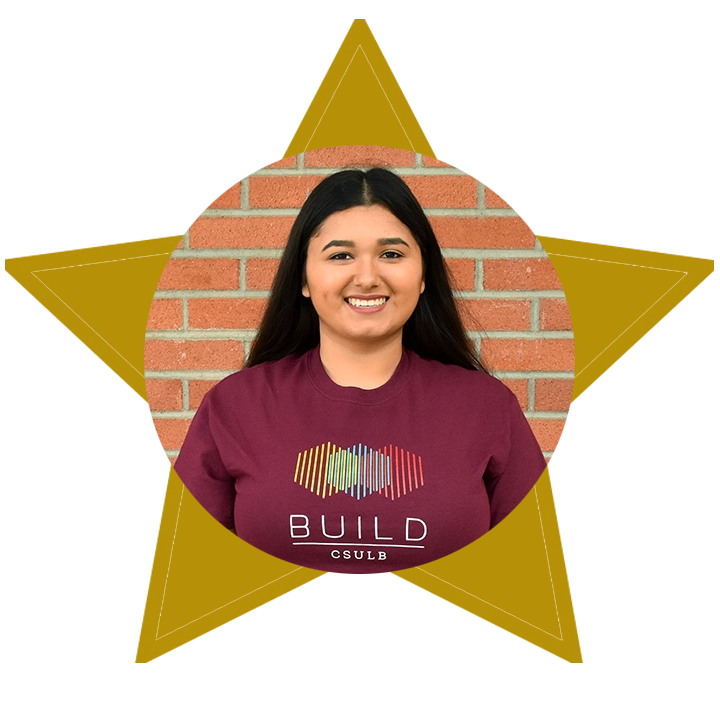 Maya Martinez
Year One Scholar
Major: Biomedical Engineering with a minor in Computer Science
Hails From: La Habra, Calif.
Research Interests: Biomechanics, Virtual Reality, Robotics, Haptics, Simulation -- Specifically looking at how biomechanics may differ in a virtual reality environment compared to a natural "real life" environment.
Personal Interests: Napping, Going to Church, Hanging with Friends, Trying new places to eat, Scuba diving
Favorite Scientist: My favorite scientist is Sr. Mary Kenneth Keller. She was the first American women to earn her doctorate in Computer Science. She helped develop BASIC; a program that allowed non-computer science majors to understand how to use a computer which was mainly ran by custom scripts. It is inspiring to see a woman who is strong in her Faith fearlessly immerse herself into a male-orientated field and prosper.
Fun Fact: I took a pole dancing class. It was fun but I was bad at it.
UNIV 495
Image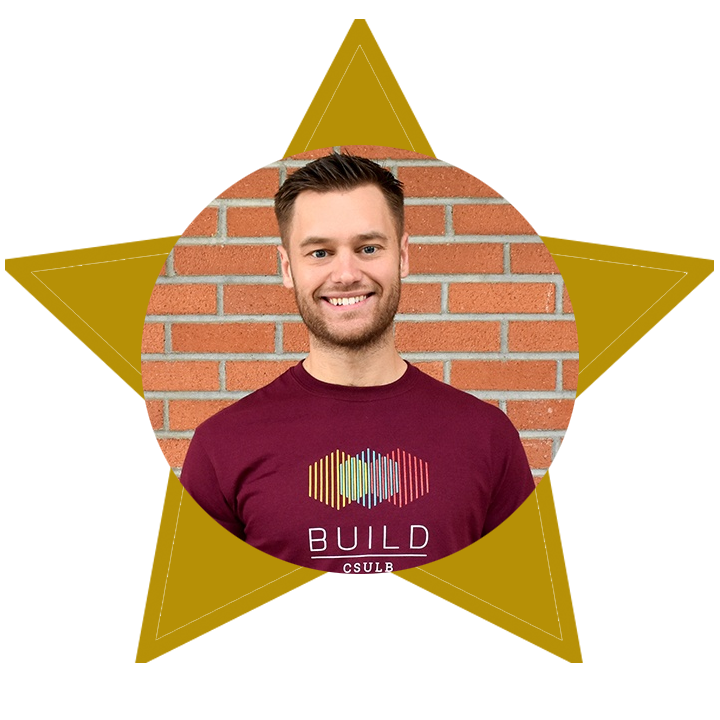 Bo Sortman
Fellow
Major: Psychology
Hails From: Cypress, Calif.
Research Interests: Behavioral Neuroscience, Psychopharmacology, neurobiology of addiction and learning.
Personal Interests: Fantasy novels, weight lifting, convoluted movies.
Favorite Scientist:
Eric Kandel, an Austrian-American neuropsychiatrist
Fun Fact: I was a personal trainer for four years and have never liked sports.