BUILD Students of the Week: February 15, 2019
Published February 15, 2019
Every Friday we'll highlight one BUILD Trainee from each of the Learning Communities -- 295, 395 and 495 -- so that you can get to know them better.
UNIV 295
Image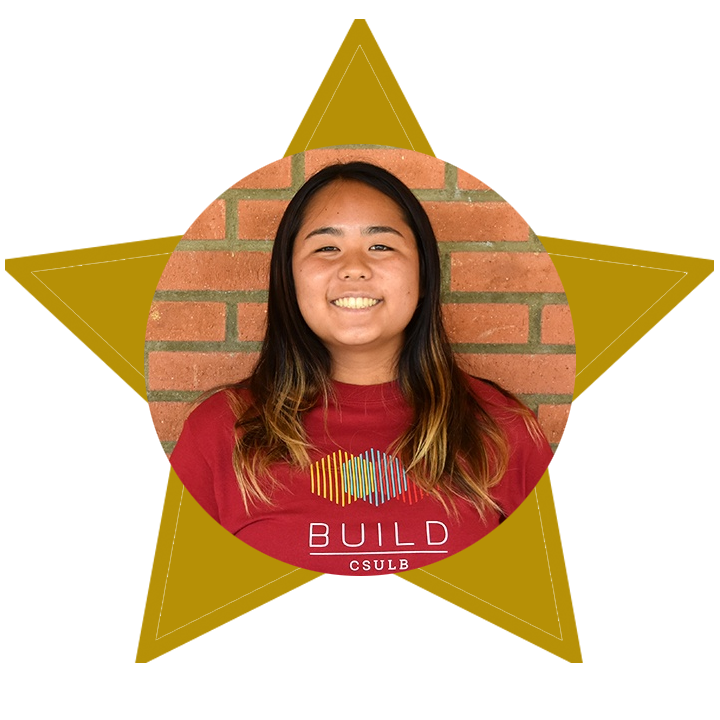 Teagan Higuchi
Associate
Major: Kinesiology
Research Interests: My interests include working in human research and seeing the direct impact that my research has. Specifically, I want to focus on improving injury prevention in strenuous professions through prescribing tailored exercises.
Personal Interests: My personal interests include coming up with plotlines for short stories and character designing using digital technology. Additionally, an interest I have for the future is to travel around the world to see the most beautiful sceneries.
Favorite Scientist: I feel that all scientists are amazing in their own right in the way that they have broken preconceived notions with no previous guidelines to follow.
Fun Fact: I have traveled to another country by myself at the age of 12, and have visited over 15 states in my life so far.
UNIV 395
Image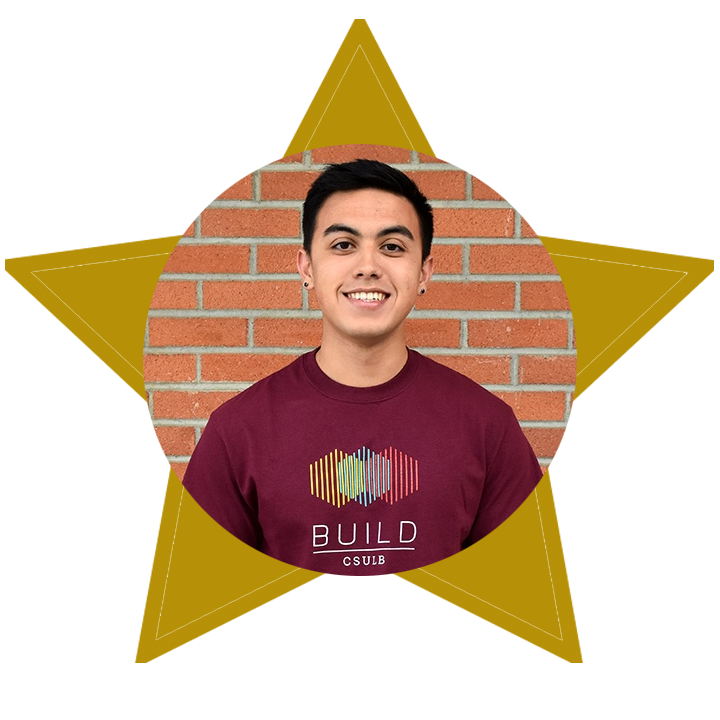 Derek Phillips
Year One Scholar
Major: General Biology
Hails From: Fountain Valley, Calif.
Research Interests: Studying physiology with the brain and how the body responds.
Personal Interests: Hiking, trying new food places, reading books
Favorite Scientist: Sir Alexander Flemming
Fun Fact: One of my bucket list items is to travel outside the atmosphere and have fun in zero gravity.
UNIV 495
Image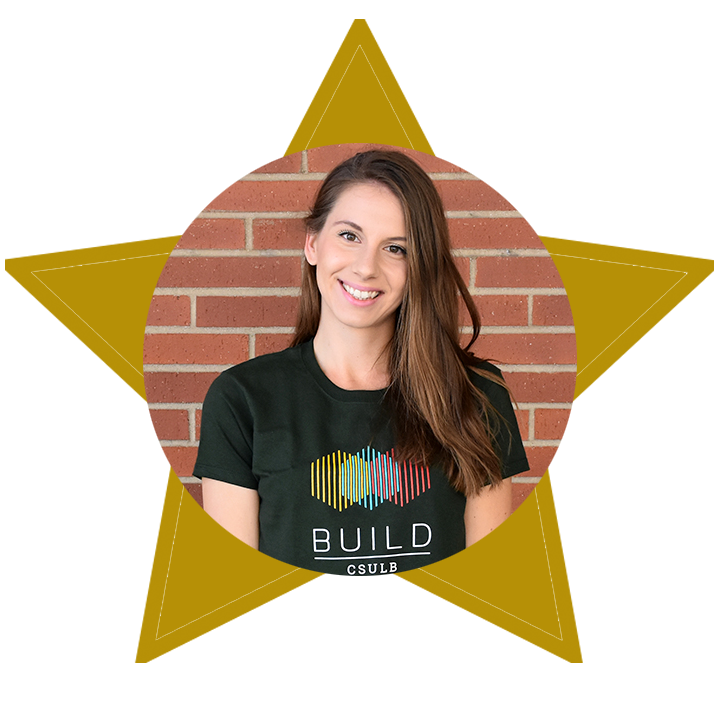 Martina K. Hollearn
Year Two Scholar
Major: Psychology
Hails From: Budapest, Hungary
Research Interests: I am interested in researching memory exacerbations with normal and pathological aging. More specifically, comparing healthy elderly with elderly who show symptoms of mild cognitive impairment to find a stable, universal biomarker for Alzheimer's Disease. Collaborating with laboratories that use animal models of Alzheimer's Disease, it is possible to provide a more broad understanding of the disease. In my future career as a researcher, I am determined to examine how memory dysfunctions due to cellular loss can be reversed with biochemical and physiological manipulations of neurogenesis and/or engineering techniques to implant memory chips that can replace the damaged cells.
Personal Interests: As funny as nerdy as it sounds, but research is my main personal interest. In my free time I also like to read, paint, go hiking, and watch TED talks.
Favorite Scientist: My CSULB mentor, Dr. James Miles.
Fun Fact: I can learn pretty much anything except dancing. I am a terribly goofy dancer.