Voices for Justice: Equity & Arts Series
Image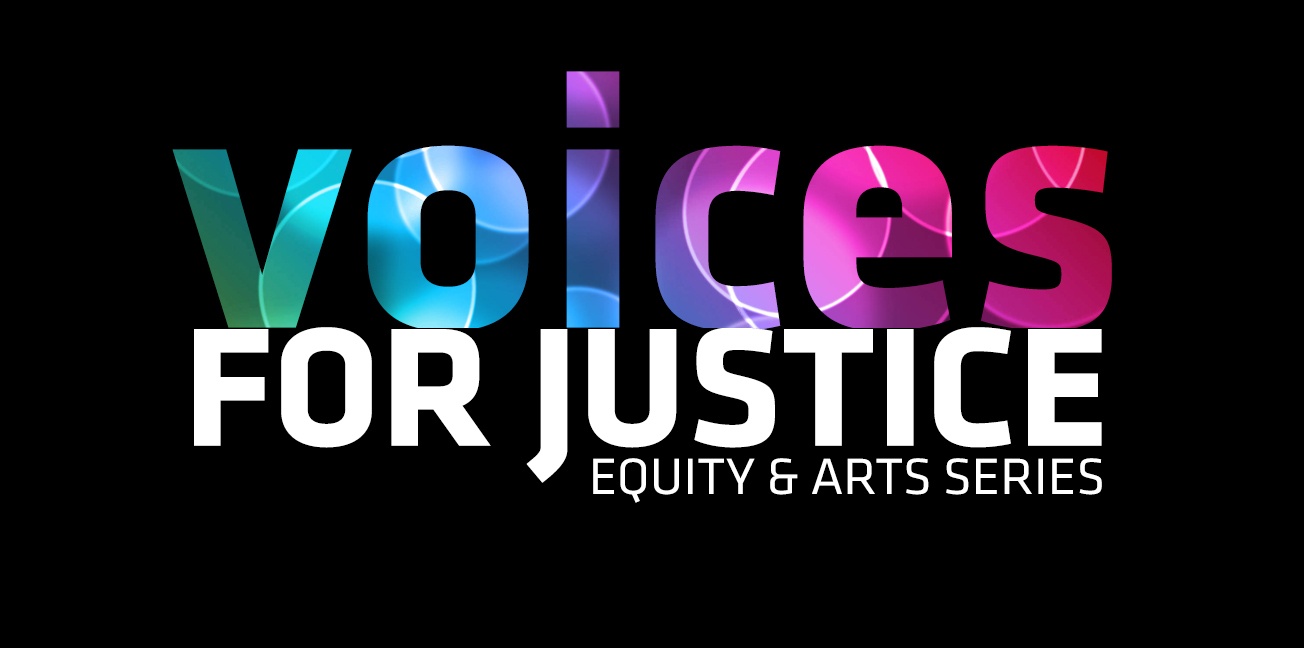 Voices for Justice: Equity & Arts Series is an interdisciplinary exploration of systemic racism, social justice, activism, equality, and the arts. Through CSULB faculty-moderated conversations with leading activists and thinkers, the series provides students and the community with front-line perspectives on how to achieve positive social change. 
Presented throughout the Spring 2021 semester, the events in this series are part of a cross-campus initiative to create a more inclusive and compassionate campus culture. The events in the series are free to students and to the community. Voices for Justice is a collaboration of the Division of Student Affairs with the Carpenter Center, as well as with Equity, Diversity & Inclusion Academic Affairs, FEED, and Dr. John Hamilton, Dr. Angela Locks, and Dr. Ray Briggs. 
For more information, please visit the Carpenter Center website.