Contact Us
McNair Office Location: Student Success Center 120C
Office Hours: Monday-Friday 8:00am-5:00pm
Email: McNair@csulb.edu
Instagram: CSULB_McNair 
Get To Know The Team
Image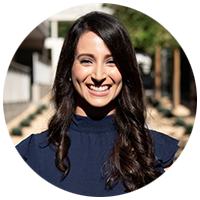 Director, Janette Mariscal, PhD
I currently serve as the Director for the McNair Scholars Program at California State University, Long Beach. I joined the team fall 2019. I am also a proud McNair Alumni from Washington State University (WSU). I come from a humble upbringing as the daughter and product of two Mexican migrant farm workers from Washington State. I am first generation college graduate and former participant of GEAR Up, College Assistance Migrant Program (CAMP), and Student Support Services (SSSP). I have previous work experience at the University of Arizona (UA) in K-12 and family college outreach and as a professor at Iowa State University in the Student Affairs program. My research and practice is centered on the role of higher education institutions, college choice, Latina/o/x parents/guardians, and families and underserved student groups, and asset based frameworks such as funds of knowledge, community cultural wealth and critical agency. I am deeply committed to students and in transforming the academy.
---
Image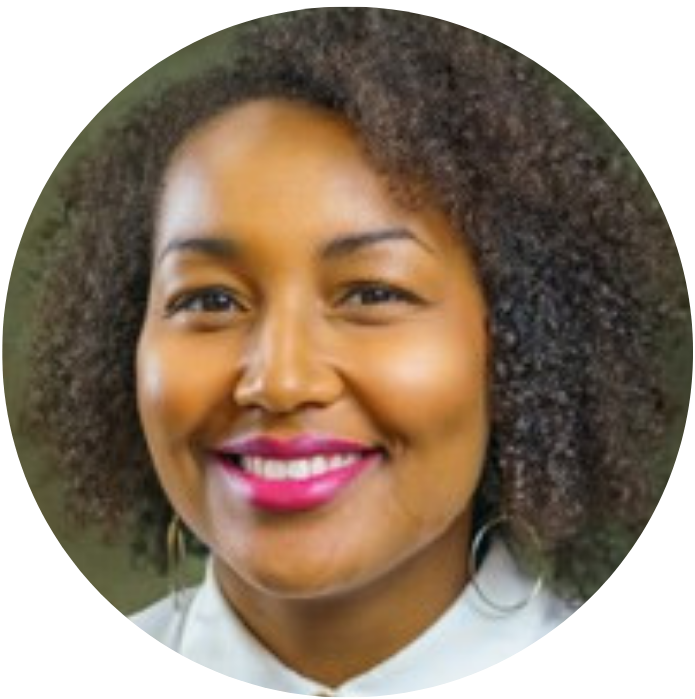 Faculty Coordinator, Chantrey Murphy, PhD
I am an Associate Professor in the Sociology department here at CSULB. I began my faculty appointment in 2016 after earning my PhD in Sociology from Texas A&M University. My primary research interests are situated within group processes and structural social psychology, where I focus on developing interventions that reduce unequal and inequitable outcomes that can occur between members of diverse task groups. Some of my other research interests include investigating intergenerational effects that punitive state and federal policies have on system-impacted people, as well as applying interdisciplinary and mixed-methods approaches for understanding identity and emotion management processes. I am grateful for the opportunity to serve as a McNair Faculty Coordinator, to continue practicing "mentorship through research", to share my experiences as a first-generation college student, and to support students as they navigate higher education in pursuit of their own life-long career and research goals.  
---
Image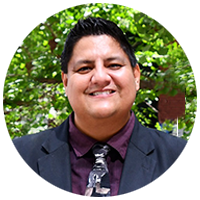 Faculty Coordinator, Guido Urizar, PhD
I earned my PhD in Clinical & Health Psychology from the University of Florida and completed postdoctoral research fellowships at UCSF in the area of Public Service & Minority Mental Health and Stanford University in the area of Cardiovascular Disease & Epidemiology. I have been at CSULB since 2006 and I am the director of the PRO-Health Research Program (Partners in Research & Outreach for Health) in the Psychology department. The mission of PRO-Health is to implement innovative health programs in underserved communities, with CSULB students directing much of this work. I am very pleased to join the McNair Scholars Program as a Faculty Advisor where I assist with student outreach and help students strengthen their applications to the program. I am most excited about being part of the McNair Scholars Program because of our shared mission of providing traditionally underrepresented students with research training and skills that can be used to address social justice issues and health disparities in our community, as well as make them highly competitive for doctoral programs.
---
Image
Coordinator, Rosa Echeverria
I am delighted to serve as the Coordinator for the McNair Scholars program. I was born in Long Beach, CA but grew up in Bakersfield, CA. I am proud daughter of immigrants and a first generation graduate from California State University Long Beach. I am a former participant of  LBUSD Migrant Program, TRIO College Assistance Migrant Program (CAMP) and Student Support Services (SSS). With being a participant, volunteer and eventually working for TRIO, I developed the passion to assist college students from underrepresented backgrounds, like myself succeed in higher education. I am excited to join the McNair team and assist the program in meeting its goal of preparing students to enter a Ph.D.  program directly after graduating from CSULB. 
---