Parent and Family Services
FAMILIES PLAY A CRITICAL ROLE IN STUDENT SUCCESS.  
GEAR UP utilizes a collaborative and integrated approach when helping parents and families become more engaged in their child's education.  We offer a range of services designed to educate, empower, and inspire families to take an active role in their child's academic journey.  
Connect with a Parent & Family Representative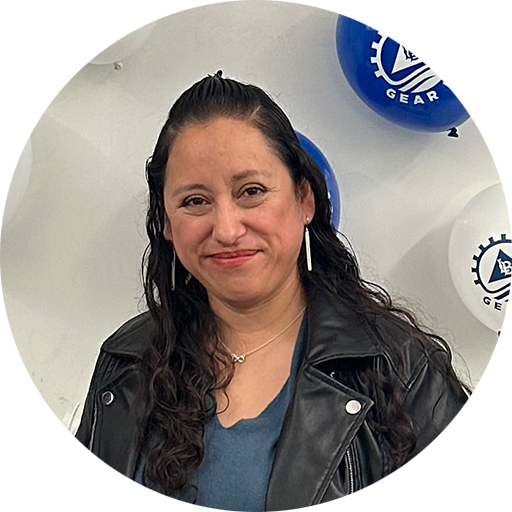 Teresa Colin
GEAR UP Parent
"Before, I did not have the tools, but with GEAR UP I now I feel that our family has the options to help her attend a college or university. She will be the first on one our family!"

Laura Tarango
GEAR UP Parent
"I loved the GEAR UP College campus tour and all the information provided. I'm excited to learn more and to continue to be involved to help my student."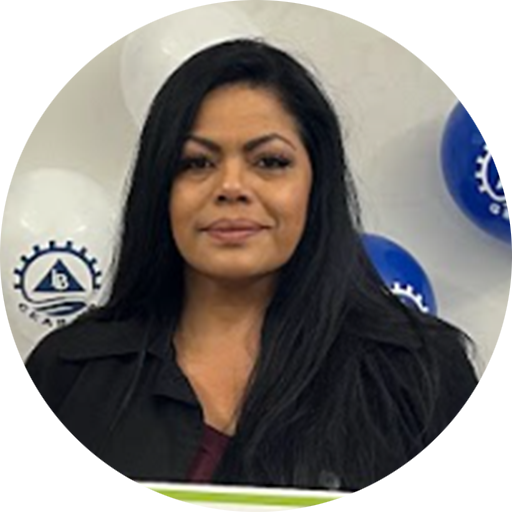 Alicia Gil
GEAR UP Parent
"GEAR UP has helped us all, the parents and students. My son is was so happy to participate in the Lego engineering classes. GEAR UP is great at always providing new programs for my child."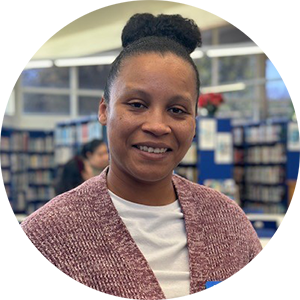 Lena Vallejo
GEAR UP Parent
"GEAR UP helped where my child can go if they need any counseling, homework help, and other support.  It makes me happy to see all of the great things that they can accomplish now."