Basic Needs Research: The Center for Equitable Higher Education (CEHE)
Image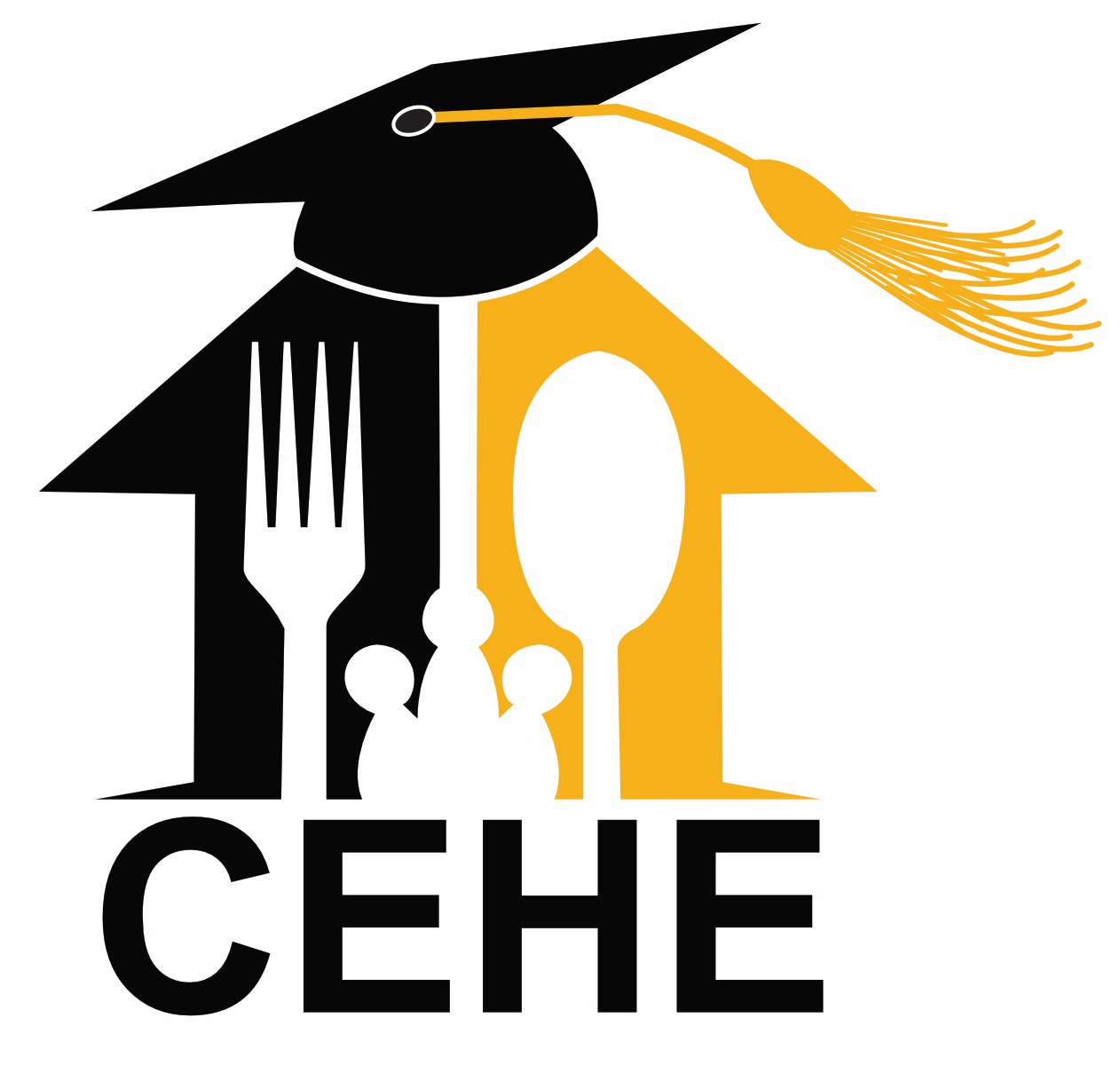 Mission
The mission of the Center for Equitable Higher Education (CEHE) at California State University, Long Beach is to advance equitable postsecondary education through research and evaluation for economic, food and housing justice at all levels. Acknowledging that the burden of basic needs insecurity is not equally distributed across all student populations in race, socio-economic status, and other social indicators, CEHE investigates equity gaps through research and evaluation to ensure that students are met with evidence-based programs, services, and policies that meet students' basic needs for financial stability, and physical and emotional health while pursuing higher education.
---
Goals
The goals of CEHE are to:
Promote research, program assessment, and evaluation activities that identify existing effective services as well as opportunities for expansion and enhancement of support structures to address student basic needs.
Formulate evidence-based, best practice standards for organizing and sustaining basic needs support at the university level and make recommendations for budget models that strengthen these programs.
Facilitate and centralize innovative inquiry to inform educational institutions and local, state, and national policies in support of the basic needs of students.
Analyze systems designed as economic and social support to ensure accessibility with varying levels of need.
Incorporate and amplify the voices and perspectives of students who experience basic need insecurity.