Beach alumna uses ergonomics to reimagine workplace safety
For over 30 years, Joanette Lima Nativo '80 has been redefining how businesses and industries imagine workplace safety. Blazing trails in the nascent field of ergonomics, her career has led from the assembly lines of heavy industry to the myriad magical environments of Disneyland Parks and Resorts, contributing to and shaping the discipline while carving her own professional niche. 
She has been supporting physical therapy students for nearly as long, both financially and as a previous guest lecturer at Cal State Long Beach. She tells students considering the profession, ergonomics is about calculating risks – both in the field and along the career path.
"As a student, I wouldn't have dreamed of the places my career took me," Lima Nativo said. "I knew I wanted to help people, but the field I came to specialize in was developing alongside me."
The field of ergonomics has exploded in recent decades, and Lima Nativo has remained at the forefront since her days at The Beach. Along the way, she has been happy to share her expertise with physical therapy students, helping to shape the workforce in California and beyond, one of the priorities of the university's No Barriers comprehensive fundraising campaign. The lessons they learn enrich and deepen the impact of a Beach education.
"Teaching was never a plan either, but it's always fun," she said. "When I started, I was a little ahead of the curve – very few physical therapists were doing ergonomics. If I can get one or two students interested, though, it was worthwhile. Physical therapy is very broad and mine is still a niche practice, but the field has grown significantly, as has the value of ensuring our workplace fits our needs."
When an 18-year-old Lima Nativo traveled from Northern California to join CSULB's esteemed physical therapy department, "ergonomics" was all but unheard of.  
Ergonomics is, essentially, the interplay of humans and their work environments. An ergonomist assesses the products, processes, and systems that people work with to identify and address any unintended health or safety consequences for the worker, then determines effective solutions that will reduce the risk for injury and optimize performance.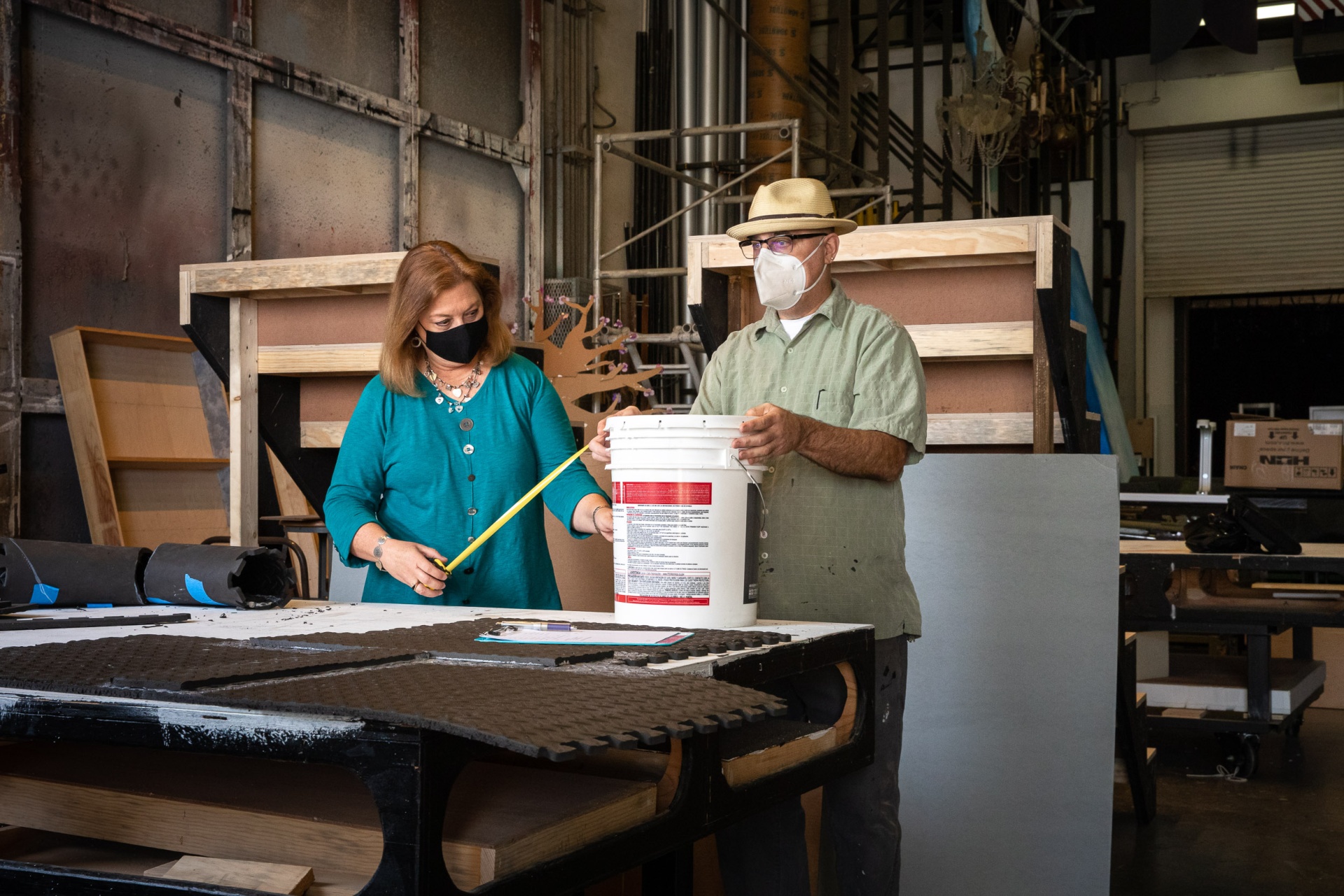 Lima Nativo spent her first 10 years after graduation doing rehabilitative work with injured workers, but increasingly found that companies were failing to prevent those injuries in the first place. 
"We were sending injured workers back to the work that injured them!" she said.
I saw an opportunity to help these industries make changes.
That meant working directly with the companies, so I launched my own consulting firm to do just that." 
Leaving her job to start a firm was one of those calculated risks that paid off. She started WorkRITE (Reduce Injuries Through Education) in 1990 and was sole proprietor for four years. In 1994, she took on fellow CSULB physical therapy alumna Candice Woodward '81 as a business partner and became Woodward, Alpert & Associates, Inc., reflecting Lima Nativo's married name at the time.  
After 17 years of practice, Lima Nativo's work put her at the forefront of the industry and even earned her the CSULB College of Health & Human Services 2007 Distinguished Alumna award. That same year, though, she found herself considering another gamble: The Walt Disney Company offered her the chance to bring her expertise to the unique environments of Disneyland Parks and Resorts. 
"It was a huge opportunity – and a huge risk – to leave a successful consulting firm and join a different company, but I took it," she said. 
Lima Nativo took on the role of Ergonomics Program Manager for the Disney Resort in Anaheim, which covered two theme parks, three hotels and Downtown Disney.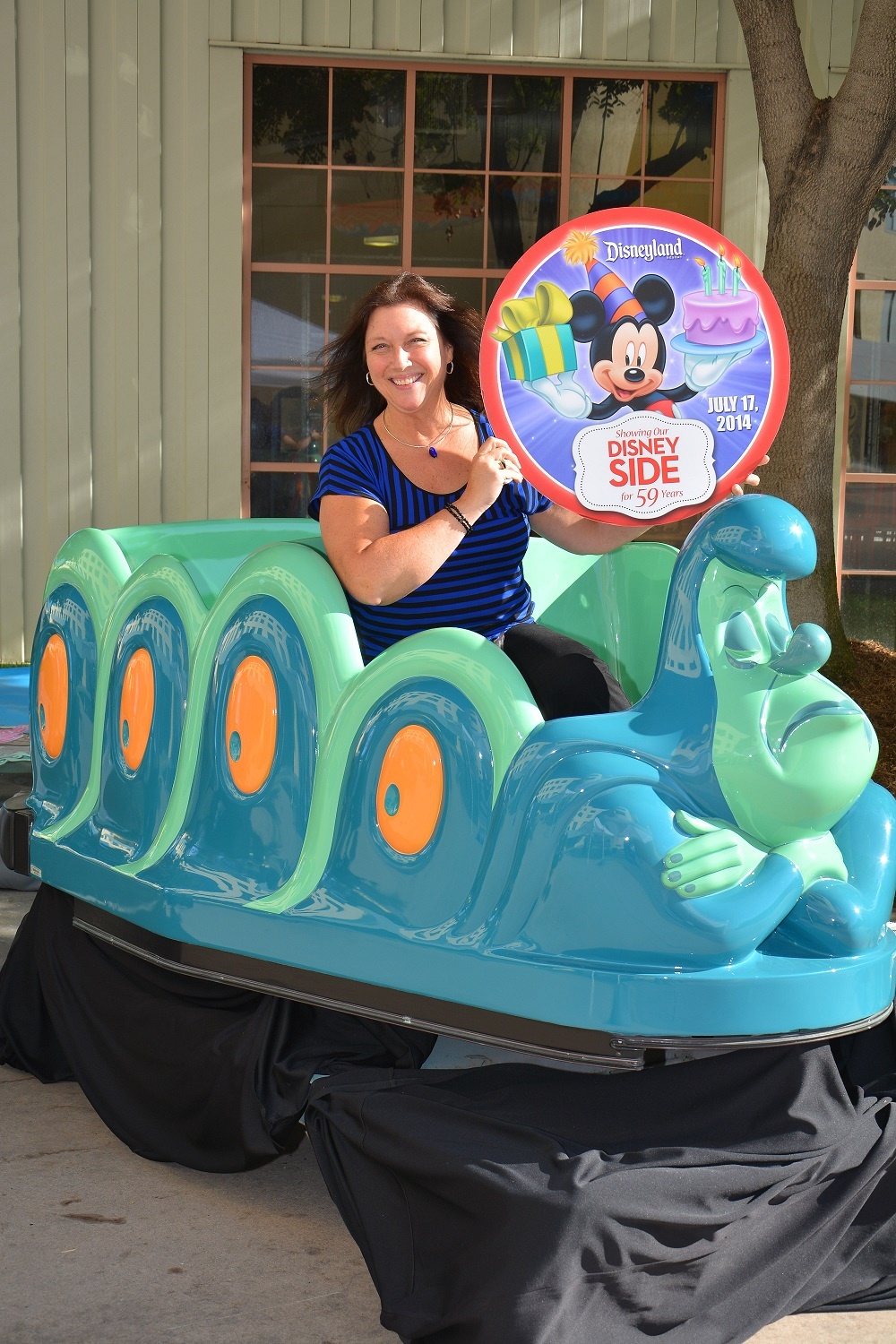 "We were asked to do things that had never been done before," she recalled. "I worked with Disney teams in Florida, Paris, and Japan, collaborating with engineers to design things that had never been imagined – rides, attractions, food and beverage locations. All these imaginative things that had to be safe for the workers who brought those worlds to life." 
In 2016, it was time to take another leap. Lima Nativo left Disney and returned to private practice for a change of pace. It didn't take long for A-list clients in healthcare and manufacturing to call – her reputation as an ergonomics industry leader was as strong as ever.  
In 2018, Nativo was recognized by the American Society of Safety Professionals with the Safety Professional of the Year award, a covetable honor adorning a storied career. 
Looking back on a long career of unexpected twists and accomplishments, her advice to students has remained the same: calculated risks can be the key to success, from the classroom to the workplace to the magic kingdom.