CSULB alumni, students network on Beach Nexus mentoring platform
Published September 20, 2021
When an invitation to join Beach Nexus, Cal State Long Beach's new mentoring platform, landed in Jay Jefferson's inbox last fall, he knew it was a chance to support a community he believes in.
Jefferson '83, '08 has been a dedicated mentor for young men in his church's Rites of Passage program for over 20 years. In fact, helping students achieve their goals is a passion that has characterized much of Jefferson's career. He teaches construction management at CSU Dominguez Hills and has held lecturer positions in similar CSU programs over the years. He earned his bachelor's and his master's in engineering management from CSULB and keeps an eye out for opportunities to give students the benefit of his experience.  
That background helped spark Jefferson's connection with computer science student John Teano, from whom he received a Flash Mentorship request shortly after joining the platform last fall.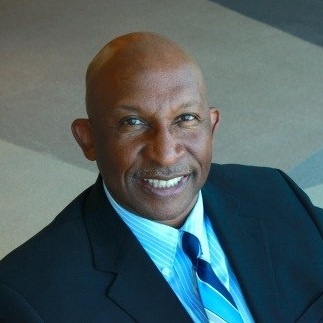 John and I connected right away as it was apparent that he was very enthusiastic about achieving his goals both professionally and academically.
Teano, a first-year transfer and aspiring defense industry software developer, signed up for Beach Nexus eager to hone his communication and networking skills. He soon found his new mentor was game to provide an even deeper experience. They established a schedule and a list of objectives for the semester, which included resume critique, networking strategies, and even a mock interview.  
"I came away with the lesson that reaching out to people is vital to becoming a well-rounded individual," Teano said. "Your network acts as a support system that allows you to learn beyond what you would if you merely did it on your own." 
"At the end of our time together we had accomplished our goals and I believe John is in a great position to get his career started," Jefferson added. 
English literature major Amanda Enciso found a kindred spirit in mentor David Hayter '14, an English and Social Studies teacher at the online school Everest Education and a freelance writer. Enciso currently does ghost writing and blogs for a cancer nonprofit. Her aspirations run the gamut from copywriting to web content to fiction novels to a planned children's book series. Communicating virtually from Ho Chi Minh City, Vietnam, Hayter quickly assessed Enciso's strengths, skills, and passions.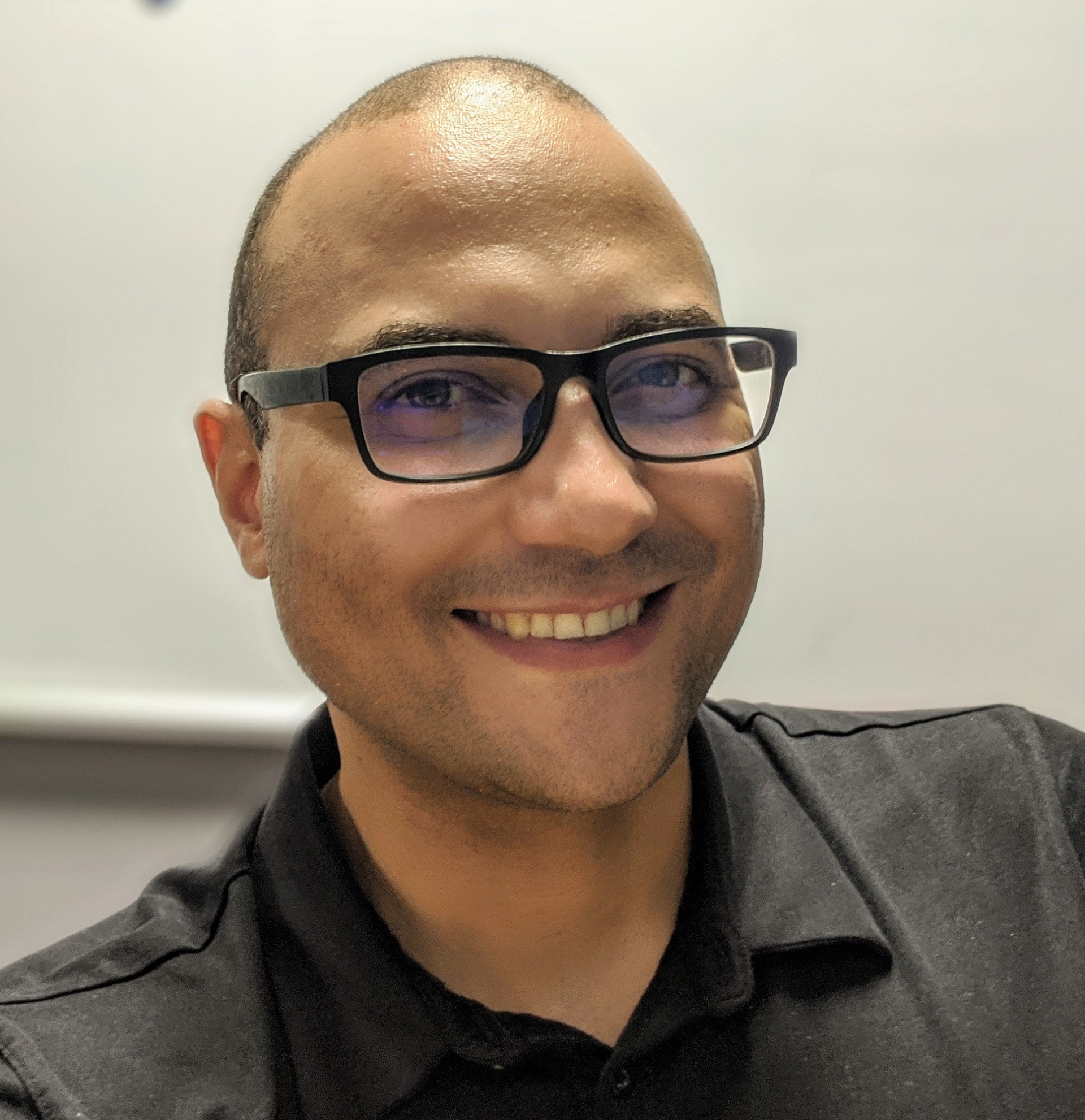 While she had a big picture idea of what she would like to do, I gave her some insight into the types of niche writing that would suit her background.
"I found David to be very engaging and helpful," Enciso said. "He provided me with great information about how to achieve my goal of being paid as a writer. I think it is a great idea to learn from others who have achieved similar goals." 
Beyond Flash Mentoring, the platform's social features allow Hayter to maintain long-term relationships with students looking for academic and career advice. Connections can be as simple as a direct message exchange or as involved as a semester-long commitment, and a growing selection of college and department-specific groups and programs allow users to network and engage with users in similar fields.  
Beach Nexus is coordinated by CSULB Alumni and the Career Development Center. In addition to program design and outreach, the two offices provide user orientations and ongoing support for mentors and mentees.
"We created Beach Nexus because we believe in the power of personal relationships between CSULB students and alumni," said Noemi Guevara, Director of Alumni Engagement. "With the tools and resources that the platform provides, students and recent graduates can find and connect with the ideal mentor for their unique experience and needs."  
The formal Beach Nexus Spring Mentoring program will return in 2022, but alumni are encouraged to create a profile and begin making use of the platform's resources, discussions, networking and informal connection opportunities any time.