Graduate Study Space
Image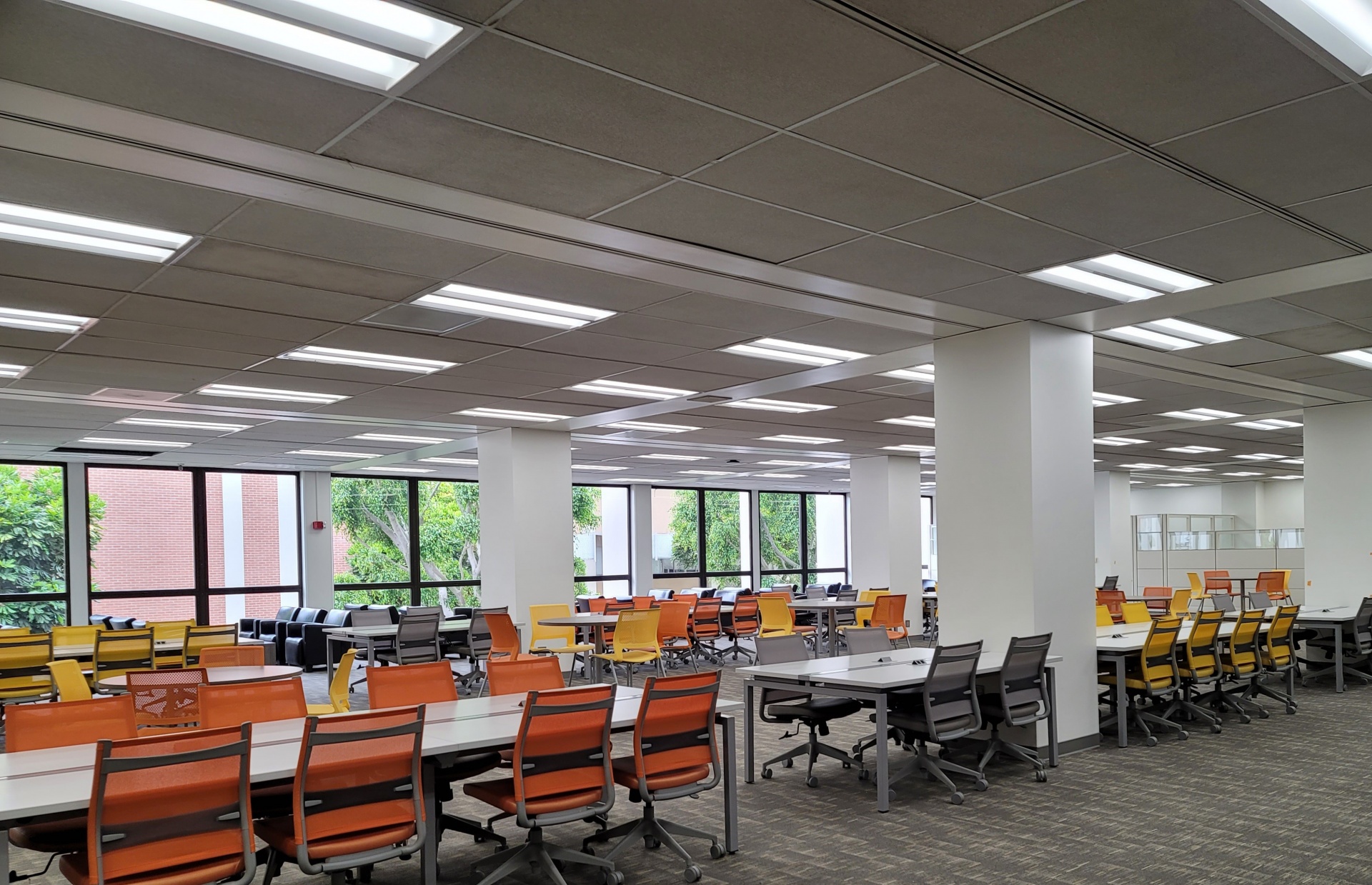 The Graduate Center is delighted to introduce our new graduate learning space on the 2
nd
floor of the University Library!
This location will be home to our graduate community where students will have access to a larger graduate study space, individualized advising appointments, graduate writing support, and other student success services. Visit the Graduate Center for graduate advising and writing appointments.
Image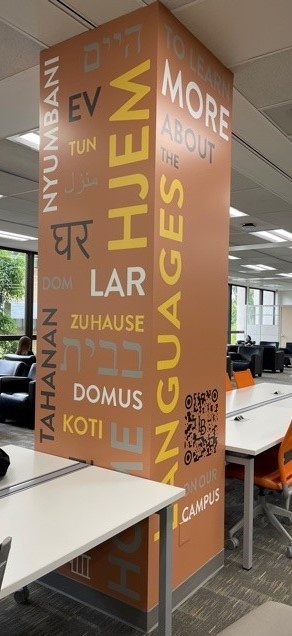 California State University, Long Beach (CSULB) is committed to providing an inclusive and diverse learning environment for faculty and students and has become home to many languages. Our newly renovated floor displays decorative wall art that the unique languages and diverse cultures represented at CSULB. As a recognized Minority-Serving Institution (MSI) and Hispanic-Serving Institution (HSI), CSULB prides itself on promoting and supporting the diverse needs of students towards achieving student success and development. Our faculty and staff are dedicated to creating a culture and environment of diversity and equity.