Doris Mendoza '14
Doris Mendoza '14
---
KPE B.S. Exercise Science
 
Image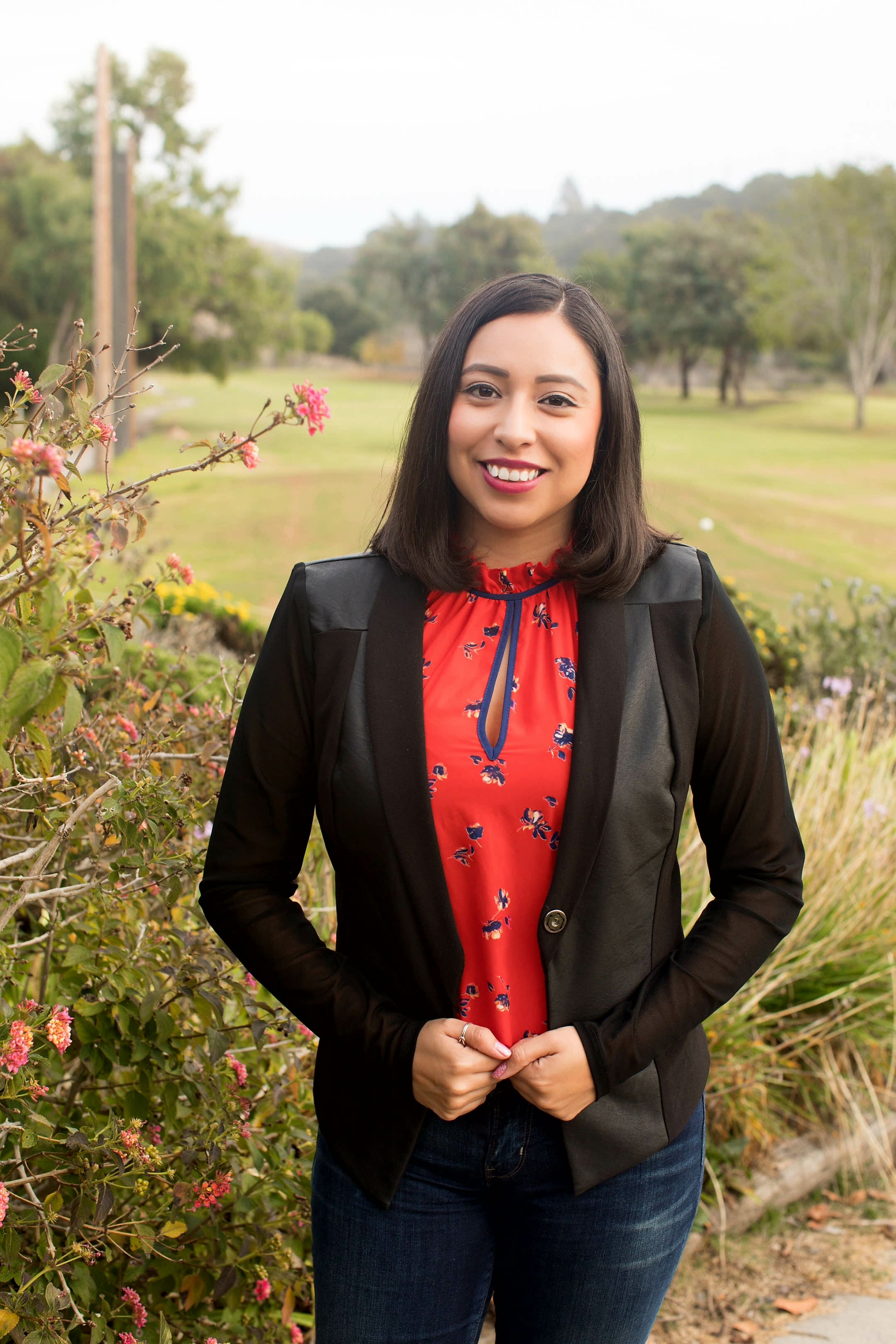 By Nubia Valdez
Graduation won't stop Doris Mendoza from coming back to The Beach. Four years after obtaining her KPE B.S. in Exercise Science, she remains a 49er for life. Mendoza grew up in Santa Maria. Wanting a feel of city life, she transferred to CSULB in 2012 from Allan Hancock Community College. Her first stop on campus was Beach Fund, working phone lines and forging relationships with alumni to garner support for the university.
Mendoza and her Beach Fund coworkers bonded as event volunteers, supporting campus mainstays like the Golden Graduates Reunions. It didn't take long for Mendoza to become a familiar face at Week of Welcome, Grad Fair, Homecoming, and other alumni events.
"Volunteering gives you a good feeling, but I love the connections you make with the people you're volunteering with. You develop friendships over time and it begins to feel like family, not just strangers. That's what really keeps me coming back. It's been rewarding," she said.
Still at CSULB, Mendoza is now earning her multiple-subject credential to teach in elementary schools. She still volunteers with the Alumni Association, and credits her volunteer work at CSULB and organizations like the Boys and Girls Club, Big Brother and Big Sister for leading her on her career pathway.
"I always said I was never going to be a teacher, but as I began volunteering, I would volunteer where there were kids. Once I started working in a school, I realized I really liked teaching," she explained. "I think it's the life experiences and my volunteerism that have helped shape my career."
For students or alumni interested in volunteering for CSULB, Mendoza says "go for it." "There's always something going on, so reach out," she said. "It's your university; you're a part of it. We always say 'Beach Family,' and you're always going to be welcome."