Sherry Berkin
Image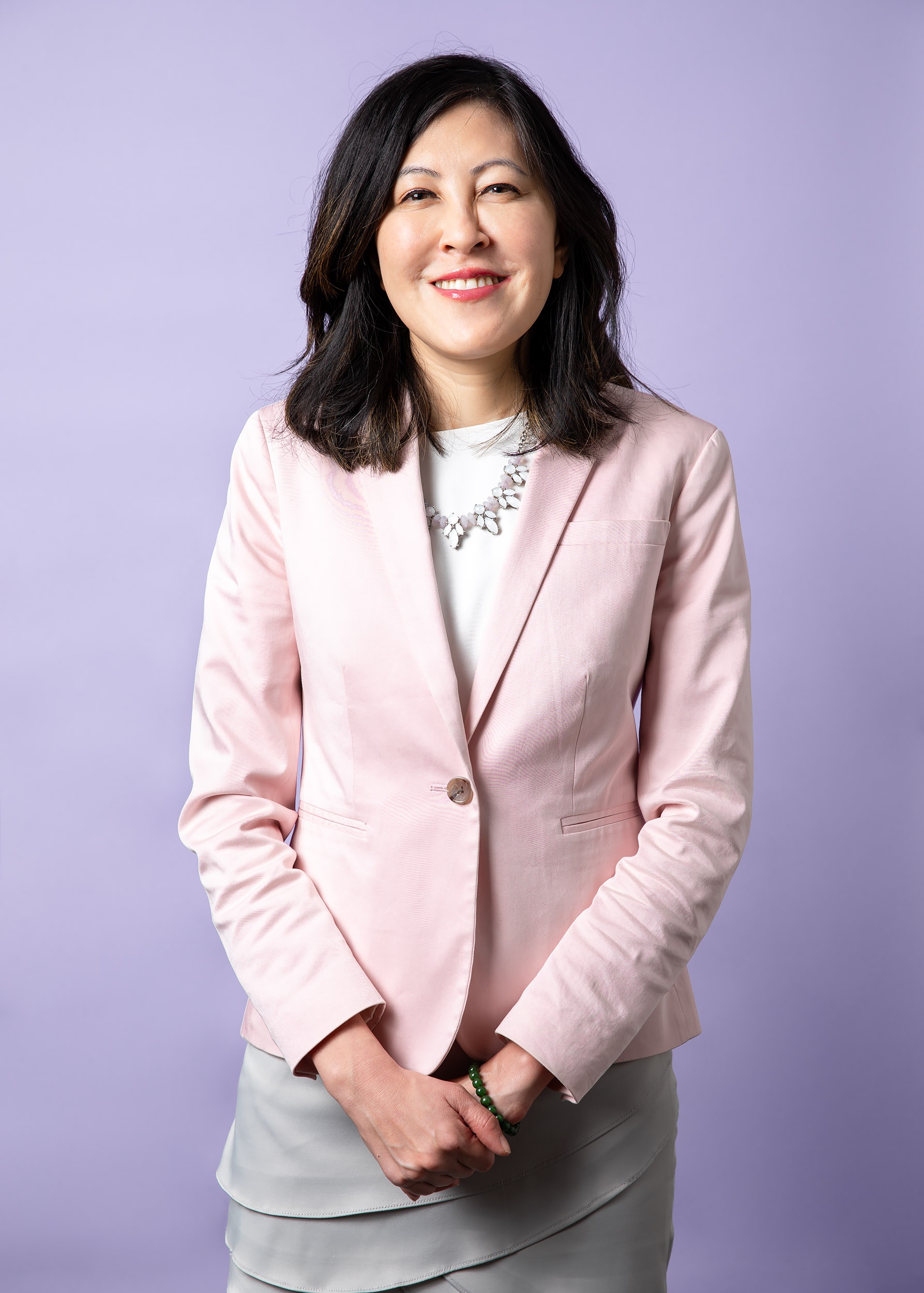 by Karla Lopez & Astrid Perez
Students often come to Sherry Berkin with a common problem: they don't know what they want to do with their life.  Her advice is always the same: start with something you're passionate about and go from there.
Berkin's own passion for beauty began as a child, when she would visit department stores and stare longingly at the sleek makeup counters.
That early enchantment led Berkin to pursue a career in marketing at Proctor & Gamble, working on brands such as Clairol Nice 'n Easy, Clairol Natural Instincts, Wella, Sebastian and Nioxin.  It was one of the best learning experiences of her life, and one that Berkin leverages in her marketing classes.    
Students appreciate her "real world" approach and the opportunity to grow their leadership, teamwork, problem-solving, analytical and creative thinking skills, all of which are essential in Marketing.
Berkin believes her job goes beyond teaching, which is why she has become an unofficial mentor to many students in her upper division marketing classes. In the College of Business, she is a known resource for students on the hunt for jobs and internships. This past spring, Berkin led her New Products New Services class on a bus tour to Sony Pictures Entertainment and RPA Agency so they could gain real world insight into marketing.
"My job is to teach but it's really to set students up for success.  I love it when they tell me they grew in my class, gained confidence or accomplished something they didn't think was possible," she said"
Berkin's foray into teaching was completely unplanned.  "I fell into teaching by accident.  But I'm grateful I did because I love it, and I love helping our talented students realize their potential and passion," she said.
For those unsure where their career will take them, Berkin's own path was a zigzag.  She started selling knives in college, took a sales job at NCR after graduation and spearheaded two entrepreneurial ventures before earning her MBA from the Ross School of Business at the University of Michigan in Marketing and Corporate Strategy. 
"Sometimes you don't know what life will bring you.  All you can do is stay open, do the best that you can and have fun," she said