Academic Internships Office
What is an academic internship?
An academic internship is a high-impact learning experience that engages students in meaningful opportunities that integrate knowledge and theory learned in the classroom with practical application and skills development in a professional setting.  A high-quality internship includes collaborative community partners that provide mentoring, to help students achieve personal and professional growth, and skill development to gain a competitive advantage in the global workforce.  
Image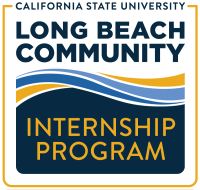 The Long Beach Community Internship Program (LBCIP) is a collaborative internship program that creates pathways for CSULB juniors and seniors who are Long Beach Promise Students to engage in meaningful paid internship opportunities while they apply coursework to real world settings, hone professional skills, network, and explore local career.
Image
College Corps @ the Beach program works with campus and community partners to place students in two-semester paid internships. Internships will focus on key issues related to climate action and environmental justice, food insecurity, and K-12 education with an emphasis on climate literacy.
Image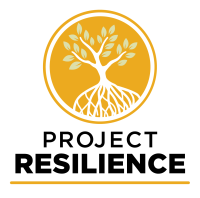 Project Resilience Internship Program offers opportunities for AAPI students to gain workplace experience and learn career skills. Two different semester-long paid internships are available for students: the College of Liberal Arts Internship and Career Development Center Scholarship. Through these internships, students are able to explore potential careers and gain invaluable work experience with industry partners and community organizations serving the AAPI community.
You can receive academic credit for your internship by enrolling in a department or college level internship course. Course information and requirements are set by each department and/or college.
Select your college below to learn more about internship opportunities in your college:
COED and CHHS have program specific requirements.
For more assistance, please make an appointment with the appropriate advisor.