College Corps
Image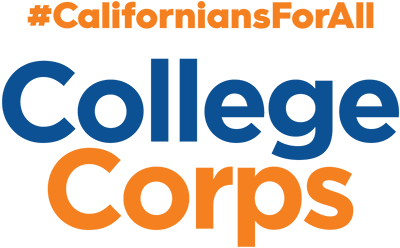 California State University, Long Beach is proud to be among the selected 45 campuses statewide for the inaugural #CaliforniansForAll College Corps.
This initiative is the first of its kind in the state of California and will provide opportunities for college students to tackle state-wide challenges and support and learn from community organizations working in key priority areas. The focus of the program is to:
Engage college students in meaningful internship opportunities that build leadership skills, civic responsibility, and self-confidence;
Help low-income students from diverse backgrounds graduate college with less debt;
Support the work of community-based organizations as they build more equitable communities and address societal challenges related to climate change and environmental justice, food insecurity and K-12 education.
---
Welcome, Community Organizations!
Do you want to be a host organization and work with our interns?
The host organizations for Cohort #2 (2023-2024 academic year) have been selected. Learn about how to become a community host, or submit an interest form to receive notification when Cohort #3 applications open.
Interest Form - community host application
Community host applications for Fall 2024 - Spring 2025 Cohort #3 will become available in Spring 2024. Watch this space for more information.
---
Meet Our 2023-2024 CSULB Student Fellows/Interns (Cohort #2)
The following is our Cohort #2!
Image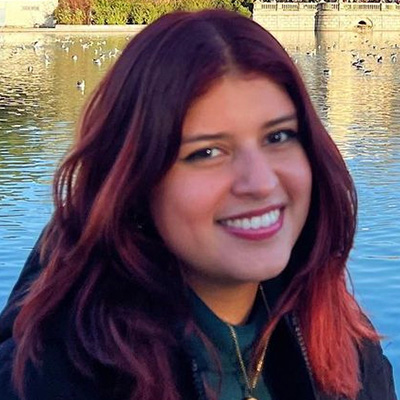 Andrea Alvarado
Nutrition and Dietetics
Image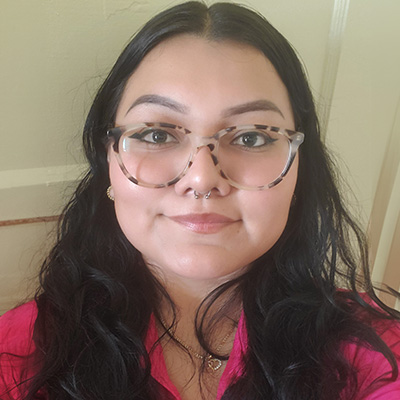 Joseline Arroyo
Child Development & Family Studies
Image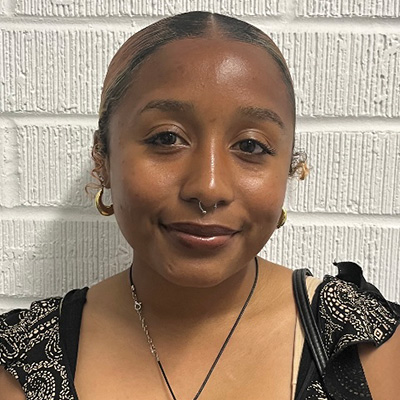 Alesha Ayon
Liberal Studies
Image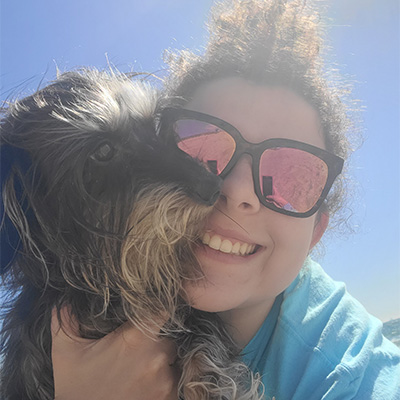 Jenna Bailey
Marine Biology
Image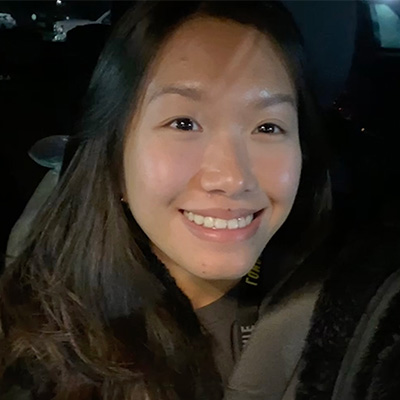 SereyKanya Bonith
International Studies
Image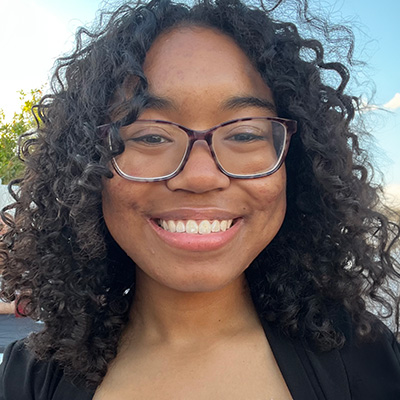 Liyla Bourges
Environmental Science and Policy
Image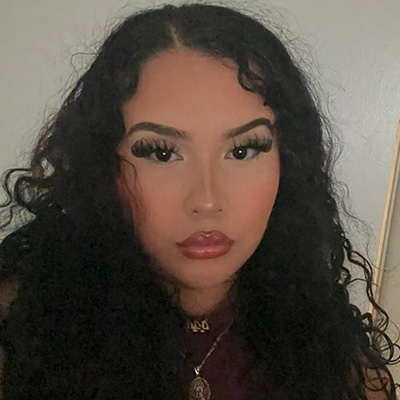 Ailene Bustos
Criminal Justice
Image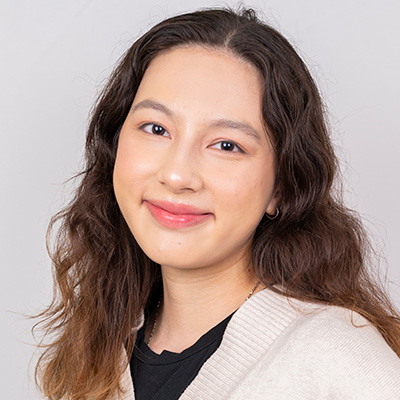 Jessie Cao
Graphic Design
Image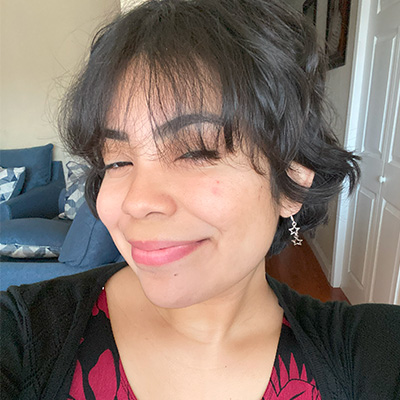 Yanale Carrillo
Sociology
Image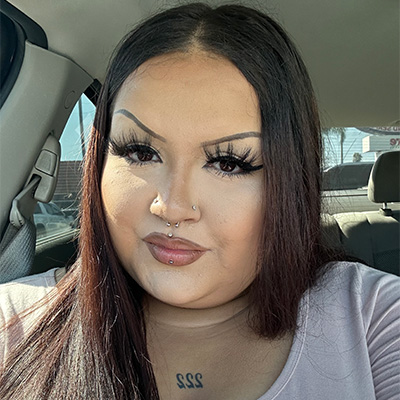 Jennifer Chavez
Sociology
Image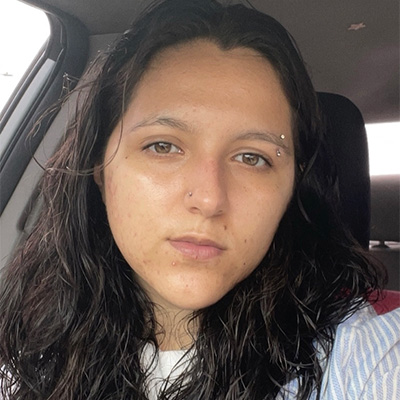 Itzel Corrales
Sociology
Image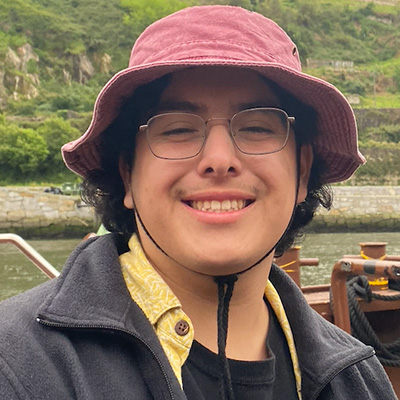 Dilan Diaz
Geography
Image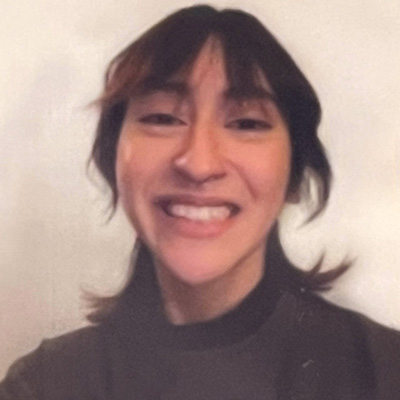 Josiah Diaz
Communication
Image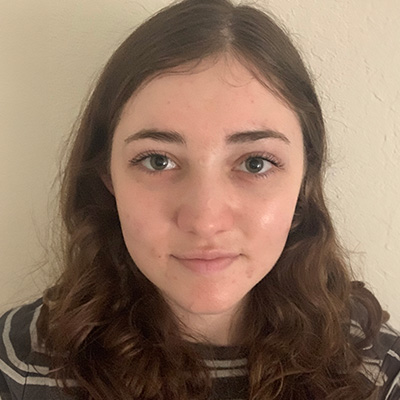 Serenity Dumler-Beecher
Psychology
Image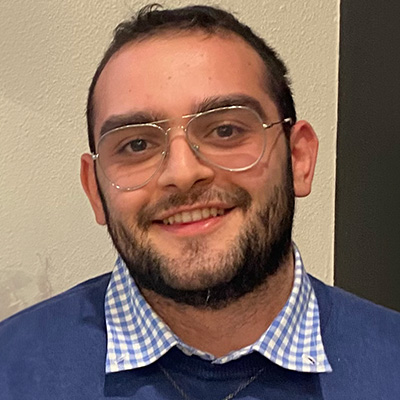 Patrick Elia
Psychology
Image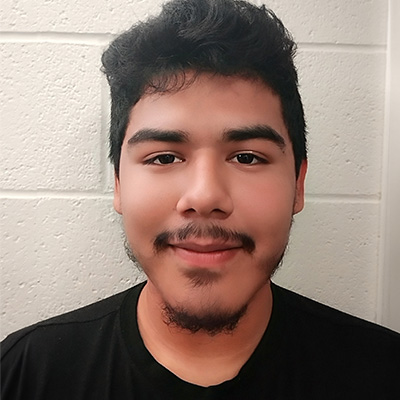 Derek Elizarraraz
Undeclared
Image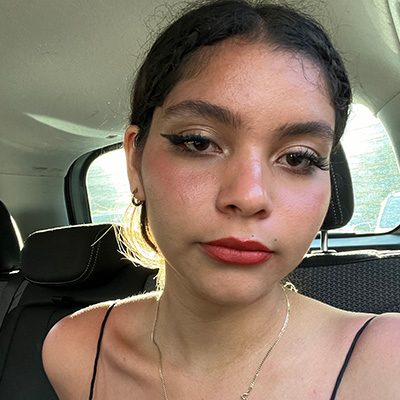 Yacquelin Fajardo
Political Science
Image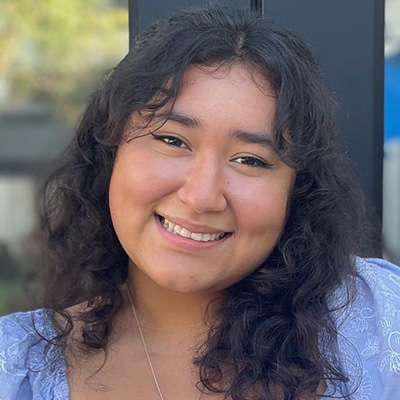 Teresa Falcon
Business Management
Image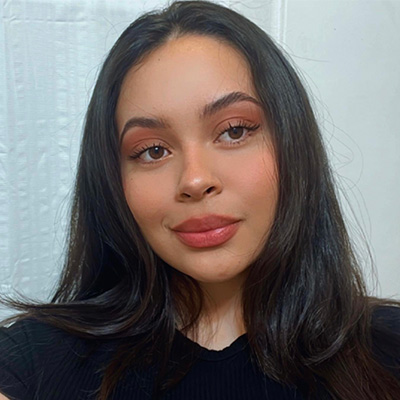 Allison Flores
Criminal Justice
Image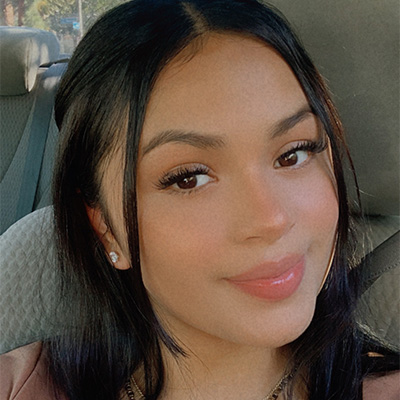 Alicia Fragoso
Sociology
Image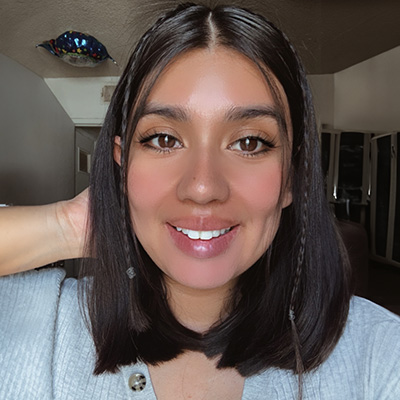 Stephanie Garcia
Sociology
Image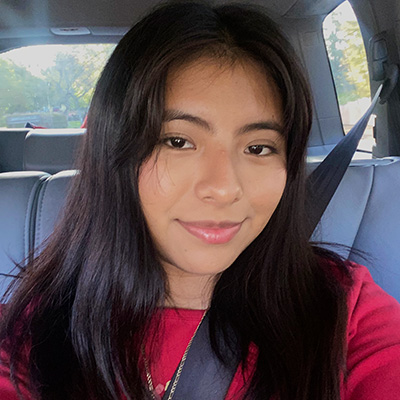 Johana Garcia Bernal
English 
Image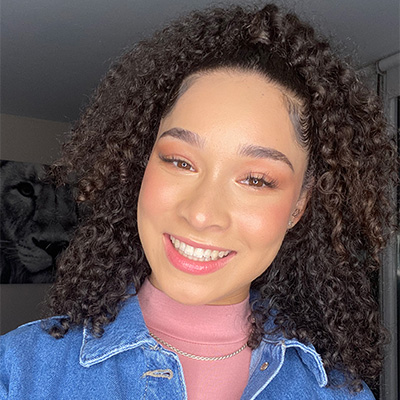 Amina Gillum-Brown
Psychology
Image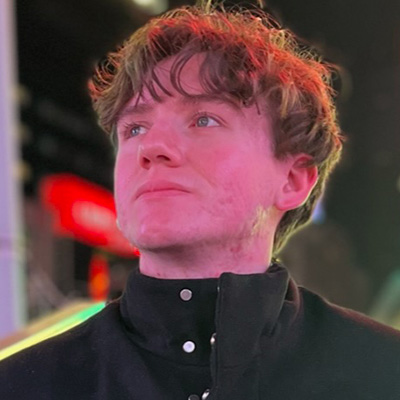 Fabian Gomez
Environmental Science and Policy
Image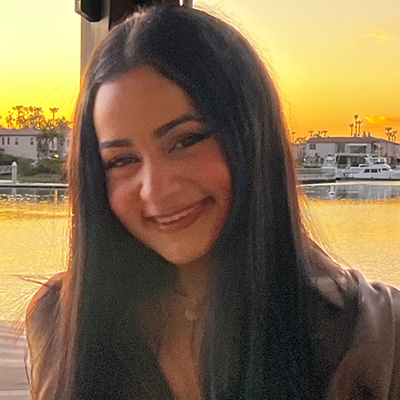 Dareen Hasan
Psychology
Image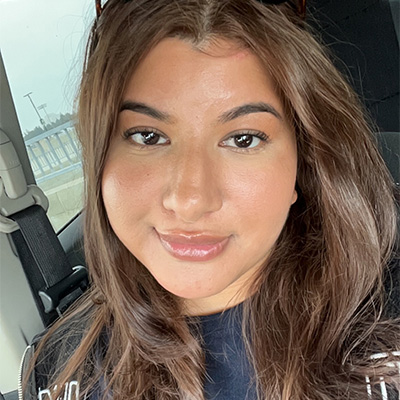 Teresita Hernandez
Political Science
Image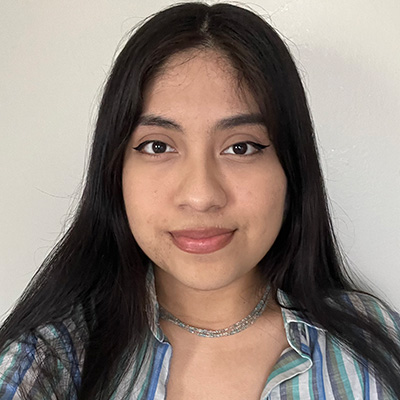 Ruby Isidro
Sociology
Image
Anna Jacobson
Psychology
Image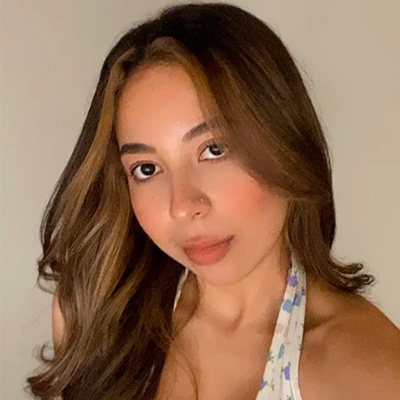 Valentina Jimenez
Spanish & French
Image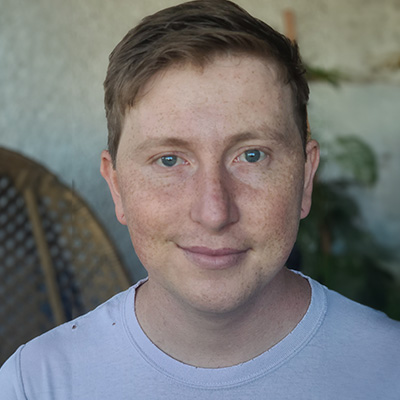 Dylan Kurz
Sociology
Image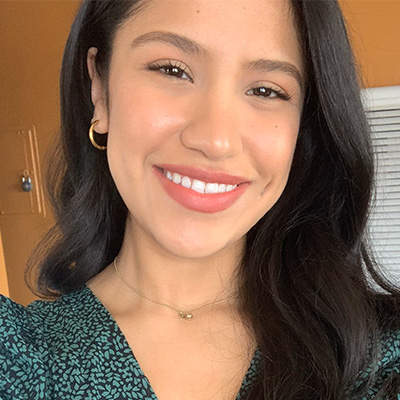 Yamilet Lara
Geography
Image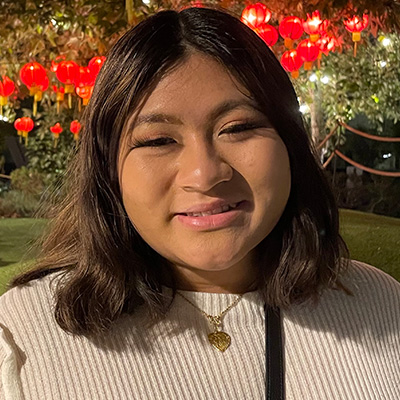 Kelliana Lim
Sociology
Image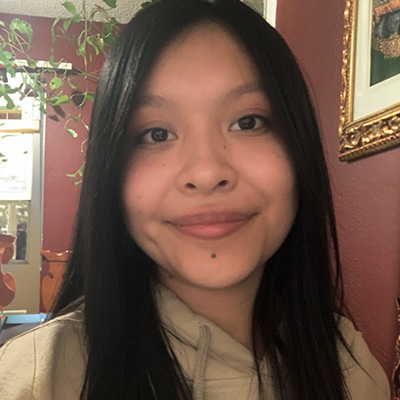 Michelle Lira Jimenez
Psychology
Image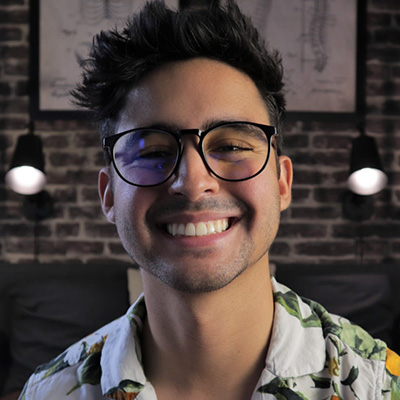 Jonathon Magana
Microbiology
Image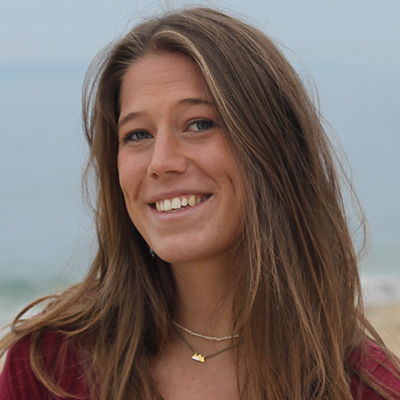 Anna Mahoney
International Studies
Image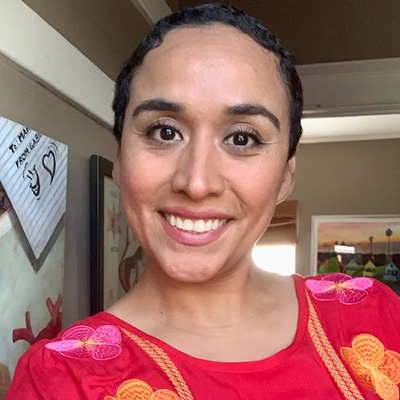 Manuela Martinez
Geography
Image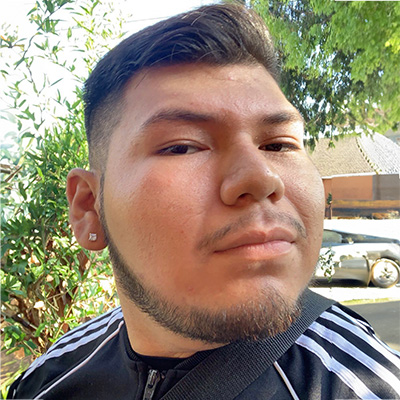 Carlos May
English Education
Image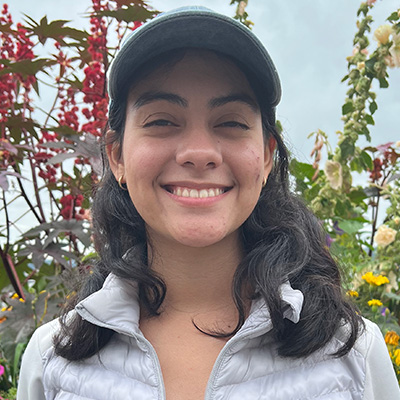 Isabelle Monterroso
Criminal Justice
Image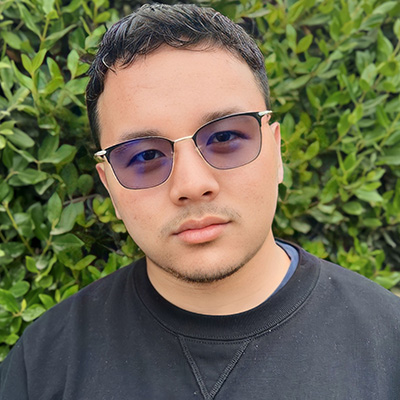 Eros Monzones
Business Administration Management
Image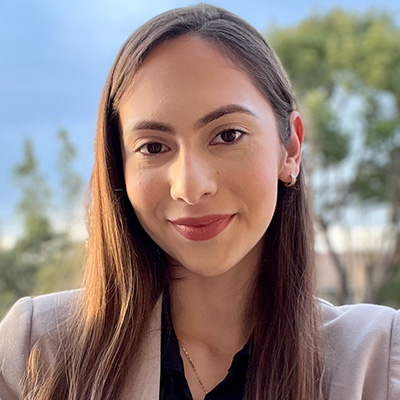 Areli Morales-Castaneda
Human Resources
Image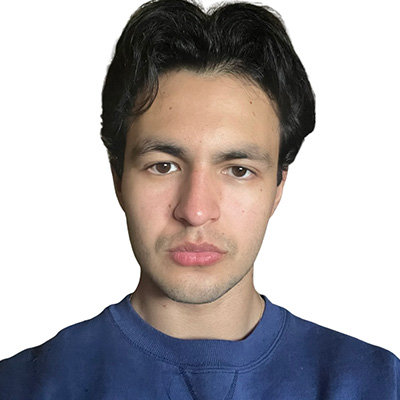 Aidan Morgutia
Community Health Education
Image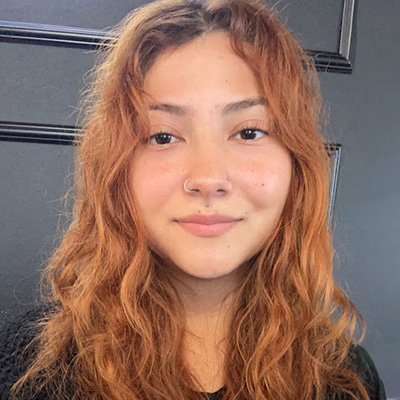 Lizeth Nunez Hernandez
Chemical Engineering
Image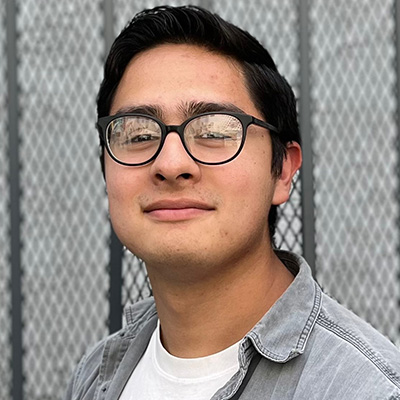 Carlos Orozco
Computer Engineering
Image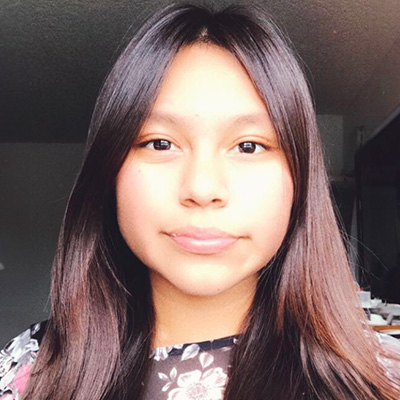 Kelly Ortiz
Math Education
Image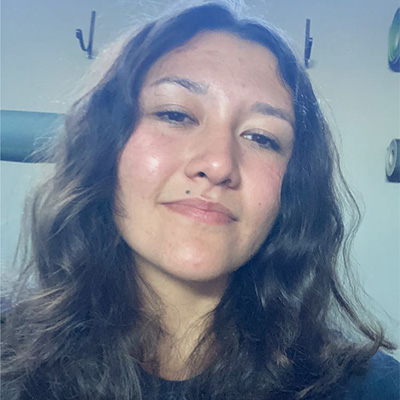 Cassandra Perez
Psychology
Image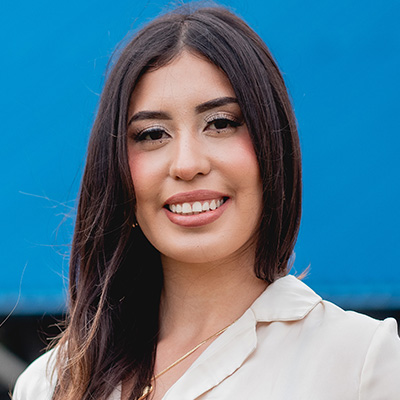 Karen Perez Fernandez
Biology
Image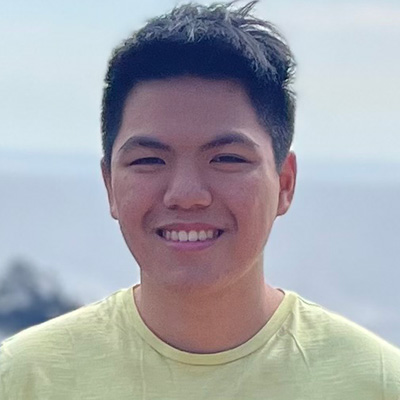 Justin Phan
Environmental Science and Policy
Image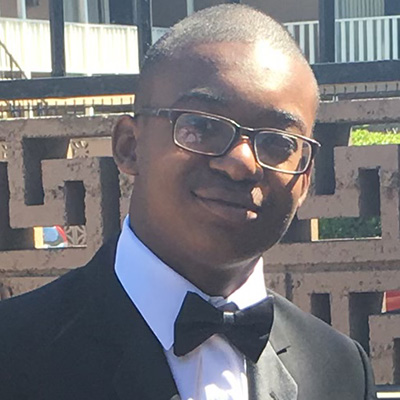 Josiah Pierre
Information Systems
Image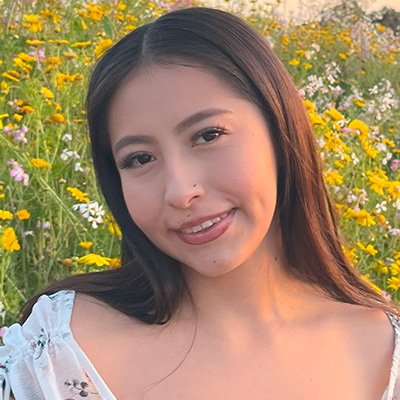 Alejandra Romo
Sociology
Image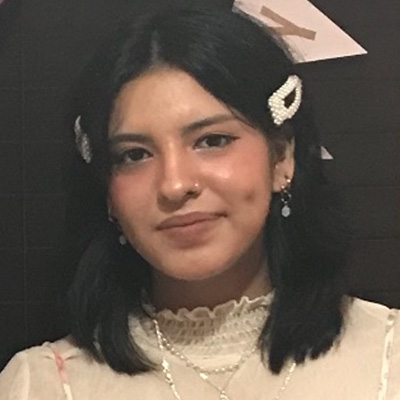 Angela Silva
History
Image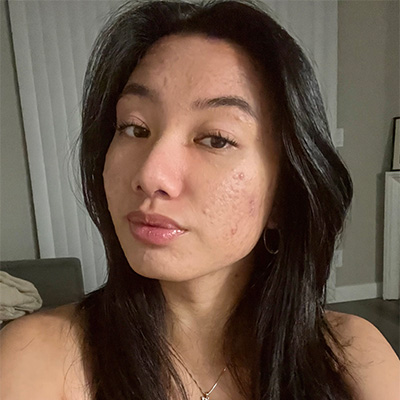 Audrey Steuk
Biochemistry
Image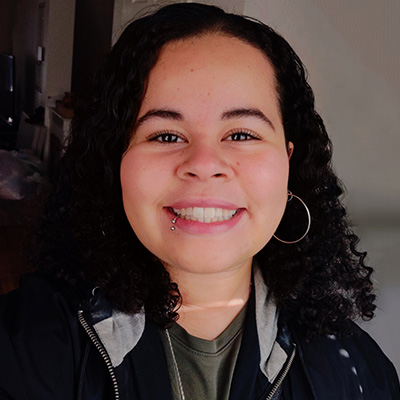 Karizzma Torres
Psychology
Image
Victoria Tran
Health Care Administration
Image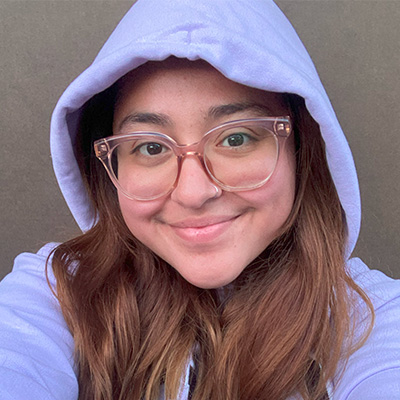 Diana Urias
English Education
Image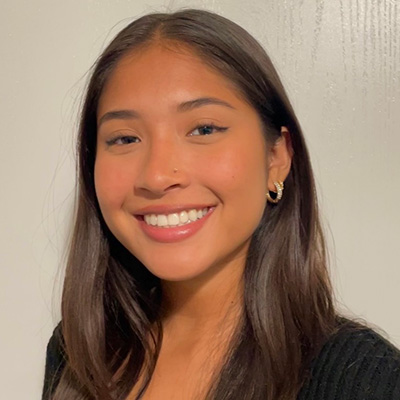 Alexandria Valladares
Biology
Image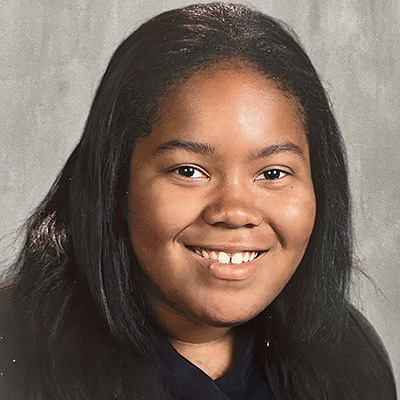 Naomi Williams
Geography
Image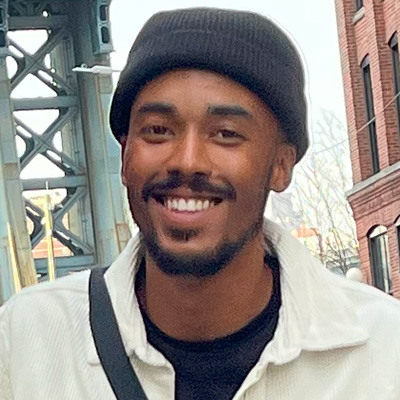 Jonathon Woods
Sociology
Image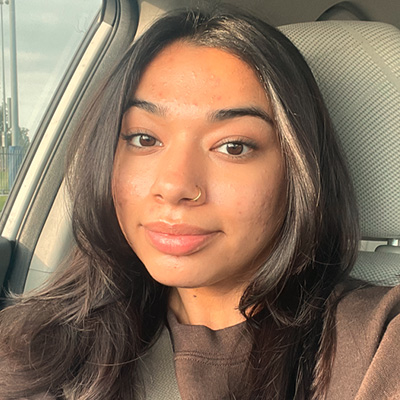 Claudia Ybarra
Sociology
Image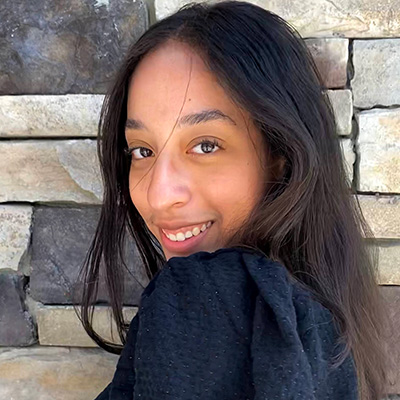 Gabriella Yohannes
Human Development
Image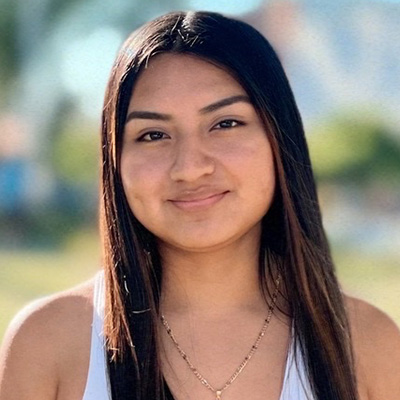 Fatima Zeferino
Chicano and Latino Studies
Demographics
Cohort #2: Fall 2023-Spring 2024
60 undergraduate students: 46 citizens/permanent residents and 14 undocumented students
100% have demonstrated financial need (e.g., are Pell eligible, working to pay for school and living expenses, etc.)
70% identify as women, 20% identify as men, 10% identify as nonbinary
90% are Students of Color (60% Latinx, 13% Multiracial, 12% Asian, 10% White, 5% Black)
60% will be the first in their immediate families to earn a college degree
42% transferred to CSULB from a community college, 58% started at CSULB as freshmen
Students drawn from all 7 colleges (Natural Sciences and Mathematics, Liberal Arts, Health and Human Services, Education, Business, Engineering, and the Arts) and from 31 different majors