2022-2023 Sally Casanova Pre-doctoral Scholars
Meet our 2022-2023 Scholars!
We are delighted to announce our 2022-2023 Sally Casanova Scholars! The Sally Casanova Pre-Doctoral Scholars Program prepares students to apply for doctoral programs and provides access to a career in academia. In addition to scholarship funding, Scholars receive mentorship from faculty and participate in a funded summer research experience at doctoral granting institutions across the U.S. 
Image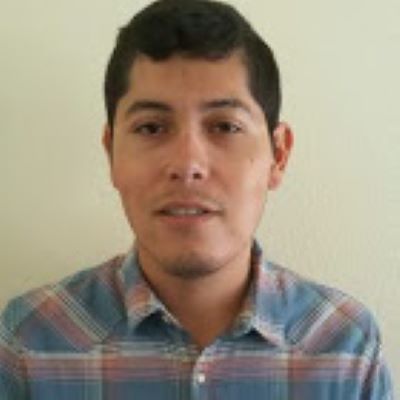 Image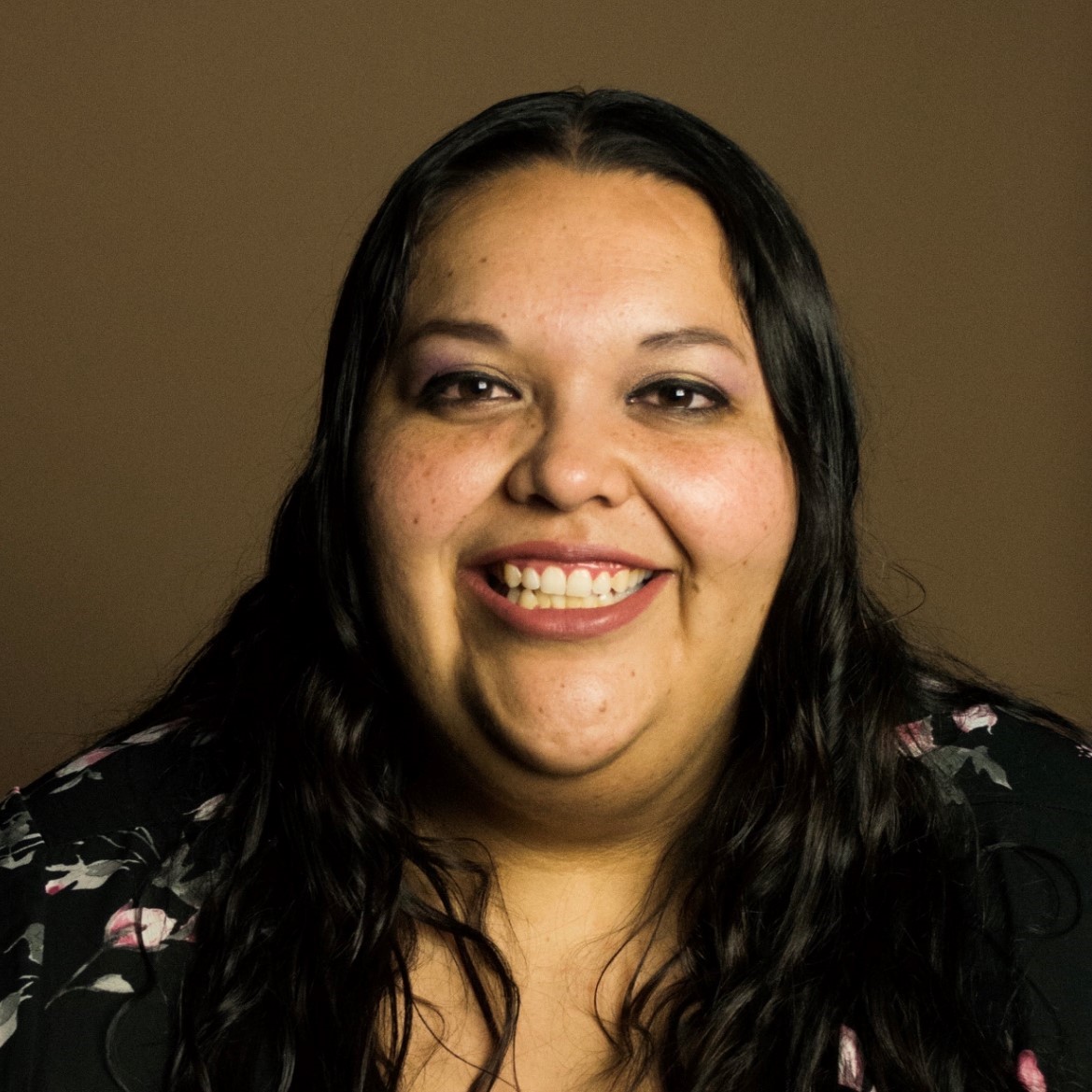 Image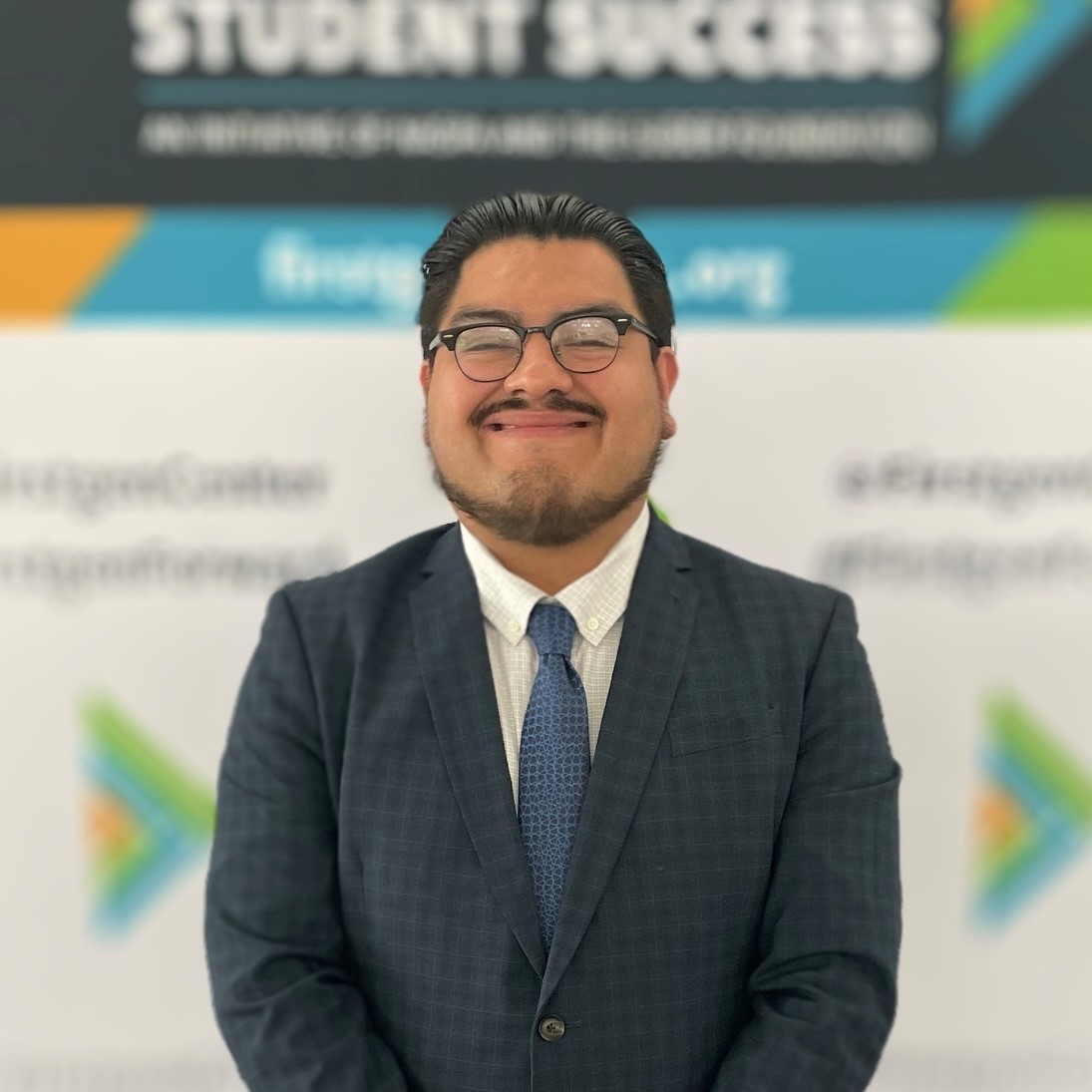 Image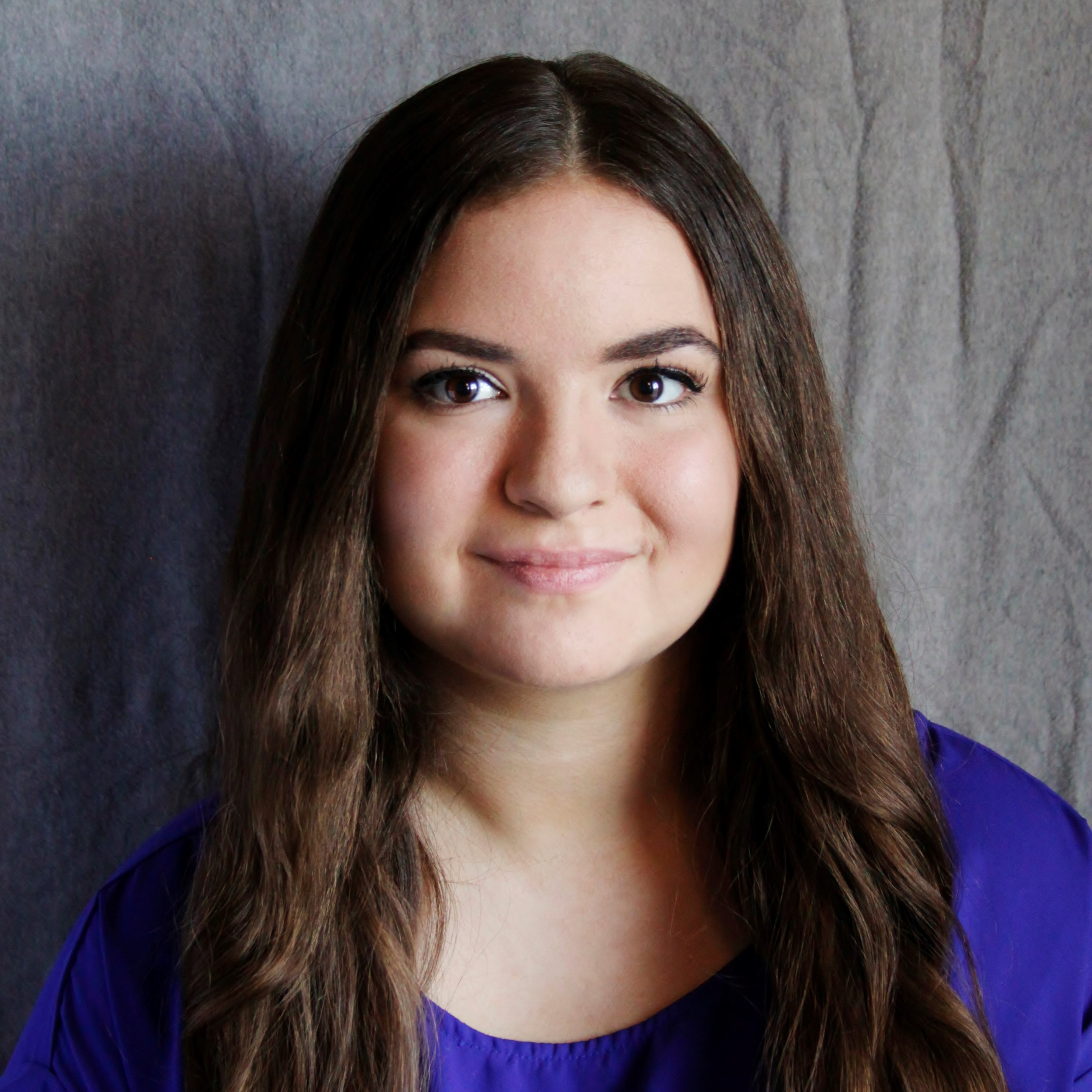 Image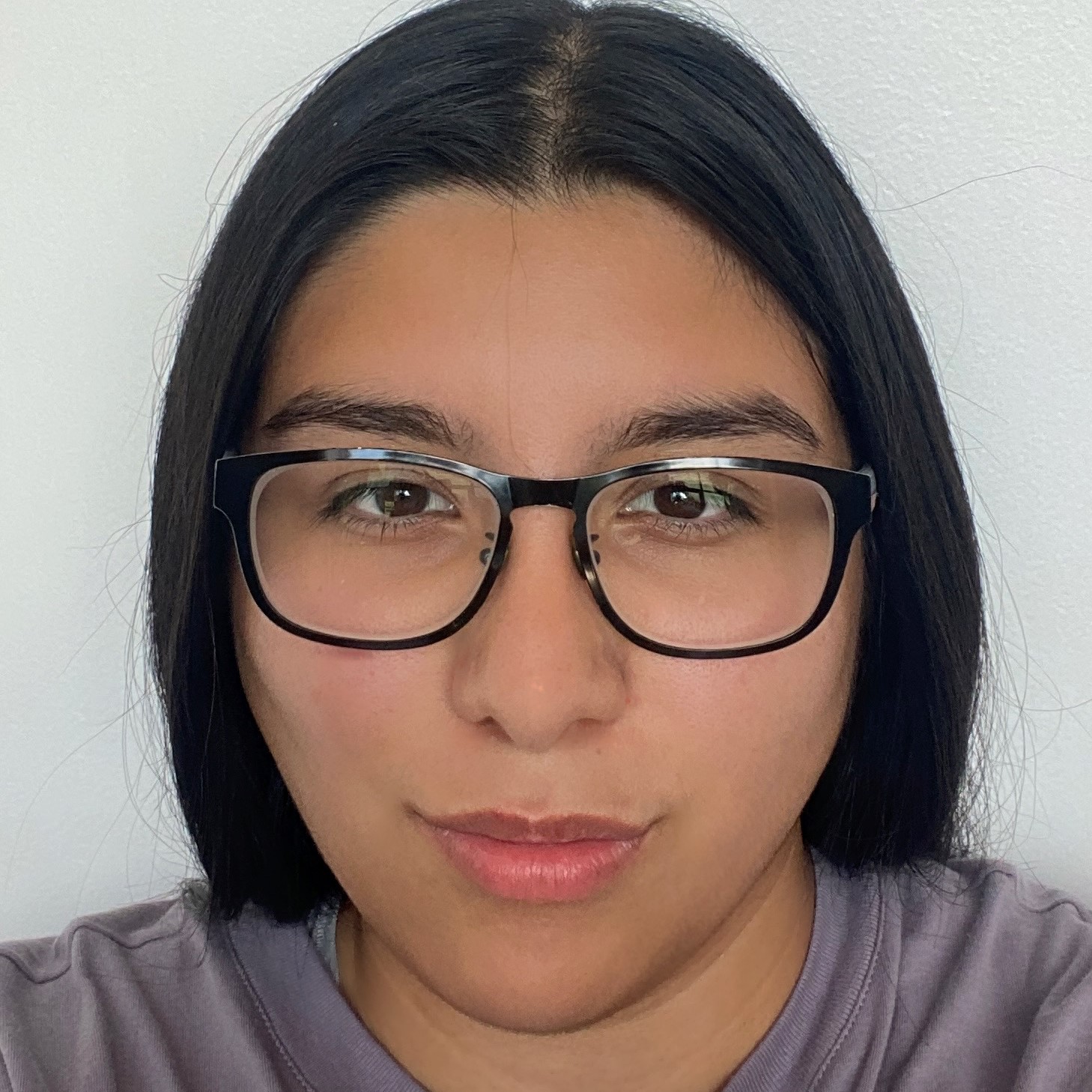 Image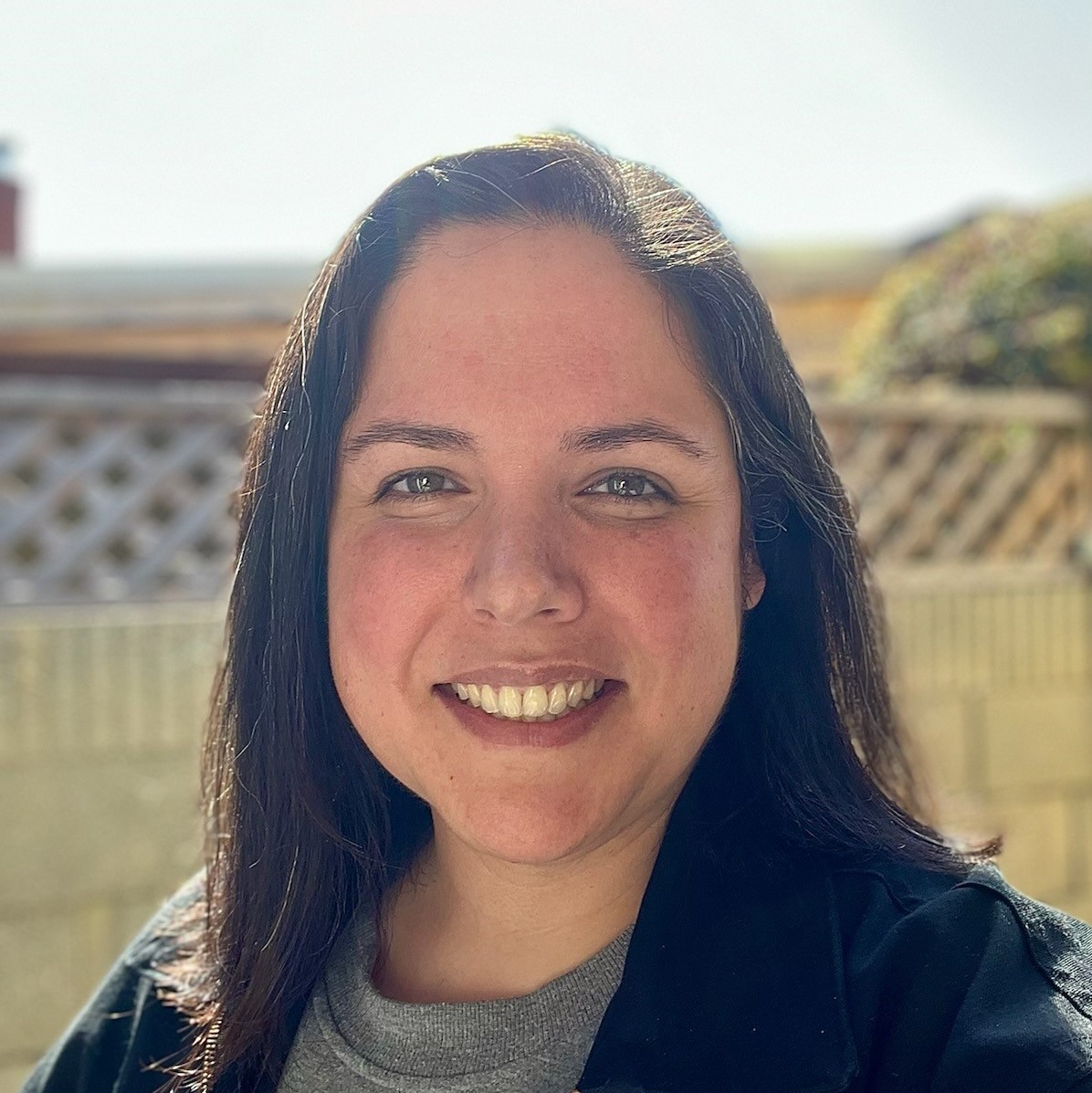 Image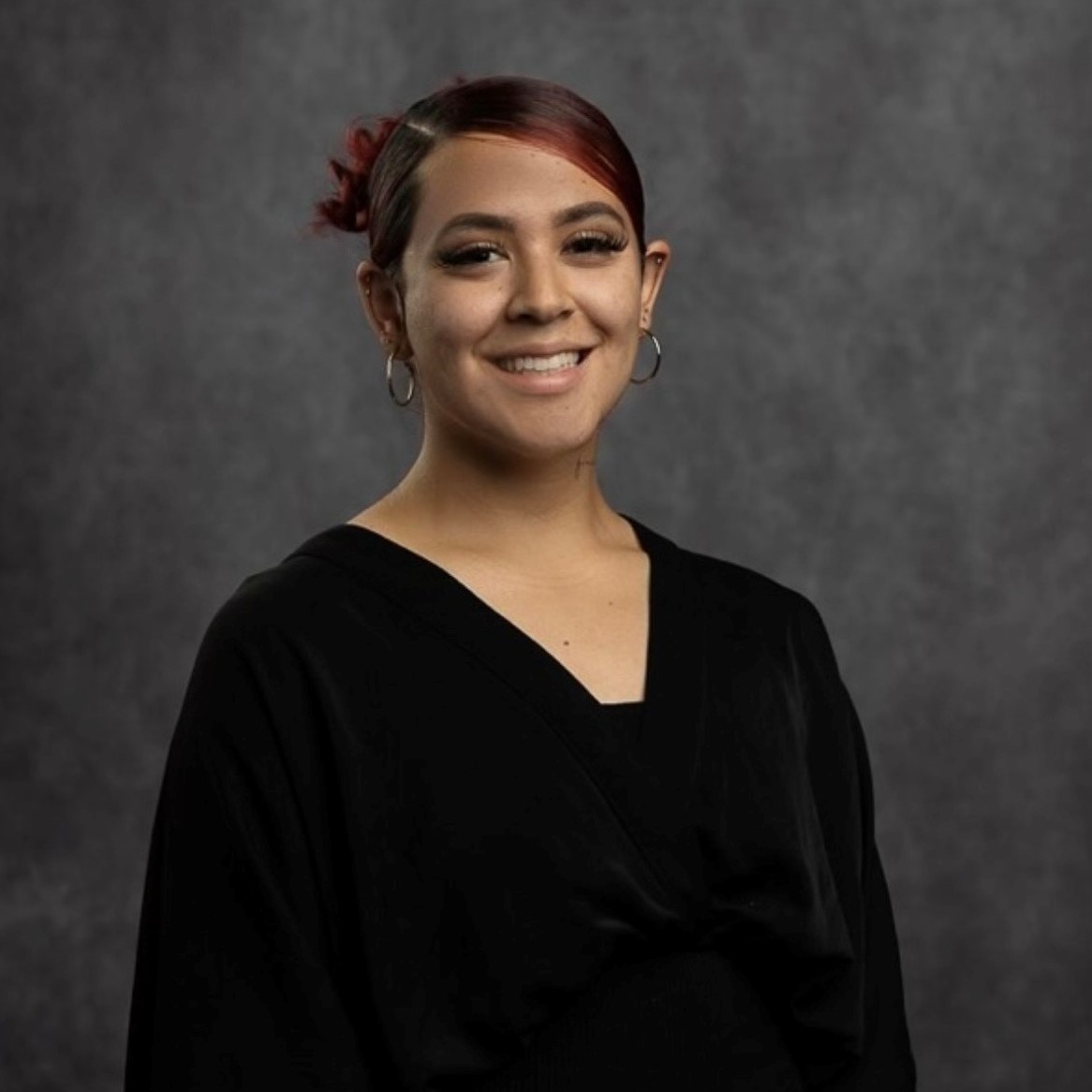 Image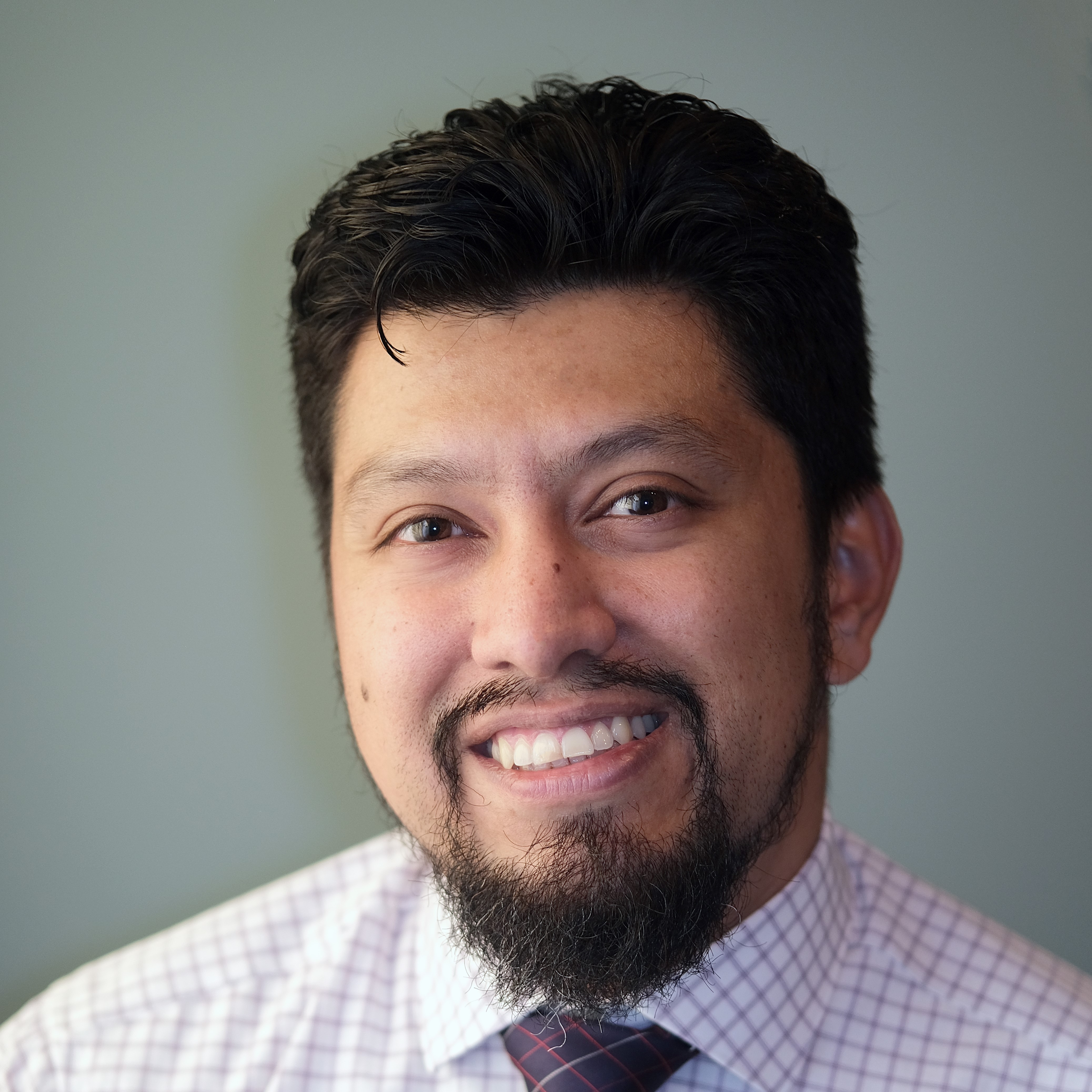 Image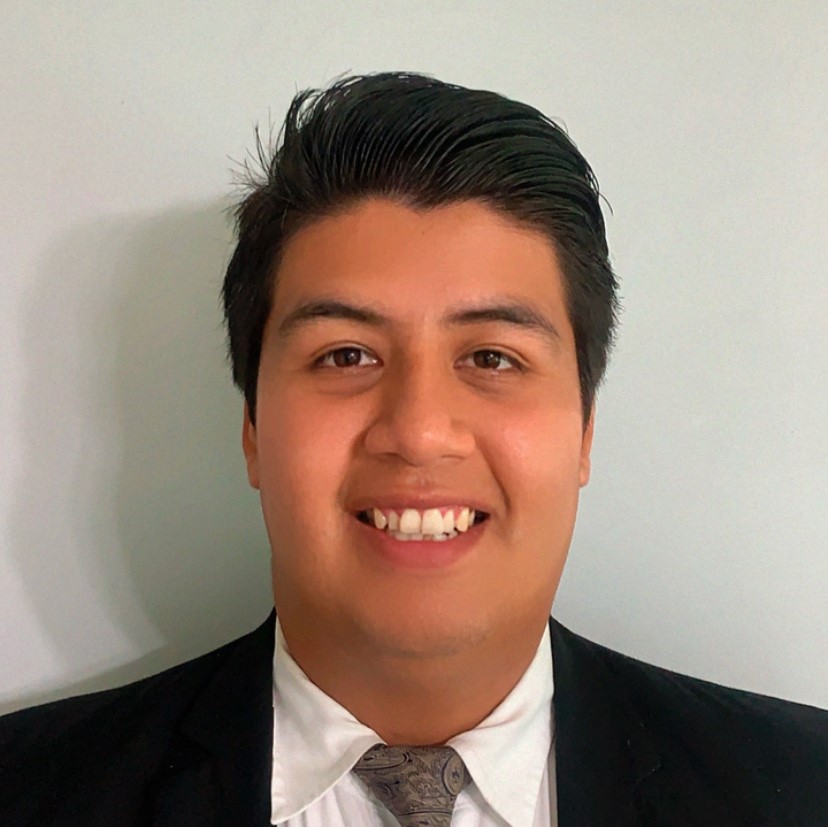 Image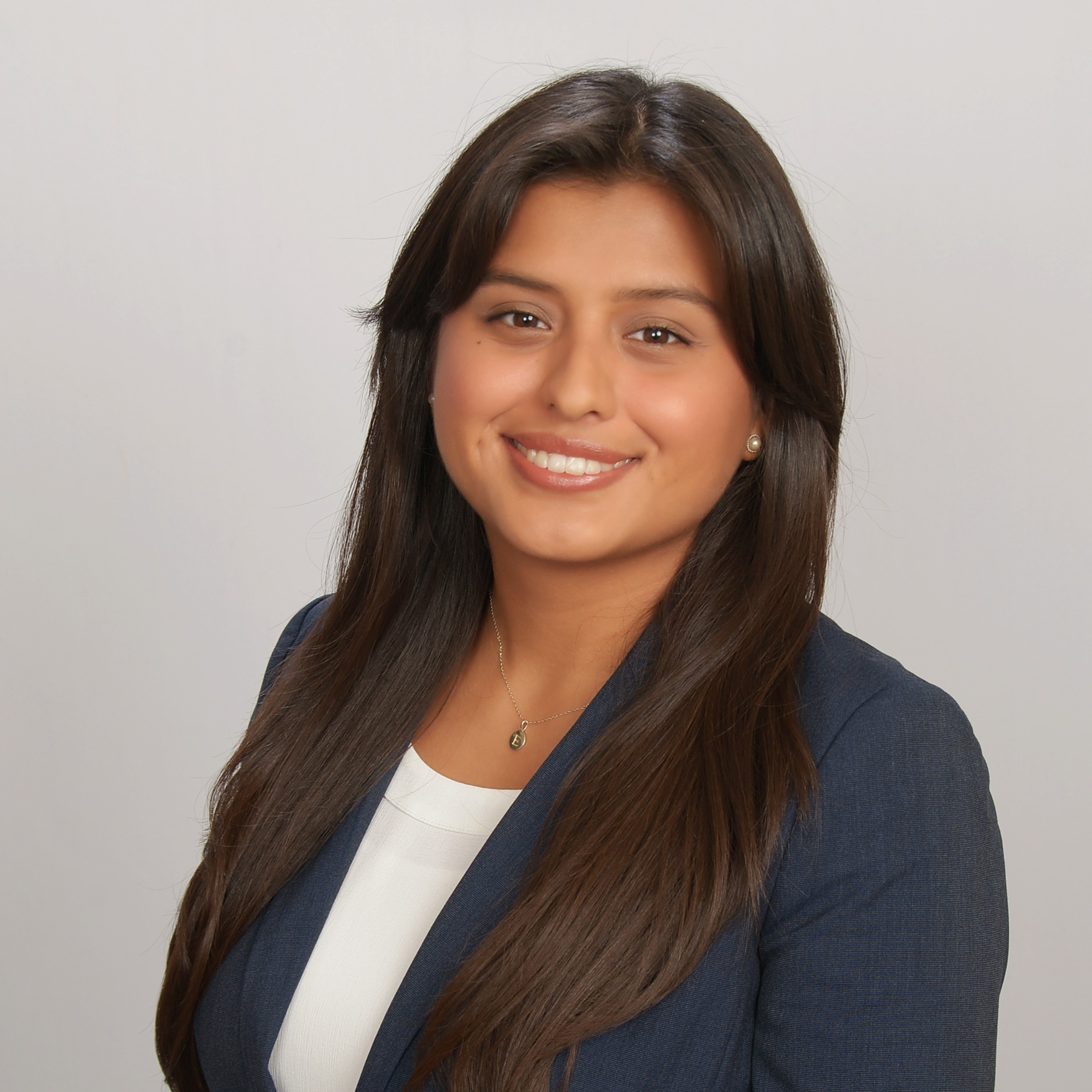 Image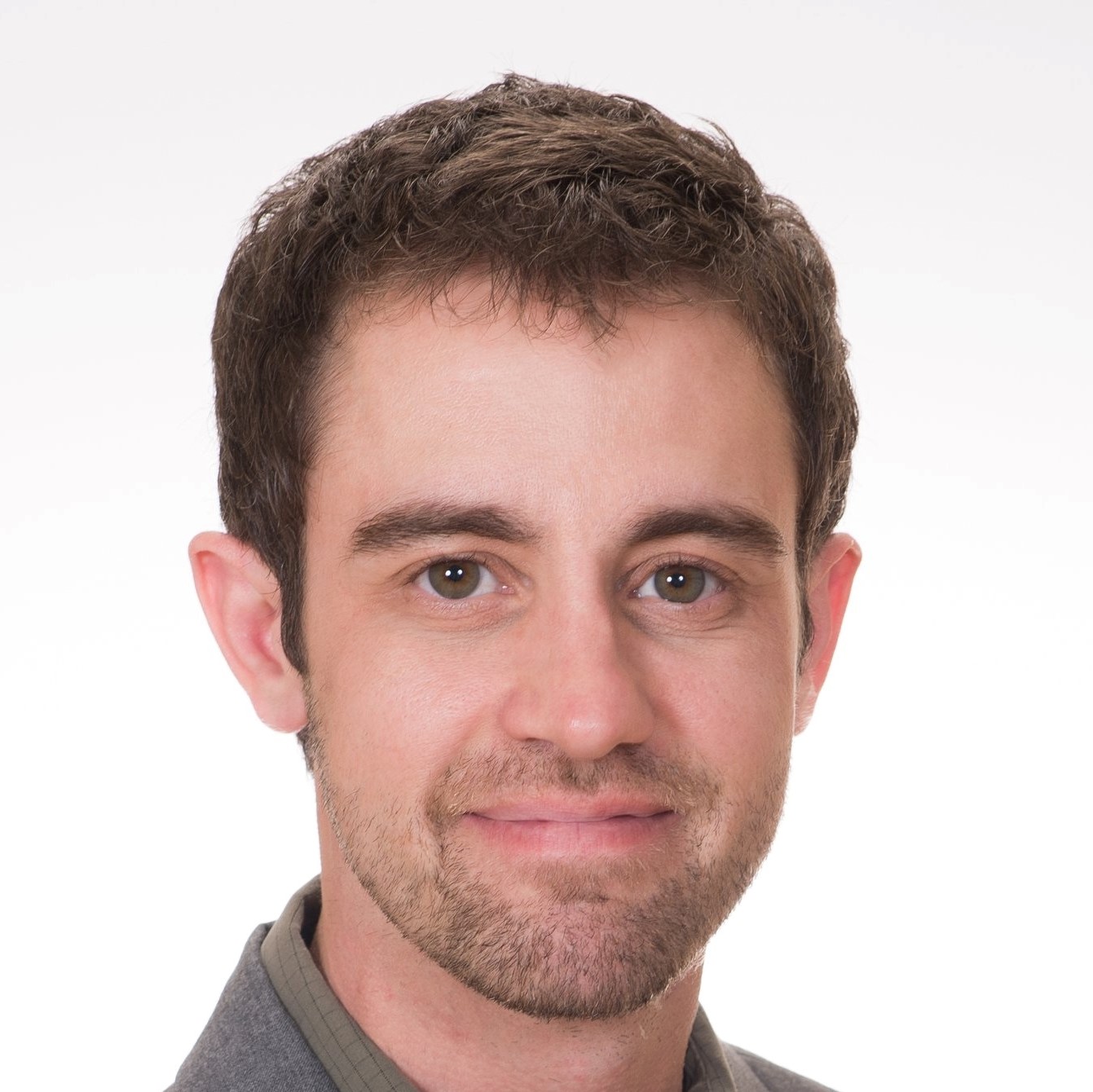 Image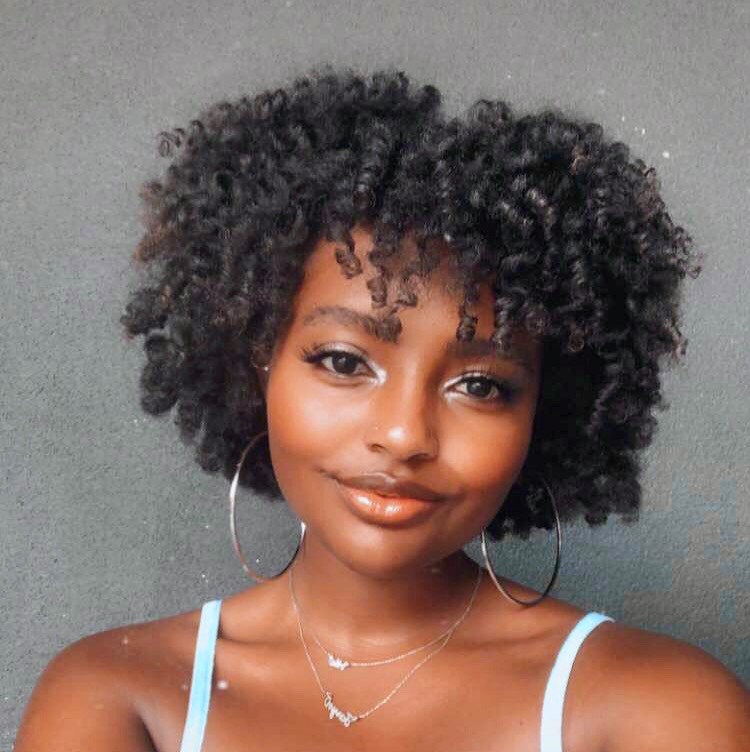 Image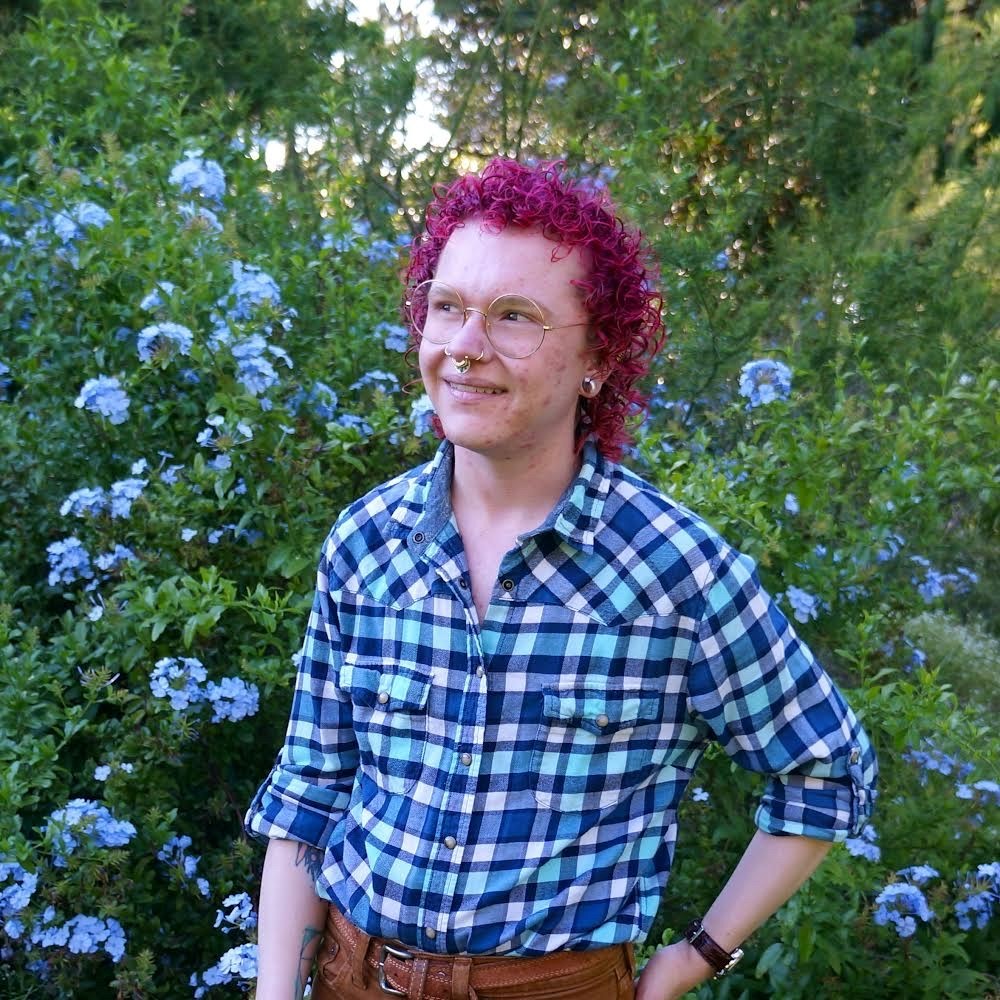 Meet our 2021-2022 Scholars 
Image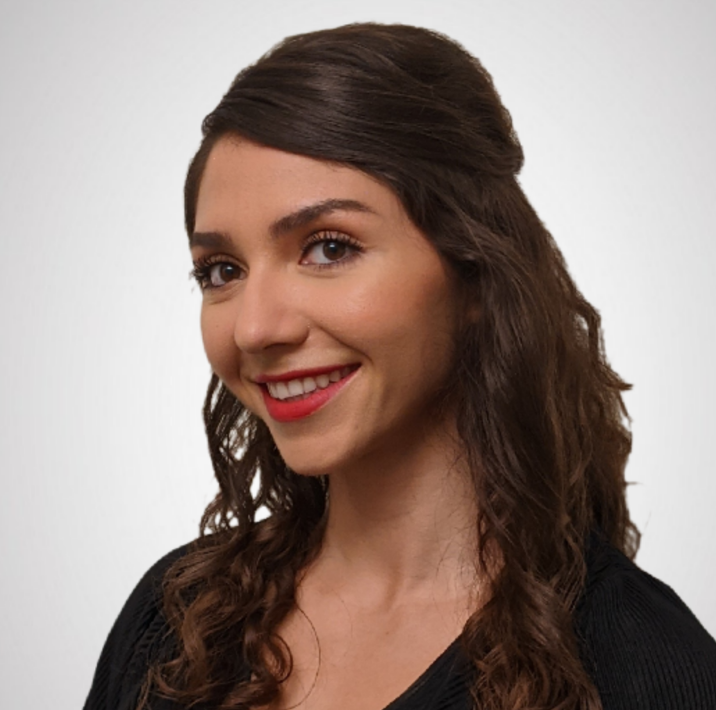 Mariana Barrios
Faculty Mentor:
Clorinda Donato
Linguistics
Image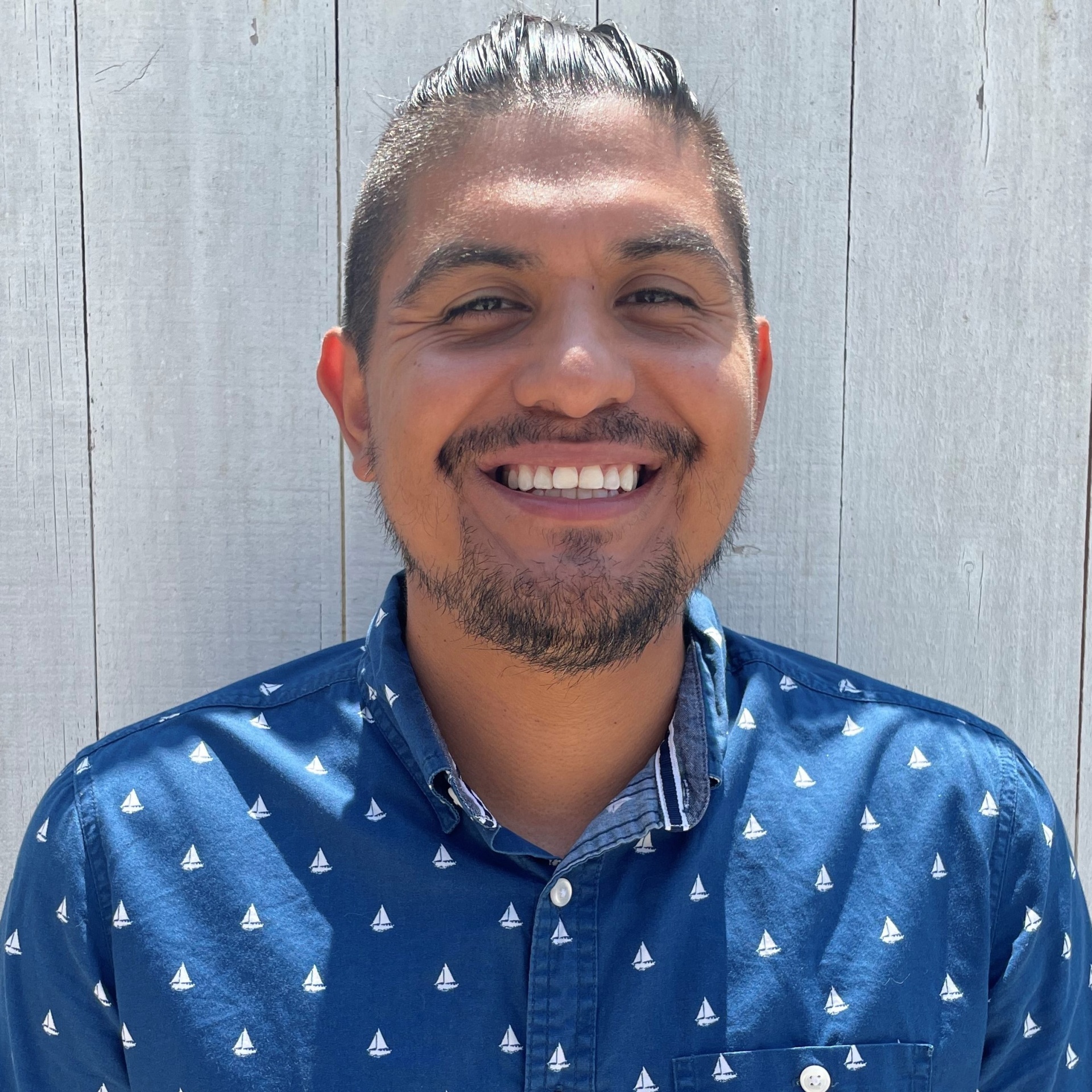 Alejandro Beltran Cortez
Faculty Mentor:
Lily House Peters
Geography
Image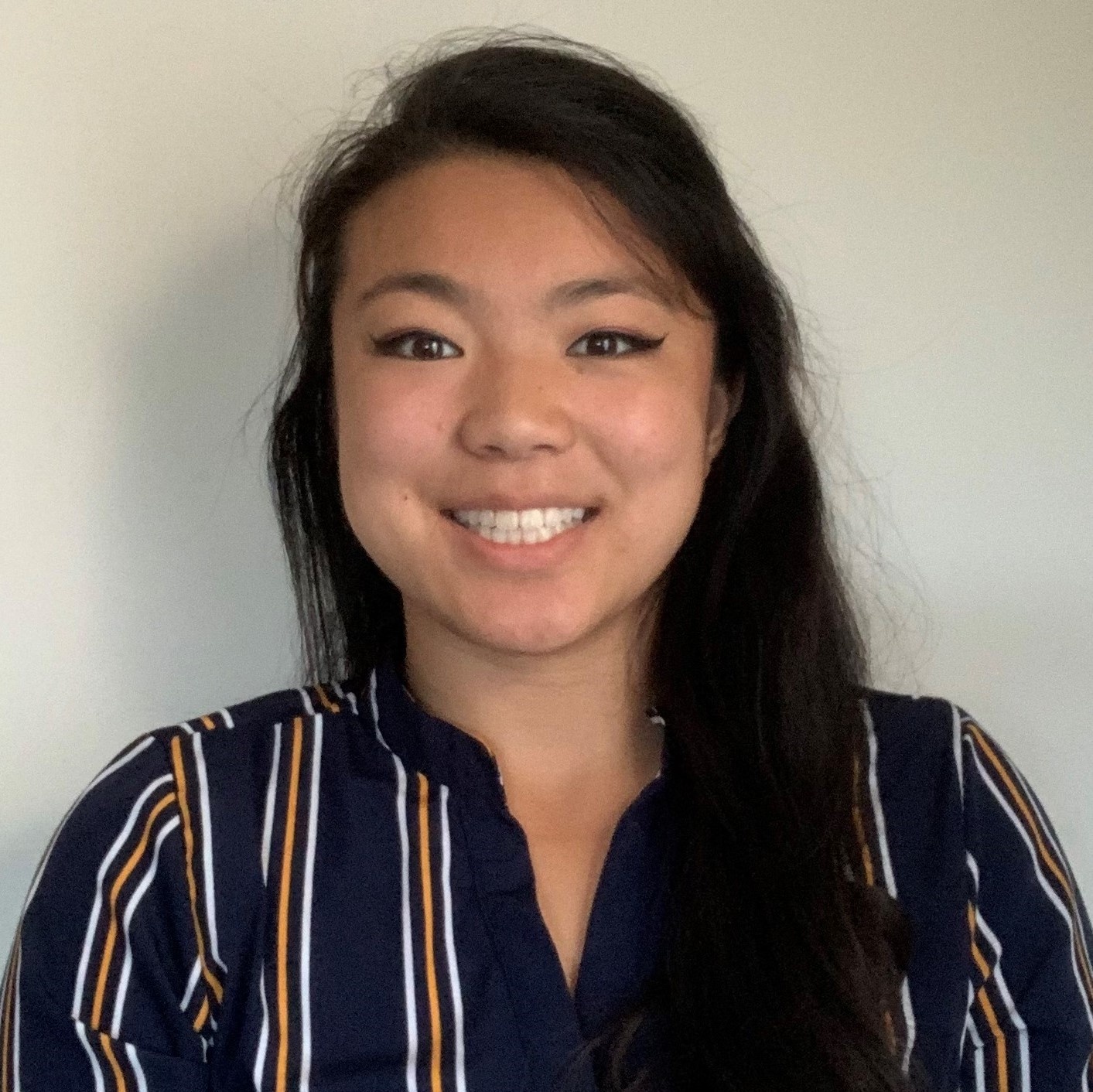 Keilee Bessho
Faculty Mentor:
Cory Wright
Philosophy
Image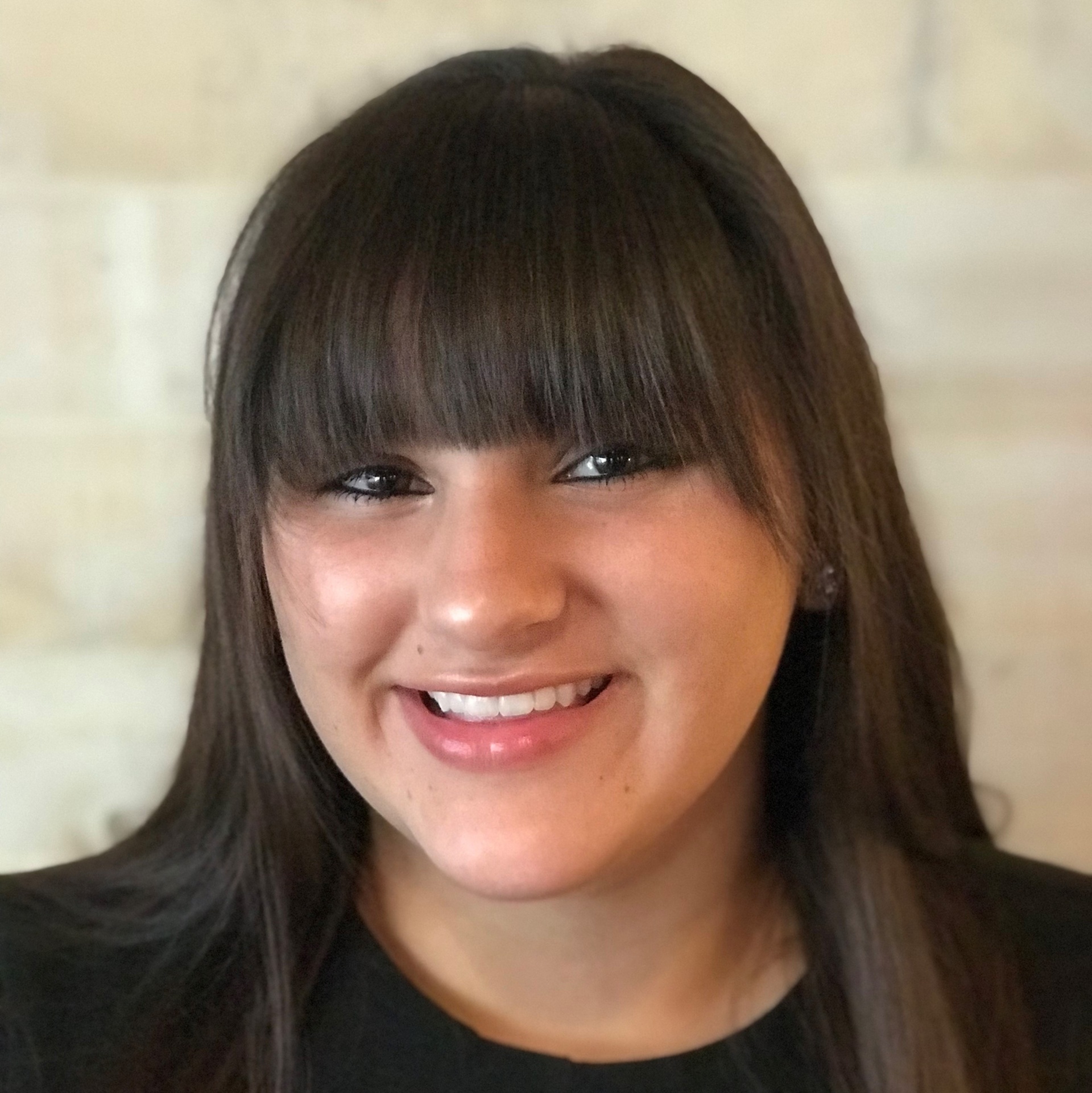 Victoria Diaz
Faculty Mentor:
Wan Lee
Chemical Engineering
Image
Jessica Flores
Faculty Mentor:
Nina Flores
Education
Image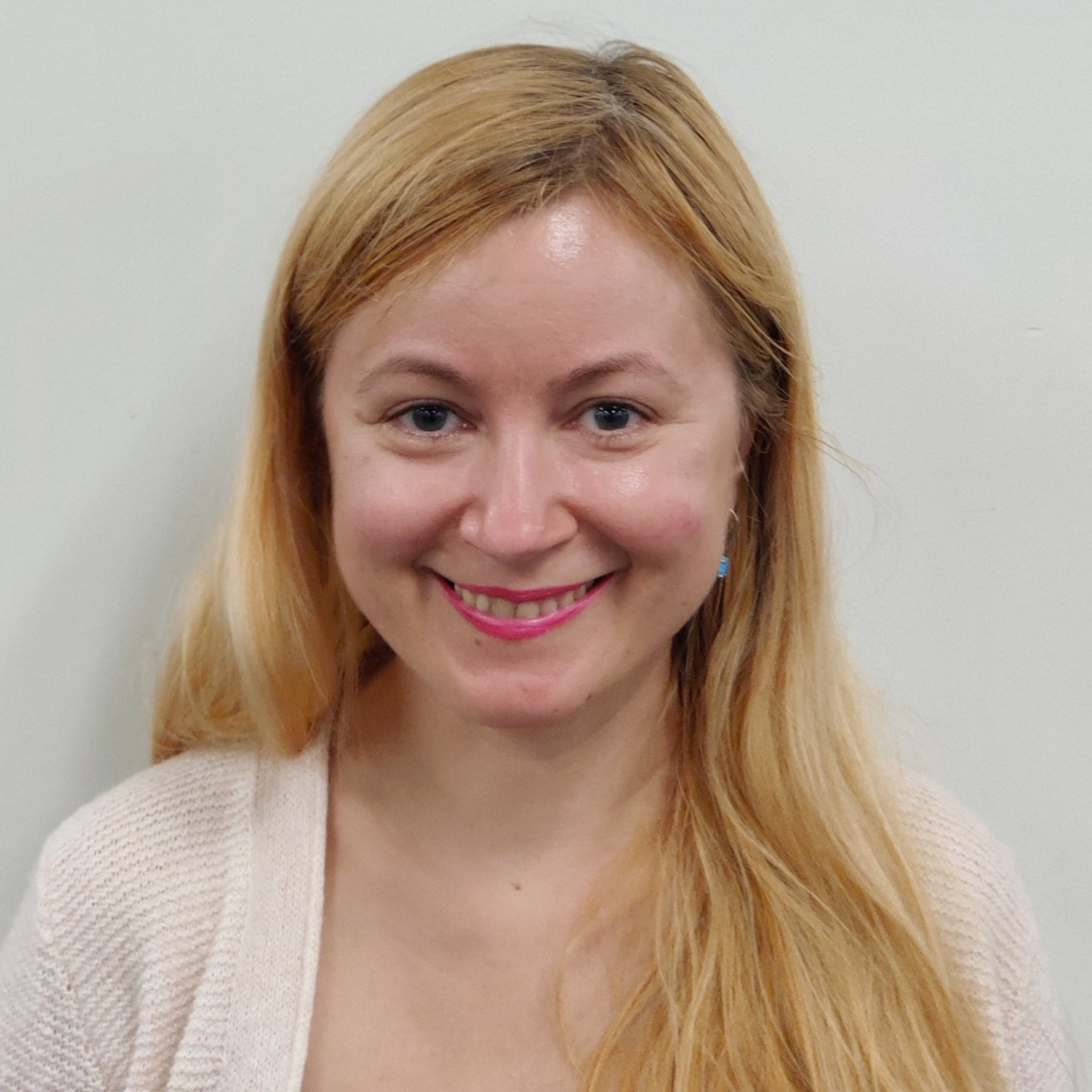 Marina Ganicheva
Faculty Mentor:
Andrew Jenks
History
Image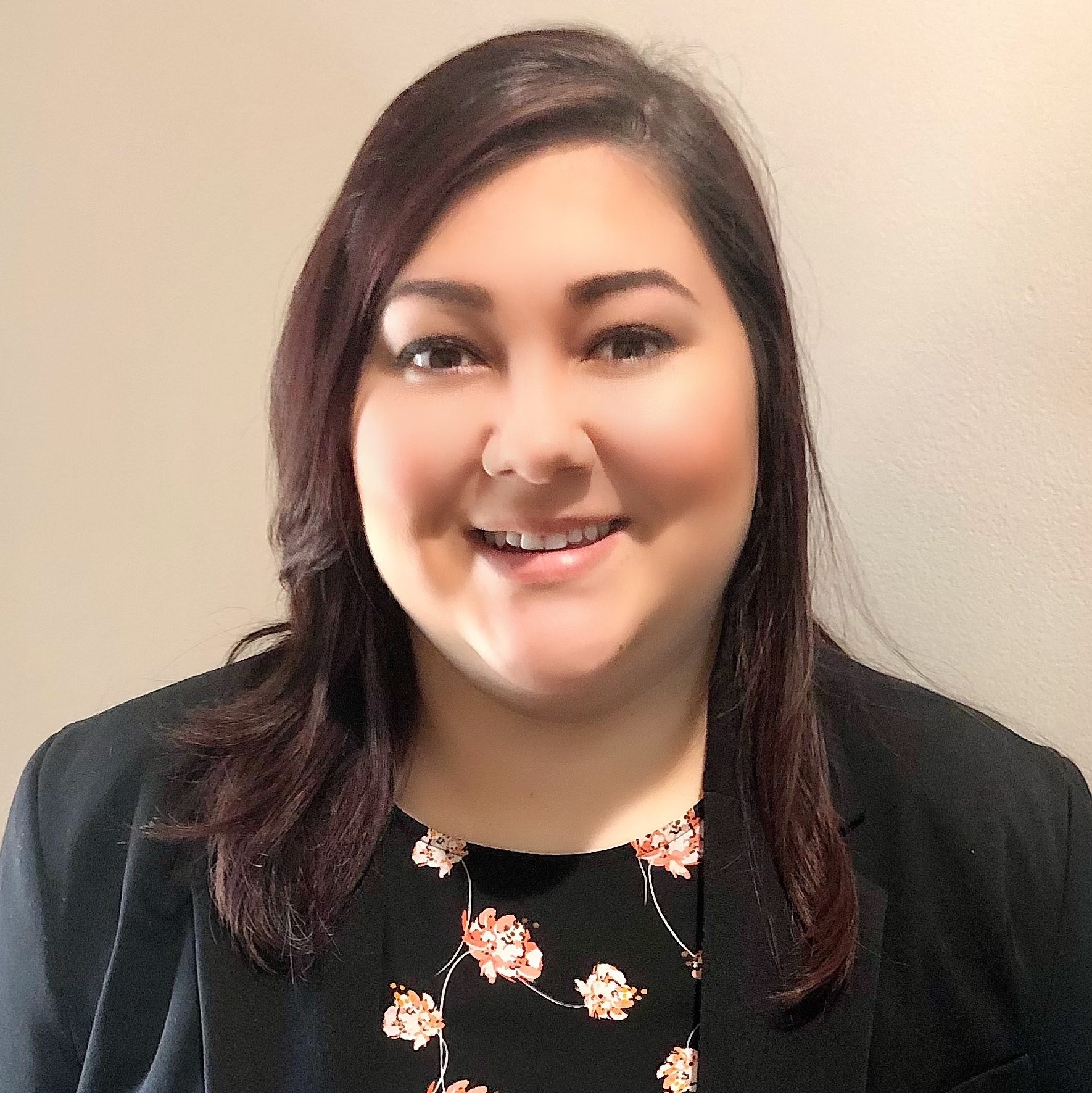 Tiffany Gonzalez
Faculty Mentor:
Arturo Zavala
Psychology
Image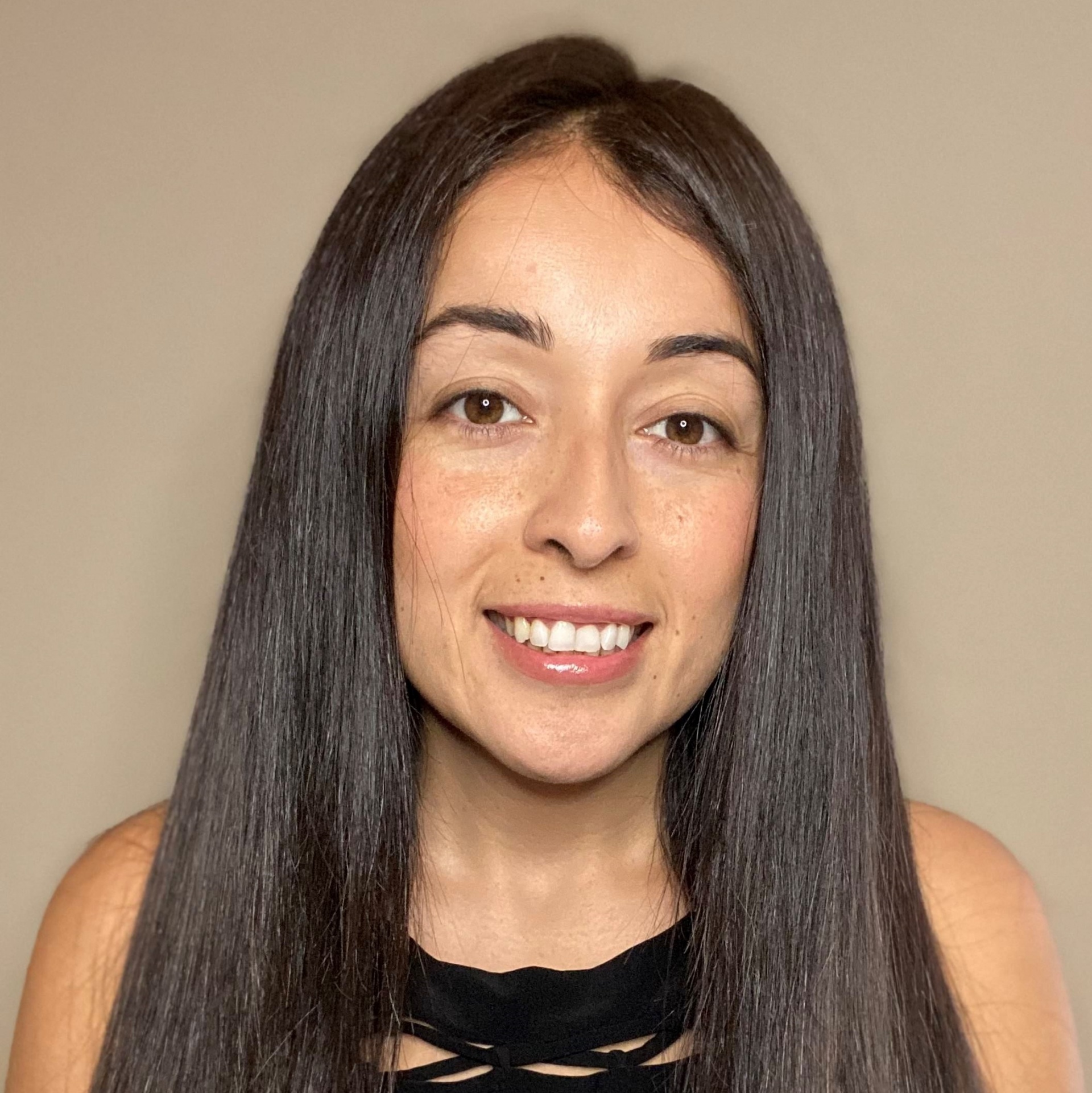 Jessica Grifaldo
Faculty Mentor:
Deborah Fraser
Biology
Image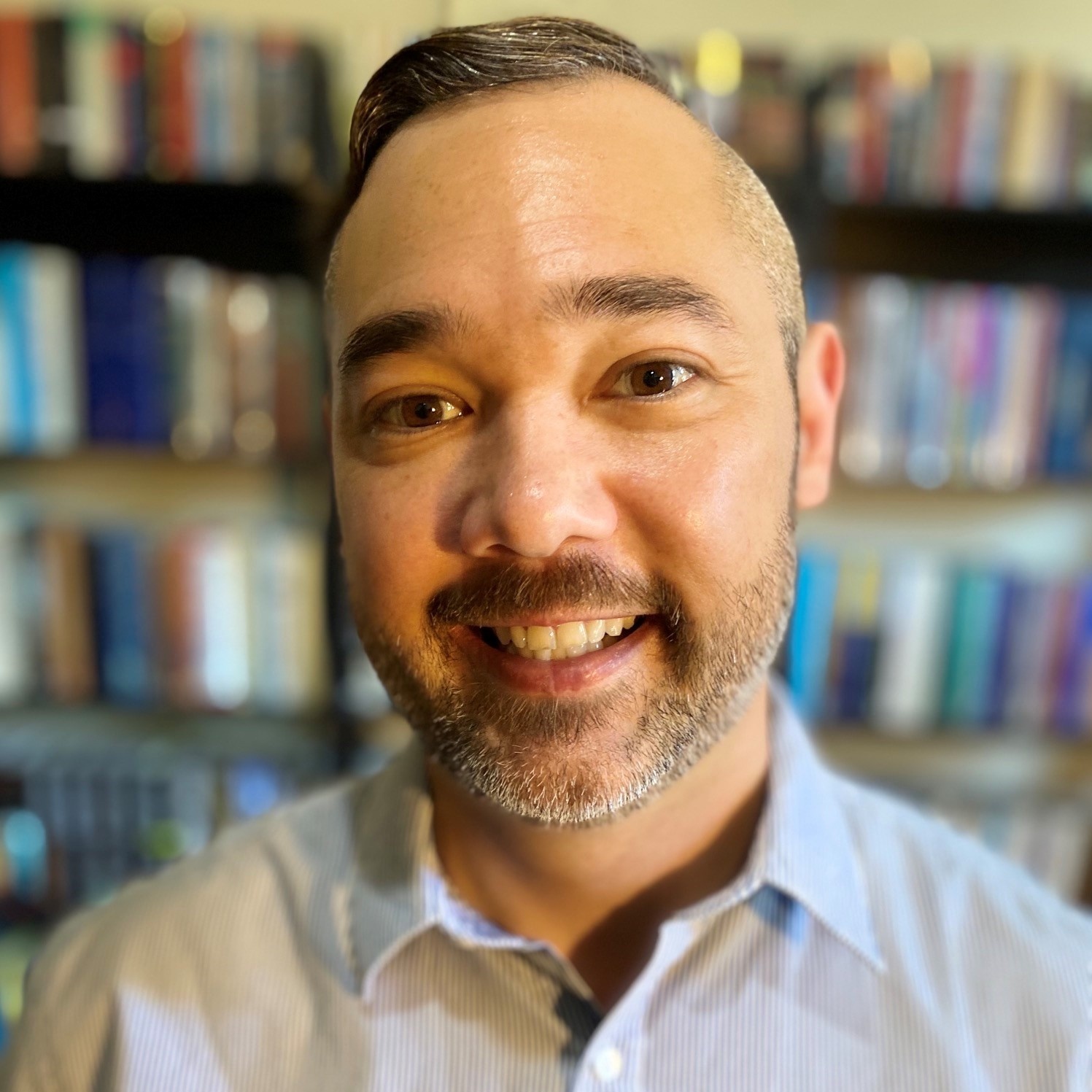 Tom Ho
Faculty Mentor:
Cory Wright
Philosophy
Image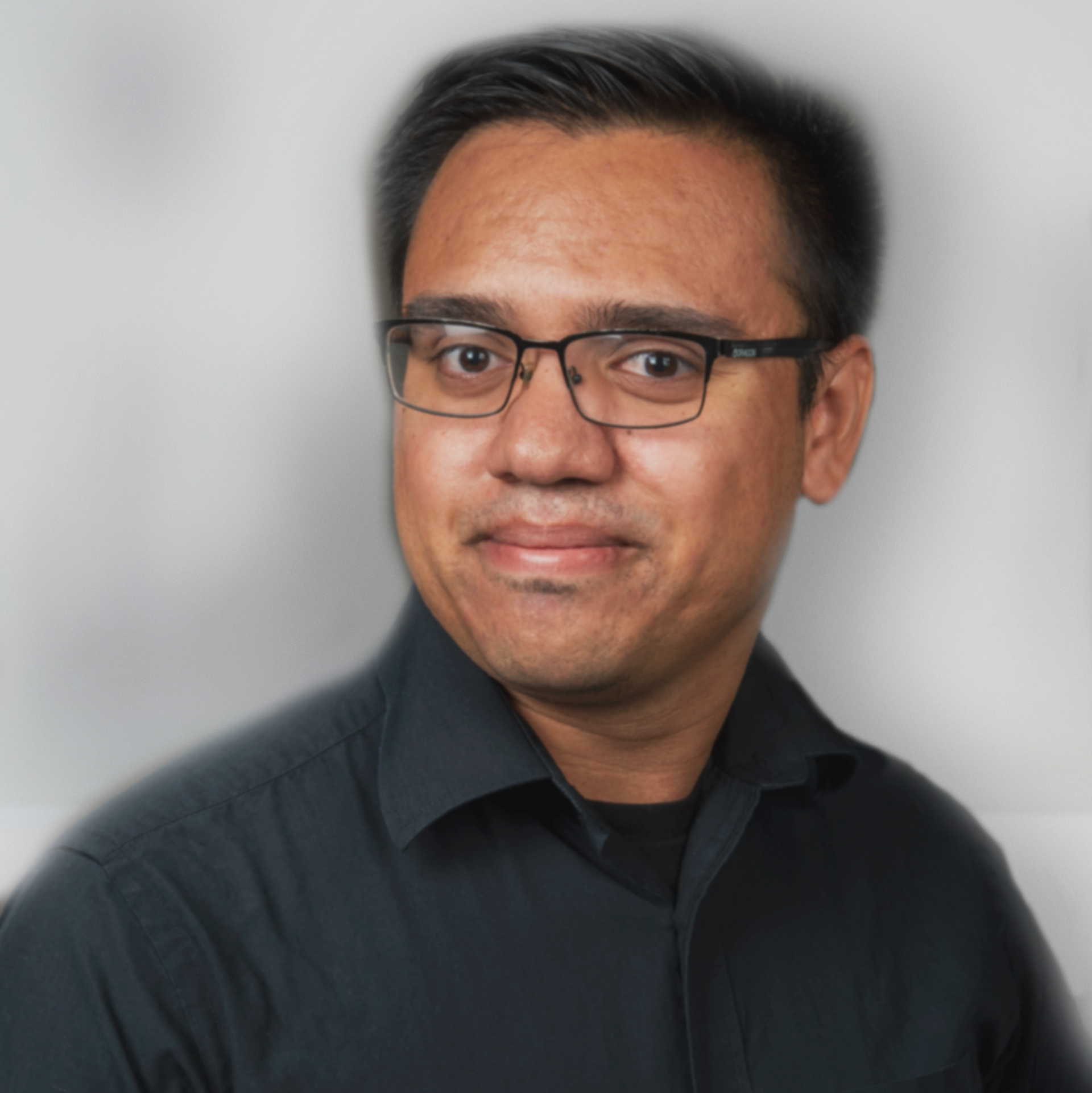 Marco Marrufo
Faculty Mentor:
Sean Kwon
Electrical Engineering
Image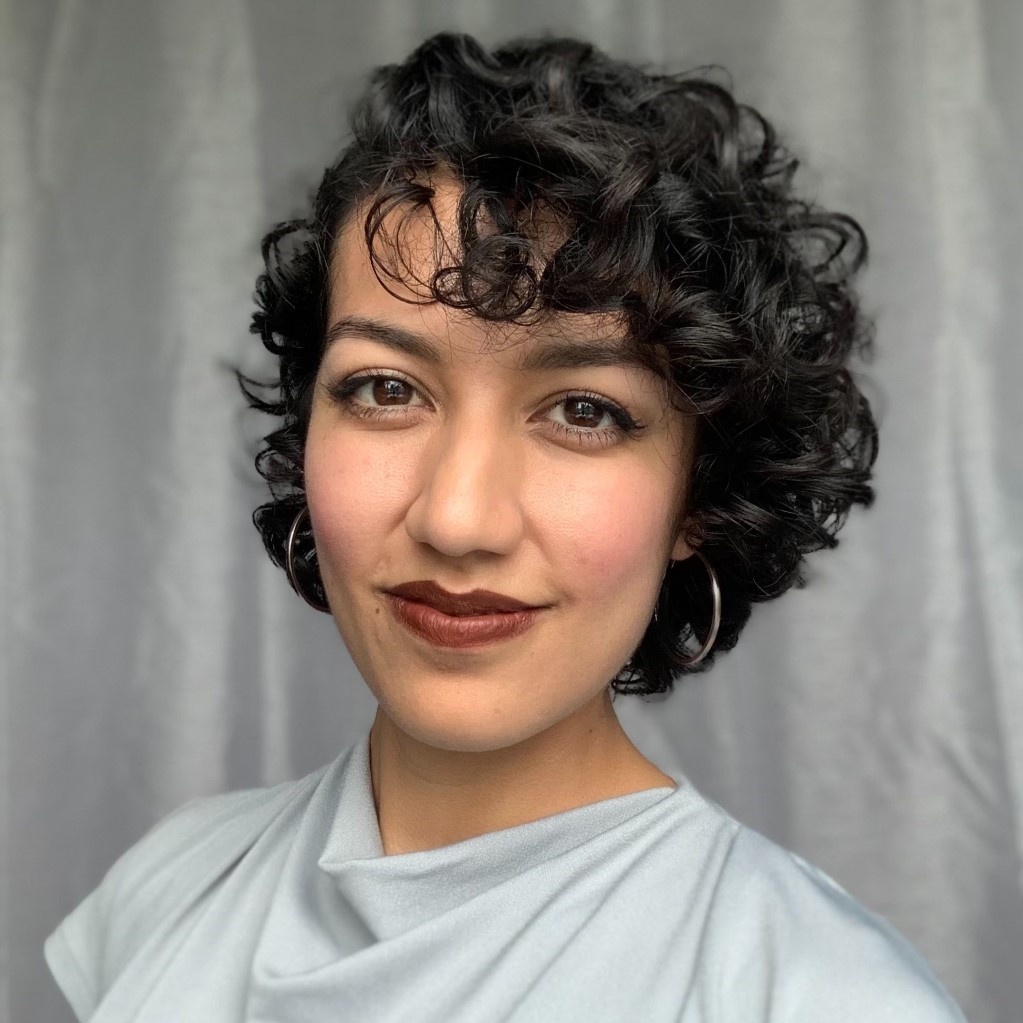 Liliana Mora
Faculty Mentor:
Caroline Lopez-Perry
Education
Image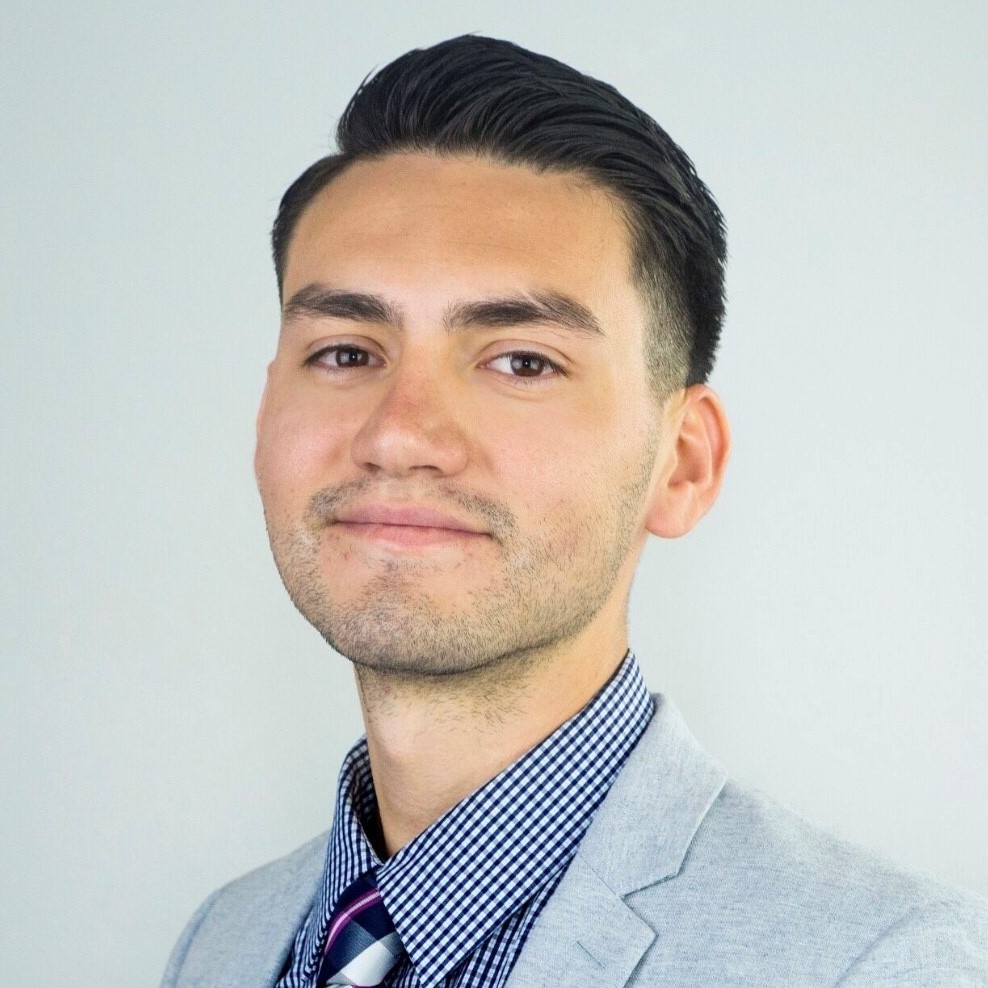 Jesse Ramirez
Faculty Mentor:
Kristina Lovato
Social Work
Image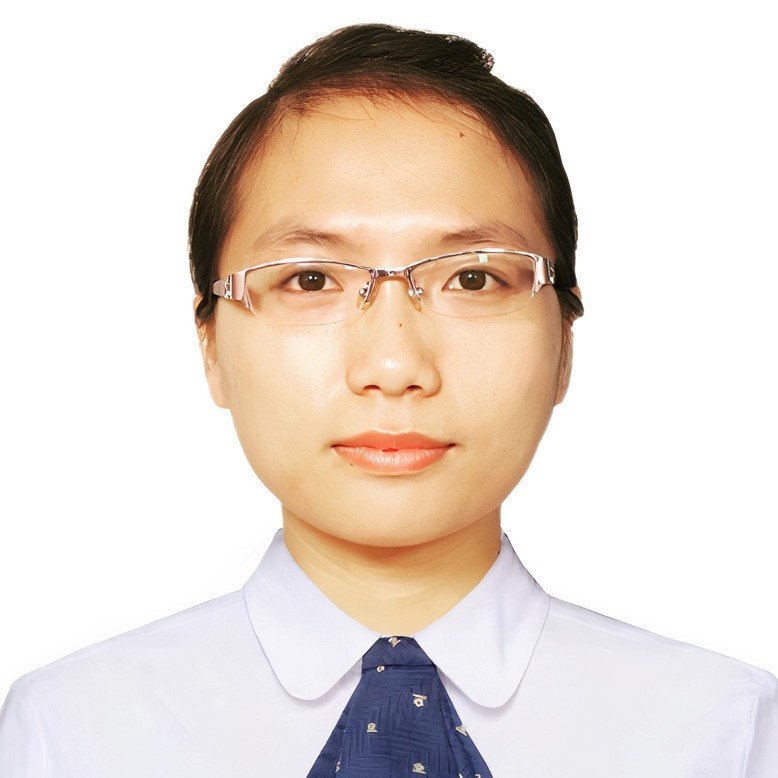 Trang Tran
Faculty Mentor:
Lora Stevens
Geology
Image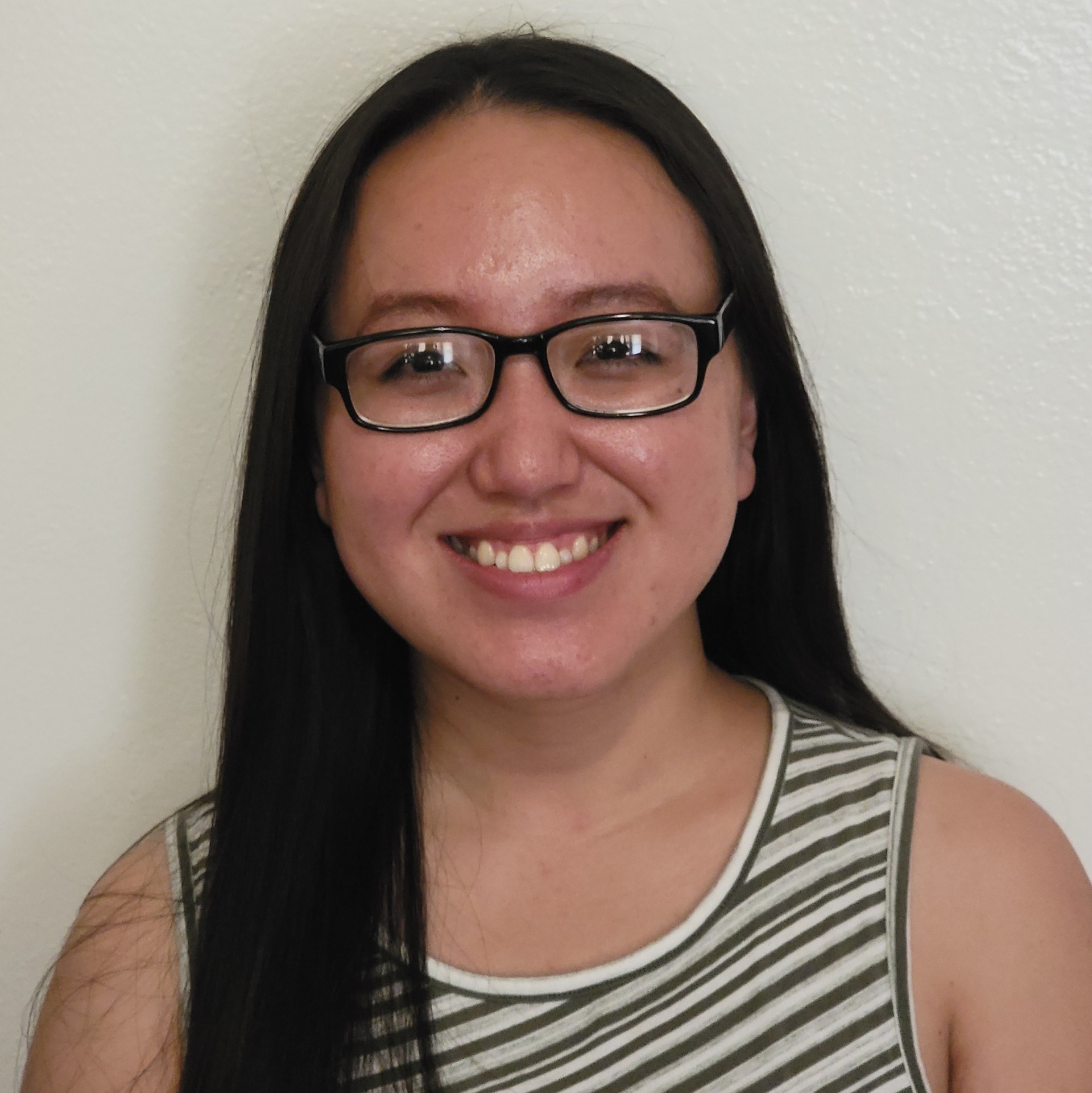 Yeng Vue
Faculty Mentor:
Bill Pedersen
Psychology
Image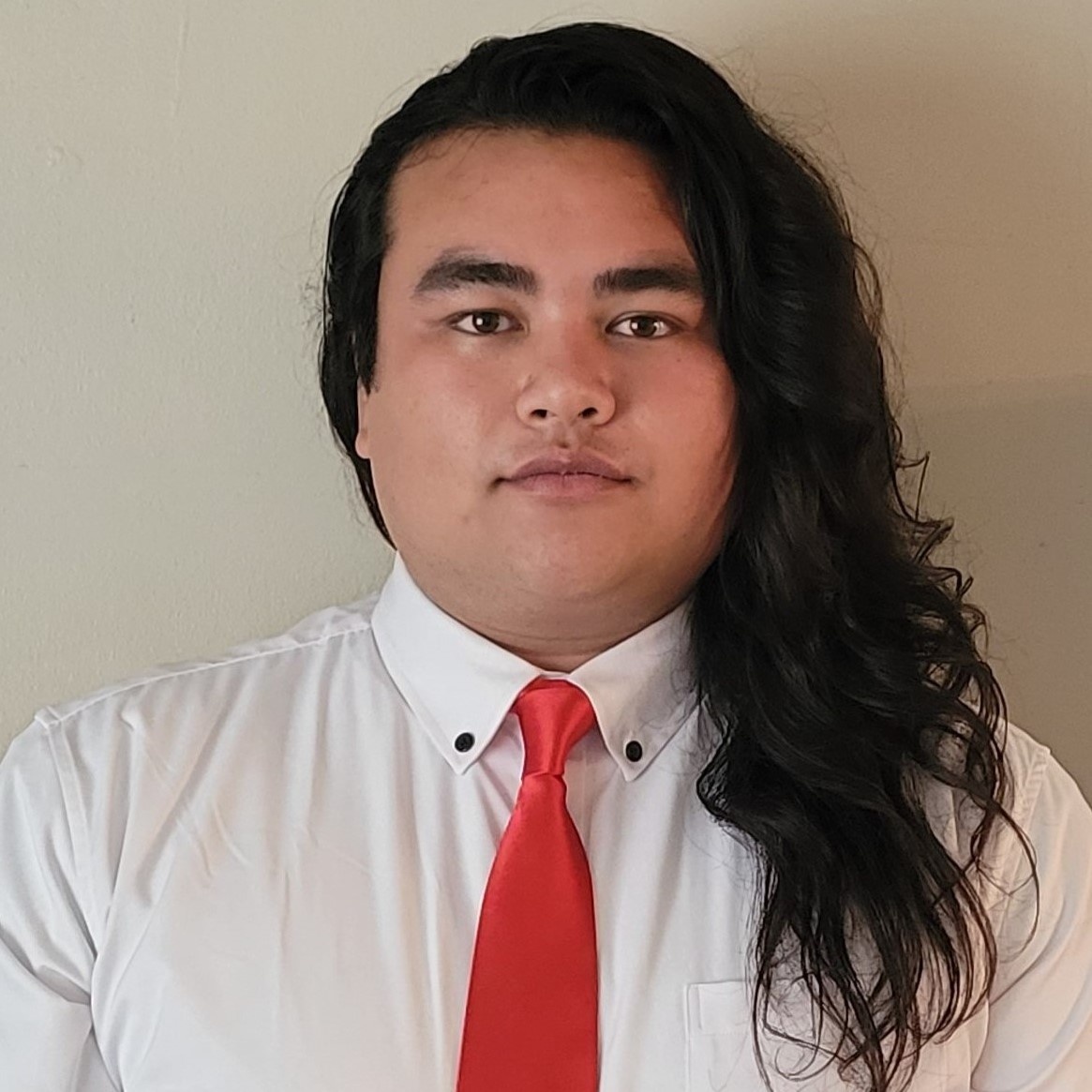 Steven Wong
Faculty Mentor:
Scott Wilson
Anthropology
2020-2021 Scholars
Image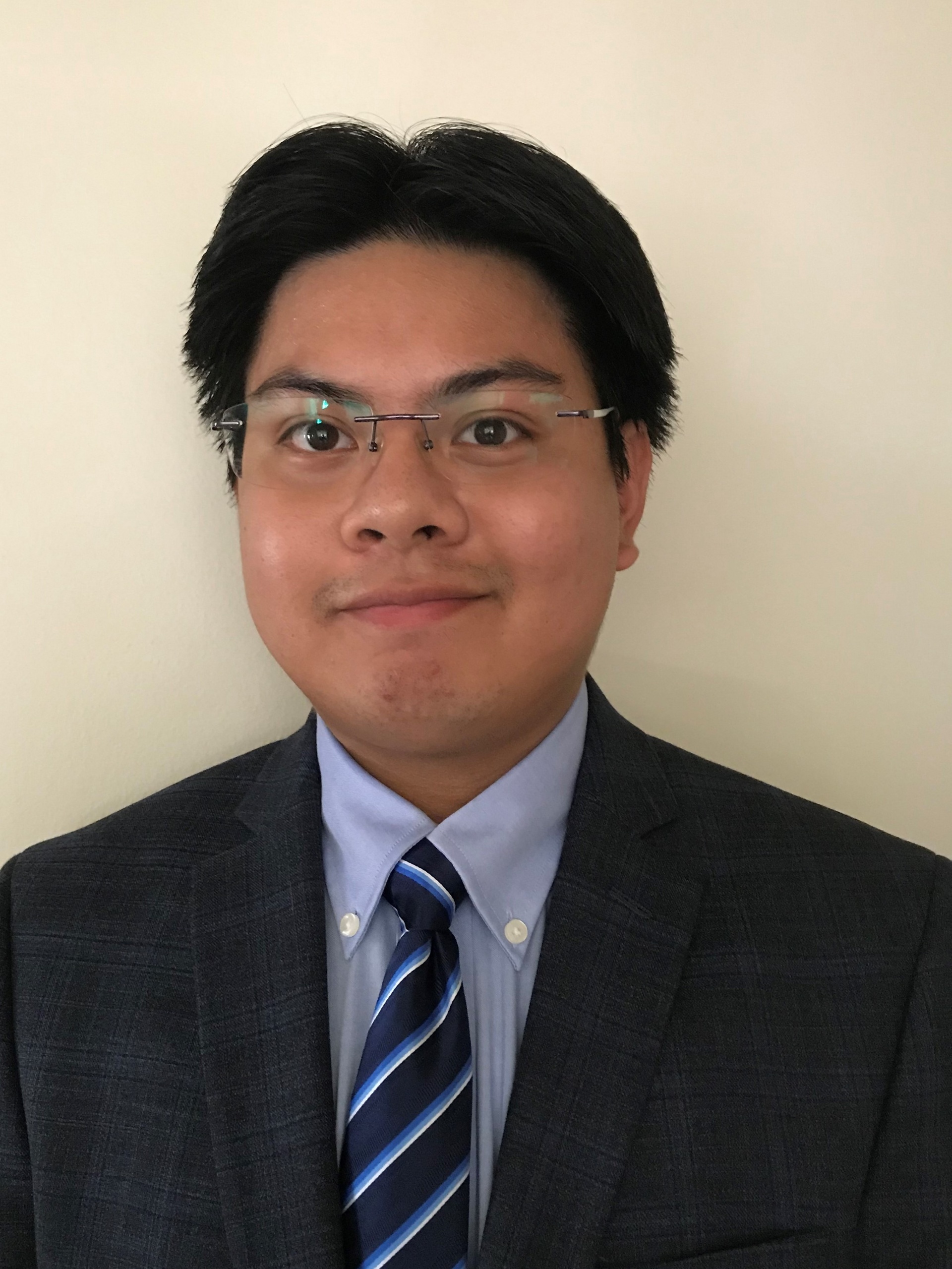 Joshua Acosta
Undergraduate
Faculty Mentor: Dr. Guotong Li
Doctoral Field of Interest: History
Image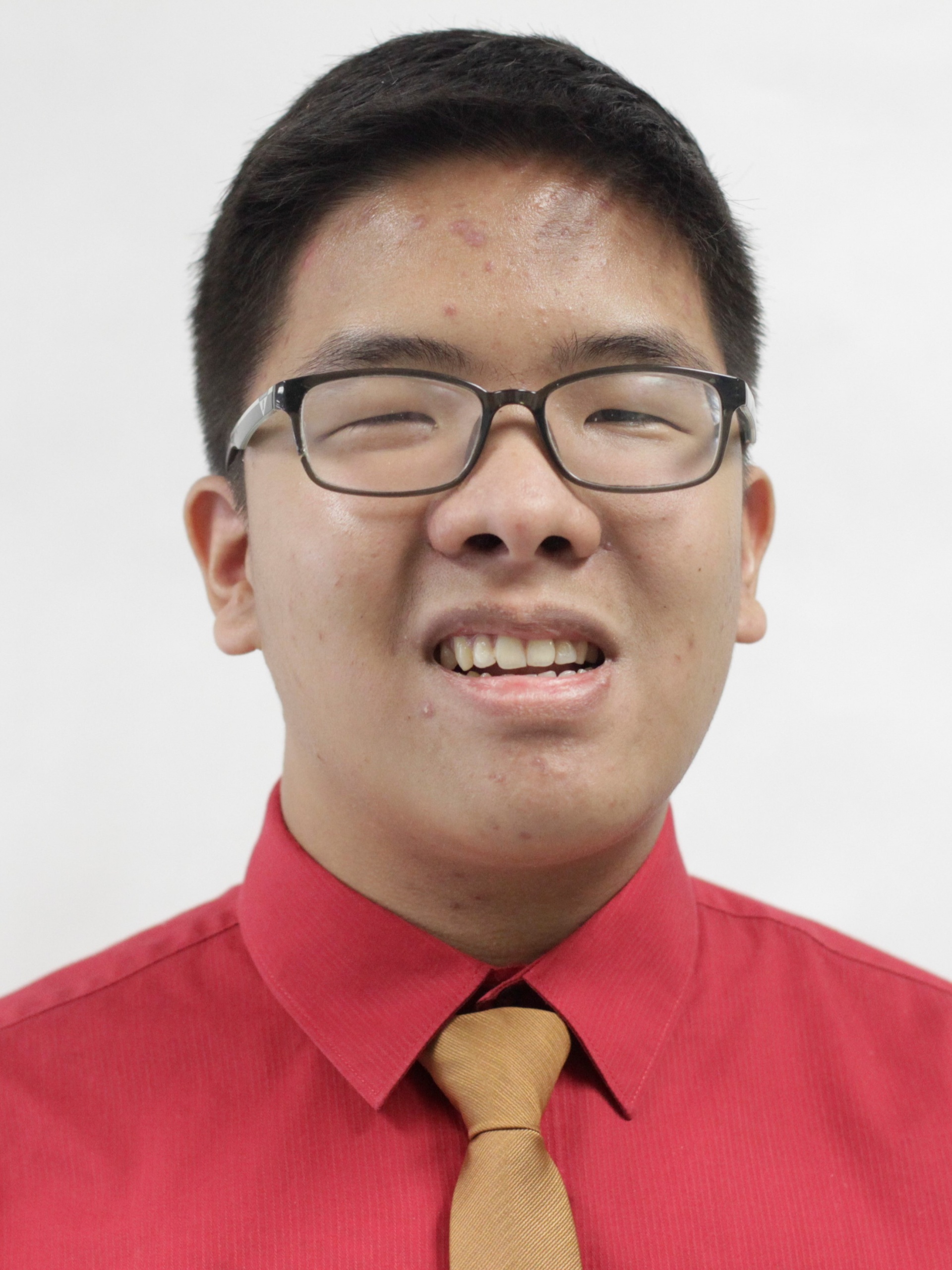 Andrew Alvarez 
Undergraduate
Faculty Mentor: Dr. Katarzyna Slowinska
Doctoral Field of Interest: Biochemistry
Image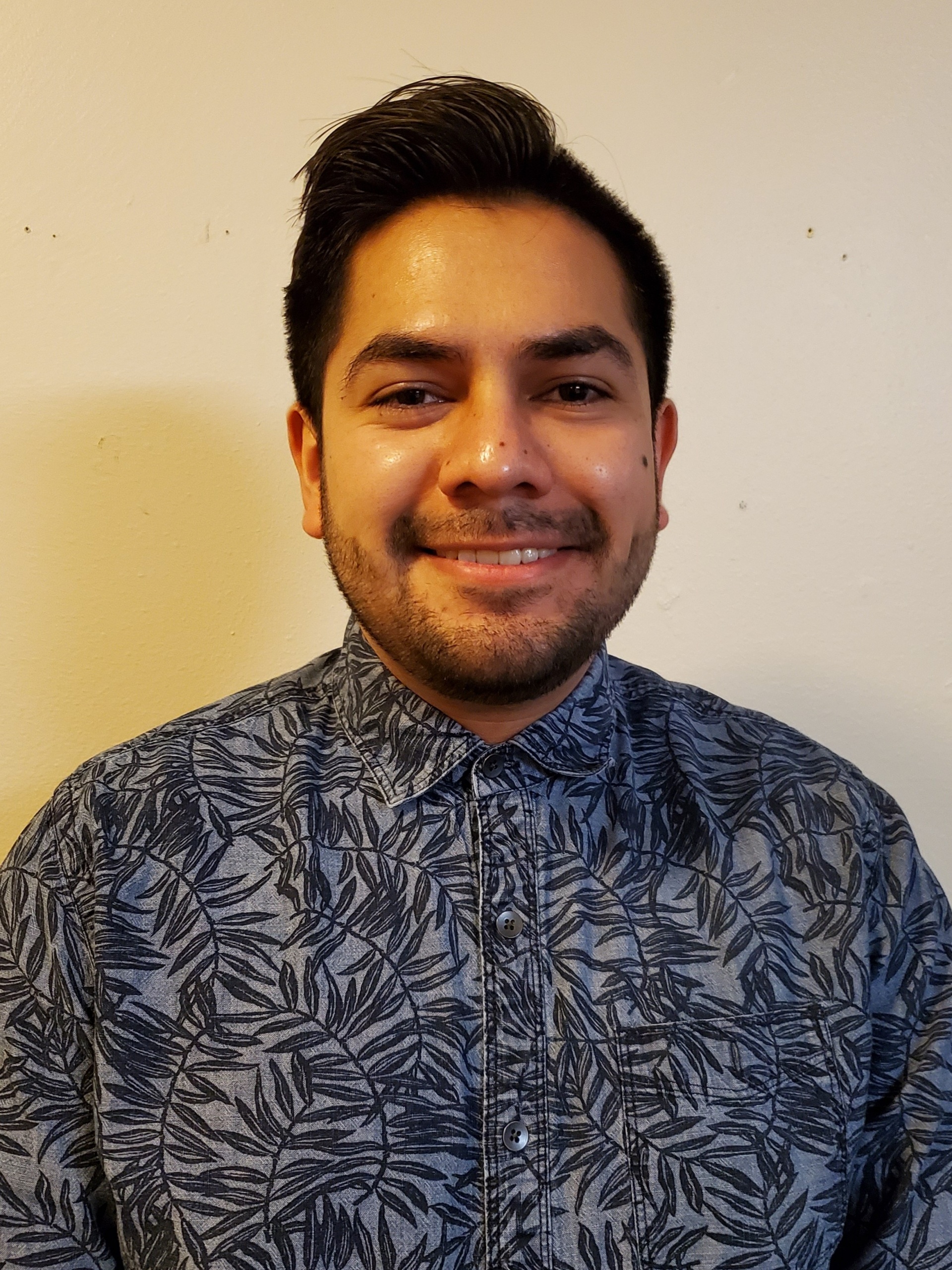 Cristien Arzate
Graduate
Faculty Mentor: Thomas Klaehn
Doctoral Field of Interest: Physics
Image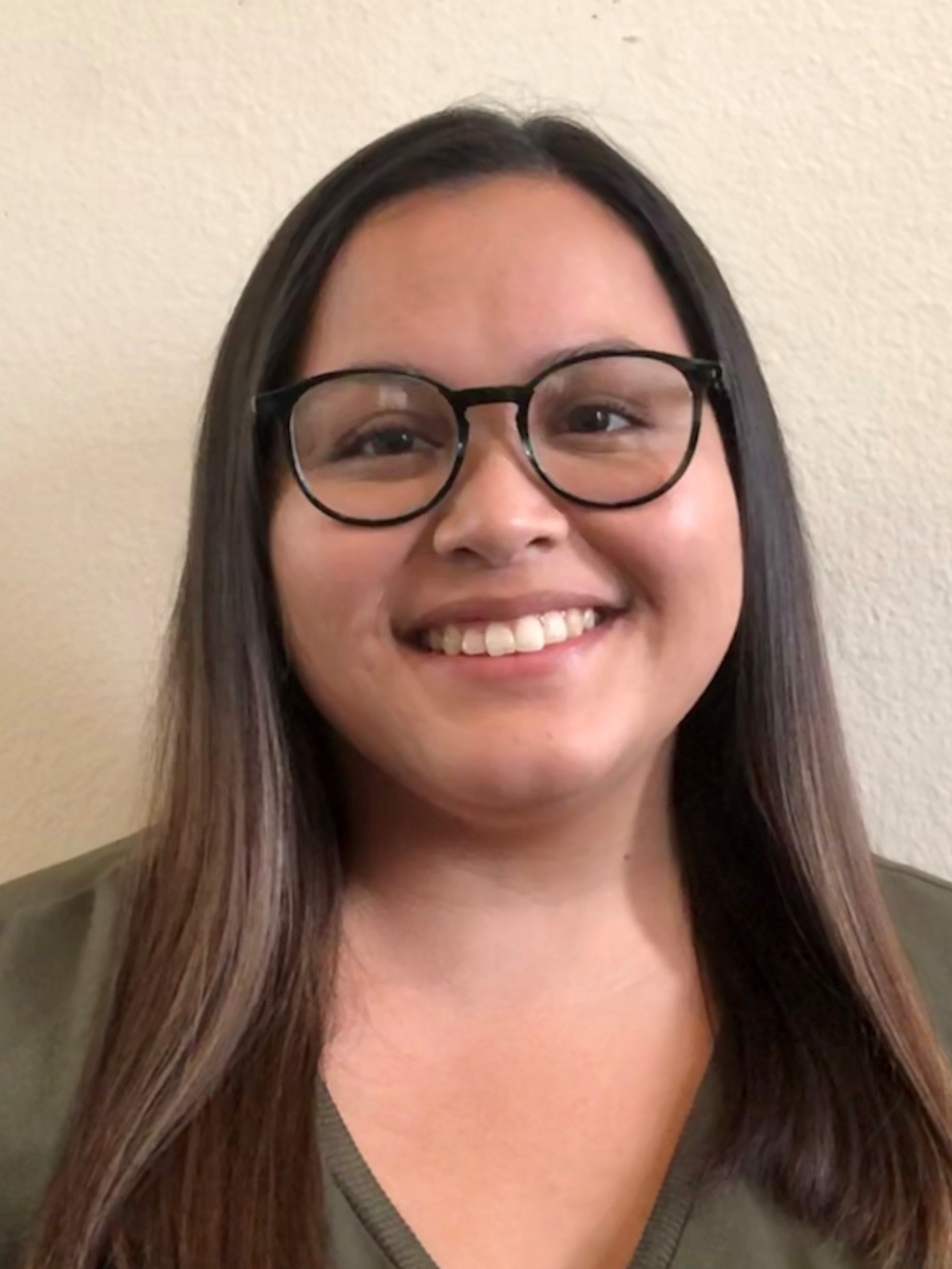 Alicia Castro
Graduate
Faculty Mentor: Dr. Bradley Pan-Weisz
Doctoral Field of Interest: Psychology
Image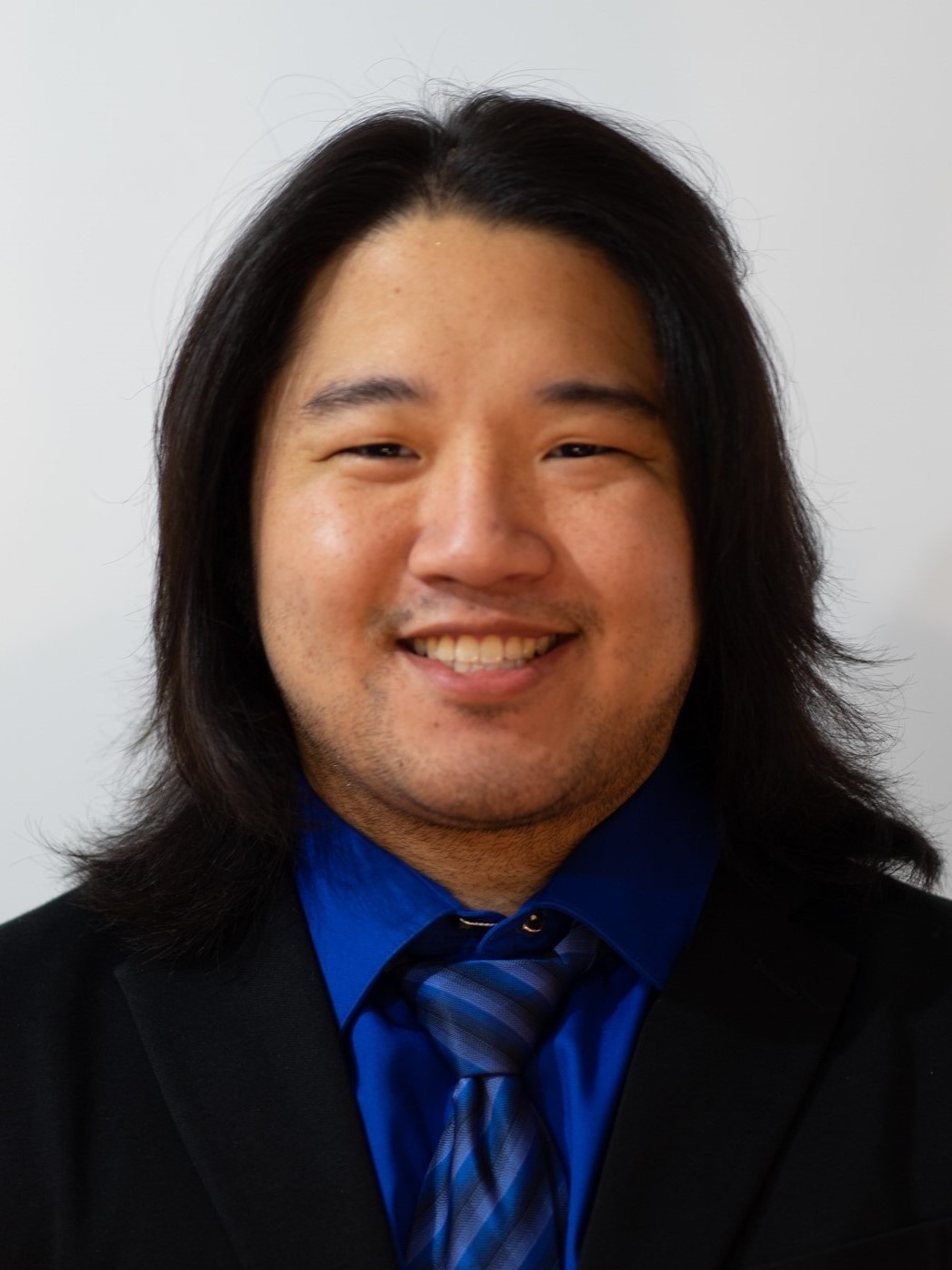 Everett Delfel
Graduate
Faculty Mentor: Dr. Bill Pederson
Doctoral Field of Interest: Psychology
Image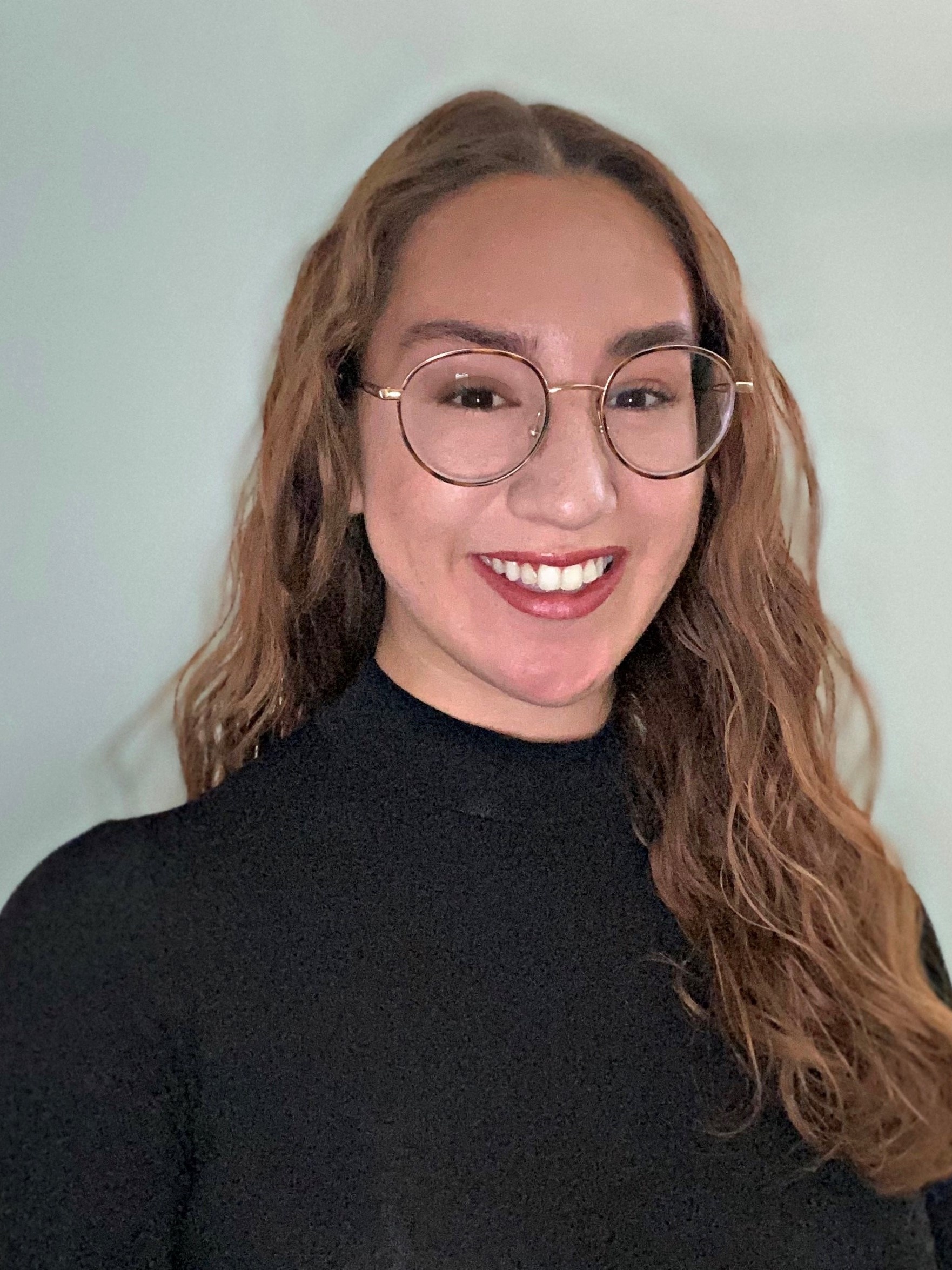 Kylie Foster
Undergraduate
Faculty Mentor: Dr. Yada Treesukosol
Doctoral Field of Interest: Psychology
Image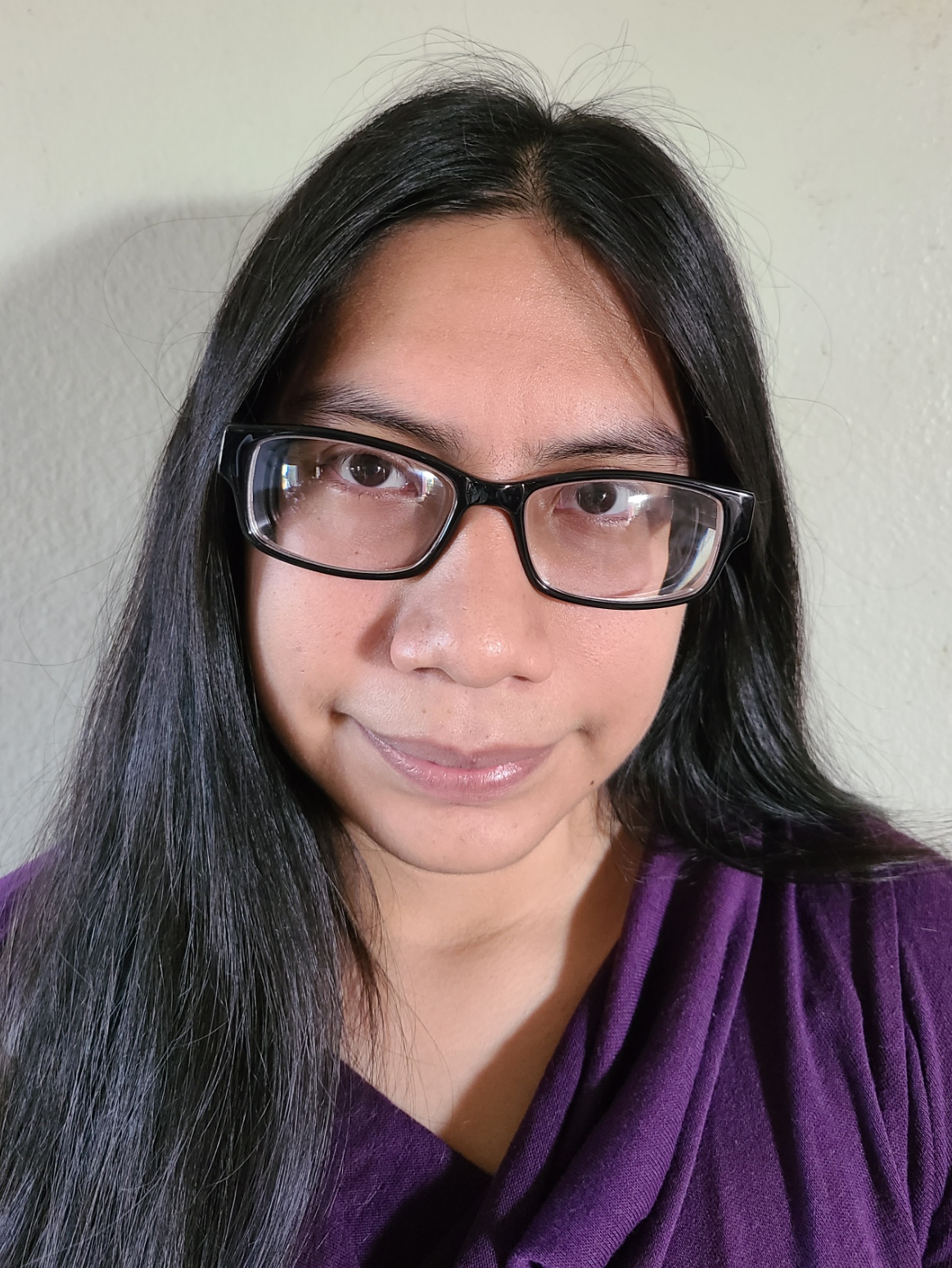 Lizbeth Jardon
Undergraduate
Faculty Mentor: Dr. Ted Stankowich
Doctoral Field of Interest: Organismal Biology
Image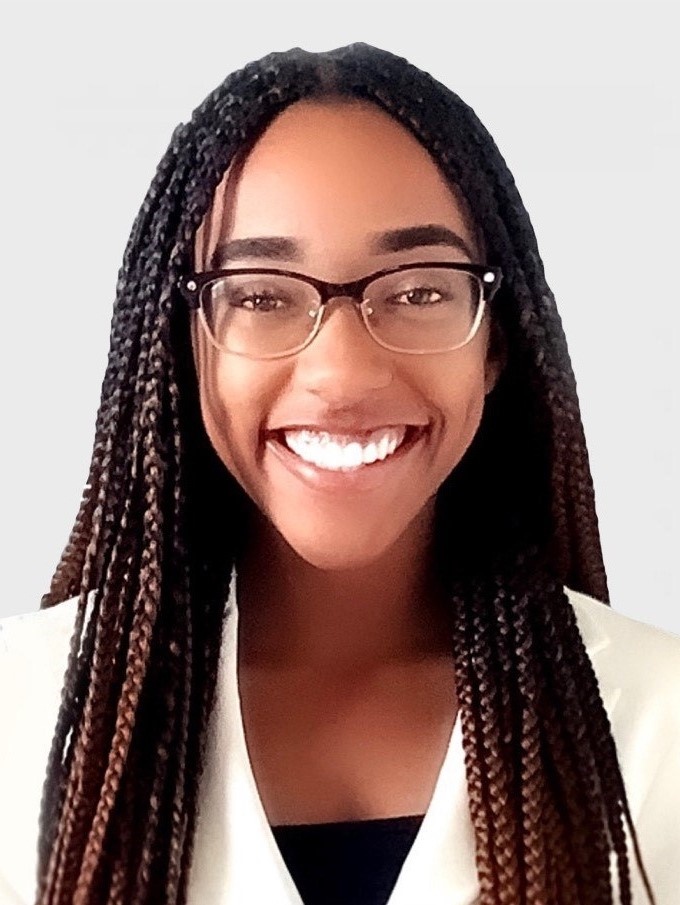 Kayla Landers
Undergraduate
Faculty Mentor: Dr. Kensaku Nakayama
Doctoral Field of Interest: Chemistry
Image
Jacob Moran
Graduate
Faculty Mentor: Dr. Christopher Duerringer
Doctoral Field of Interest: Communication Studies
Image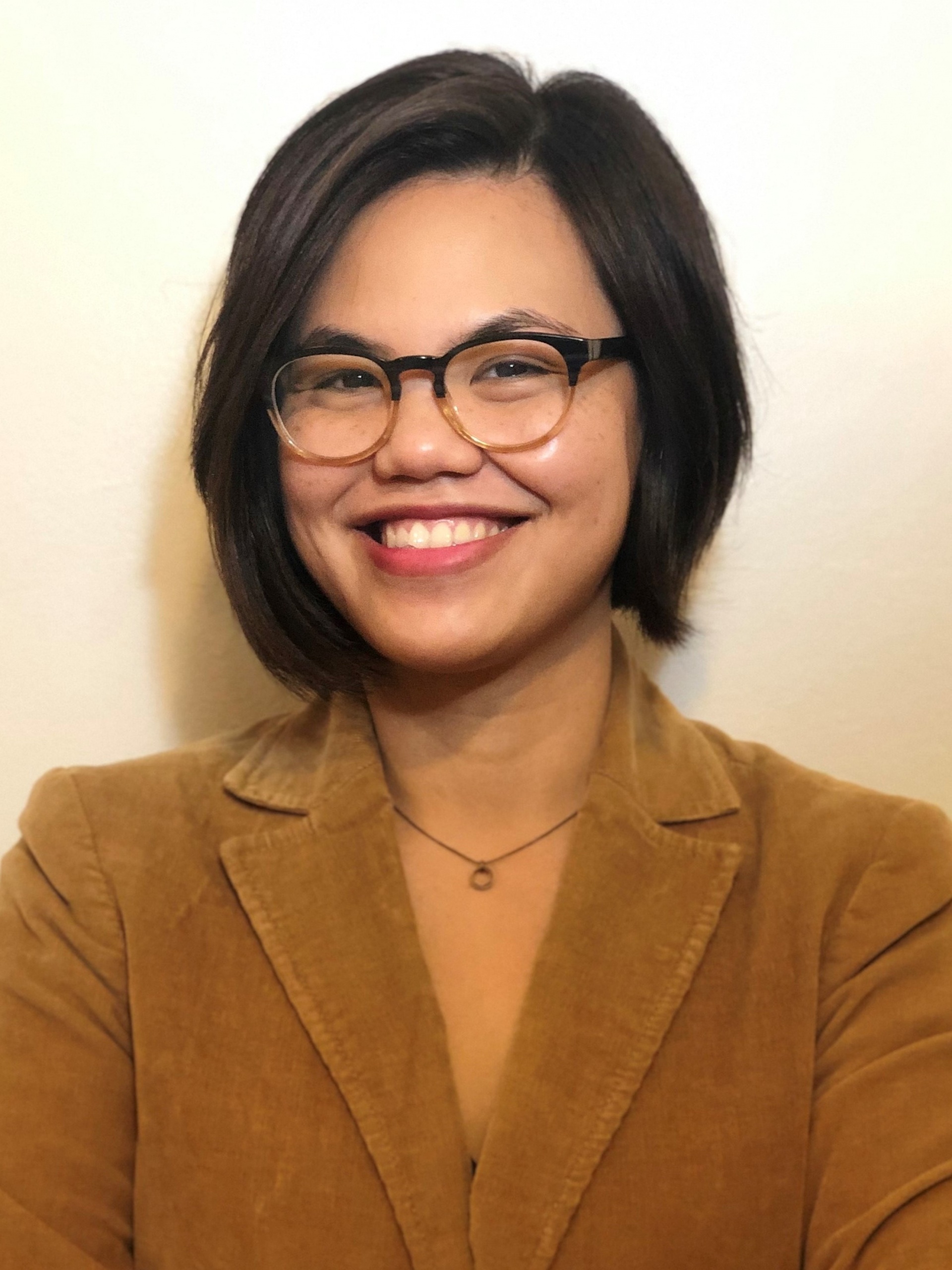 Grace Ocular
Graduate
Faculty Mentor: Kim Kelly
Doctoral Field of Interest: Education - Dual Language Development
Image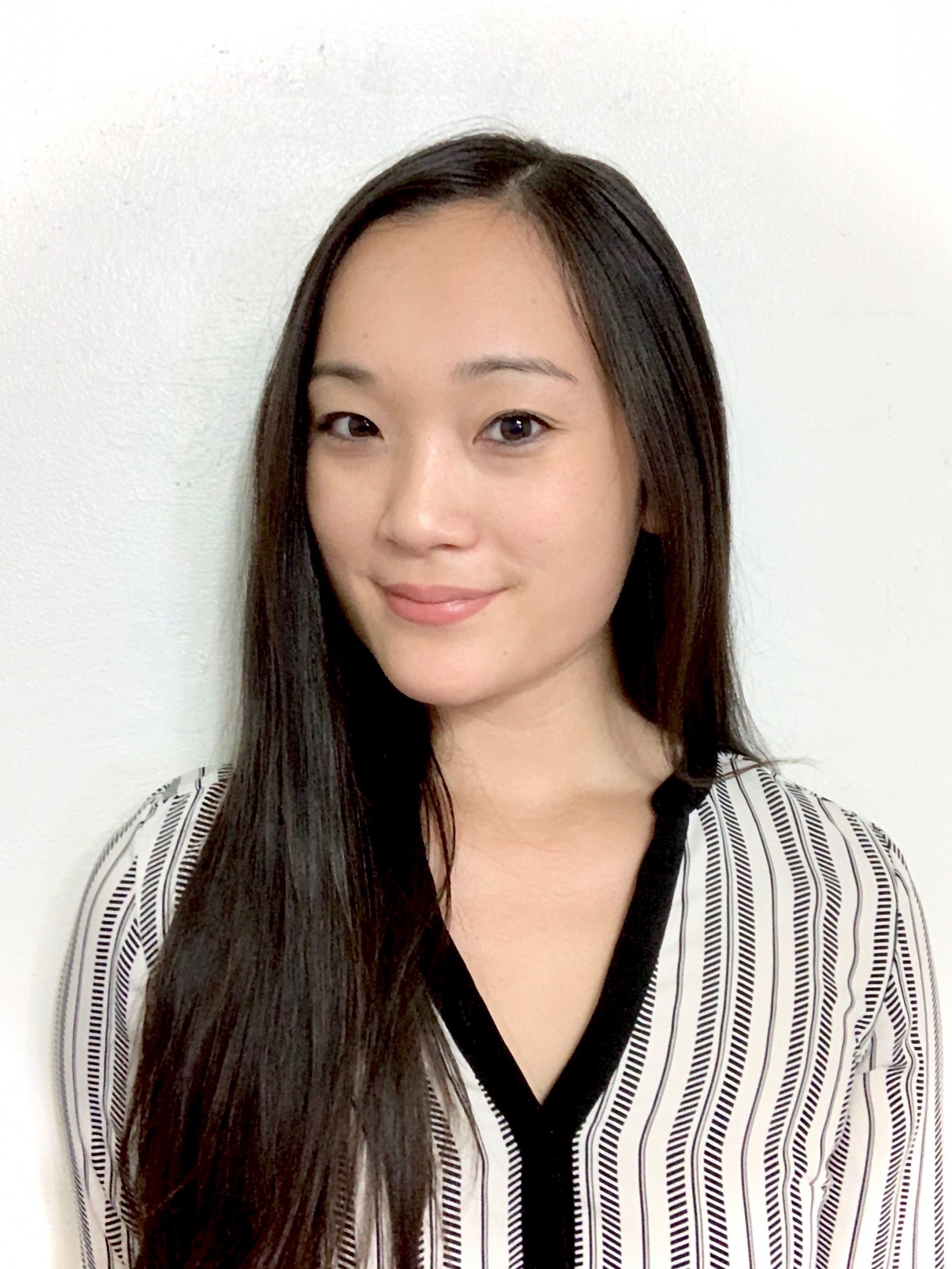 Lana Tran
Graduate
Faculty Mentor: Jyotsna Pattnaik
Doctoral Field of Interest: Early Childhood Education
Image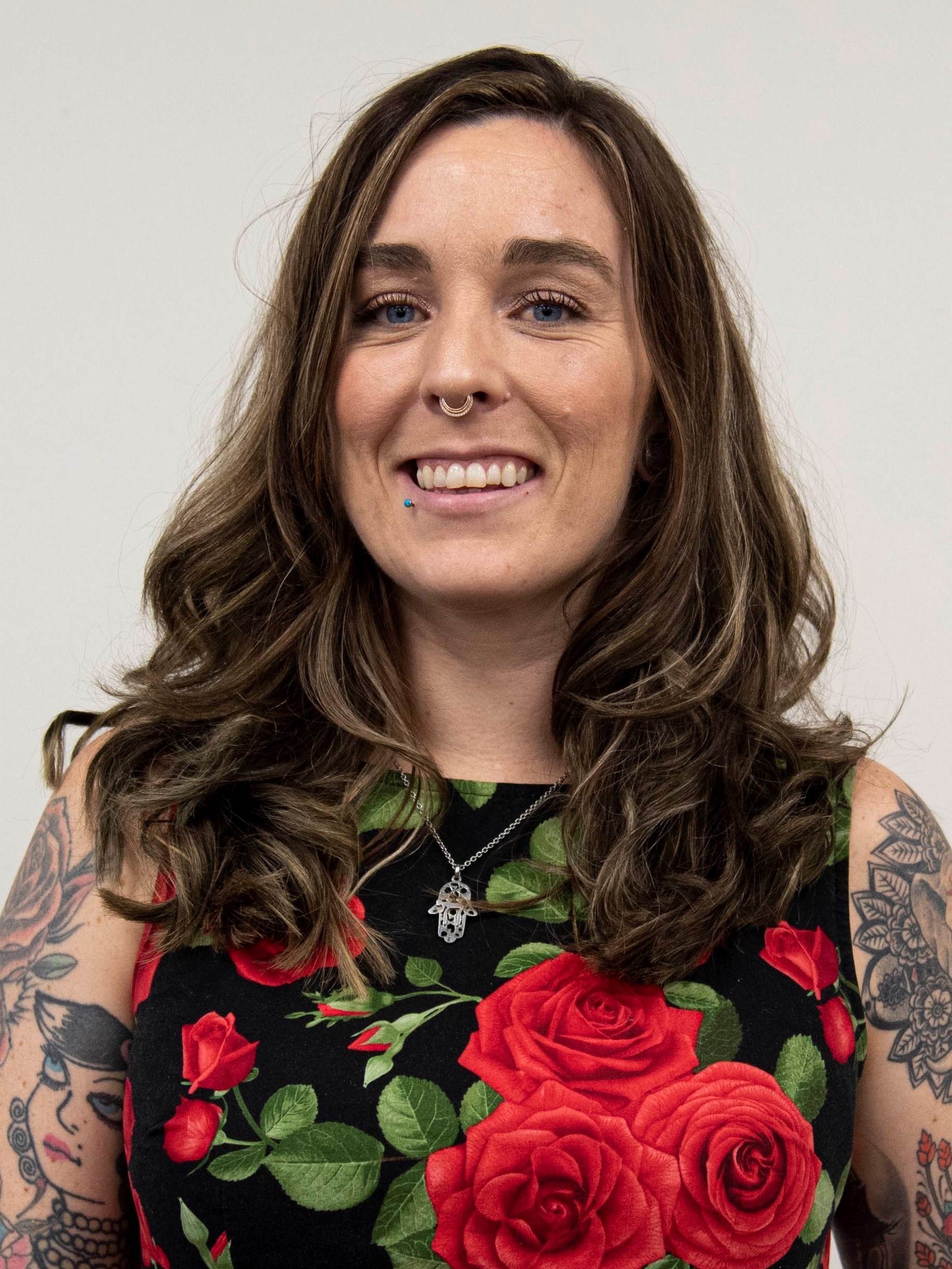 Taryn Williams
Undergraduate
Faculty Mentor: Becky Nash
Doctoral Field of Interest: Management and Operations & Supply Chain Management