Peer Academic Coaches
Image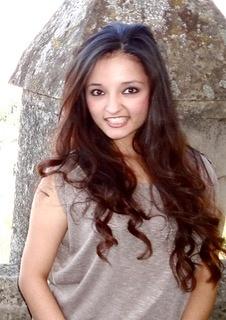 Brenda Avalos
Peer Academic Coach
College of Education's School Psychology program
Hello! My name is Brenda Avalos, I am currently enrolled in the School Psychology program in the College of Education.
Programs or organizations I am associated with on campus are the School Psychology Student Association and the CSU Center to Close the Opportunity Gap. My hobbies outside of CSULB include napping, petting dogs, and eating tacos! One of my personal "success" tips is to use my calendar like to do list.
Lastly, the Learning Center has taught me that successful learning, often, can be an emotional rollercoaster. In higher education this notion can be all too real. As a Spanish speaking, first generation, Latina graduate student, being encouraged, seen, and cared for has made that rollercoaster a whole lot more manageable. I hope to do the same for you!
Image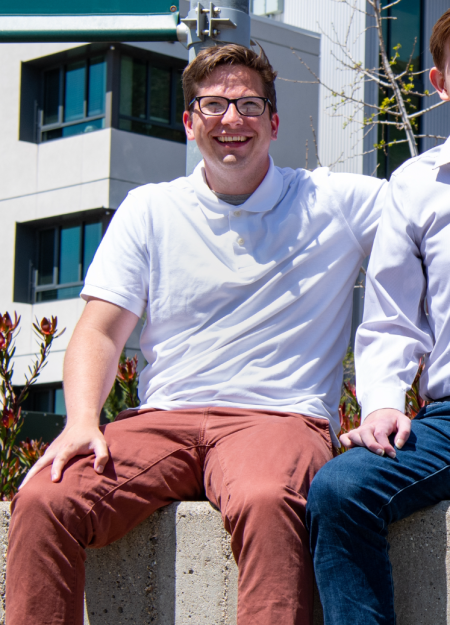 Cody Spjut
Peer Academic Coach
Philosophy
I am graduate student beginning my second year in the Philosophy department at CSULB. I enjoy reading, hiking, playing disc golf, and playing games of any kind. I am involved in both the Philosophy and Classics departments and attend (and occasionally present or assist at) many of their events. I also work in the Student Success Center as a tutor for humanities courses.
My favorite strategy for success in my academics is to use BOTH a planner and a large calendar to keep in my room. Add major upcoming events to the planner throughout the day, then put them on my calendar when I get home.
I genuinely enjoy helping students who are eager to learn, so please feel free to schedule an appointment with me if you desire to: improve study strategies, improve time management, or develop good reading and writing habits.
Image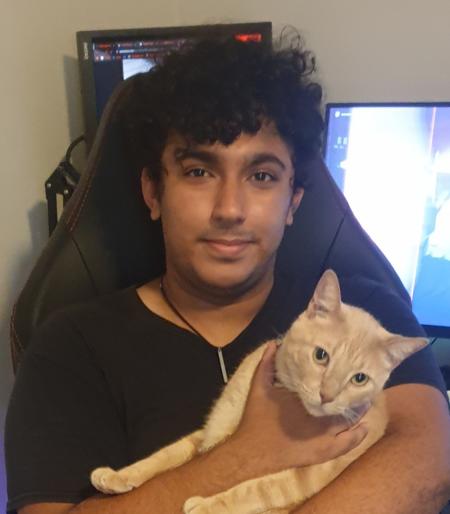 Faisal Al Muharrami
Peer Academic Coach
Computer Science   
My name is Faisal pronounced with a z instead of the s I am an undergraduate seeking a computer science bachelor's degree. In my spare time I like to engage in hobbies such as Archery, games, and just relaxing; most of the time as being a senior is very stressful. I am fluent in both Arabic and English. My advice for success is to focus on who you want to be and abandon the thought of waiting for motivation, you must commit to your success and who you want to be regardless of how you feel. Keep moving forward!!