Peer Academic Coaches
The Learning Center is currently hiring for Peer Academic Coaches.
Please look over the position description below.
If it seems like something you might be interested visit our Applying page.
Peer Academic Coach (Position Description)
The goal of the Academic Coaching Program is to enrich, enhance, and facilitate the student learning experience at CSULB. The primary responsibility of the Learning Center Peer Academic Coach is to serve as an academic coach/mentor to CSULB students. Peer Coaches work with students on their academic and personal transition to the university environment. Peer Coaches will provide services primarily via individual appointments with students and with the opportunity to provide workshops on various academic success topics for the campus at large.

Peer Coaches will gain hands-on experience in working with students at all levels in their academic career. They will receive training on mentoring perspectives and techniques, on learning styles, student assessment, setting the student's system of study and academic plan, and on referral techniques and developing student use of support services.Peer Coaches receive valuable feedback on their development and demonstration of essential professional skills.

Coaches will provide services both in-person and remotely.
Visit our Applying page or more information here.
Peer Coaches
Image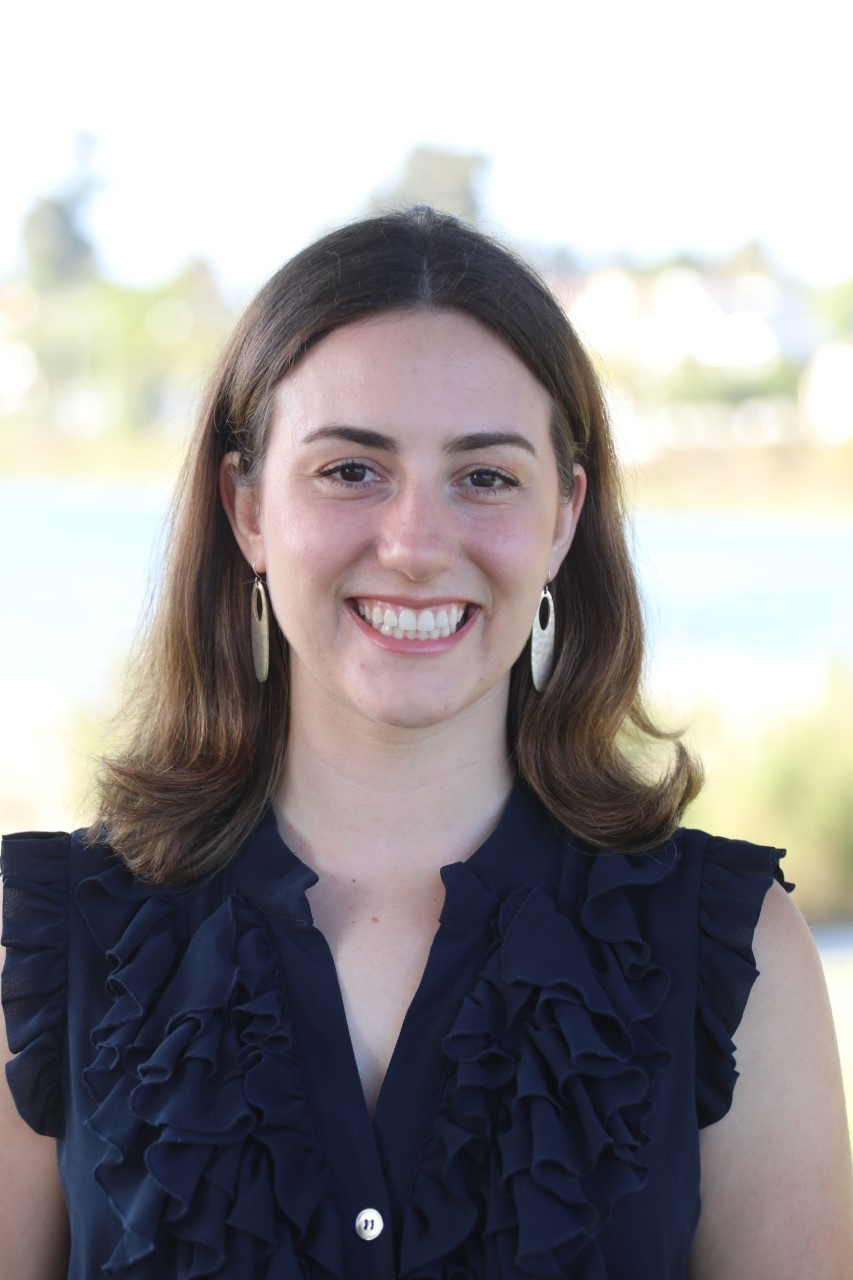 Elaine Scenters-Zapico
Peer Academic Coach
College of Education's School Psychology program
Click here to schedule with Elaine
Hi there! My name is Elaine Scenters-Zapico.
I am a graduate student here at CSULB in the College of Education's School Psychology program. Here at The Beach I am involved in a few programs such as the CSULB Leadership Academy and am president of the School Psychology Student Association. Outside of school, I love to hike, play Animal Crossing, go on "walk and talks" with my friends, watch reality TV, and bake desserts I find off Pinterest. Currently I can speak some Spanish but am taking classes to try and become fluent! My favorite academic "success" tip is to never underestimate the power of a well-organized to-do list. These lists help me prioritize and break down my work into a more manageable workload. Time management is very important so these lists help me stay organized, not miss an assignment, or underestimate how much time one assignment will take.
Before we begin, I'd like to congratulate you, as being a student here at CSULB is a huge accomplishment. Taking the time and making the effort to ask for tips on becoming a more successful student shows your dedication! Even if you are unsure where your skills as a student could improve, during our meetings I can help brainstorm ways to make different skills and strategies fit into your daily life and routine. My goal is to create sessions that are helpful and worthwhile to you as a student and as a person, all while interacting in a kind, judgment-free, and easy-going space. Hope to see you soon!
Image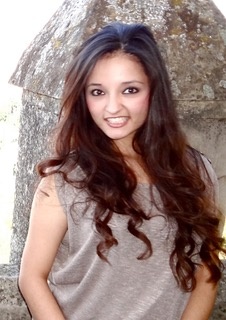 Brenda Avalos
Peer Academic Coach
College of Education's School Psychology program
Click here to schedule with Brenda 
Hello! My name is Brenda Avalos, I am currently enrolled in the School Psychology program in the College of Education.
Programs or organizations I am associated with on campus are the School Psychology Student Association and the CSU Center to Close the Opportunity Gap. My hobbies outside of CSULB include napping, petting dogs, and eating tacos! One of my personal "success" tips is to use my calendar like to do list.
Lastly, the Learning Center has taught me that successful learning, often, can be an emotional rollercoaster. In higher education this notion can be all too real. As a Spanish speaking, first generation, Latina graduate student, being encouraged, seen, and cared for has made that rollercoaster a whole lot more manageable. I hope to do the same for you!