GWAR Resources
Sample GPE Prompt
Below is a sample of a GPE topic. The topic format is identical to the one below. Topics have been carefully pretested for bias and equal levels of difficulty:
 THE CSULB GWAR Placement Examination (GPE)
You will have a total of 75 minutes to respond to the topic below. A time warning will be announced 10 minutes before the end of the test. 
You will not be allowed to leave early.
DIRECTIONS: Write a clear and well-organized essay in response to the topic below. Be sure to respond to all parts of the topic. Provide examples and evidence to support your ideas.
DO NOT WRITE ON A TOPIC OTHER THAN THE ONE ASSIGNED BELOW
QUESTION
Using information from at least one of the sources below (texts, charts, and/or pictures), as well as your own personal experience, explain what you think can be done to improve foreign language learning outcomes for people who begin learning a foreign language in their teenage years or in adulthood.
Text
Learning to speak a foreign language is very difficult for people who begin learning the language as teenagers or adults. It is estimated that only 5-10% of late language learners (people who begin learning a foreign language in their teenage years or adulthood) achieve true mastery of that language. In addition, many people give up. One website estimated that between 50 to 90% of all foreign language learners eventually quit trying to improve their foreign language skills.
Picture
Image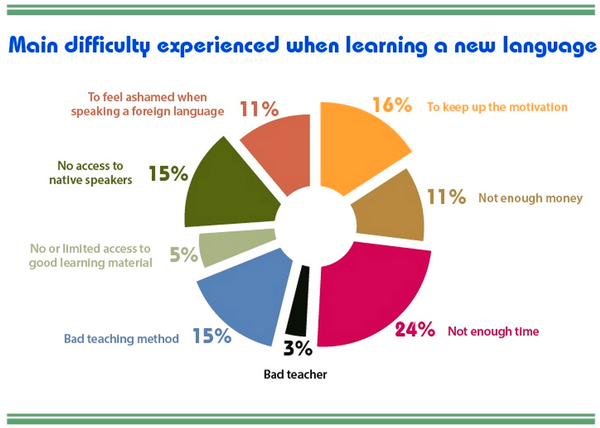 Workshops & the GPE Scoring Guide
Free GPE preparation workshops are available one to two weeks before each GPE administration. Pre-registration is not required. Both workshops are open to all students. In these workshops, instructors will review the GPE scoring guide and GPE Workshop Booklet so students can understand how their essays will be scored.
For more information, please visit the Testing Department website.
Alternate (Off-Campus) Tests
GWAR Waiver Petition for Non-Matriculated Students