Our Journey
Image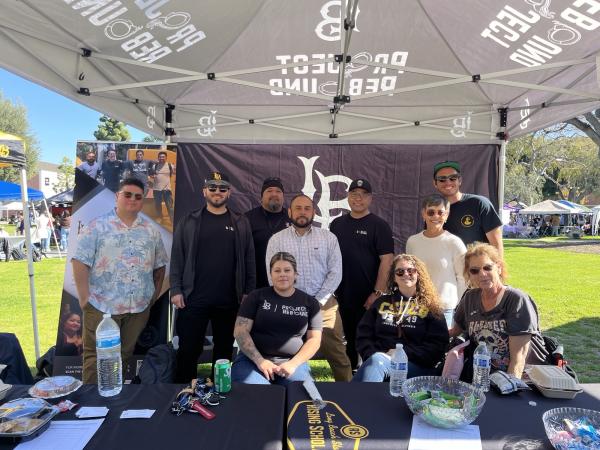 A number of faculty and students have worked tirelessly to bring Project Rebound to CSU Long Beach.  For the past three years, those students and faculty have attended conferences representing Project Rebound, built relationships with the other Project Rebound campuses, and worked with formerly incarcerated students already enrolled at CSU Long Beach to secure resources that are essential to their educational success. Chief among those dedicated faculty and students were our Executive Director, Dr. James M. Binnall, and Program Director, Ms. Irene Sotelo. 
Just recently, Project Rebound hosted its second annual Prison to University Conference, an event that helps inform, connect, support, and inspire formally incarcerated individuals to pursue higher education through various workshops with experts, thought leaders, and visionaries from various fields. This conference will surely be the second of many.
---
Project Rebound Personnel
Image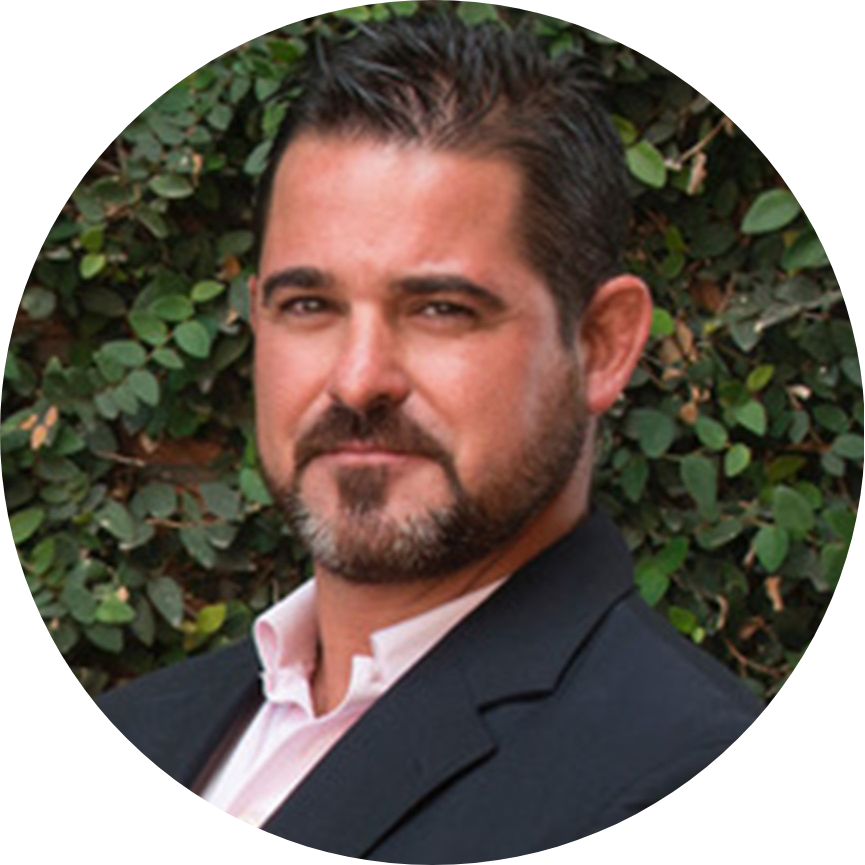 Dr. James M. Binnall, Executive Director
Ms.Ed., M.A., J.D., LL.M., Ph.D.
Dr. Binnall is an Associate Professor of Law, Criminology, and Criminal Justice at California State University, Long Beach.  He is also a practicing attorney and a formerly incarcerated person who spent just over 4 years in prison for a DUI Homicide that claimed the life of his close friend.  While incarcerated, Dr. Binnall took his LSATs and was accepted to law school.  Once released, he earned his JD and LL.M. (2007/2008), was admitted to the State Bar of California (2008), and received his Ph.D. in Criminology, Law and Society from the University of California, Irvine (2014).
In his research, Dr. Binnall explores the statutory exclusion of individuals with a felony conviction from the jury process.  The nation's leading scholar on the topic, Dr. Binnall, has published numerous articles on felon-juror exclusion in both social science and law journals.  His research has appeared in Law & Social Inquiry, Law & Policy, Psychology, Crime, and Law, Stanford Law and Policy Review Online, Ohio State Journal of Criminal Law, and Berkeley Journal of Criminal Law.  On the subject of felon-juror exclusion, Dr. Binnall has testified for the U.S. Commission on Civil Rights and presented to the American Bar Association's Jury Commission.  His work has also been featured in popular media outlets, including The Conversation, CALMatters, Law 360, Criminal Legal News, Mother Jones, and the ABA Journal.  
Dr. Binnall's most recent book – Twenty Million Angry Men: The Case for Including Convicted Felons in Our Jury System (University of California Press, 2021) – reveals the flaws inherent in the justifications for felon-juror exclusion, as well as the negative impacts of the practice on jury deliberations and on the reintegration of those who have been convicted of a felony.  The book's primary thesis is that prospective jurors with a felony criminal history enhance, rather than detract from our jury system.  In this way, the felon-juror exclusion is both unnecessary and potentially damaging to the majority of U.S. jurisdictions that enforce this prevalent and severe collateral sanction.
At California State University, Long Beach, Dr. Binnall is the Faculty Advisor for Rising Scholars and the Executive Director of Project Rebound – both organizations that work to ensure the success of formerly incarcerated and system-involved students on campus.  For the past 12 years, Dr. Binnall has also maintained a law practice, specializing in the representation of law students in the California State Bar Moral Character and Fitness Determination process.  Relatedly, he recently co-founded the California System-Involved Bar Association – a bar organization comprised entirely of formerly incarcerated and system-impacted law students and attorneys.
---
Image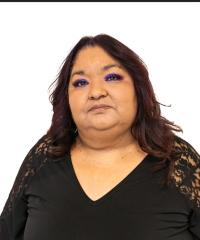 Irene Sotelo, Program Director
Irene Sotelo is the Project Rebound Program Coordinator here at CSU Long Beach.  Irene is responsible for all of the day-to-day workings of the Project Rebound program.  Apart from those duties, Irene is currently pursuing her Master's in Social Work at CSU Long Beach (degree in 2021). 
When Irene arrived at CSU Long Beach, she had no direction in her life. Using both her lived experience and the knowledge she has gained in academia, Irene has discovered her calling, to empower those who feel marginalized in society to pursue higher education.  Along those lines, in 2017, as an undergraduate, Irene co-founded Rising Scholars—an on-campus student organization that supports formerly incarcerated and system-impacted students.  That organization then served as the springboard for securing our chapter of Project Rebound.
Drawing on her past as a source of wisdom, Irene attends various conferences and presents on topics that highlight the need for programs like Project Rebound.  Someone who has overcome cancer, homelessness, and addiction, Irene never shies away from sharing her past.  In this way, Irene is more than a Program Coordinator – she is an inspiration to all that she serves.  
---
Image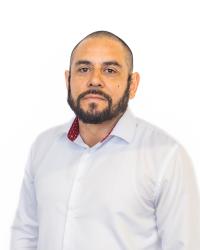 Robert Ortiz Archila, Enrollment Specialist
Robert Ortiz Archila serves as the Enrollment Specialist at Project Rebound. He is a graduate student and identifies as a formerly incarcerated individual. His experience includes teaching at Lancaster State Prison (CSP-LAC), YGC (Youth Guidance Center), and as a community advocate for social justice.
---
Image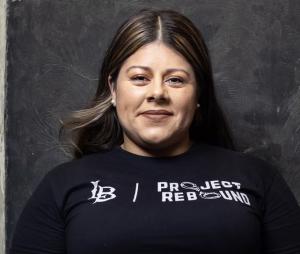 Selena Lopez, Outreach Coordinator  
Selena Lopez, pronouns are she/her/ella. Selena is a proud parenting student majoring in Communications at Cal State University Long Beach who will be graduating in the Spring of 2023 with her Bachelor's Degree. Selena is passionate about advocating for her community and wants to give back whenever possible.