Workforce
"I want to think about the past and the future coming together in space for the city," said Long Beach Mayor Robert Garcia '02, '10, kicking off the June Economic Forum. "The future is about satellites. It's about rockets. It's about space. . . We have become a hub on the west coast for this amazing work. As we like to call it now – Space Beach – is the future of so many good jobs, here and across the region." 
As industry-leading aerospace companies focus their attention on the new space race and their investment capital on the Long Beach region, the event focused on the collaborative opportunities these space and technology ventures present. The Economic Forum events are themselves a product of the enduring partnership of the Long Beach State Office of Economic Research, the City of Long Beach Economic Development Department, and the Long Beach Economic Partnership, which support space enterprise as an economic catalyst.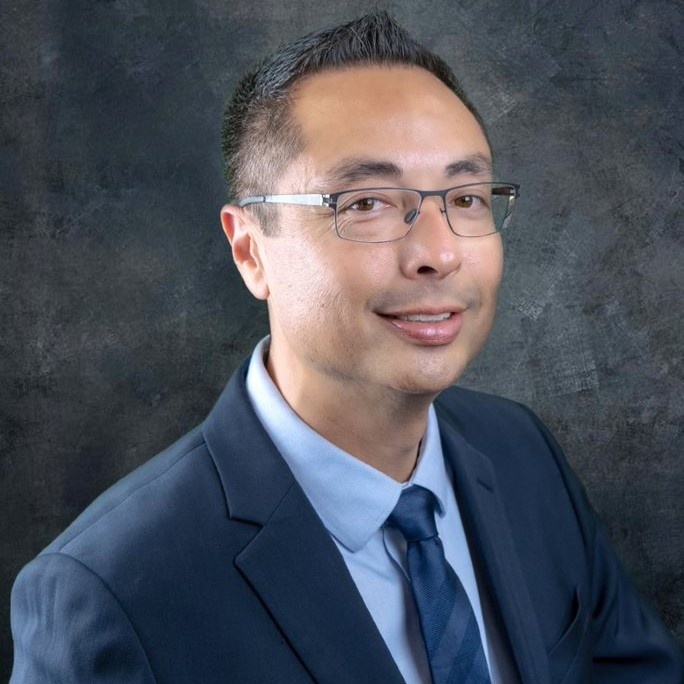 Seiji Steimetz, professor and chair of Economics at CSULB and director of the Office of Economic Research, is a key player in the city's economic development effort and a strong proponent of the Space Beach boom.  
"People thought aerospace disappeared in Long Beach, but that's never been the case," Steimetz said, referring to the closure of the Boeing C-17 Globemaster III plant in 2015. "Aerospace represents 2% of all employment and 5% of all wages in Long Beach, which is comparable to total payroll across all restaurants and bars in the city. With the recent innovation boom, there's been a nearly 50% increase in employment in the last 3 years. That's just space related companies, not even supply chain." 
CSULB currently enrolls more than 5,000 engineering students and graduates some 1,200 aeronautical, electrical, mechanical, chemical, civil, computer engineer and computer scientists on an annual basis. Hundreds of those graduates staff the local facilities of multi-national space ventures like SpaceX and The Aerospace Corp., and thousands are designers, engineers, and executives at longtime CSULB industry partners like Boeing and Northrop Grumman.  
"Talent is the essential resource that great companies are competing for in the modern economy," said Long Beach Economic Development Director John Keisler. "The reason that Long Beach is competing for great space and technology companies is because of the incredible ongoing talent production provided by CSULB including over 1,200 new engineering graduates per year."
Great companies will continue to come to Long Beach so long as CSULB continues to provide this precious resource to support their growth.
With facilities in Long Beach, Seal Beach, and El Segundo, Boeing relies heavily on CSULB to maintain its talent pipeline. Executives laud The Beach's "practical" education - an applied, hands-on curriculum that enables new graduates to hit the ground running and equips them to meet a wide range of challenges with creative, out-of-the-box solutions.  
Diversity is another distinction: The Beach is one of only a handful of U.S. universities that has been accredited by the federal government as both a Hispanic-Serving Institution (HSI) and an Asian American and Native American Pacific Islander-Serving Institution (AANAPI), and the College of Engineering placed 9th for Hispanic students and 14th for minority students overall in annual rankings published by "Diverse Issues in Higher Education." 
Even as it develops, the Space Beach workforce benefits from the same energy as the progenitors of the aerospace industry. Today, partnerships with the world's top aerospace companies are vital to curriculum design and implementation, internship support, skills-gap training, mid-career training, and groundbreaking student co-curriculars, giving CSULB the unique ability to elevate its communities to enter and lead this high-power workforce.
Image
Boeing Manufacturing Lab
A student configures flight system hardware.
Image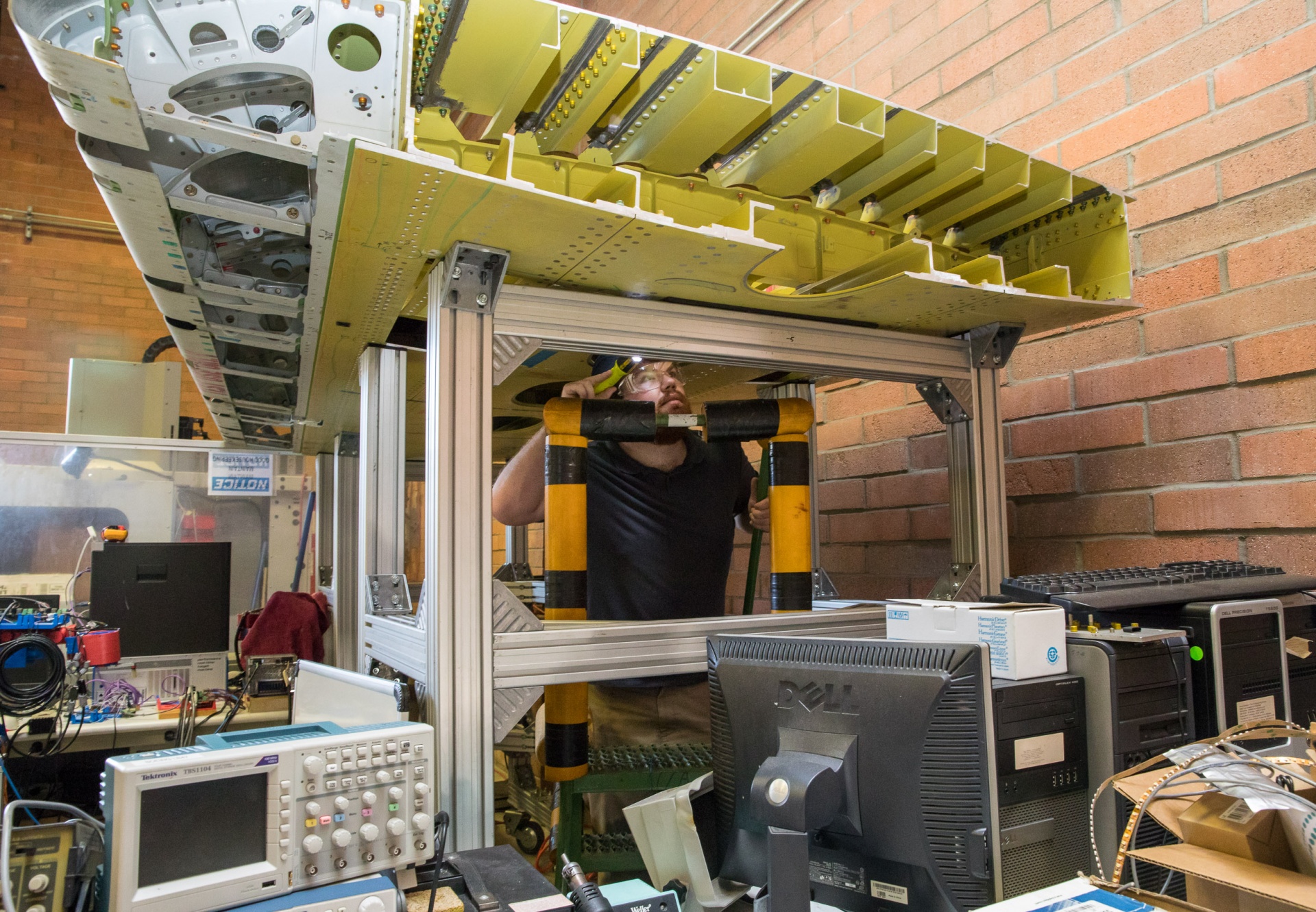 Boeing Manufacturing Lab
The lab includes a full-size prototype wing assembly.
Image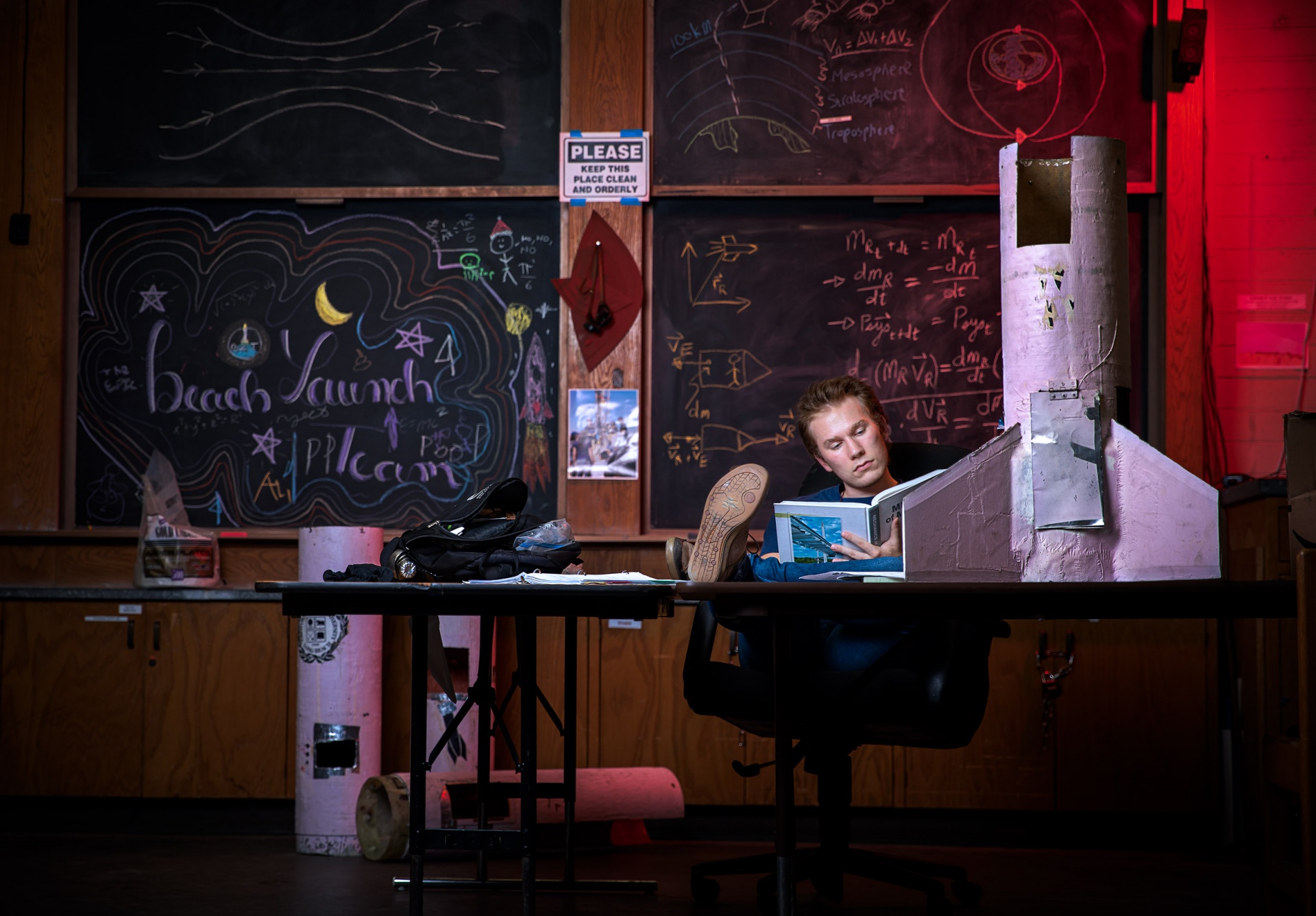 CSU Trustee Awardee
Aerospace Engineering Major Jayden Maree Received the CSU Trustees Award in 2020.
Image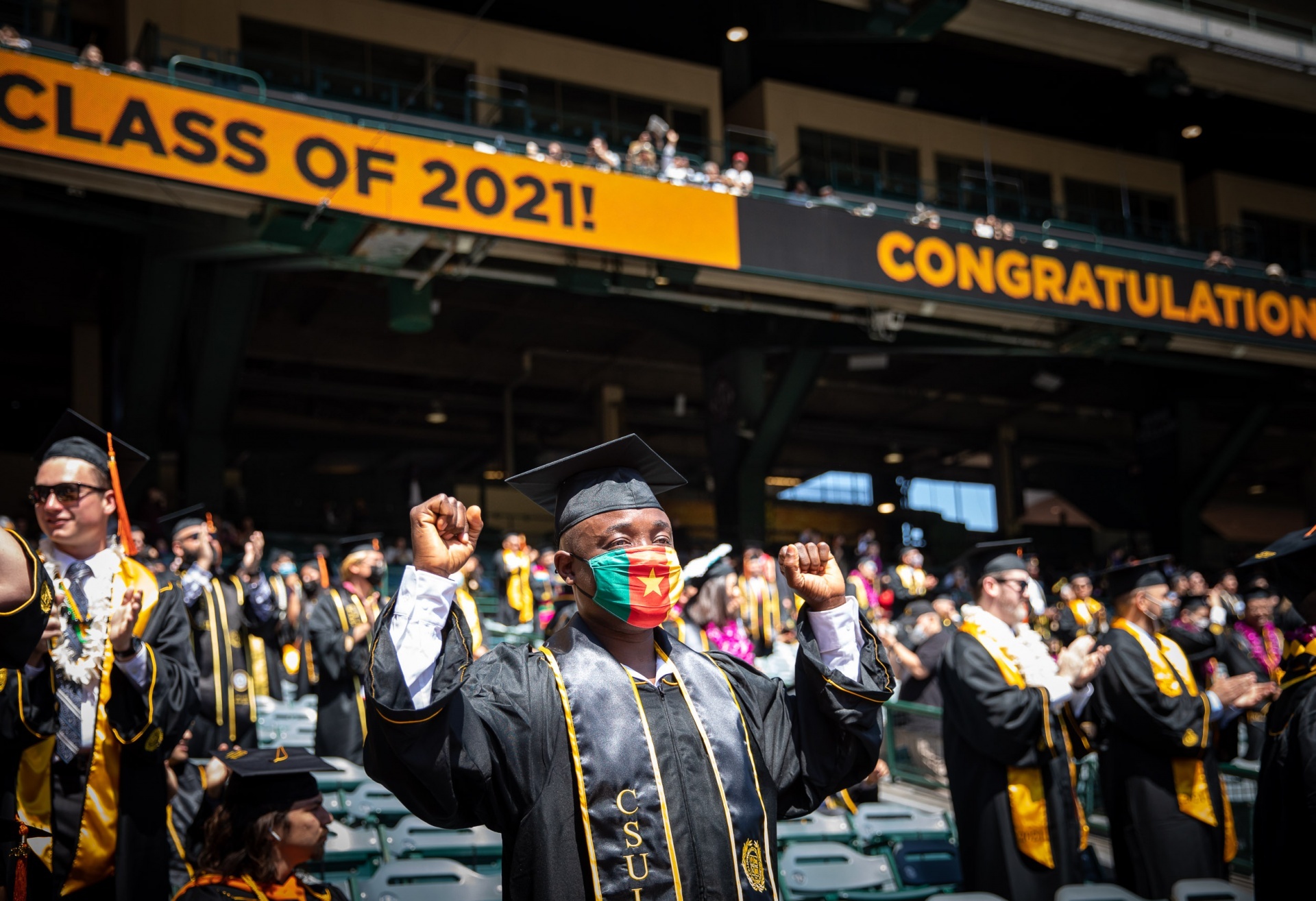 Commencement 2021
College of Engineering graduates celebrate at Angel Stadium of Anaheim.