How The Beach inspired this industrial design alumnus to unlock his creativity
Doug Patton's office is scattered with his inventions and designs, such as wearable technology and a laser used in cataract surgery. There are flameless candles, an environmental fragrance air diffuser system, and designs for a personal computer that Apple eventually called the iPad.
Yet, on his desk is a keepsake he did not create but comes from the place that made him the designer he is today. A black-and-gold paperweight adorned with the Cal State Long Beach seal reminds Patton '80 of his beginnings. 
"I am very proud, very loyal and dedicated to the school," he said. 
Image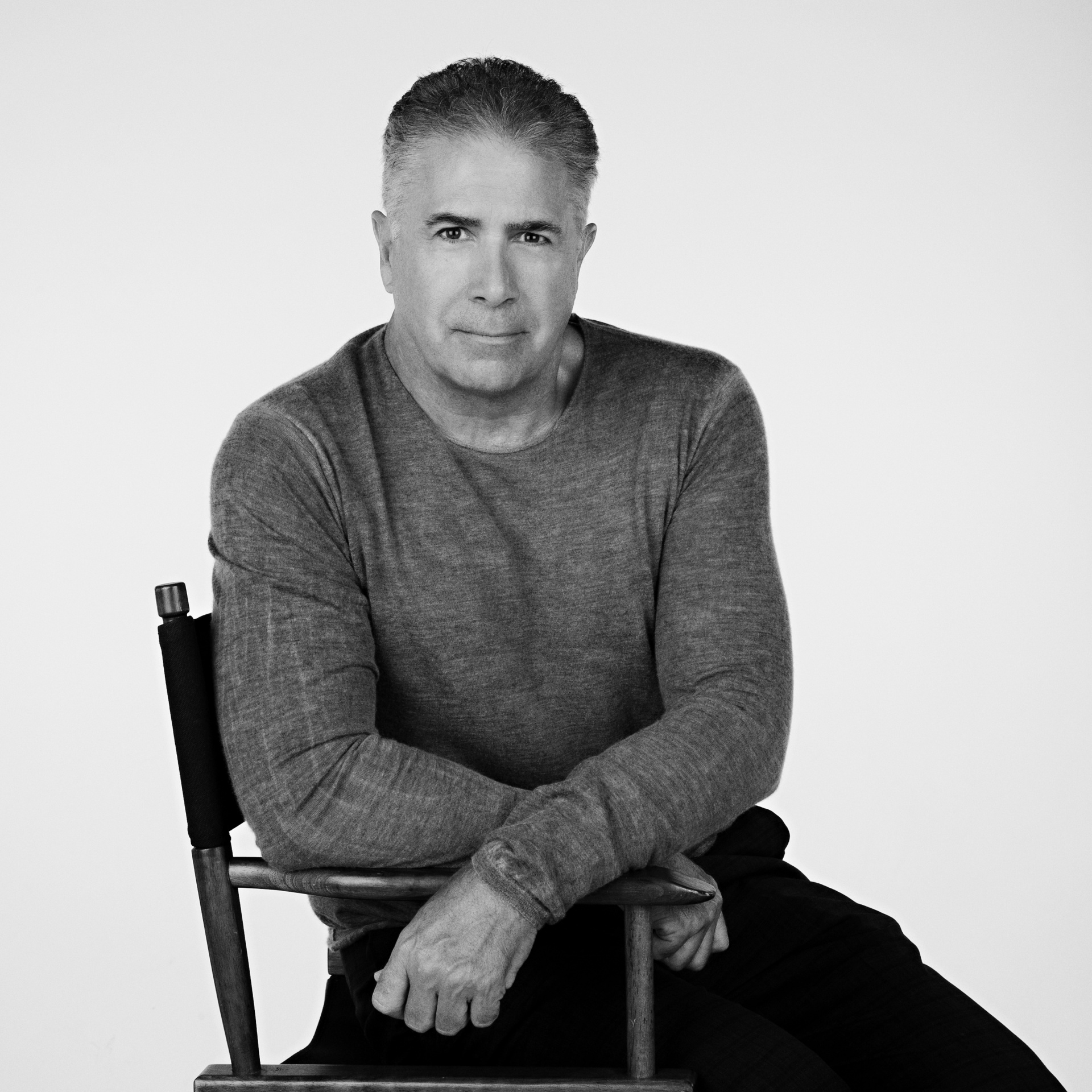 Patton's passion for Cal State Long Beach began in the late 1970s when he encountered three CSULB industrial design professors who taught him the value of using his creativity. Patton was captivated by their enthusiasm, so much so that he dedicated the preface of his latest book to late CSULB professors Mike Kammermyer, Dean Meyers and Herb Tyrnauer, writing that "they created an environment of passion, dedication and creativity that challenged their students to free their minds." 
Patton said the trio inspired him to create "all this," waving his arm in a far-reaching arc, then pointing to an amalgam on page 541 of his book, "Conquering the Chaos of Creativity." The diagram listed disciplines of invention and markets of invention that, combined, creates his "Pinnacle of Vision." 
"This is the path that Cal State Long Beach sent me on. I made it my goal that I was going to learn all of these disciplines and marketplaces and become a master at them," Patton said. "These are the tools of the art form, and these are the markets that I have invented in."
Patton now wants others to find the passion he discovered while studying at The Beach by giving back. In addition to donating to the industrial design department, he has prioritized hiring CSULB students for internships and his design staff, thereby helping shape the workforce in California and beyond, one of the priorities of the university's No Barriers comprehensive fundraising campaign. The experience they receive in his office, working alongside professional designers, enriches and deepens the impact of a Beach education.
It's one way he is giving back to his alma mater at the same time providing opportunities that others gave him in college.
"All the experience you get, it's like standing on a mountain top that you can see further with great clarity, and that has been my goal of my work," 
Giving back to the Beach community is also important to Patton. He took part in the 49er Industry Chat series and has been a guest speaker in industrial design classes. His Irvine-based design consulting firm helps companies with new development, adding his expertise to everything from golf putters and exercise equipment to office furniture and child car seats.
He said he hopes to teach at his alma mater in the future.
Patton said he has created more than 300 new products for companies such as Apple, Microsoft, Disney Bausch & Lomb and Mercedes-Benz, and he owns more than 200 patents. He said he wrote his book to wake up people's minds. 
"We are built for creativity," he said. "It is innate in us; it is a God-given ability, but our society doesn't teach it."