January 2023: Accomplishments of the CSULB community
Published January 31, 2023
Katy Calen named December Employee of the Month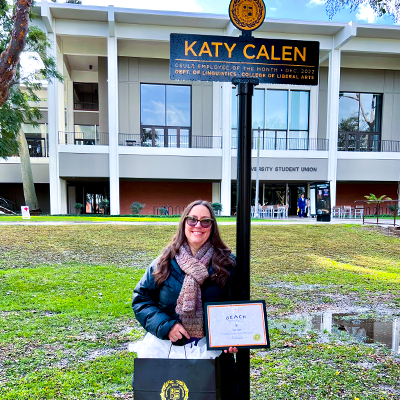 Katy Calen, lead interpreter and American Sign Language and Deaf Cultures (ASLD) program coordinator, has been named Employee of the Month for December. She has worked at The Beach for six years, handling technology for ASLD, assisting faculty and students with a range of issues, and putting together homework for quizzes with auto-grading to help professors and students in level 1. She also coordinates events and keeps the interpreter loop system running for students who need classes taught in ASL to be interpreted into English.  
"As lead interpreter, she is the voice of the signing ASLD faculty," said Barbara LeMaster, the previous director of ASLD and current anthropology faculty member. "When she is not interpreting, she does whatever is asked of her – and what we have asked her to do is a lot!" 
Linguistics professor and department chair Nancy Hall added, "Katy is the organizational backbone of ASLD, always on top of the myriad responsibilities of administering a complex and rapidly growing program. Her skills, positive attitude, initiative, and resourcefulness are much appreciated." 
Spanish professor chosen to lead professional association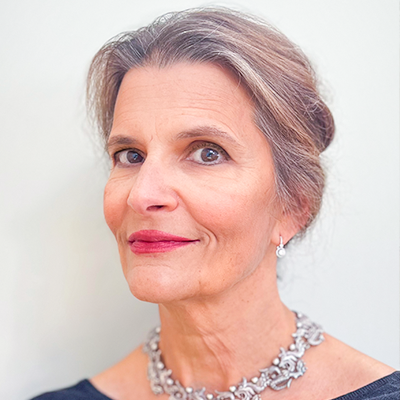 Maria Carreira, professor emerita of Spanish, has been appointed as the next executive director of AATSP, the American Association of Teachers of Spanish & Portuguese. AATSP is the largest and oldest language-specific professional association, with over 50 local chapters in the United States and Canada. Carreira has already been named the executive director designate, a part-time position, and will take on the role full time on July 1.    
Carreira taught Spanish linguistics at CSULB for more than 30 years and co-founded the National Heritage Language Resource Center at UCLA, where she served as co-director for 16 years.  
 
Art graduate featured in the Daily Pilot and Times OC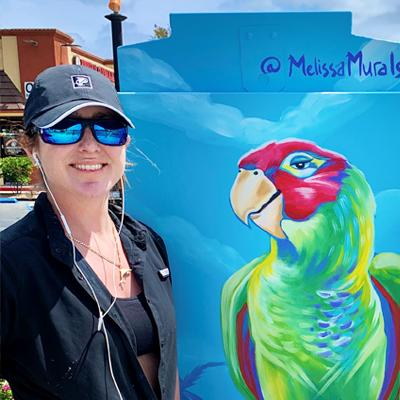 Melissa Murphy '08, aka "Melissa Murals," was recently featured in the Daily Pilot and Times OC for her colorful murals painted around Huntington Beach and coastal Orange County.  
She is known throughout Surf City for large murals of the beach and ocean life, including an expansive mural outside the Sunset Lounge bar and grill in Sunset Beach. She's also known for a mural inside the theater at Huntington Beach High School, depicting the history of the city; a mural inside Bud & Gene's restaurant at the end of the Huntington Beach pier; as well as her decorations on electrical boxes around town.  
Murphy graduated with a Bachelor of Art degree in studio art from the College of the Arts. In February 2022, she received a "Best of Huntington Beach" award from the city's chamber of commerce. Her website is melissamurals.com. 
Professors publish study chronicling experiences of Hispanic and Black student-fathers on college campuses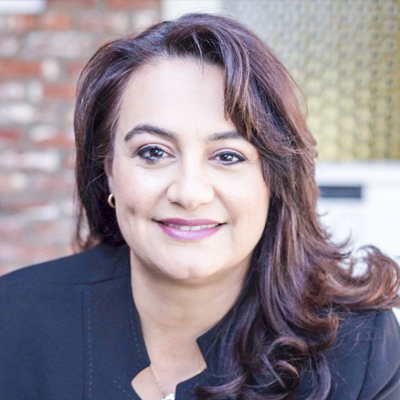 Roudi N. Roy and Tiffany L. Brown, professors in the Department of Family and Consumer Sciences, have published a study in the Journal of Hispanic Higher Education that examines the lived experiences of 17 student-fathers attending Hispanic-Serving Institutions (HSIs) and Historically Black Colleges and Universities (HBCUs).  
India Rockett '21 and Afriyah Hailey '20, both BUILD mentees of Roy's, contributed to the study with data analyses and literature searches, Roy said. The study could have important implications for higher education nationwide.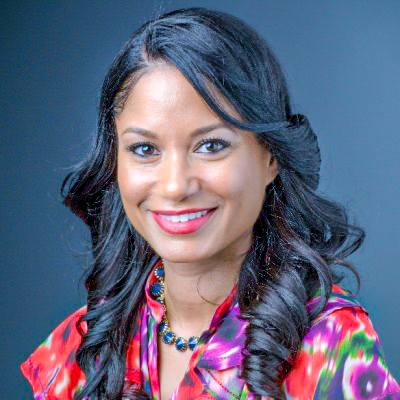 "We have received a lot of positive feedback from colleagues across the country who agree that this work is vital, and we need to bring greater awareness to what works when supporting student-fathers who are men of color," Roy said. "We are continuing this work and developing a curriculum for fathers facing unique challenges (i.e., fathers juggling work, school and fatherhood)." 
CSULB Moot Court team advanced to sweet 16 at national competition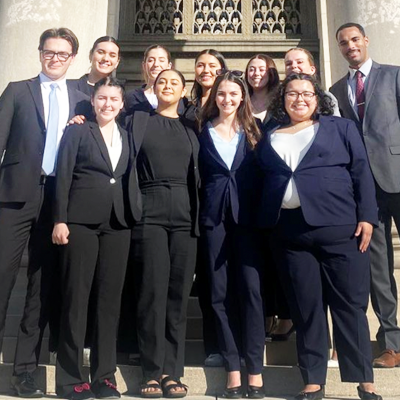 The CSULB Moot Court team of Emma Nelson and John Littles advanced to the sweet 16 of the American Moot Court Association competition, held Jan. 14-15 at Louisiana State University Law Center in Baton Rouge. It was the 13th consecutive year a Beach team made it to the sweet 16 – this time out of 80 teams – and one student, Jacquelene Zambrano, was named a top orator.  
The Beach team performed extremely well in the national written brief competition, with CSULB "mooters" producing two top five and two additional top 10 written briefs, according to CSULB Moot Court director Lewis Ringel. It was the 13th straight time a Beach team won a "brief" award and the most in school history for a single season. Last year, the CSULB Moot Court team won its third national championship. 
Ringel said this was one of the best first seasons for a new generation of "mooters," with many having graduated last spring. You can follow the team on Instagram @csulbmootcourt.