CSULB grad takes over as LB superintendent
Jill Baker made history recently when she became the first female superintendent in the 135-year history of the Long Beach Unified School District. Baker graduated in 1998 from the College of Education's Educational Administration master's program, and received her credential in Preliminary Administrative Services that same year from CSULB.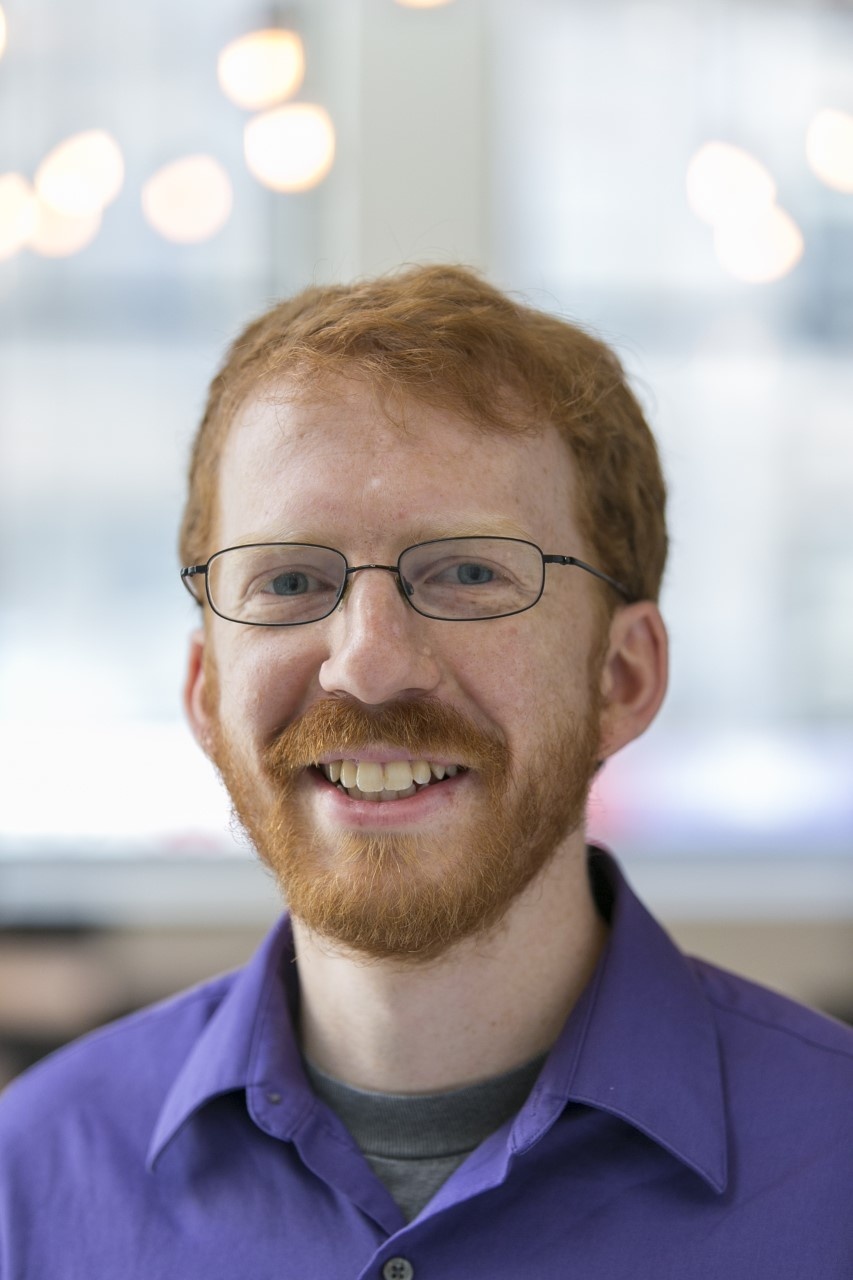 Baker, the current deputy superintendent, replaces Chris Steinhauser, who is retiring this spring after serving as superintendent the past 18 years. 
She will take over as the schools figure out how to continue educating students next fall during the coronavirus outbreak. She headed the district's transition to digital learning and developed LBSUD's home-learning initiative.
Photo courtesy of LBUSD.
Center receives $335K grant 
The CSULB Center for Latino Community Health, Evaluation and Leadership Training has been awarded a $335,446 grant to train 50 underrepresented students in Latino nutrition and disease prevention. Students also will be able to enhance their professional development and receive mentored research opportunities.
The ÁNDALE Latino Research Training Program is a 10-week research and training program that will help students understand how nutrition and health-related decisions and behaviors.
The training program will be housed at the CSULB Center for Latino Health and Dr. Melawhy Garcia, assistant professor of Health Science, and Co-Director of the Center for Latino Health will serve as the principal investigator and faculty mentor.
The program will be a collaboration with faculty, staff and students from the College of Health and Human Services that include Drs. Michelle Barrack, Virginia Gray and Michelle Taylor from family and consumer sciences; Drs. Mara Bird and Selena Nguyen-Rodriguez from health science, Dr. Kellie Walters from Kinesiology and Dr. Jackie Dawson from Physical Therapy.
Guggenheim Fellowship awarded 
Cammie Staros, a lecturer in the College of the Arts, has been awarded a prestigious Guggenheim Fellowship for 2020.
The Foundation has awarded fellowships this year to 173 American and Canadian scientists, scholars in the social sciences and humanities, and writers and artists of all kinds, selected from almost 3,000 applicants.
Staros creates sculptures that mine Classical antiquities through a combination of ancient techniques, contemporary sensibility and museology (study of museums) display. She received her B.A. in Art and Semiotics from Brown University and her MFA in Art from California Institute of the Arts.
Students to participate in Sea Grant program
Three Cal State Long Beach biology students have been selected to receive a California Sea Grant in the National Oceanic Atmospheric Administration. The NOAA Sea Grant program funds marine research, education and outreach throughout California.
Alyssa Clevenstine, Nicholas Da Silva and Amanda Haas were among 28 recipients for the state fellowship that gives undergraduate and graduate students a one-year hands-on training in science, communication, policy and management at either a municipal, state or federal agency in California.
Clevenstine, who earned her master's degree in 2019, focused her research on the movement patterns of the protected sea bass.
Da Silva, who will graduate this year, has investigated how seagrass influences a macroinvertebrate community composition within an urbanized coastal lagoon.
Haas, also expected to graduate this year with her master's degree, is studying the effects of ocean acidification on predator-prey dynamics in the rocky intertidal zone.