How CSULB's new initiative takes a 360-degree approach to student mental health
Just about everything went wrong when Cal State Long Beach student Presley Dalman called to get her friend help, even though she'd done everything right.
Dalman took the suicide prevention training on campus and knew her friend showed signs that they might have a plan to end their life. But when faced with what to do, Dalman knew she had to call the police – a choice she feared might amplify her friend's anxieties.
"It was pretty traumatizing for me, but I really wanted to be there for that person," said the fourth-year health science major. "It just sucked that was the only thing I could do in that situation." 
Her friend ended up getting services and weathering their crisis, but only after a stressful visit from the police and a stay at a mental health facility that only amplified the distress her friend was experiencing.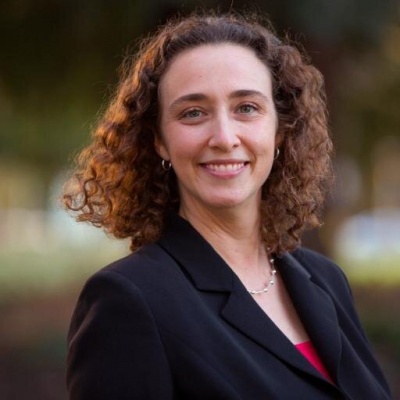 A new initiative through the Student Affairs Division is holistically overhauling how the campus approaches mental health treatment among students to prevent them from ever reaching that crisis zone. 
The objective: to ensure there is no wrong door to walk through on campus if a student is seeking help. From janitorial staff to accounts payable to mental health professors, everyone on campus will have the tools they need to steer students in crisis to resources they need.
It is a Herculean effort to change the siloed culture of specialization, but ultimately, every person who works at Cal State Long Beach is at the service of students, said Vice President of Student Affairs Beth Lesen. 
"Any door you walk through you'll be met with compassion and support," Lesen said. "It's a culture shift." 
An estimated 86% of Cal State Long Beach students reported having moderate or high stress in the last year, and nearly a third reported the death of a family member or loved one due to COVID-19. 
Compounding these stressors is the racial reckoning felt nationwide, in which BIPOC communities are facing deep-seated discrimination. More than half of CSULB students reported having witnessed discriminatory or hostile exchanges due to someone's race or ethnicity.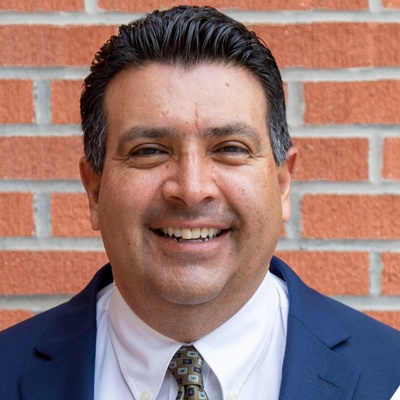 "The last two years have been difficult for students as they have continued their education through the pandemic," said Damian Zavala, associate vice president of health and wellness.
"This alone would have been difficult but when students are also witnessing social injustice, inequities in healthcare, employment, and housing – experiencing more stressors within their families and support systems and processing these challenges in isolation," Zavala said. "They are experiencing collective trauma and it is challenging for them to identify which area of their health is being impacted the most and what form of support would be most beneficial for them."
The way mental health services previously reached students required them to come forward and ask for help – a model that puts many students at a disadvantage. 
"We know that first-generation, under-represented students don't come forward as often and early," Lesen said. "They tend to come forward when things are very bad."
Among the hallmarks of the new mental health initiative are engaging with, and supporting, family members who are often the first points of contact when a student experiencing mental health distress as well as cultural identity center staff who are on the frontlines of prevention and support. 
"Cultural identity centers are there to be an extra support, a home base, another place where students of different identities feel super comfortable," Lesen said. "Connecting with folks in their respective communities creates an opportunity for someone to identify an opportunity to help."
Other aspects of the mental health overhaul include a text messaging avenue and diversifying professional staff and peer mentors as well as two social workers to respond with university police to mental health emergencies. 
Having social workers respond to her friend in crisis stood out to Dalman when she learned of the new mental health initiative.
"You want them to feel safe, you want them to feel comforted so they can get their mind in a better state," she said.