CSULB's CSU Trustees' Award winner passionate to spread mental health awareness
Published September 13, 2021
Elaine Anne Araneta saw nervousness and loneliness in the child's big brown eyes. He was only 8 years old and struggling with anxiety. He was restless as people approached him. 
Araneta, then 13, was volunteering at the Hospicio de San Jose, a welfare institution for abandoned youth in Manila, Philippines. It was during this volunteer experience that she decided she wanted to dedicate her life to helping people who are struggling with mental health issues. 
"As I looked at him, I realized that people could feel so many emotions and can be unsure how to express themselves," said Araneta, now a fourth-year Cal State Long Beach student. "In the Philippines, mental health isn't actively talked about, and most psychologists just help children decide what they want to do in the future, not really help them with their mental health." 
Image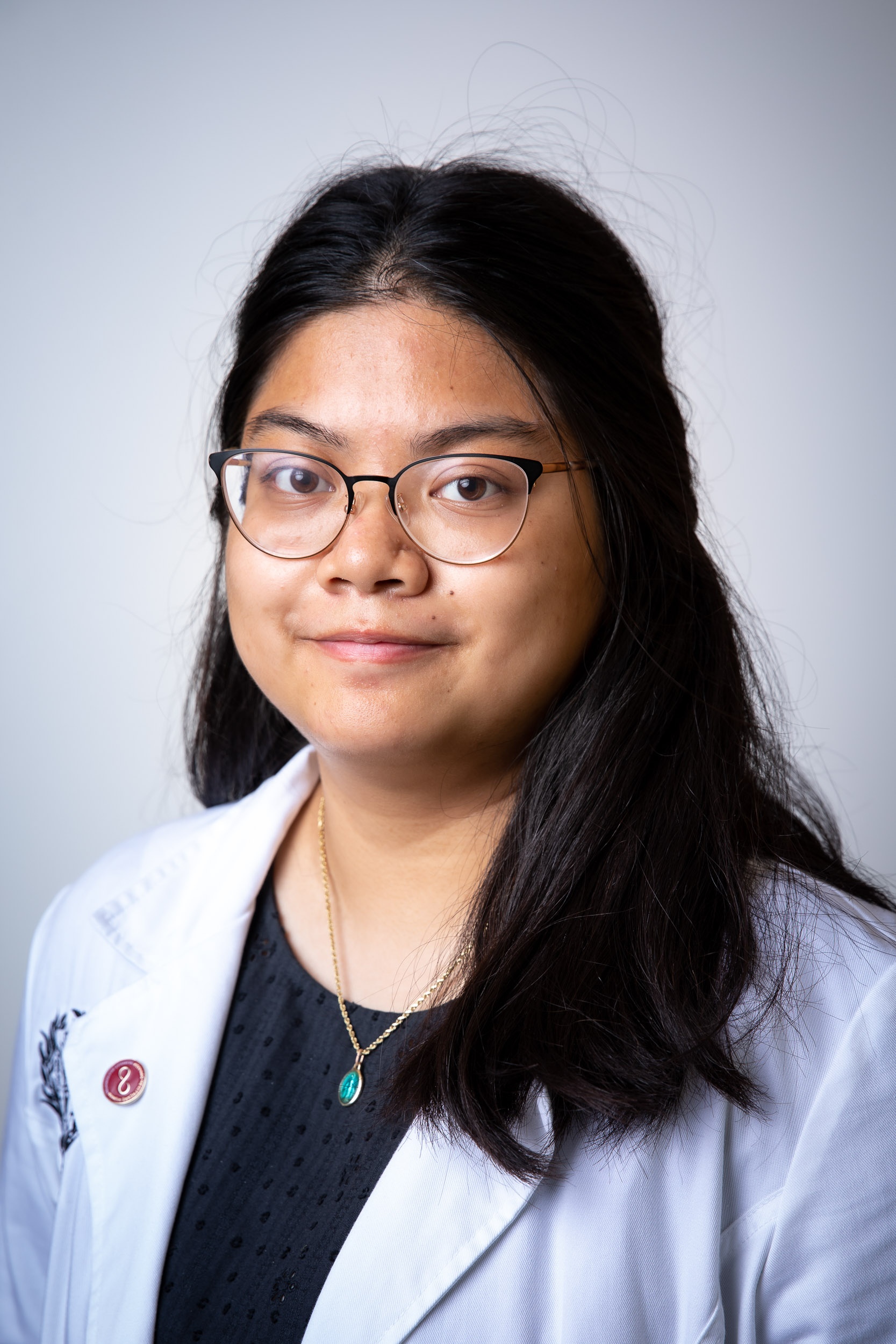 Now, at 19, she's one of the youngest students in the nursing program and was recently honored with the CSU Trustees' Award. The Beach honoree is one of 23 students across the system who demonstrated superior academic performance, personal accomplishments, community service and financial need while pursuing her degree in nursing. 
The students will be recognized during a ceremony as part of the CSU Board of Trustees' virtual meeting Sept. 14, which will feature a compilation of self-made videos from each scholar.  
The program was established in 1984 by the William Randolph Hearst Foundation. In 1999, the foundation partnered with the CSU Board of Trustees to supplement funding with contributions from CSU Trustees, CSU Foundation Board of Governors and private donors. Each student scholarship is named after a donor — Araneta was awarded the Steinhauser Family Scholar. 
"I think I was chosen for the award because of my unique story and my eagerness to learn," she said. "I chose to start college early because I want to help people and spread mental health awareness – that's what sets me apart."
But her path to The Beach hasn't been easy. Araneta emigrated to the United States when she was 14 years old and said she had a difficult transition going from an all-girls Catholic school run by nuns in the Philippines to a public school in Fountain Valley. 
Two years after moving to the U.S., Araneta attended healthcare summer programs at UCI and was inspired to take the high school exit exam so she could start classes at Golden West College at age 16. But she struggled to make friends in the nursing program as a teenager and had a hard time adjusting to the loneliness and fast-paced classes. Rather than giving up, she turned to volunteering. 
"Volunteering helped keep me grounded and it made sure that I wasn't just studying, I was making friends, learning to communicate with people and learn about the community which is important for nursing," she said. "Nursing isn't just about applying what you learned in school, you need to know how to empathize with different types of people so you can help them." 
Now that Araneta is at The Beach, she has a strong support system of friends, professors and advisors, and the CSU Trustees' Award has helped relieve financial pressure so she can focus on her education.
"Nursing is hard and I'm struggling at times because it's a different type of learning, but because of this award I'm able to focus on my education rather than splitting my focus between other priorities," she said.  
Araneta hopes to become a nurse practitioner for psychology so she can combine her interests in nursing and psychology to help people.  
"I want to work one-on-one with patients to help them," she said. "I don't want to discover the next big thing through research, I just want to be able to help people feel a little lighter than they did the day before."