CSULB awarded $2.5M Keck Foundation grant to increase diversity in STEM
Published January 12, 2022
Research among undergraduates helps retain students in STEM, yet many at-risk students from first-generation and underrepresented groups leave the sciences before they have chance to experience true scientific discovery, studies have shown. 
To retain these students, Cal State Long Beach will be implementing a new curriculum model that makes research opportunities available to all first-and second-year students through a $2.5 million grant from the W.M. Keck Foundation.
The Keck Foundation supports pioneering discoveries in science, engineering and medical research as well as innovations in undergraduate education and Southern California non-profits enriching the lives of area residents.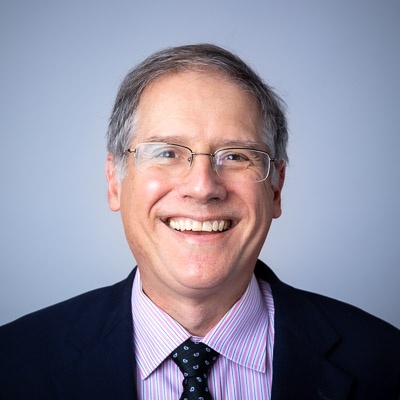 Active participation in authentic research recognizes (underrepresented) students as scientists, welcoming them into the scientific community, and increases a sense that they belong in STEM. Moreover, by researching issues of direct relevance to their loved ones and communities, students gain experience that is personally relevant and has extrinsic value, something that is all too often is missed in the traditional curriculum, said Dr. Curtis Bennett, the Richard D. Green dean of the College of Natural Sciences and Mathematics.
With the grant, Bennett aims to establish the Keck Undergraduate Research Experiences (KURE) Incubator that will include new and upgraded instrumentation within the college's existing core lab. The current Integrated Research in Materials, Environments, and Society lab will devote significant resources to mentoring students in new and redesigned courses and serve as an anchor facility for STEM courses with authentic research experiences.
According to Associate Dean of Research Barbara Taylor, the college will begin to integrate these experiences as early as Fall 2022 with new courses and laboratory experiences. In addition, the KURE Incubator team will start work on a new environmental health course.
"Moving from traditional lab experiments – confirming what is already known to be true – to authentic research experiences within a course setting requires a shift in thinking," Taylor said. "Fortunately, the CNSM has a deep pool of innovative researchers who can develop authentic research experiences for new and existing courses."
Faculty in Biological Sciences and Environmental Science and Policy are discussing a course with projects addressing local community problems associated with water quality, air pollution, environmental toxins or climate change.
Also, faculty in the Department of Chemistry and Biochemistry are looking into an early forensics' chemistry lab course.
"The grant will make it possible for us to provide students with research experiences early in their course of study by incorporating them into key lower-division courses," Bennett said. "Actively participating in authentic research allows students to experience the excitement of doing scientific research that helps society, enhances their learning and motivates them to persevere in their science major."