Kiva Loan
What is Kiva Long Beach?
0% interest, character based loan, to help small businesses receive start up capital.  The IIE will assist with developing your business description , personal statement, loan statement and provide an endorsement.  Loan amounts range from $500-$10,000 and are paid back monthly, once the loan is received.  Funds can be used to purchase necessary equipment, hire and/or train additional staff, promote, market business, and more!
Dollar for dollar match will be provided until total loan amount is fulfilled by the Los Angeles Local Initiatives Support Corporation (LA LISC).
Learn more at the IIE Trustee page.
How does the process work?
1. Apply 20-30min
Once you are pre-qualified through the IIE, easily fill out our online application.

2. Get approved 5 to 7 days
You'll hear back from our staff within a few days to see if you're approved.

3. Invite friends up to 15 days
Prove your creditworthiness by inviting friends and family to lend to you.

4. Fundraise up to 30 days
Go public on Kiva with your loan visible to over 1.5 million lenders worldwide.
To get started, please contact the IIE at: csulb-iie@csulb.edu or (562) 985-5076
Congrats to our previous Kiva loan receipients!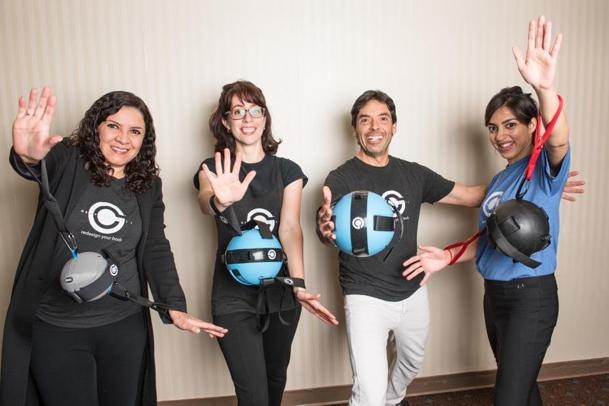 Grip-Free Resistance Training with the Gravity Ball Method. A loan of $10,000 will help fund the creation of an exercise certification program for people with disabilities which is necessary to expand the market opportunities. Also, the funding will support the preparation of instructional videos. This will provide a program that will allow people with disabilities to now exercise safely.
Visit their website to learn more, gravityball.com.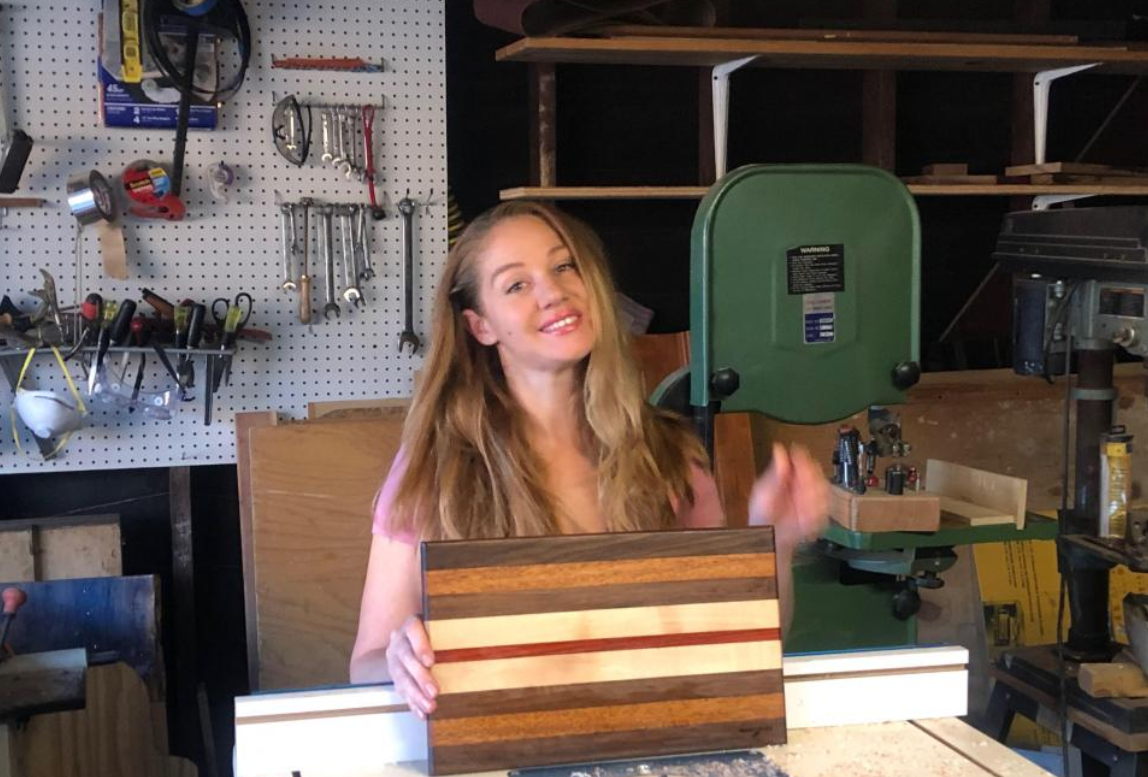 Woman owned woodworking business. A loan of $7,500 will fund the purchase of professional grade tools allowing Crystal to decrease production time and expand her business. Visit her website to learn more, hakalaustudio.com.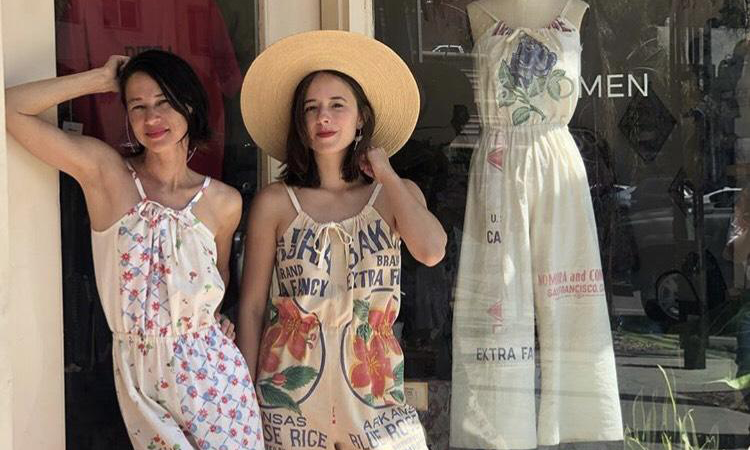 An eco-friendly and vintage clothing store.  A loan of $7,500 helps Crystal to source vintage fabric, create more designs, increase marketing, and purchase a laptop computer, all to expand and grow 3 Women's sustainable fashion brand. Visit her website to learn more, 3womenco.com.