Certificate in Business Law Program
Introduction
The CSULB College of Business through its Legal Studies in Business Program and Legal Resource Center is offering a complimentary Certificate in Business Law. This eight-week program provides small business owners or individuals thinking about starting a business, an opportunity to understand basic legal concepts and procedures to build a successful and sustainable business model. No legal background or prerequisites are required. All material is provided.
Image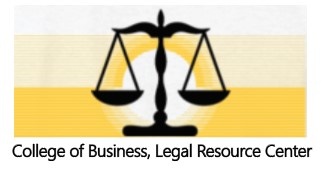 Image

Benefits
Ability to understand the law
Knowing your rights
Navigating the legal systems
Spring 2024    
Why Register?
Upon completion of this course, attendees will acquire the following:
Understanding the various sources of U.S. Law
Comprehension of both civil and criminal procedure
Obtain skills to read a contract in relation to state and federal laws.
Know how to register a fictitious business name (dba) and business.
Recognize the value of the Intellectual Property and registration process.
Apprehend real property issues including Tenant and Landlord
Image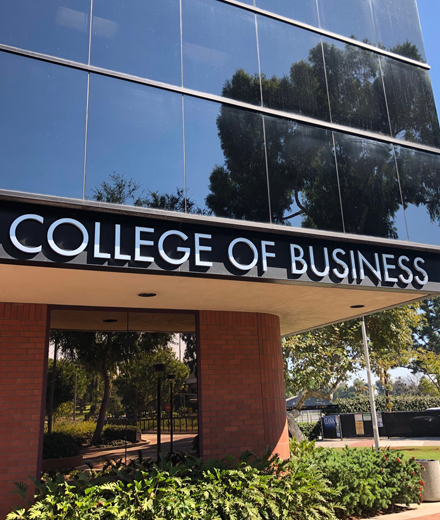 Explore the various aspects of Business Law as you follow your learning path through the weekly modules of this online course.
Orientation module Welcome to your Online Campus
Module 1 Introduction to U.S. Law including sources of law, civil procedure
Module 2 Business Entities - dbas, Sole Proprietorships and General Partnership
Module 3 Business Entities – LLC, LP, Corporations and other hybrid entities
Module 4 Intellectual Property with focus on Trademarks
Module 5 Employment law including contract review and discrimination
Module 6 Real Property with focus on Tenant/Landlord Rights
Module 7 Criminal and Constitutional law including criminal procedure
Module 8 Funding and other Monetary Sources