Learn
Second Saturday Family Day
Saturday, July 9, 10:00am to 2:00pm
FREE | All arts materials provided
Image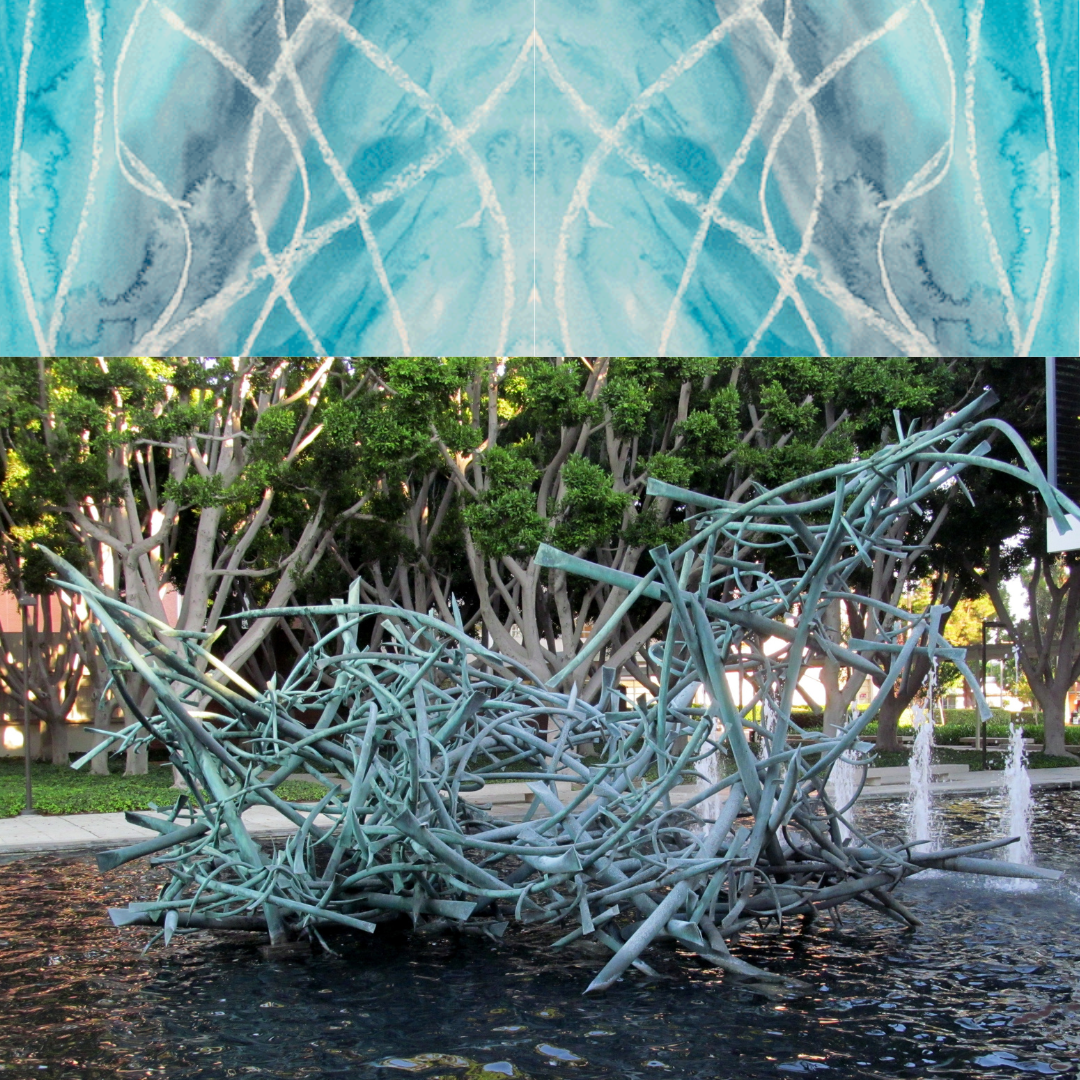 SCHEDULE 
10:30am to 2:00pm | Watercolor Workshops in Education Laboratory
11:00am | Watercolor study of Claire Falkenstein sculpture in upper campus
Join us as we celebrate Watercolor Month and Claire Falkenstein for our Second Saturday Family Day in July. Drop into the Education Laboratory to participate in a watercolor resist technique painting workshop using watercolors, crayons and salt. Create a fantasy underwater world with free materials provided by the Museum. 
Museum docents will also lead a watercolor painting session at Falkenstein's sculpture, U As A Set, 1965. Explore the spatial design of the work's copper tubing structure in which the artist explored 4d penetration into natural structures. Taking sculpture's aged patina and water feature as inspiration, visitors will create watercolor studies through guided activities. Enjoy this opportunity to get better acquainted with the magical sculpture that highlights the McIntosh Building near 7th Street on upper campus
Third Thursday Film Screenings
Join us on the third Thursdays of the month for movies in the gardens of Patron's Plaza with a live electronic music score from 7:00–9:00pm. Bring a picnic and blanket and we will supply the popcorn!  Chair seating provided by the Museum will also be available.
Curated German Expressionist silent film selections relate to a mural by Terry Schoonhoven in our Public Art Park called White City, 1982. The work was inspired by a 1932 horror film entitled Vampyr.  Learn more about this public art work on the Arts Council for Long Beach website.
Summer Screening Schedule:
Image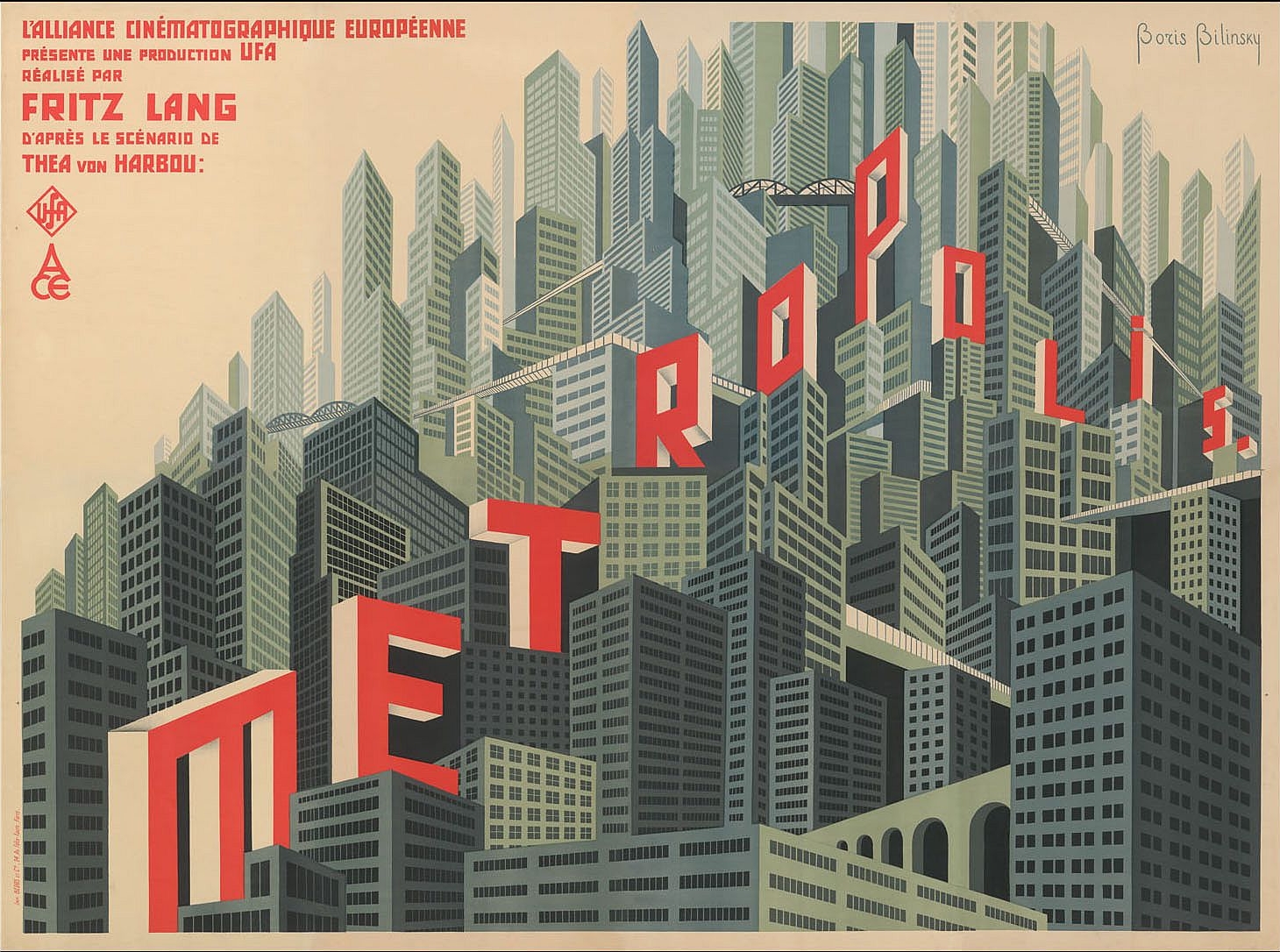 Metropolis, 1927
Thursday, July 21, 8:00PM–9:30PM 
Fritz Lang compels us to examine good and evil in this classic futuristic sci-fi urban dystopia. In a futuristic city sharply divided between the working class and the city planners, the son of the city's mastermind falls in love with a working-class prophet who predicts the coming of a savior to mediate their differences.
Image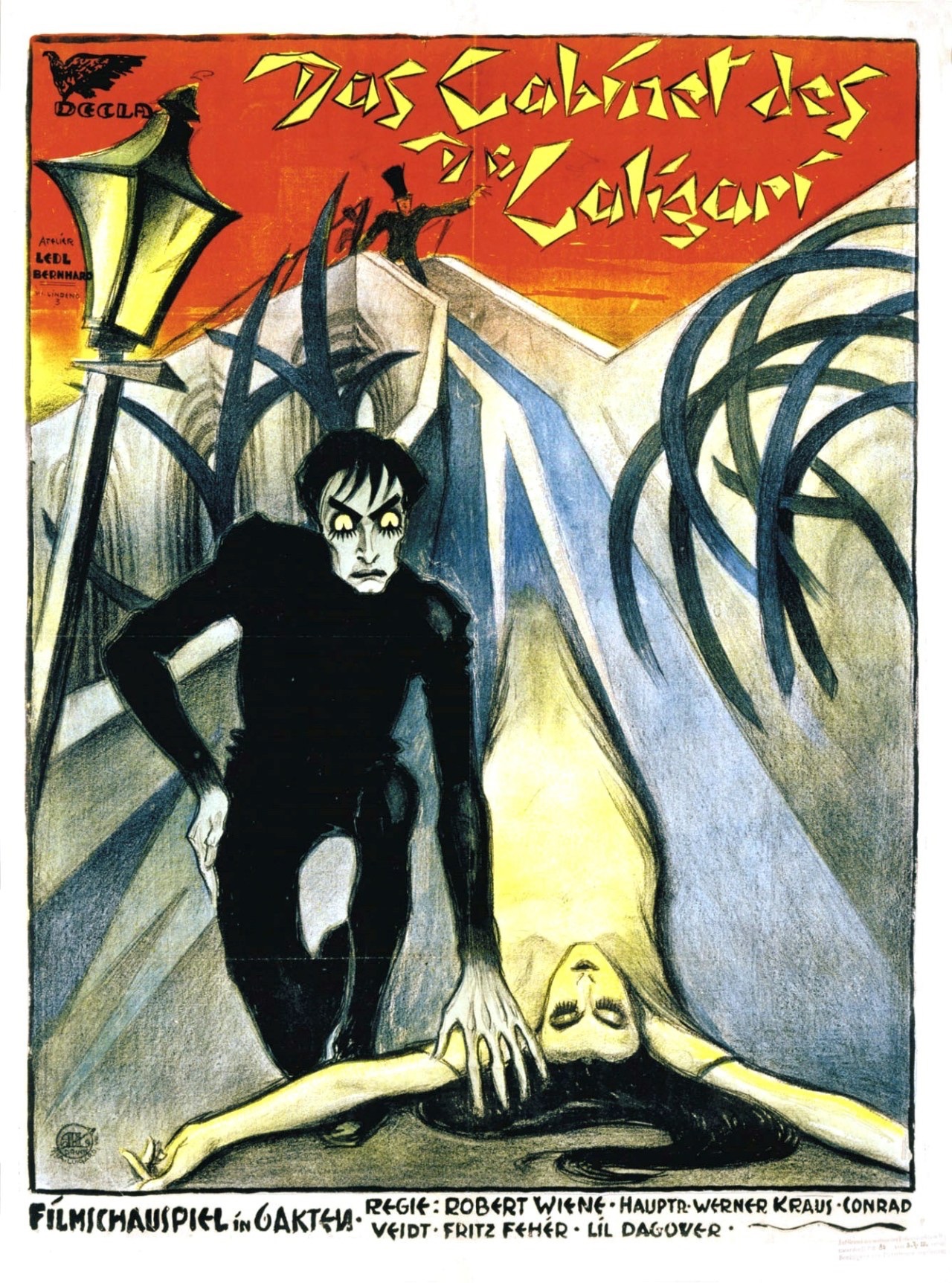 The Cabinet of Dr. Caligari, 1920
Thursday, August 18, 8:00PM–9:30PM 
Robert Wiene directed this iconic horror film often considered the definitive horror film of the German Expressionist period. In it, Hypnotist Dr. Caligari uses a somnambulist, Cesare, to commit murders.
Image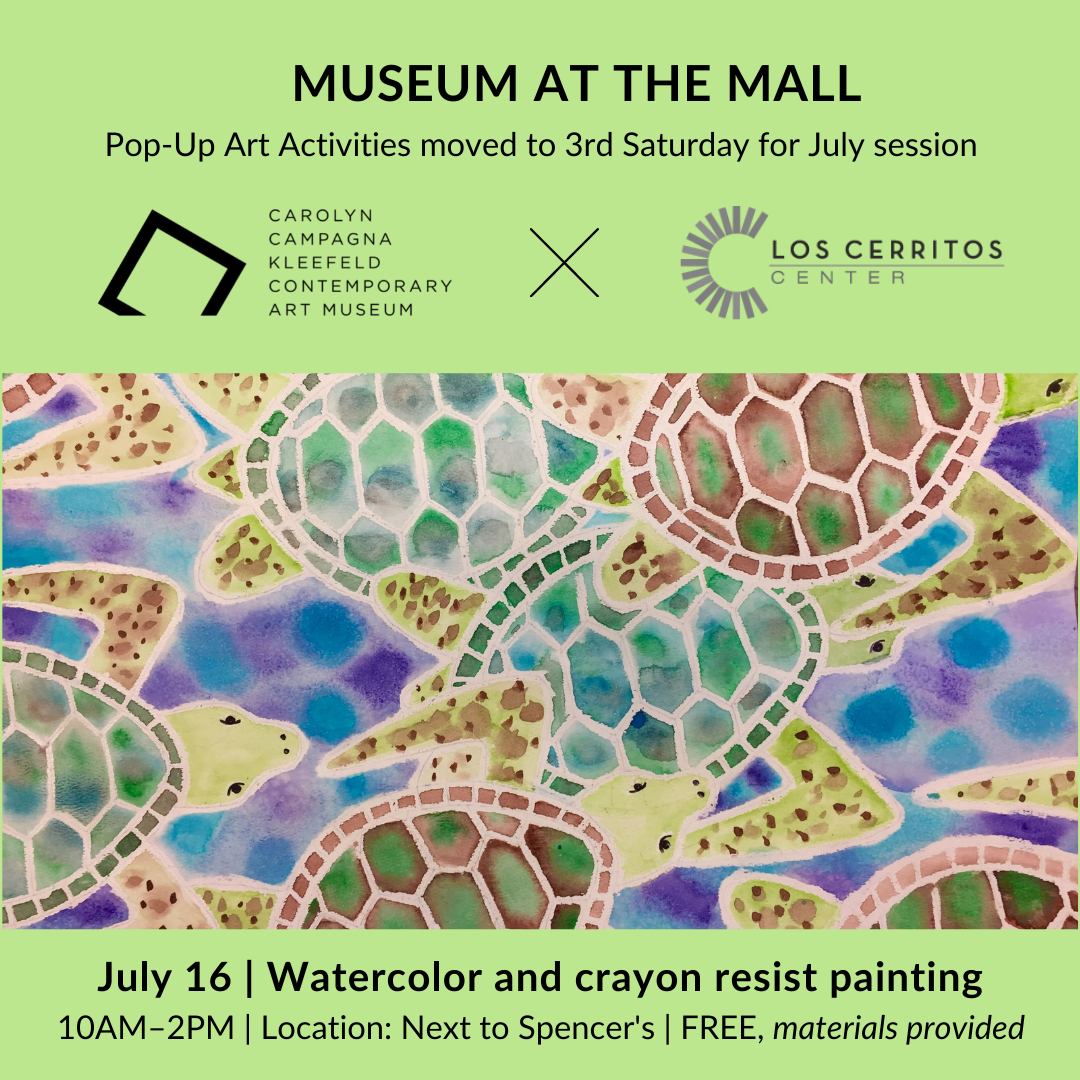 Museum at the Mall: Pop-Up Art Activities at Los Cerritos Center
July 16, 10:00AM to 2:00PM
Location: Inside the mall next to Spencer's at 239 Los Cerritos Center, Cerritos, CA 90703
FREE
The Museum collaborates with Los Cerritos Center to host free art activities for families and folks of all ages on the first Saturdays of the month from June through November 2022! Stay tuned for details on more pop-up art activities scheduled for August 6, September 3, October 1, and November 5. Museum staff and docents offer art lessons inside Los Cerritos Center that are suitable for art makers of all ages, regardless of their level of ability. 
Virtual Event Archive
Cooper Hewitt, Smithsonian Museum National Design Month 
2021 National Design Awards: InVert Self-Shading Window | Climate Action
via Cooper Hewitt YouTube Channel
Image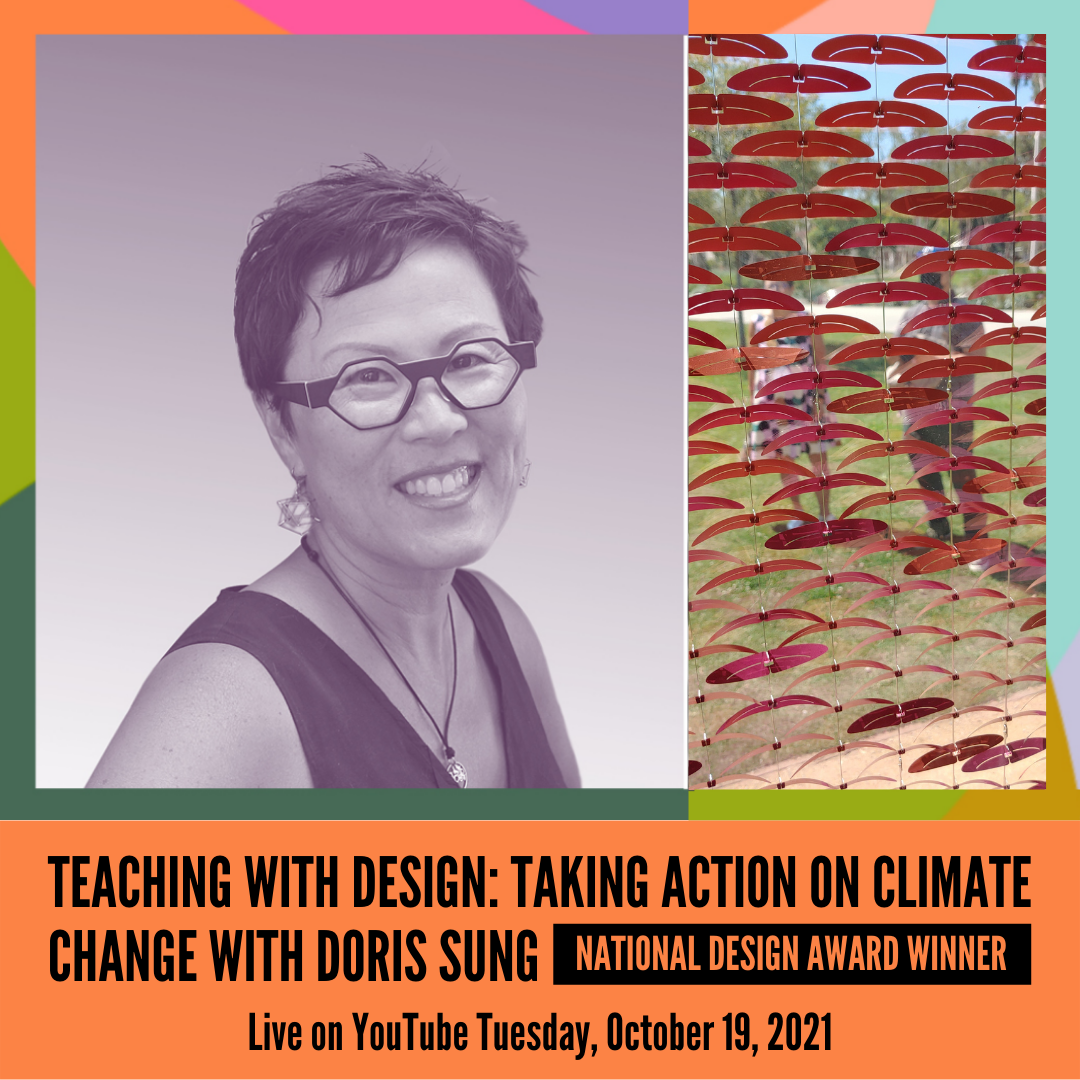 Teaching with Design: Taking Action on Climate Change with Doris Sung
via Smithsonian Education YouTube Channel
Art Encounter Programs
Art Encounter YouTube Playlist
via Carolyn Campagna Kleefeld Contemporary Art Museum YouTube Channel
Earthly Matters: Artist Neha Choksi and Curator Kristina Newhouse in Conversation
via Carolyn Campagna Kleefeld Contemporary Art Museum YouTube Channel
Image

Plugged-In Virtual Connections continues to serve students in the Long Beach and ABC Unified School Districts with digital art activities at no cost to schools or students. The expanded program presents arts-integrated lessons for elementary school, high school students, and life-long learners. Virtual programming, including our new artist video series, and Art Encounter content will be accessible on our new Watch page, YouTube, and on Instagram TV. A generous grant from the RuMBa Foundation funds the entirety of video production and allows growth of the program to serve teens and young adults.
Art making activities inspired by works and artist practices presented in artist videos are included in lesson plans and are also available to the public in linked buttons on this page. Activities and lessons use the Social and Emotional learning model (SEL) to connect students with their emotionality while getting in touch with their creative process.
Accessible digital programs help ensure that no student loses out on arts education due to school budget shortfalls or other unexpected hardship during these uncertain times. Lessons and videos offer multidisciplnary enrichment for educators and learners of all ages, especially families and students in need of creative activities.
The ConSortiUm coalition is a newly formed collaborative project of CSU art museums and galleries presenting PLATFORM, a virtual event series for 2020–2021. Programs actively engage students, faculty, staff, and communities through visual arts-based discussion. ConSortiUm features live virtual conversations with contemporary artists, collectives, and curators whose work is critical to current re-imaginings of the art world, and the world at large. All events are presented live via Zoom and during Pacific Standard Time hours with access for all CSU campuses. These events are also free and open to the public. Recordings of the events will be available for post live-stream viewing and archived by the sponsoring institutions for future viewing.
The 2020–2021 inaugural program, PLATFORM, featured curators Erin Christovale and Valerie Cassel; artists Beatriz Cortez, Cristóbal Martínez and Kade L. Twist, Eyal Weizman, Shuan Leonardo, Howardena Pindell; and People's Kitchen Collective. More programming in the 2021–2022 academic year to be announced.
ConSortiUm's participating CSU art museums and galleries include:
Bakersfield, Todd Madigan Gallery; Chico, Janet Turner Print Museum; East Bay, University Art Gallery; Fresno, Center for Creativity and the Arts; Fullerton, Nicholas & Lee Begovich Gallery and Grand Central Art Center; Humboldt, Reese Bullen Gallery and Goudi'ni Native American Arts Gallery; Long Beach, School of Art and Carolyn Campagna Kleefeld Contemporary Art Museum; Los Angeles, Luckman Gallery, Luckman Fine Arts Complex; Northridge, Art Galleries; Pomona, W. Keith & Janet Kellogg University Art Gallery and Don B. Huntley Gallery; Sacramento, University Galleries; San Bernardino, Robert and Frances Fullerton Museum of Art; San Diego, University Art Galleries; San Francisco, Fine Arts Gallery; San Jose, Natalie and James Thompson Gallery; San Luis Obispo, University Art Gallery; Sonoma, University Art Gallery; and Stanislaus, University Art Gallery and Stan State Art Space.
We welcome students from all academic programs to connect with contemporary art with us. The museum encourages professors and campus communities to use our collections and exhibitions as an educational resource. The museum actively develops multidisciplinary programming with Cal State Long Beach faculty to link museum content to curriculum, positively impact our campus communities, and help students reach learning objectives. We regularly collaborate with the School of Art as a partner in the presentation of the annual student exhibition, Insights, and serve as a mentoring organization for the Museum and Curatorial Studies Graduate Program.
The Plugged-In Virtual Connections Program was developed to align with Common Core, State and National Standards in the areas of visual arts, social studies, language arts and mathematics. Every semester, this multi-phase program introduces students to contemporary artist practices, permanent collection works or current exhibitions, and visual elements and principles, while connecting to grade subject matter. Through guided lessons, students create related art projects that encourage critical thinking, collaborative process skills, and emotional awareness.