Zines Are Us
Inclusive Conversation with Artists + 101 workshop
Artist panelists: Jason Keam, Sophia Zarders, Tania Negrete, and Tony Hoang
Co-Moderators: Sarah Bennett (Long Beach Zinefest Co-Organizer) and Amanda Fruta
RSVP on Eventbrite or Facebook | View or download Zines Are Us Flyer
Zines Are Us is an inclusive community program which consists of an artist-led discussion and zine-making workshop. Simply put, the program is designed to communicate that zines are for everyone; regardless of persons' color, creed, gender identity, or sexual orientation, all people should be able to enjoy zine art, independent production, and culture. Supported in part by Arts Council for Long Beach and the City of Long Beach. Zine 101 Workshop supported in part by the Long Beach Public Library.
11am - 12:30pm: Artist Conversation + Q&A
Join us for a discussion on how multicultural artists share their stories through zines and express their diverse perspectives creatively. Visitors are encouraged to participate in the discussion and are welcome to contribute questions and commentary. "What are Zines?" Introduction with ZCENE podcast host and founder Sumner LeVeque.
12:30 - 3:00pm: Zine 101 Workshop + Music
Craft your own zine at a workshop in partnership with the Long Beach Public Library (LBPL), and continue the conversation with zinesters and artists. Make buttons at the pin station provided by Crux Worldwide. Browse selections from the LBPL Zine collection. Learn how to publish your zine. Enjoy live music courtesy of 22 West Radio DJs Coastal and Dom Vincent and special guests Pow Wow School of Music.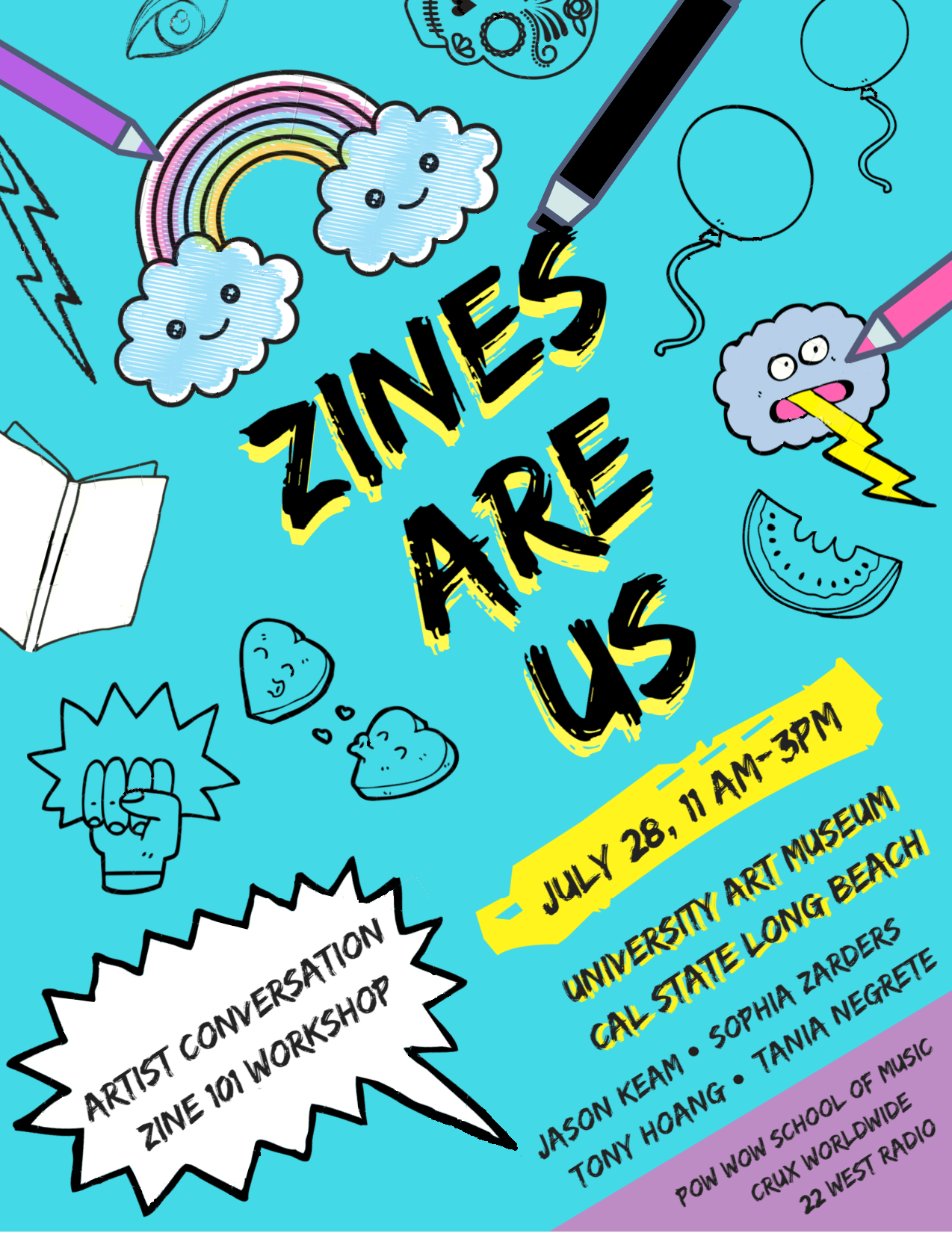 Image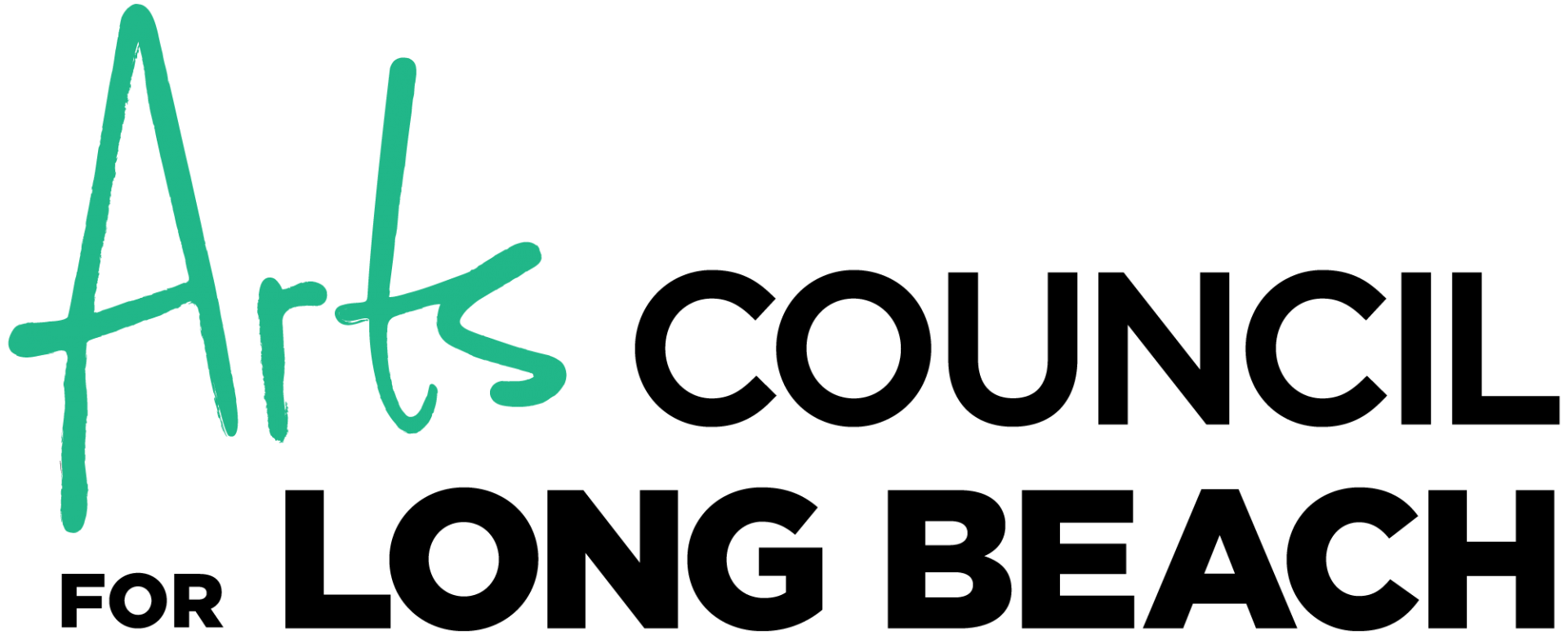 Image