BUILD Alumni
Annual BUILD Snapshot
Image
Keep Us Updated!
We invite you to continue to share with the CSULB BUILD program updates on your education and career as a BUILD alum through the Annual BUILD Snapshot. In the past, we have asked you to share your updates through various methods. In November 2020, we developed and launched the new system to ease this process. Below you will find a PDF of snapshot instructions, along with the Annual BUILD Snapshot video that provides helpful tips on filling out your snapshot. Download the 

BUILD Annual Snapshot Instructions (PDF) here.
---
What is the Annual BUILD Snapshot?
Image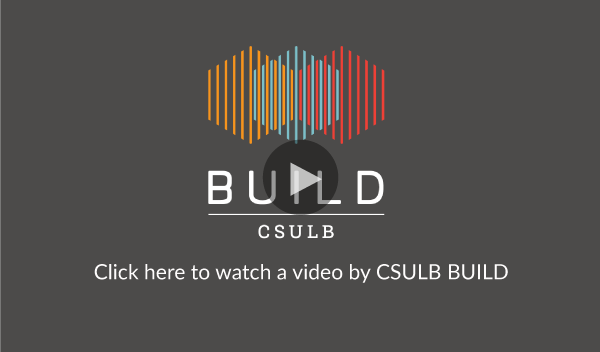 The Annual BUILD Snapshot is a personalized Excel file that contains your unique information (e.g., graduate school applications, publications, and grants/awards, etc.,) during and after your time in BUILD. Most of your information during your time in BUILD will be pre-populated in your Excel file. This will allow you to make quick updates and additions when you receive notice to complete your snapshot.
What is the Purpose of the Annual BUILD Snapshot? 
BUILD is entering its second grant phase and would like to stay updated on what has been going on with you. By keeping track of your progress, BUILD can modify student training and celebrate your progress with the BUILD program faculty, staff, and current trainees as well as the NIH.
How do I access my BUILD snapshot?
You will receive an email in the fall from one of BUILD's Principal investigators or Training Directors. This email will contain a unique link that will direct you to your unique snapshot. Once the link is accessed, you will see your snapshot with information from your BUILD record. A set of instructions will be provided in the email to help support you with this process.
---
BUILD Alumni updates list coming soon.