Fergie Rosales
Fergie Rosales
---
MEMBER BENEFITS REPRESENTATIVE, KPCC
EDUCATION
2016 B.A., CSULB – Journalism,
Creative Writing minor
Image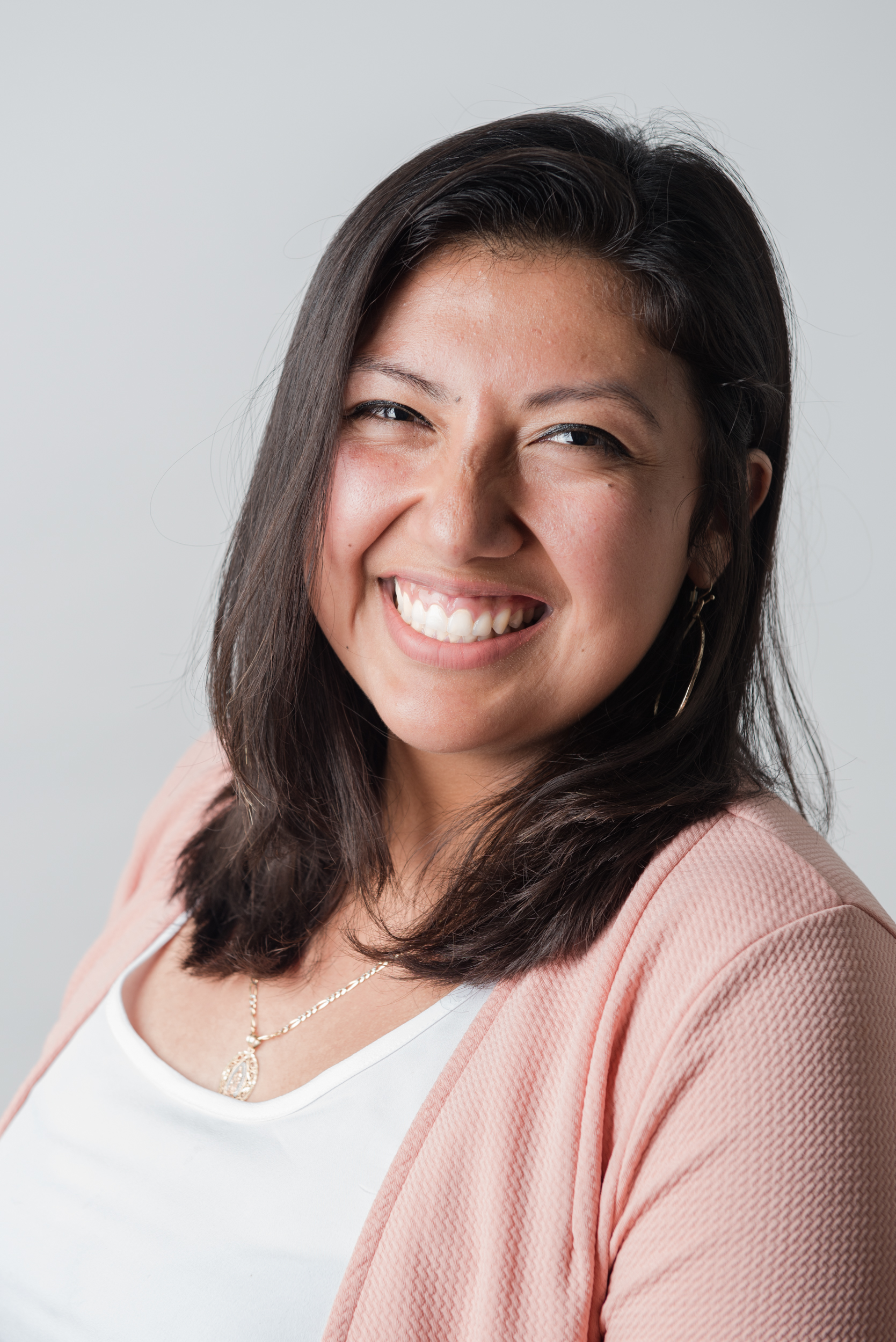 FINDING A CALLING IN RADIO
About her choice to attend The Beach, Fergie Rosales said "It just made sense." She credits her older sister Mitzi for paving the way. "My sister was the first in the family to go to college, and she also went to CSULB."
As a freshman, finding her major took some exploration. Fergie signed up for dance, art and event planning classes before finding her niche in journalism. She then embarked on her own campus radio show by volunteering with KBeach, which lasted for three years. Her entertainment talk show, that she hosted and produced, included an array of guests ranging from professors and advisors to friends and student artists.
It was during her final year at CSULB that Fergie discovered the Alumni Association. During Week of Welcome, her attention was caught by a Seniors Stop Here sign. Wanting to increase her student involvement, she joined and quickly became an instrumental member of the myBeach Senior Class Committee. From tabling events to commencement to Recent Alumni Mixers to the Alumni Awards Banquet, Fergie became a familiar face to both alumni and students.
It was also through these experiences with the Alumni Association that Fergie met Board Member Lucia Kos. Kos became Fergie's mentor, helping her navigate life after graduation and expand her professional network. "At this point," Fergie laughed "She's like my aunt."
Volunteering, Fergie expressed, "is everything that I am."  It has led to opportunities as grand as working at a private event for the LA Lakers at the Staples Center to securing her current employment.
Channeling her passion for radio, Fergie began to volunteer with KPCC, a station based in Pasadena. 89.3 KPCC is one of Southern California's largest NPR affiliate and member-supported public radio.
Today, she is employed there, working in the Membership Department. Fergie implores fellow grads to set aside a couple of hours a week for volunteerism. "There's no downside to it. Volunteering means friendships, learning and growing." She particularly enjoys the opportunity to collaborate with others who come from diverse educational and professional backgrounds. "If it makes you uncomfortable, it means that you're doing it right." During her free time, Fergie enjoys reading, working out, and watching UFC.